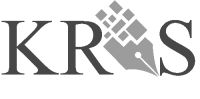 Record Management System
Corporate Records Intact & Available Anytime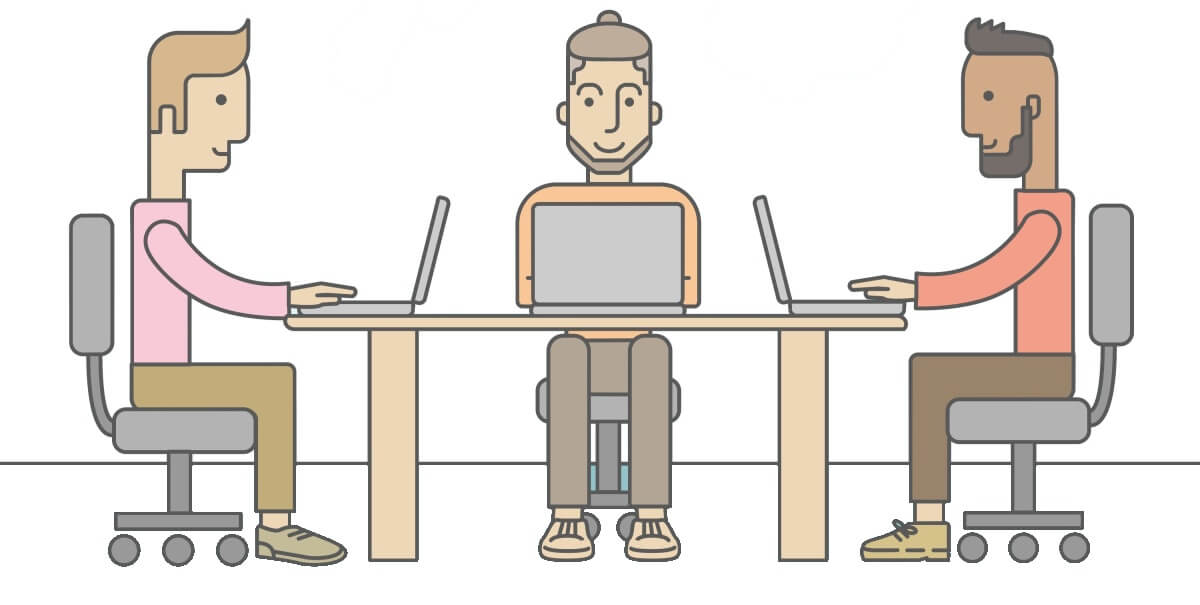 Some of our clients
You'll Use A record Management System that is Trusted By 20,000 Users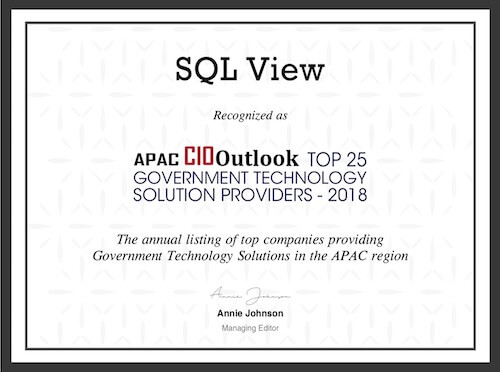 2018 APAC Top 25
Gov & Public Sector Technology Provider

You'll Scan Effortlessly into the Record Management System
We will guide you on How to Scan, What to Scan & How to Store. Be sure to fulfill auditing policies.
You'll Enjoy Workflow & Automation
Let your record Management System work for you. Have records automatically routed from one co-worker to another for different stages of processing and approval. No more missing records in transition; No more chaos
You'll Have An Effective and happy work place.

All You Need to Access Any Record
Use A Powerful Search that searches even within the content of records

A Record Management System that Frees You to Concentrate On What Matters
No more wasted hours searching for records to complete your work. No more mad rushes for auditors.
Its Cost Effective to Make Business Sense
For a Limited Time. Secure Your Offer Today!
More Benefits Of The KRIS Record Management System …..
Worry No More About Missing Records

You now have a user friendly system in place for record keeping, information is kept centrally and systematically. Knowledge is retained regardless of staff movement and passing of time. Know that evidences of business activities are available whenever your team needs it.

Assurance against data leak

Battle tested over 13 years and subjected to extreme penetration tests; KRIS is trusted and deployed in various Singapore government agencies.

Have an Informed and Effective Team

Empower your team with ready information at their finger tips. Strengthen them with powerful search functions that searches even within the content of documents. They can swiftly retrieve information in the office or on-the-move; they can share information securely within the team.

13 years of best practices in corporate governance, all yours immediately

KRIS is imbued with 13 years of best practices in corporate governance. Your department naturally follows the best practices as they use KRIS.

Enjoy a clutter-free office. With Less paper or even paperless

KRIS is the one-stop solution you need to transform to an efficient paperless workflow. Its time to remove the piles of paper records in your workplace.

KRIS is able to store Email records and electronic records of ALL formats. KRIS even has a module to manage physical records if you choose to keep some physical documents.

Consultants and experts stationed in Singapore for your successful implementation

We have a proven track record of successful project implementation at different organizational scales and sectors. Tap into our knowledge base to get advises on the best practices. Get the most out of your Record Management System.
We Are Featured On
KRIS Record Management System is Perfect for
Small Department

Great for as low as 5 users
Simply plug and use
Hassle-free
Safe and Secured

Entire Organization

Scalable to entire organization of thousands of users
Choice of on-premise servers
Experienced team to ensure successful implementation

For a Limited Time. Secure 35% OFF By Getting An Online Quote Now!

For a Limited Time. Secure 35% OFF By Getting An Online Quote Now!
[spacer height="80px"]
Join 20,000 Users And Business Leaders Who Are Enjoying Peace Of Mind And Increased Productivity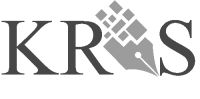 [spacer height="80px" ]