You are in good company. Trusted by Singapore government agencies & enterprises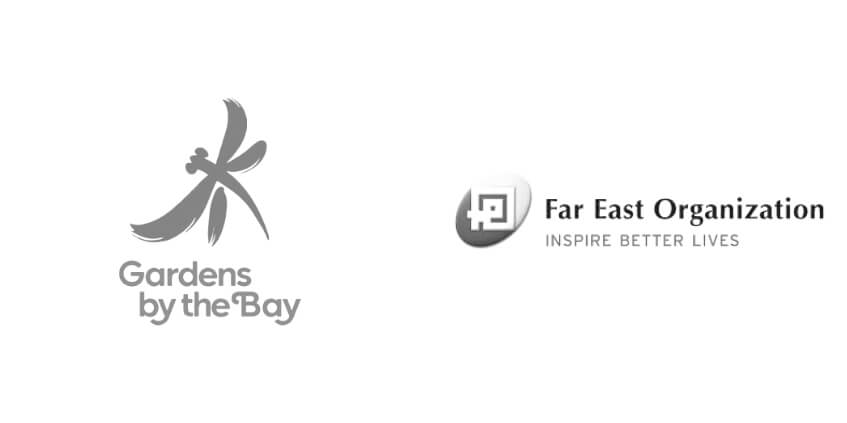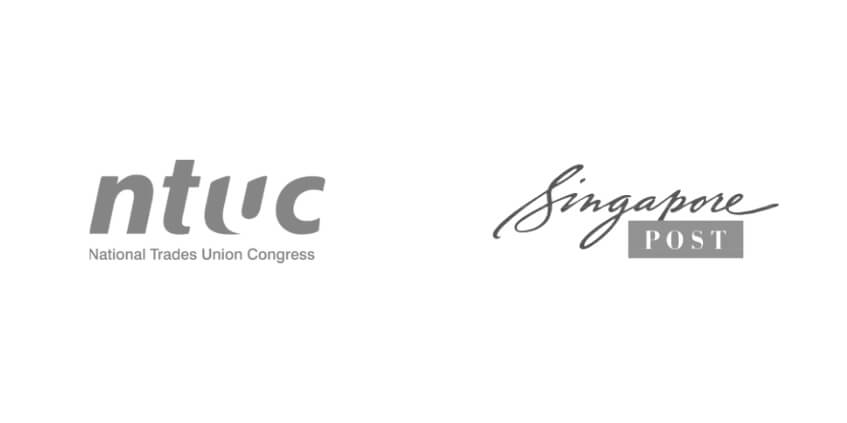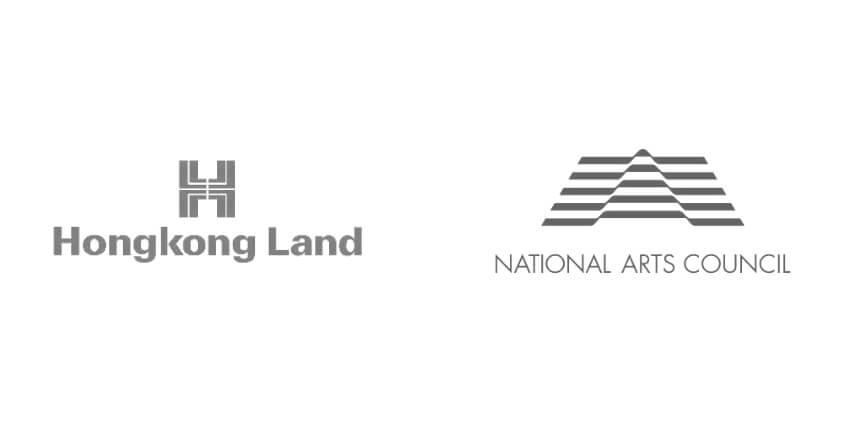 Benefits of the KRIS Record Management System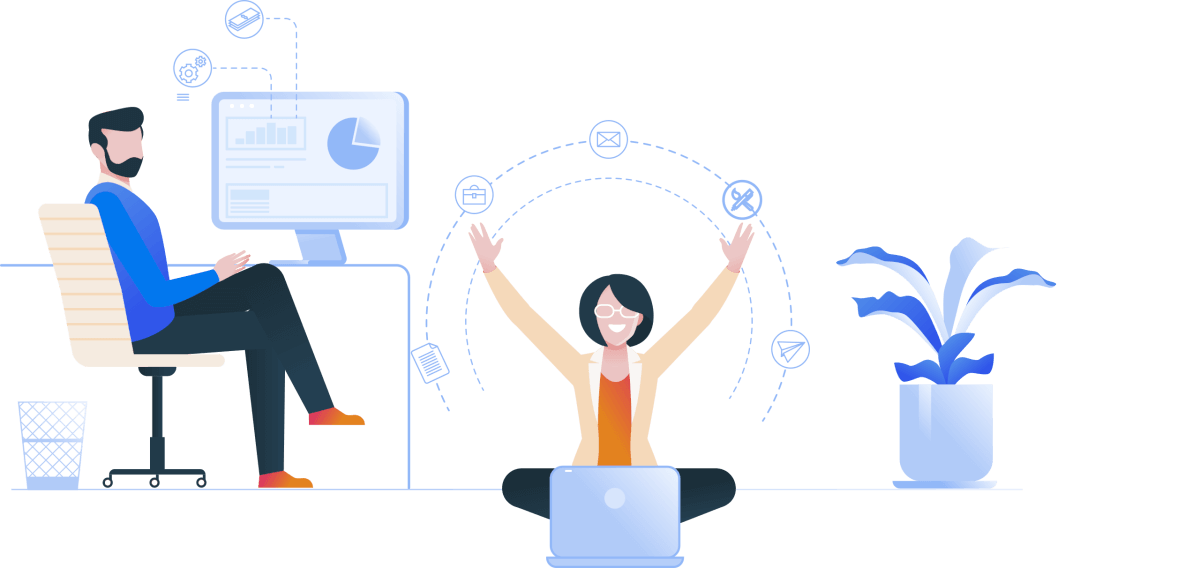 No Duplicated Folders
Tight & established folder structure. No more creation of inappropriate or duplicate folders by users. Users will systematically file to the right folders
No Confidential Information Leakage
Only authorised personnel can access sensitive information. Control access by hierarchy, department, project team etc. Safeguard files such as HR personnel files, high-level meeting minutes and more. No more unauthorised access, modifications and deletions within the company.
Transit to Paperless Easily
We provide a one stop service to assist with document scanning. We will recommend on the best practices on How to Scan, What to Scan & How to Store. Be sure to fulfil auditing policies.
Fast Search
Access any record within 5 sec. A Powerful Search that searches even within the content of records.
Email Records Kept Safe
Within MS Outlook, Saves Entire Email Conversation & Related Conversations. Holistically grip the context and history related to the matter.
Lighten Load with Workflow & Automation
Have documents automatically routed from one co-worker to another for different stages of processing & approval. No more missing documents in transition. No more chaos.