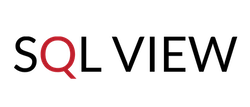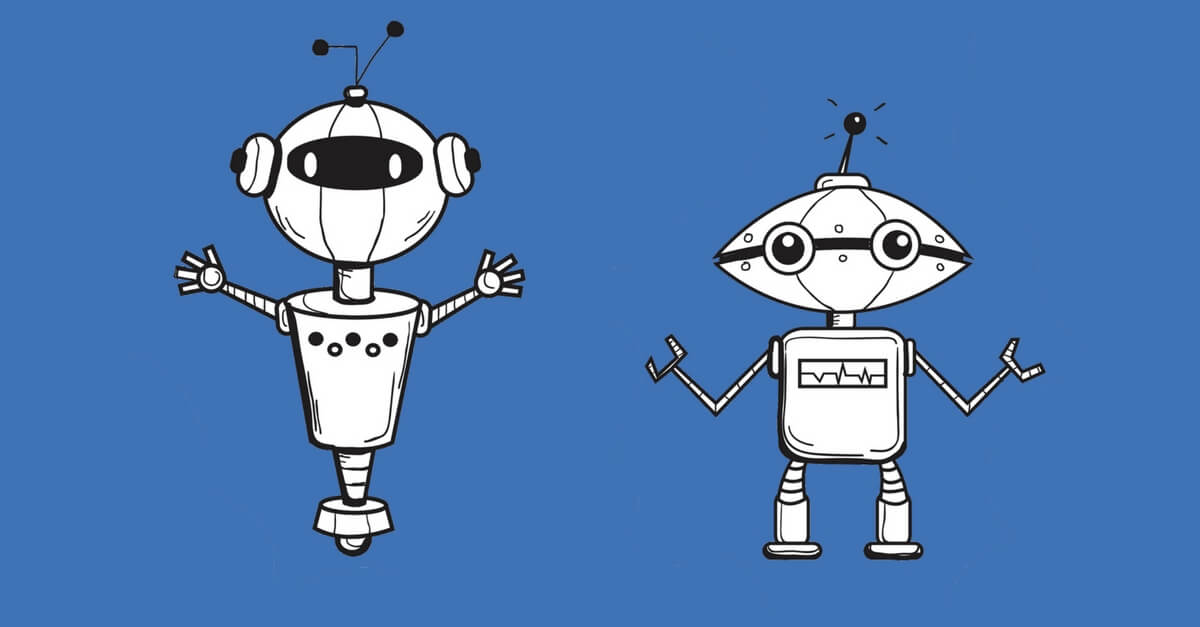 Integration with third party
Sindy Lee
A system for everything
There are systems available to make you life easier and improve your productivity in almost all areas of your work. E.g. Email management, Customer Relationship Management, Workflow, Records & Document Management, ECM, ERP etc. These systems make information flow from people to people, department to department easier. Monitoring can also be put in place to ensure that procedures are followed and things are done in a particular manner.
But do they talk to one another?
You may wonder that there are 101 systems out there and all running on different platforms, how to integrate? Today we will explore specifically the integration between Record/ Document Management System and the rest of the enterprise productivity tools.
In the older days, users will be printing out the records and filing them into physical files and which the records will be managed accordingly. Nowadays, all records are mainly in digital form. It is always challenging to ask the users to export from the system and filing them into the Record/ Document Management System.
Automation
We need automation and it can be achieved via  Web Services. Web Services are simply web-applications build around certain web browser standards and therefore it is capable of running on any browser and on any platform. However, at which point the records are to be filed varies from organization to organization and system to system. Therefore KRIS our flagship Record Management System and Document Management System provided a set of Web Services to facilitate the filing.
Security
With business login being encapsulated in the web services, user can file the records into the File Reference that he/she has access to.  
Federation Search
KRIS also provides a set of Web Services for searching of  information laying around in various systems, network drive or even database. This brings convenience to users. The web services will return the list of records that the user has access to from various locations. Any access to the record is via the URL, which KRIS will validate if the user has the necessary clearance prior to accessing the records.
Find out more about KRIS today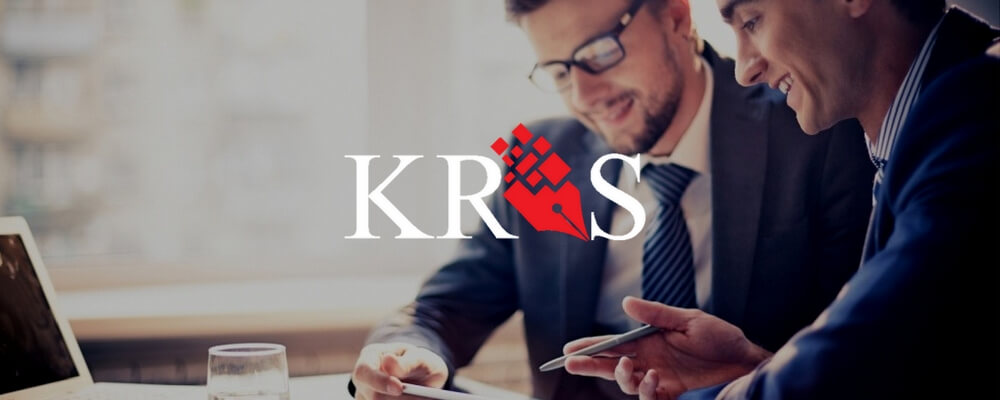 "KRIS is easy to use and secure. Our Commercial Operations Team now operates with peace of mind, knowing our important documents are intact and available anytime."
Edmund Chew
Head of Commercial Operations Singapore Post