[spacer height="15px"]
[spacer height="70px"]

Document Control
using KRIS Document Management System
[spacer height="55px"]

Documents in the correct folder, when you need them.
Consistent folder structure across all departments.
We have our own preference when it comes to the style of filing: how we name the folders and how deep do we create our subfolders.  It's fine if we are the only person filing and retrieving, but a disaster in the community environment. Your colleague will have difficulties trying to navigate your folders and subfolders. 
In KRIS, all the folders are pre-setup based on best practices of document control; tailored to the operating environment of our clients. Users will file their documents intuitively because of pre-defined naming conventions and folders structure. And they do so with confidence their co-workers are able to find the documents themselves.
No more
Duplicated folders created by different people,
Folder names that make no sense at all or  
Endless chains of sub-folders within sub-folders within sub-folders.
[spacer height="70px"]

[spacer height="5px"]
"KRIS is easy to use and secure. Our Commercial Operations Team now operates with peace of mind, knowing our important documents are intact and available anytime."
Edmund Chew
Head of Commercial Operations Singapore Post[spacer height="20px"]

[spacer height="10px"]

[spacer height="55px"]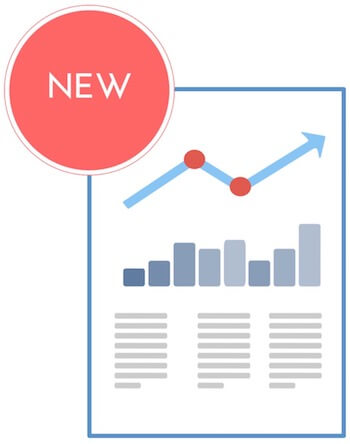 Have confidence that this document is the latest version
An intuitive and sound folder structure ensures that staff are filing to the right folders and updating the right documents to the latest version. This reduces confusion and error. 

Peace of mind against internal document leak
Role-based internal document control
Know that all staff only has access to documents which are authorised for their eyes. Set access such as these to documents
Open: Everyone in company
Restricted: Everyone in department/project team
Confidential: All directors and above
Follows organisational hierarchy
Access rights based on organisational hierarchy: The head of the department will naturally have access to all the documents filed by his managers; while a manager will have access to all documents filed by executives reporting to him/her.
[spacer height="55px" id="2″]

Accidental deletion of documents.
Set access by Delinquent or unintentional deletion will be a thing of the past as deletion has to be approved by the administrator.
[spacer height="55px" id="2″]

Ensure all departments are filing diligently. Corporate memory intact
At a glance see the filing stats of the entire company by department or individual
[spacer height="55px" id="2″]

Prevent filing of password protected documents.
Staff can leave the company or even themselves forget the password they set on documents. Be sure that all documents filed can be referenced in future.
[spacer height="55px" id="2″]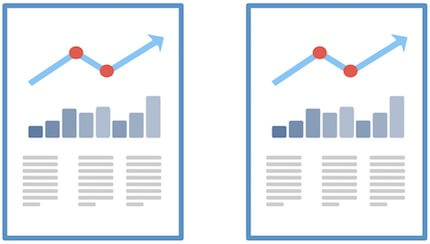 No more duplicated filing
One source of truth. KRIS will automatically detect that the document to be uploaded is a duplicate one; there is an exact same copy of the same content on the server.
[spacer height="55px" id="2″]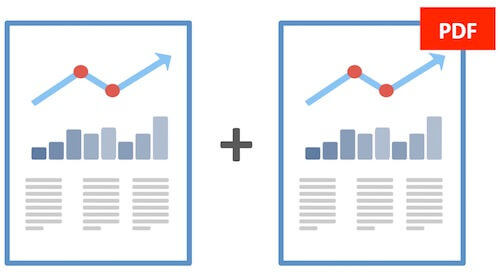 We keep the native format as well as create a PDF one.
So years down the road, you can always open your documents
[spacer height="55px"]

Join 20,000 Users and Business Leaders
We are perfect even for small departments of 5 Users
This is a Limited Time Offer. Secure Your Offer Today!
[spacer height="55px"]