How to develop a practical business continuity plan. An easy step by step guide
At this stage, you know what is a business continuity plan. You know how crucial it is for the reputation and survival of your business. You also know that you own it to your employees to keep the lights on, to secure their livelihood.
Now comes the time "to eat the frog", to come up with the business continuity plan. Do not be daunted. Here is a step-by-step, bite-sized guide for you to follow.
Step 1 – Understand your business
To develop a business continuity management plan that works and helps you to sleep better at night, you must first understand what are the essential activities or processes that simply have to go on during a crisis. These activities or processes cannot be halted as they are essential for your business to continue generating the much-needed revenue.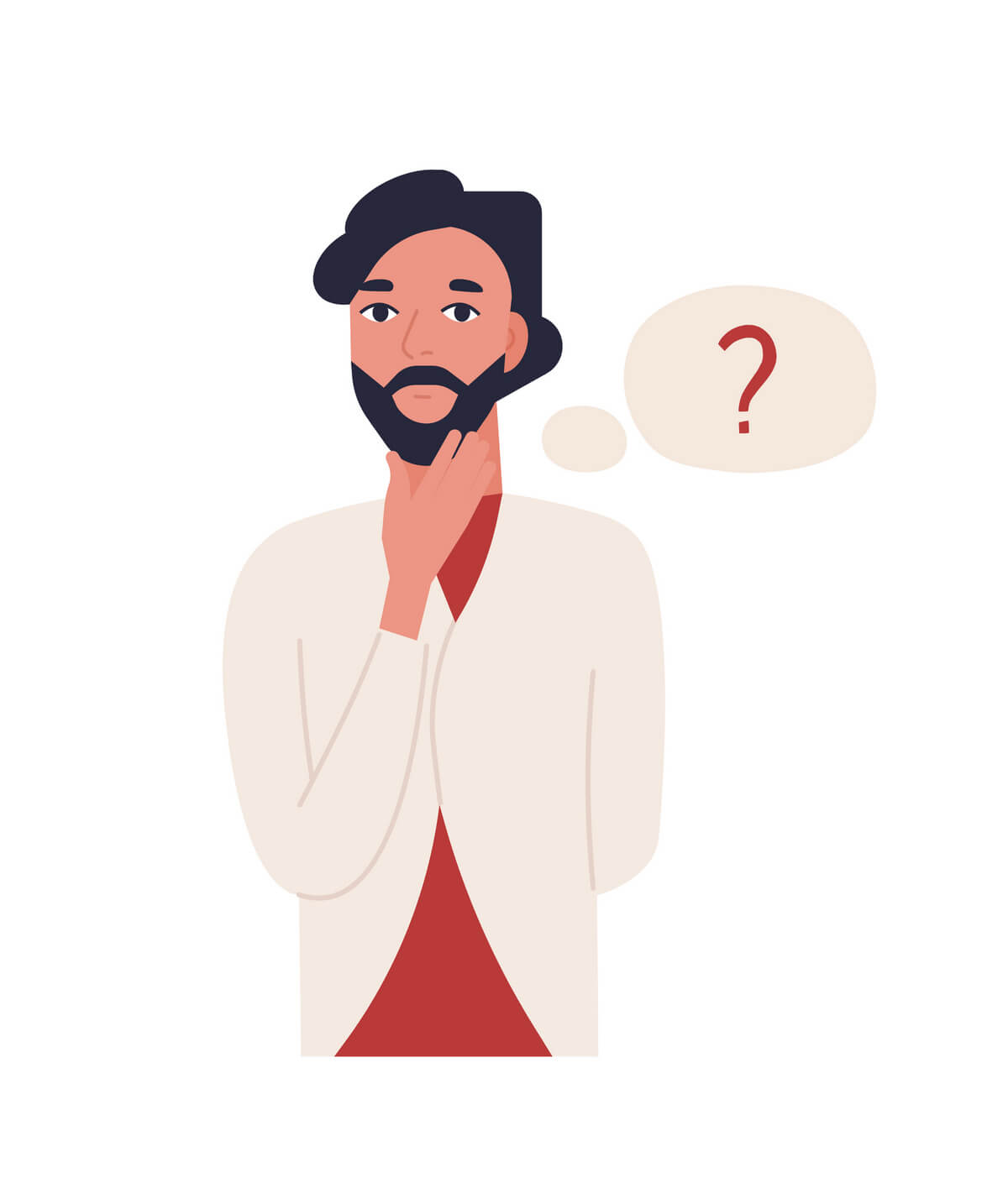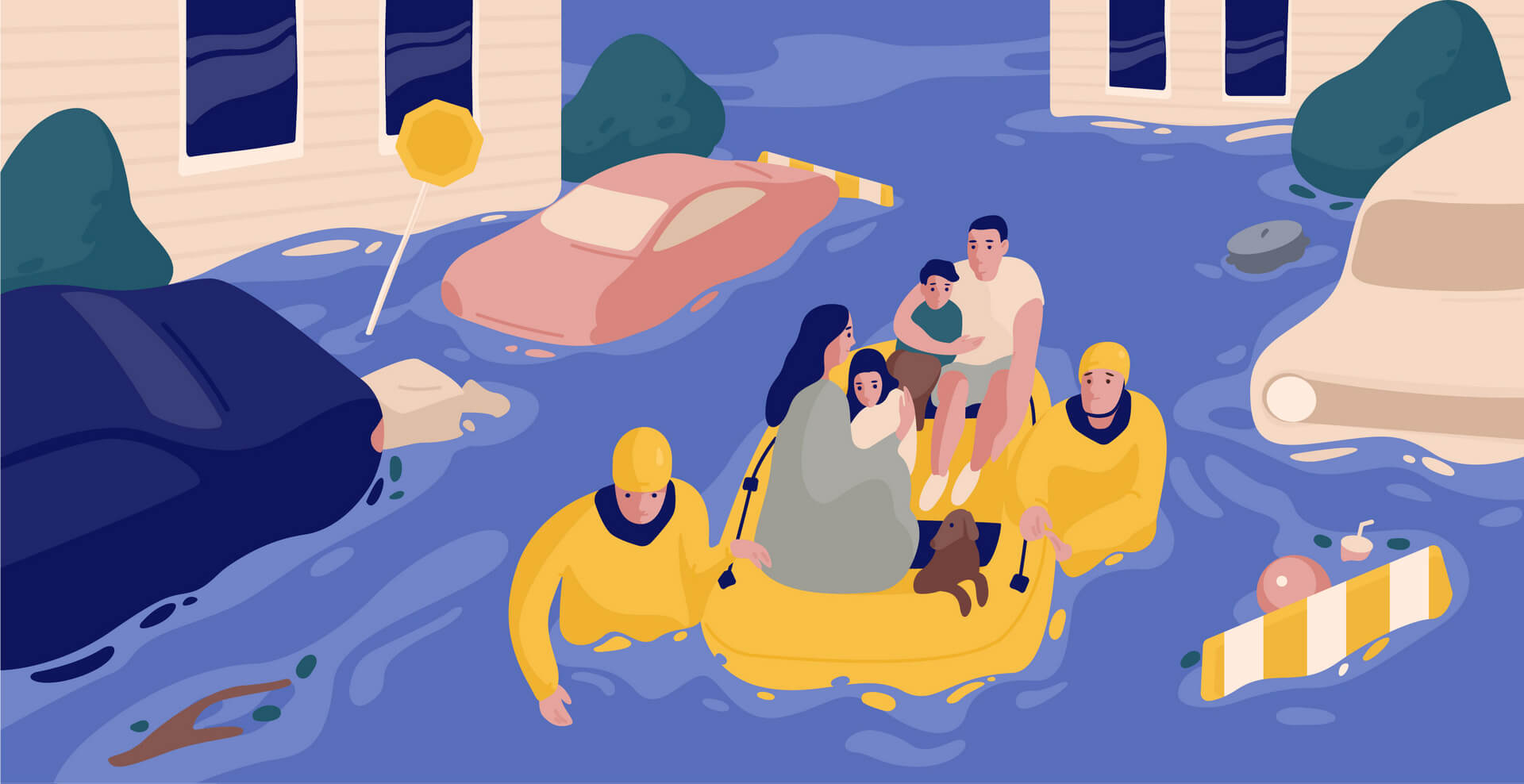 Step 2 – Assess the risks
Identify what are the most likely and greatest risks to your business? Have an awareness of how likely is it going to happen and the impact that it will have. Based on the impact of each unwelcomed scenario, we can consider our response. It may be a time to consider a perspective such as Pascal's wager.
Step 3 – Develop the response
Having understood the risk resting on the critical processes, you can decide to accept the risk by changing nothing, transferring the risk by applying for insurance or roll up your sleeves to mitigating the risk.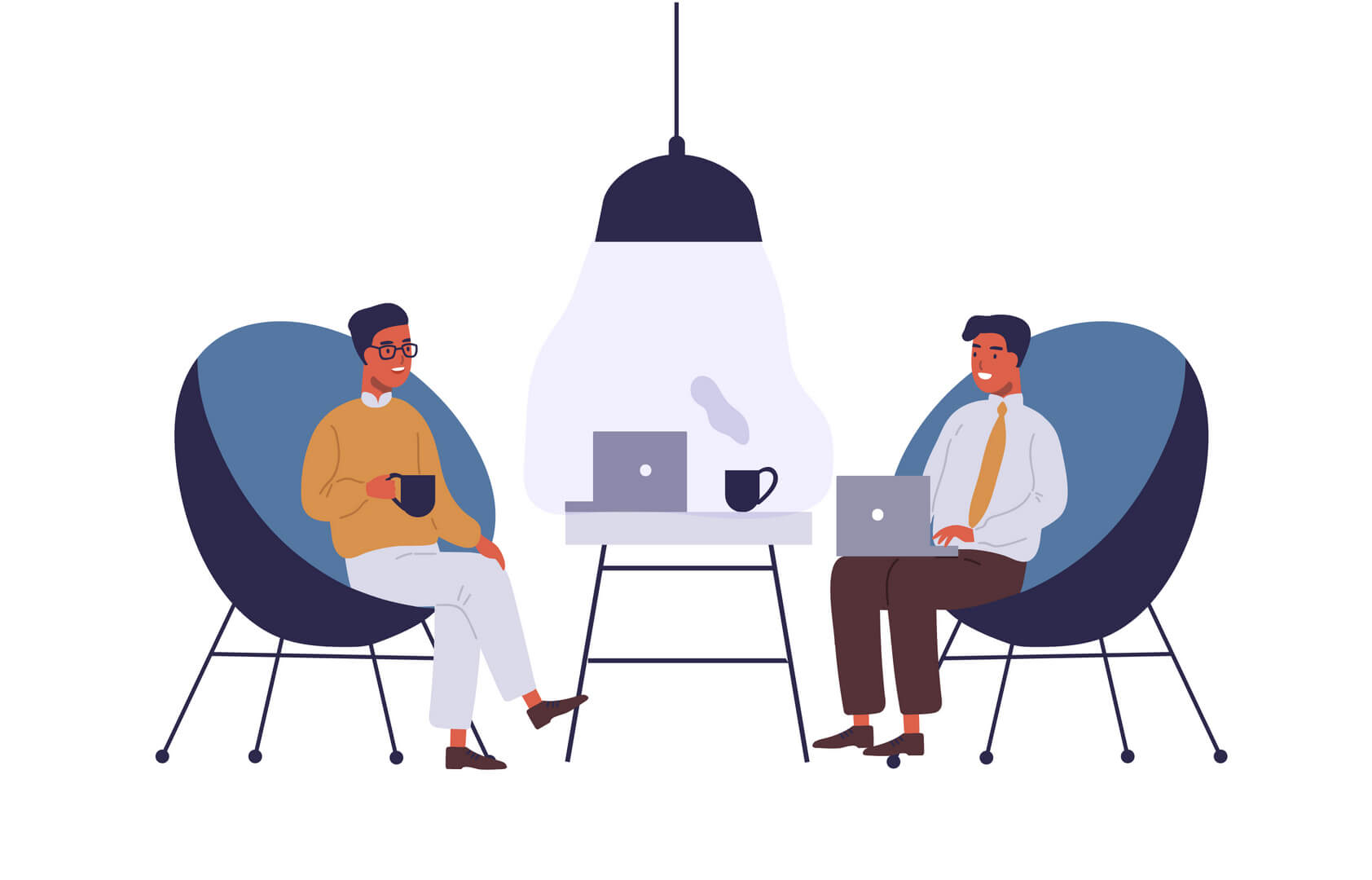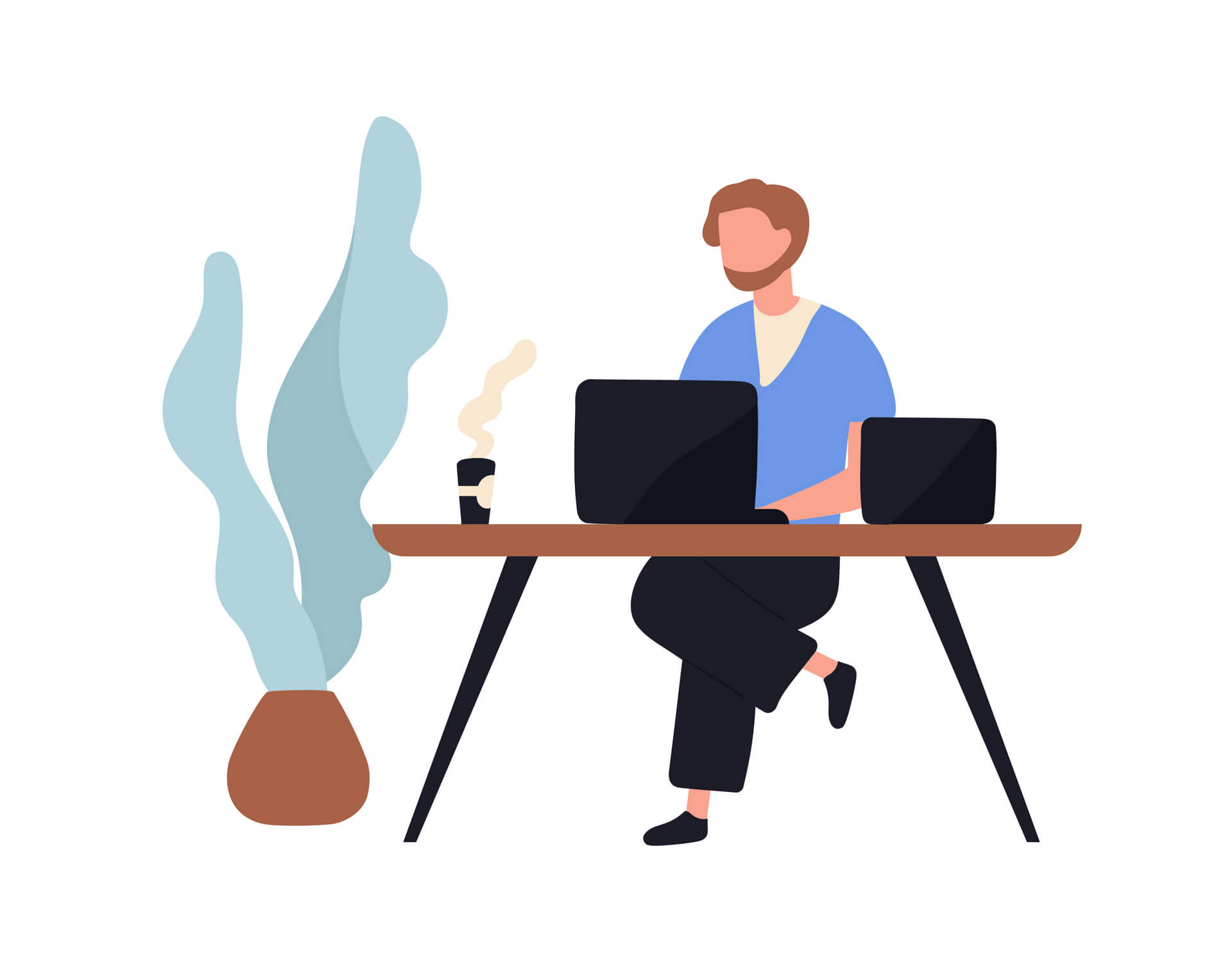 Step 4 – Developing the plan based on your response
Here you will plan in detail how to mitigate the risk for crucial processes and activities.
Step 5 – Exercising and maintenance
Ensure plans are kept up-to-date on with information to key personnel, key clients, suppliers, backup sites etc. Ensure that team member are aware of the existence of this business continuity management plan and that they understand the instructions on it. Refresher course and drills need to be carried out to test the practicality of the plan over time and the readiness of the crew.