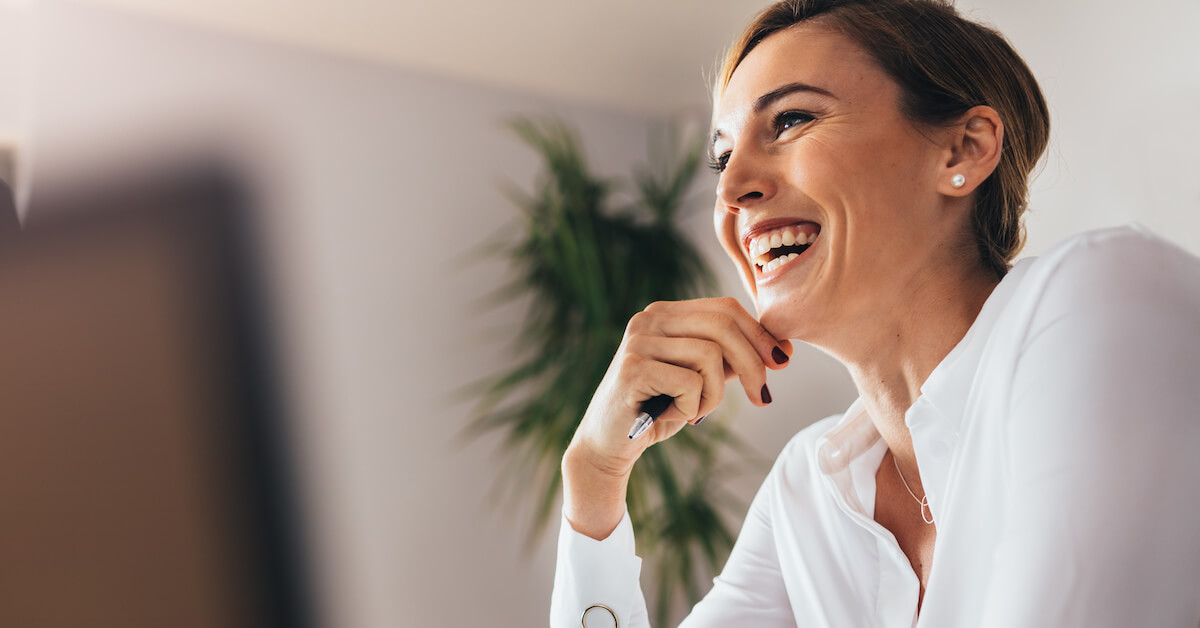 Boardroom's culture of efficiency and its industry-leading digital transformation journey
About Boardroom
BoardRoom is Asia-Pacific's leader in Corporate and Advisory Services with a reliable and reputable 50-year track record and existing presence in Singapore, Australia, Hong Kong, Malaysia, and China. Headquartered in Singapore, BoardRoom is listed on the Singapore Exchange and ranked amongst Forbes Asia's Top 200 Companies under a Billion in USD. In 2018, Boardroom Limited also achieved the Outsourced Service Provider Audit Report (OSPAR) certification.

Boardroom is relentless in our quest to pursue efficiency and accuracy which are critical in our industry. The way forward is to digitally transform our processes and to automate everyday tasks. SQL View helped us to achieve these objectives and we look to integrate more of their solutions.

CEO
Boardroom
(To be endorsed)
Papers and manual processes
Traditionally, the business of Corporate Secretarial services is built on papers. It involves the preparation, routing, checking, and approval of information on the paper medium. Tonnes of documents are printed out before undergoing processing. Corporate secretarial offices are filled with cabinets of papers and have to work with theses drawbacks:
Resources and time wasted to print documents
Offices cluttered with papers and folders
Employees can only work in locations where the documents are physically stored.
More time and resources are needed if the document has to be couriered locally or overseas.
There no automated overview to see at which stage of processing is the documents at. Bottlenecks and inefficiency go undetected.
Boardroom knew that paperless solutions are crucial to providing faster and better service to clients,
Today
Boardroom uses KRIS Document Management System to store and process all client documents digitally. Boardroom acquires the following benefits:
Peace of mind with data security. Built by SQL View, KRIS has passed all mandatory penetration tests and is in use by the Singapore government. Role-based access means that employees only have access to documents that they are authorized to view.
No time wasted in finding documents. Documents are secured systematically within intuitive folder structures in KRIS. Couple with a powerful search tool, KRIS placed every record within the fingertips of employees.
Identify bottlenecks and inefficiencies. Digital forms and documents are automatically routed from one approving party to the next regardless of geographic location. There is also an at-a-glance overview of processes. The management can identify bottlenecks and increase efficiency.
Eliminate office clutter. Without the need to print documents, Boardroom has eliminated office clutter. Fewer papers and cabinets, more spaces for collaboration and discussions.
Tangible cost savings. Reduction in the use of toner and paper yielded savings that more than offset the cost of KRIS implementation.
KRIS digital forms and automated process flows enhanced accuracy and data security. By going paperless, our staffs enjoy clutter-free offices with more space for discussions & collaboration.

MD
Boardroom Business Solution Singapore
(To be endorsed)