File Classification Plan
What is File Classification Plan
In short, a File Classification Plan draws out how an organization or department organises its records. 
A critical success factors in implementing electronic Record Management System and Document Management System is a clear and intuitive file classification plan what agrees with the organisation's business activities.
File classification plan. Paper to electronic
Unlike Paper File Classification, Electronic Record Management is not confined to constrain such as folder capacity, storage limitation and distance and non-availability when it is checked out. As such, paper file based file plan needs to be rationalized for deployment for Electronic Record Management Purpose.
Steps to completing a file classification plan
Scoping
Understand the scope of the records to be "classified".
Interview and Survey
To understand the current business processes and the records created and how they are being used.
Inventory
Identify the types and volume of records created and captured and how they are currently managed.
Review
Document and review of the File Classification Plan.  The File Classification must be flexible and logical to the users that are working with records.
A file classification plan is the corner stone to a well utilised Record Management System. SQL View provides professional file classification plan creation with every implementation of our KRIS Document Management System and KRIS Record Management System.
[spacer height="20px"]
Find out more about KRIS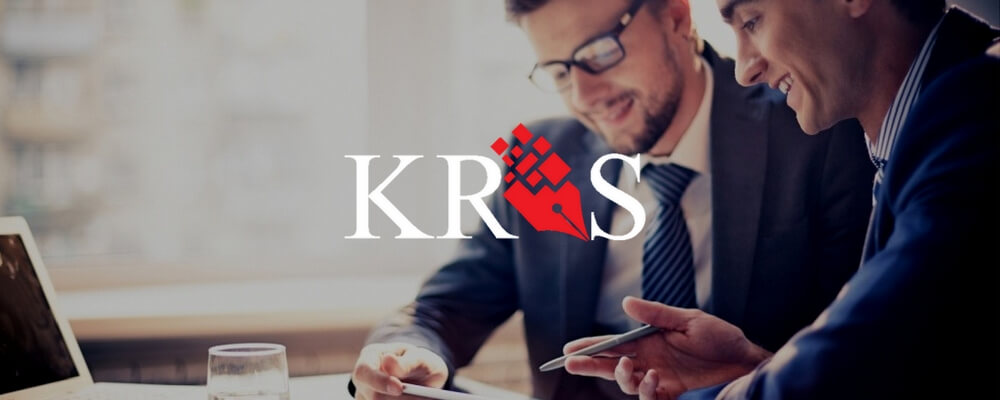 "KRIS is easy to use and secure. Our Commercial Operations Team now operates with peace of mind, knowing our important documents are intact and available anytime."
Edmund Chew
Head of Commercial Operations Singapore Post