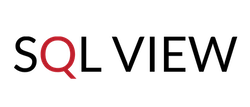 IM4L Singapore Record Management Audit

This year's audit is different
All Government Agencies have to undergo the Record Management Audit starting this year. National Archive Singapore(NAS) will be conducting the Record Management Audit based on the new IM4L.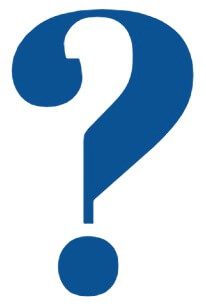 Management's burning questions
How should I choose my Chief Records Officer?

Can my record keeping Policies, Procedures and Systems pass the Audit?

What exactly do the auditors want to see?

Do I have a system in place?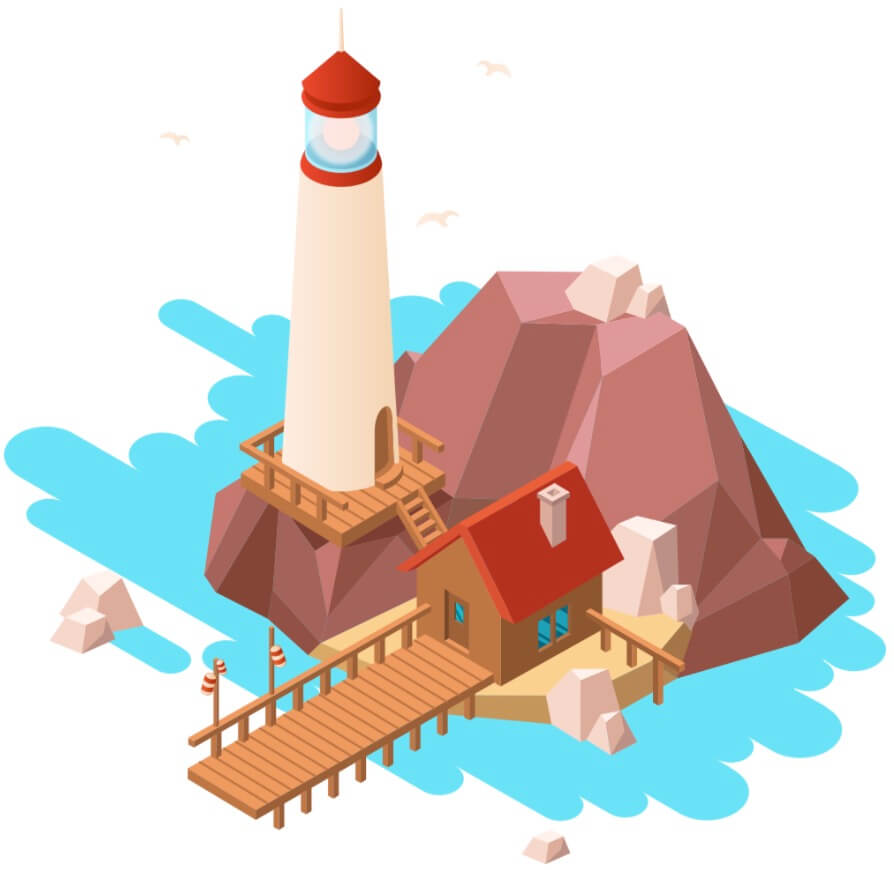 Show the way
We have served Government Agencies such as ACRA, AVA, PA and NParks in the last 20 years in Record Management. We have also been enabling smaller government agencies such as Singapore Accountancy Commission (SAC) and Institute of Southeast Asian Studies (ISEAS) with fulfilling the new requirements of NAS RM Audit.
Our Clients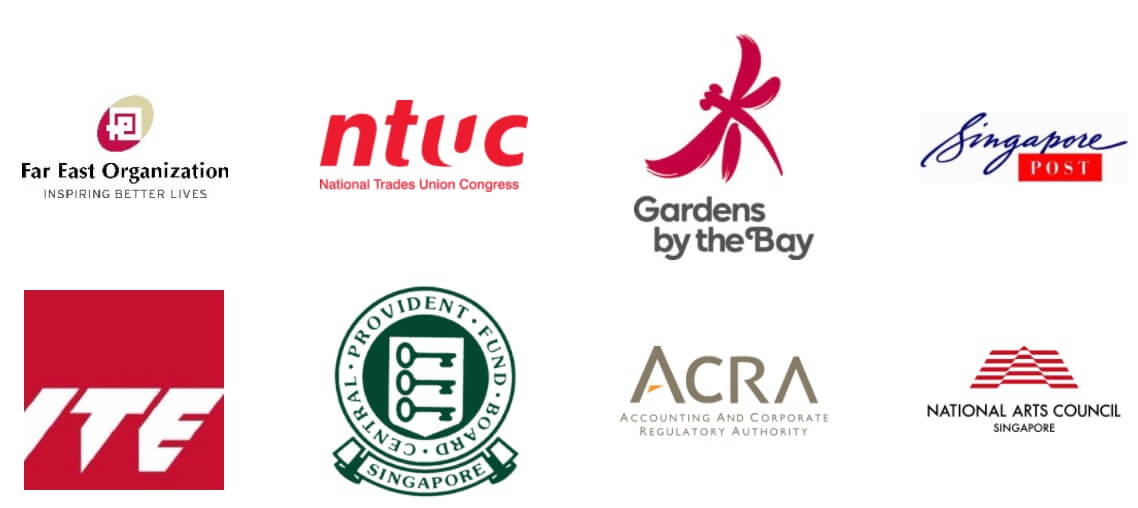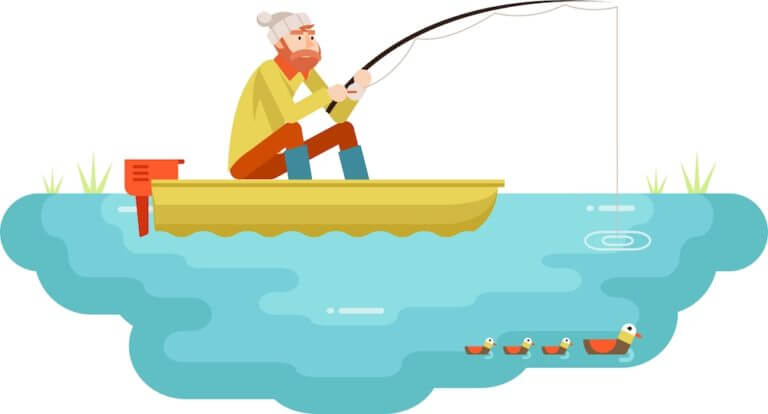 Your peace of mind
We are aware that many more agencies will require this one-stop help. Have a quick discussion with our RMS certified Consultant. We will guide you through the NAS Audit Compliance List.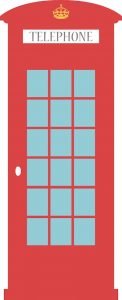 Quick Discussion.
Drop us a quick message on our online chat
or
Share page on Facebook
Share page on Google+