[spacer height="15px"]

[spacer height="20px"]

[spacer height="10px"]
Start Having Structured Meetings that Moves Things Forward
A Software Built For Singapore Committees & Business Environments
[spacer height="5px"] Full Support For Committee Roles & Meeting Protocols
Appointment of roles, Quorums, Approval of minutes etc.
All taken care of . Structured Easy to Read Minutes
Under each agenda item there is a clear structure for secretaries to log discussions.
Easy to read & uncluttered for participants. Make Sure Things Get Done
Automated reminders to participants for followup actions &
Tracking of what was done.
Automated matter arising for next meeting.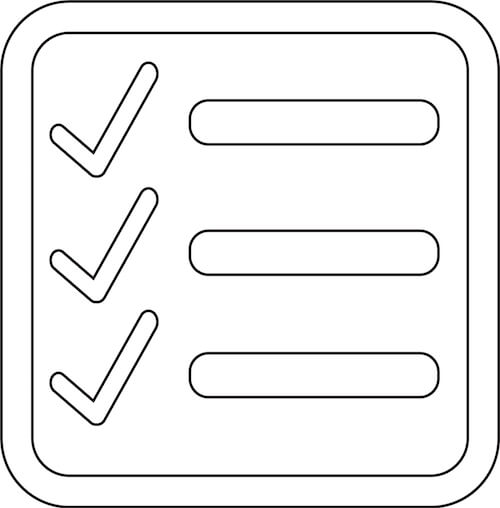 Make Decisions with Full Background Knowledge
Within 2 sec find out what was actually presented and agreed on in the last meetings regarding the issue.
Then make your informed decisions. Every committee member on the same page
Even if they have missed the meeting.
Automated email. 
Easy to read minutes sent to all participants.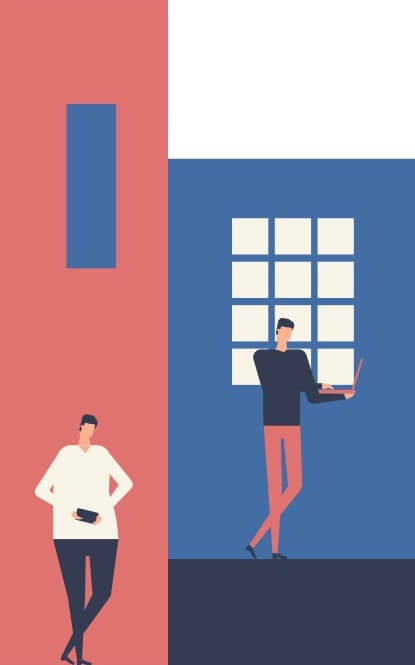 Guides Your Entire Committee Meeting Workflow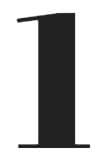 Before the meeting
Committee roles confirmation
Date poller
Agenda preparation
Agenda approval
Agenda send out
Auto collation of presentation decks
[spacer height="50px"]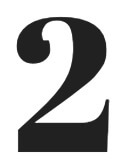 Actual Meeting
View collated presentation deck
Freedom to scroll through the deck. Then catch up with 1 click.
Structured portal for secretaries to record meeting minutes
Instant reference to past meeting minutes
[spacer height="50px"]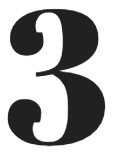 Getting things done after the meeting
Process flow fro minutes approval
Automates reminders for followup actions
Tracking of items done Peace of mind.
Secured system built by the same company trusted by Singapore Government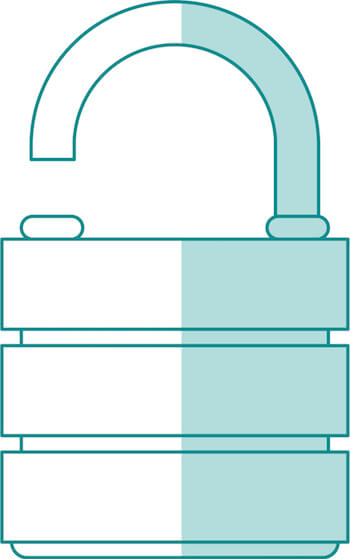 Clients of SQL View Pte. Ltd.
20,000 Users
Trusted by the Singapore Government
14 Years In Business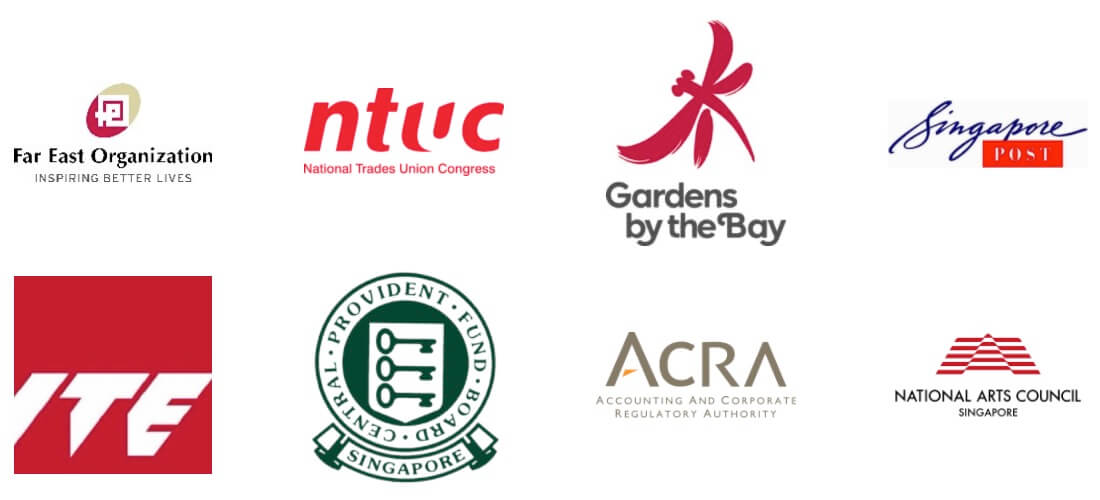 2018 APAC Top 25
Gov & Public Sector Technology Provider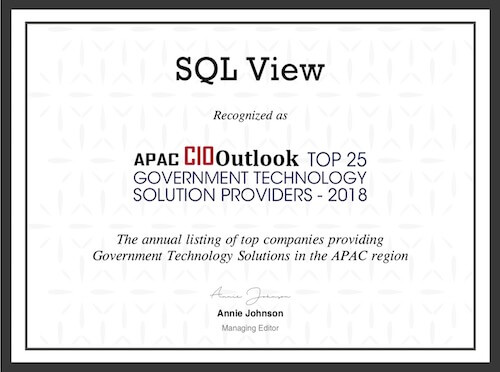 SQL View Pte. Ltd. was Featured On Start Having Structured Meetings that Moves Things Forward
Launch Promo. Only For A Limited Time