[spacer height="35px"]
PDPA Singapore
How the KRIS Document Management System can help in day-to-day PDPA compliance in Methodist Churches
---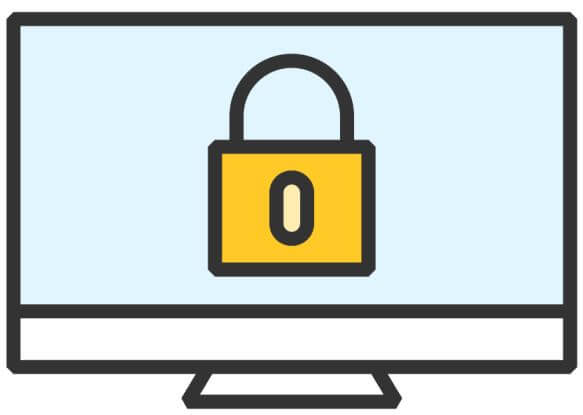 Access only to authorized personnel
This relates to the handling of personal information of members, donors, beneficiaries etc. Each staff will be given an individual access ID based on his/her job role within organization.

Only authorised roles e.g.
Only Membership department will be able to access member files.

Only Accounts will be able to access donation details.
---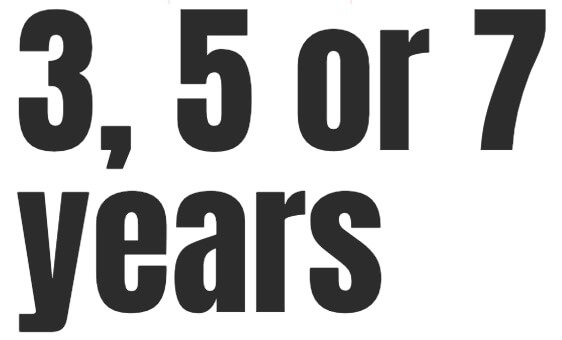 Records kept no longer than necessary
Record Retention Schedule relates to the policy of deciding how long records will be kept in the organisation  to provide for auditing purpose. Keeping records longer than necessary clutters up information and posts a risk of security breach.
You can input Record Retention Schedule set out by the Committee into KRIS. When a record reaches expiry, KRIS will prompt the users is it should proceed to archive or delete the record.

---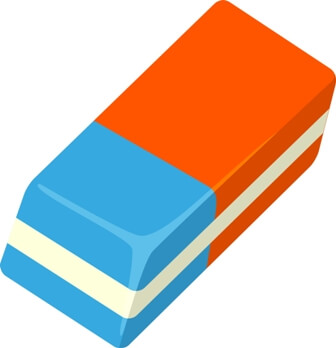 Secure deletion
Proper and secure data disposal when required with little possibility of recovery for malicious purposes.
---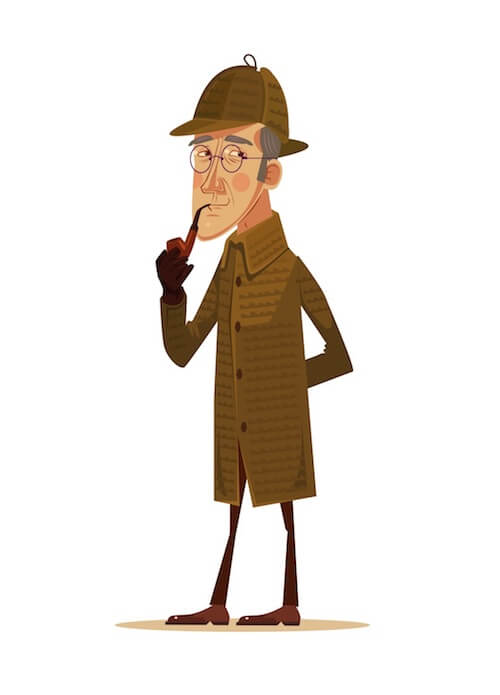 Facilitate auditing
Systematic filing structure within KRIS facilitates filing and retrieval of information. This facilitates auditing and accountability.
---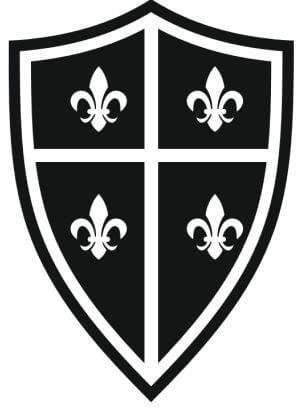 Secure against online hacking
---
About SQL View
SQL View is a Record Management System provider in Singapore. We are founded in 1992.
Our clients includes:

---
Pricing
We are offering the KRIS Record Management System to Methodist Churches in Singapore for
30 SGD per month. 
Call us to find out more details
[spacer height="100px"]