SQLVIEW is named
2018 APAC Top 25
Gov & Public Sector Technology Provider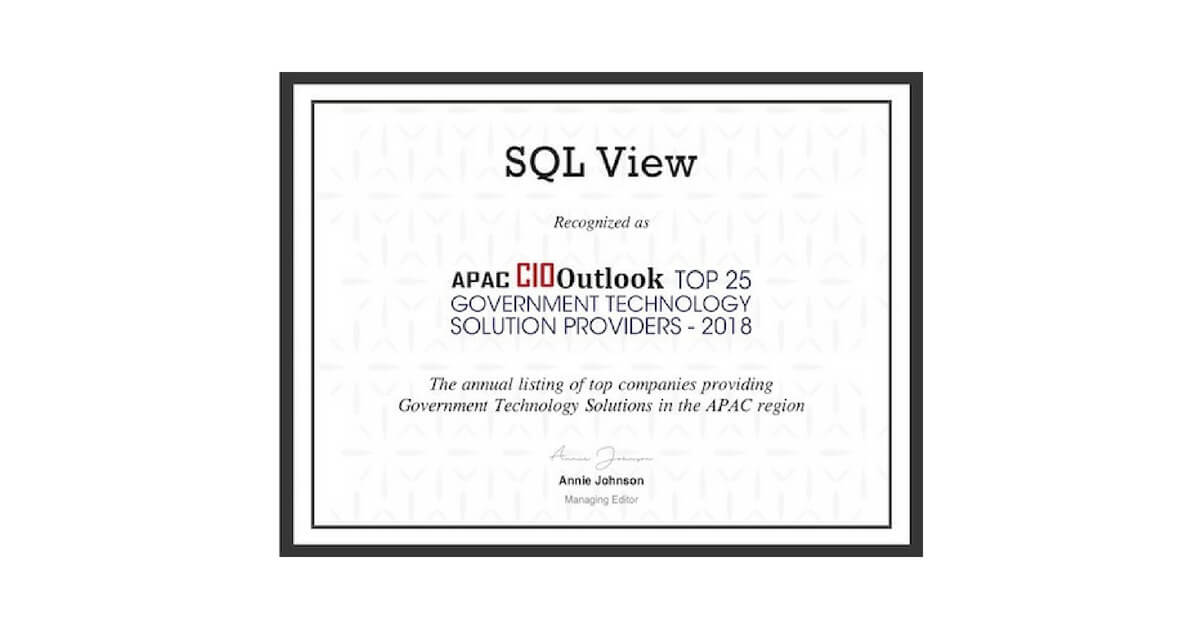 [spacer height="55px" id="2″]
Exploring Uncharted Grounds 
Then and again
With gratitude, we thank our staff and customers who made this recognition possible: 2018 APAC Top 25 Gov & Public Sector Technology Provider.
Incidentally 2018 marks the 25th year of SQL View serving the Singapore Gov and Public sector.
It has always been in SQL View's DNA to go the uncharted grounds.
KRIS Document Management System, our Flag Ship product is a Christopher Columbus kind of product. At a time where electronic document are not even admissible in court of law, the ability to handle electronic document was already built into it. Subsequently we became one of the first to be able to digitally sign our documents to ensure authenticity when the court of law is ready to recognise electronic documents. 
These and many more innovations secured Sqlview to be the first company in Singapore that was granted commercial rights from Government for the good work that we have done.
[spacer height="55px" id="2″]
Sharp, Fast & Innovative
We strive to continue to be
Sharp – Meeting the real needs and pain point of our customers. Doing so with practical and reliable software. 
Fast – Fast to react the the needs of our customers. We believe that if we don't serve the need fast, others will.
Innovative – Our software has to be innovative yet simple to give convenience to our customers. Freeing them up for more important work.
[spacer height="55px" id="2″]
Our Product Suite
Allow us to take this opportunity to introduce our product suite.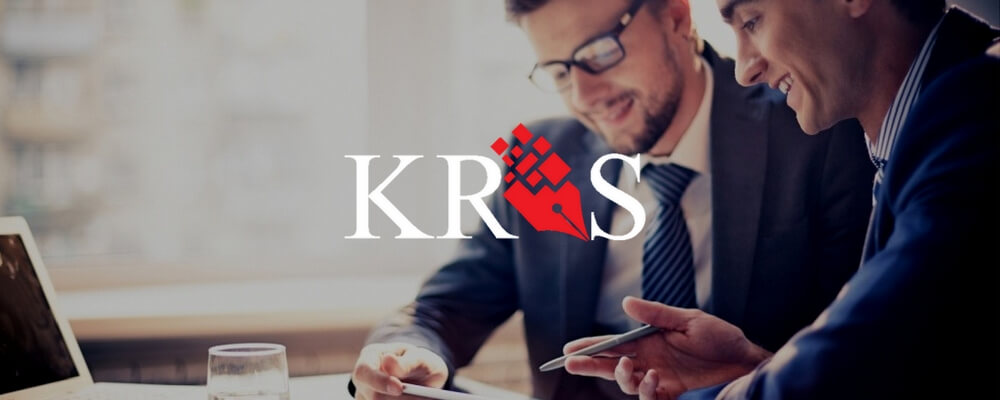 KRIS Record & Document Management System
[spacer height="55px" id="2″]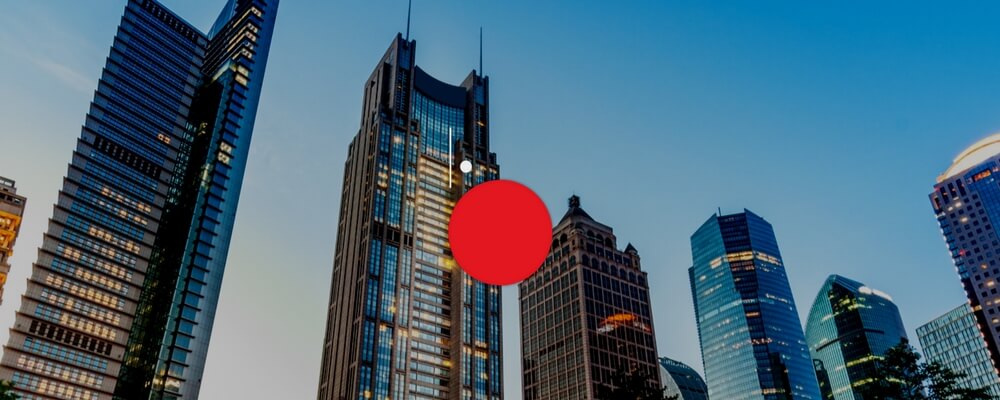 Everyday the Buildfolio system keeps best address such as Marina Bay Financial Center, One Raffles Quay & Singapore National Gallery running at their best.
[spacer height="55px" id="2″]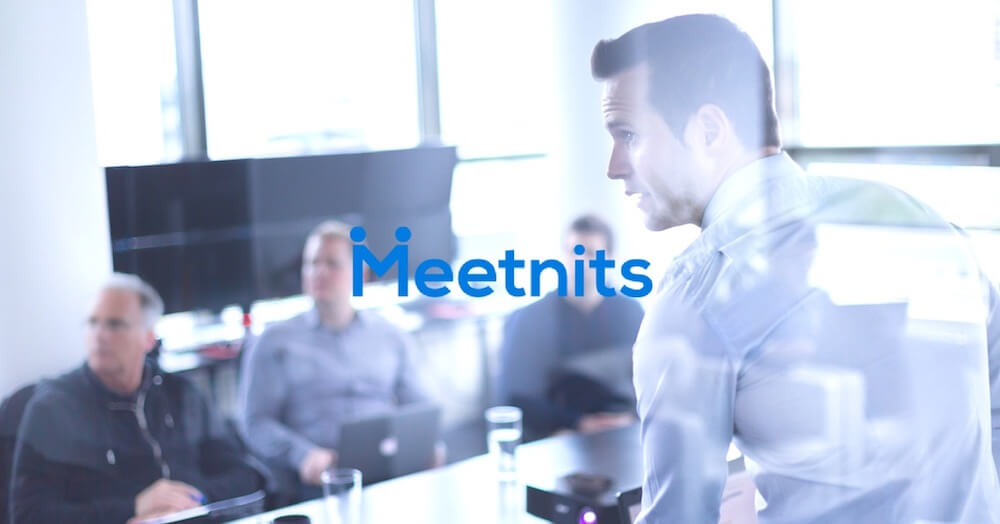 Minutes of Board Meetings
Recorded Effortlessly, Holistically & Securely
[spacer height="70px"]