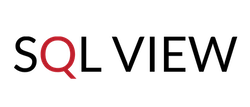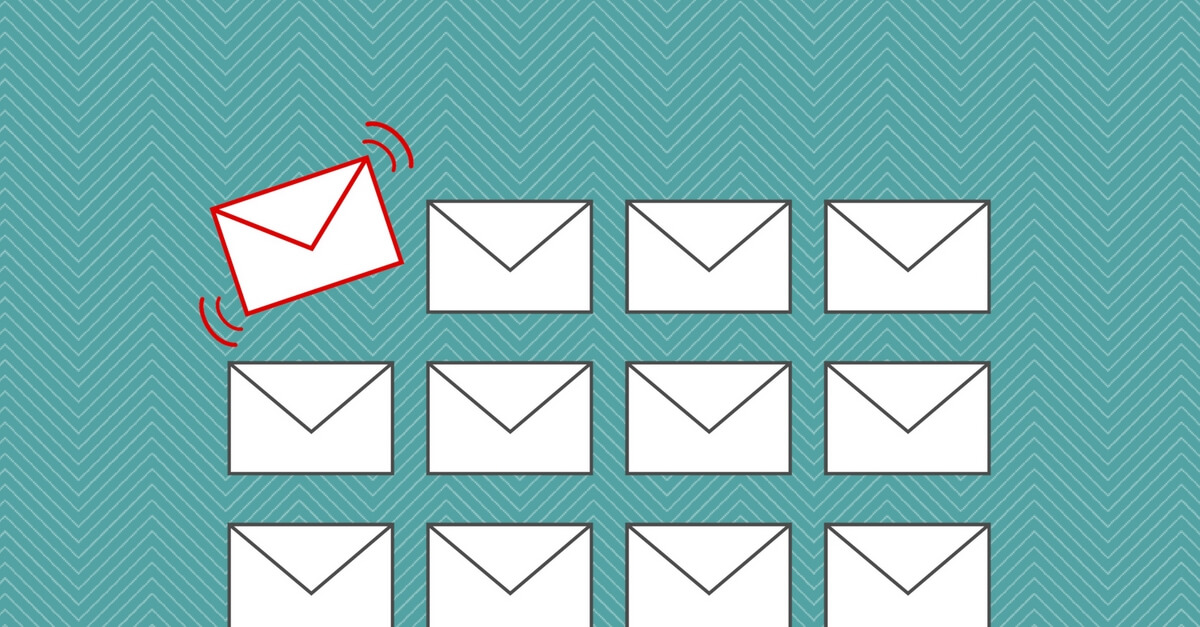 When Documents Becomes Records
By Sindy Lee
"All records are documents, but not all documents are records."
This statement is commonly heard in Records Management. All records start as a document, but not all documents will end up as a record. Every day in our course of work, we create documents. So at which point does the document become a record? ISO 15489 define record as "information created, received, and maintained as evidence and information by an organization or person, in pursuance of legal obligations or in the transaction of business". Some will explain that any document that we created and kept as evidence of our activities are deem as record.
Differences
When the document becomes a record varies in different organization and even departments. For example, in one organization, they deem that Minutes of Meeting becomes a Record only at the point of approval. While in another organization, it is deemed as a record, the moment the Minutes of Meeting is being circulated. Although both are records, the former is deemed as the Corporate Memory, whereas the later is more of a transaction record. Due to the different context of why the records are being kept, they typically will have different retention period and disposal action.
Considerations When Keeping Records
Once the document becomes a record, the following considerations will have to be put in place:
Authenticity. How do you ensure that the record is really the "real one"?
Classification. How do you classify the record so that it facilitates search and retrieval? Some even extent their classification to determine the security and retention schedule.
Security. How do you ensure who can access what records?
Retention. How long do you need to keep the records accessible and usable?
Disposition and Preservation. How do you dispose the record after its usefulness? For long preservation, how can you ensure that the record is still usable in the long term?
KRIS
Our flagship product KRIS Record Management System and KRIS Document Management System captures all the above considerations. A simple one time setup will allow companies to safe keep their corporate memories holistically, effortlessly and there when you need it.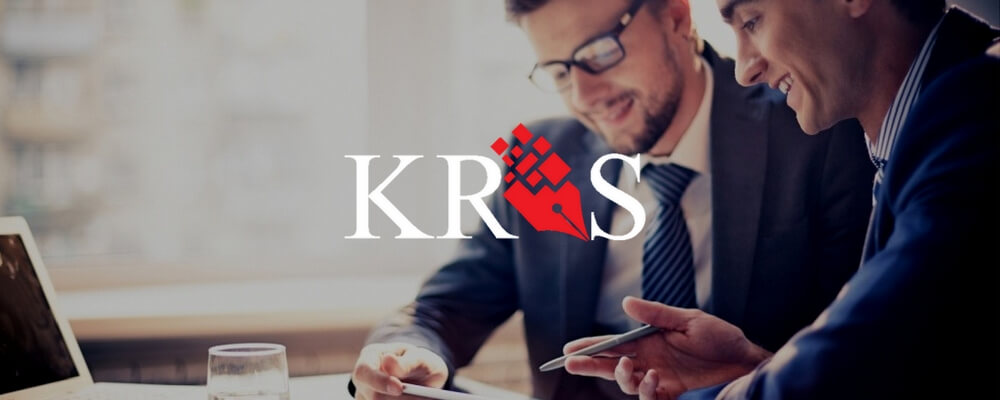 "KRIS is easy to use and secure. Our Commercial Operations Team now operates with peace of mind, knowing our important documents are intact and available anytime."
Edmund Chew
Head of Commercial Operations Singapore Post