You are in good company. Trusted by Singapore government agencies & enterprises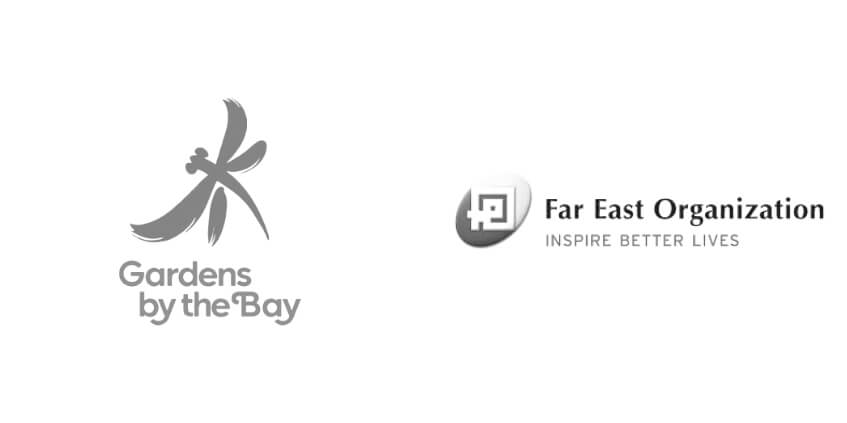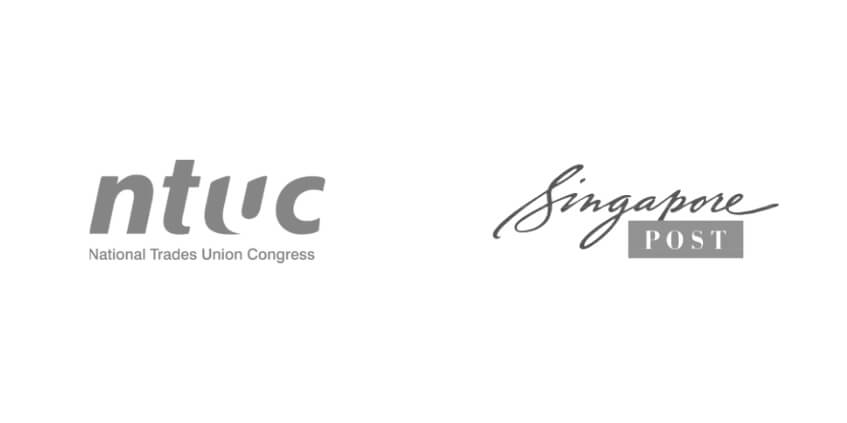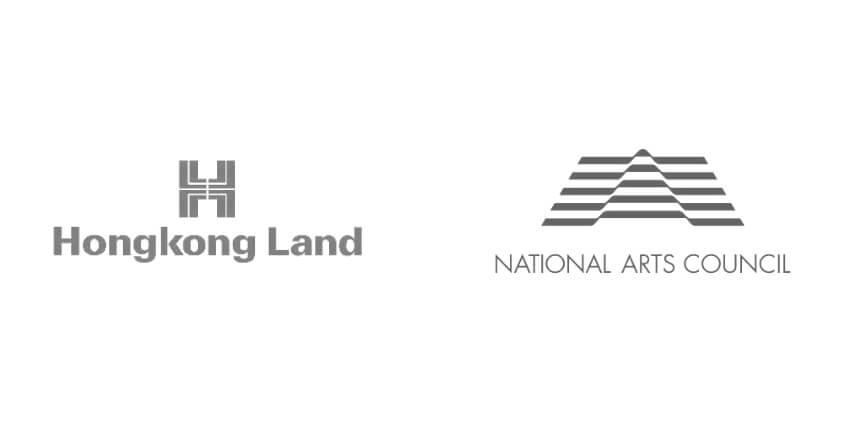 These fine facilities runs the Buildfolio Facility Management System
Marina Bay Financial Center
The National Gallery Singapore
Benefits of Buildfolio Facility Management System
Lighten load with automation and systematic workflow
Reduce paper work and inefficiency with minimal data entry, real-time notifications, on-the-go work order update, automatic routing of approvals & more!
Clear overview of work status and tracking of Service Level Agreement give you visibility of work performance.
Modular & buy only what you need
Start with work order and asset management. Then buy new modules such as Budget & PR, Inventory Control, Vendor & Contract, Billing, Document Management. Increase the number of licences only when you need it.
Clear information of your properties at finger tips
Succinct & clear data and reports give you a feel of how all your properties are performing. Cloud solution ensures data are kept safe, confidential and available anywhere.
No confidential information leakage
Only authorised personnel can access sensitive information. Control access by login name, password, hierarchy, roles, locations and work types. No more unauthorised access, modifications and deletions within the company.
Advanced capabilities from integration with BMS, BIM, financial systems, IoT devices & more
Third-party integration offers further automation. Achieve more efficiency & cost savings.
Consultants & experts stationed in Singapore for your successful implementation
Be assured of successful implementation. We have a proven track record of successful project implementation at different business sectors. Tap into our knowledge base to get advices on the best practices. Realise the benefit of a reliable Facility Management System.
More Reasons to Get the KRIS Document Management System
Battle tested server
Battle tested over 13 years and subjected to extreme penetration test; KRIS is trusted and deployed in various Singapore government agencies.
No Duplicated Folders
Tight and established folder structure. No more creation of inappropriate or duplicate folders by users. Users will systematically file to the right folders
13 years of best practices in corporate governance. All yours immediately
KRIS is built with 13 years of best practices in corporate governance. Your department will naturally follow the best practices as they use KRIS.