Human Resource HR Document Management System
Transform Your HR Team with One Centralised
Document Management System
Peace of mind. Fulfil PDPA requirements in everyday HR processes
One location. Store, secure and retrieve all personnel files within a single system
Convenience. Built for efficiency. Easy to file and retrieve documents
Automation. Free your staff for more important work. Automate day to day HR tasks
Integrate & plays well with HRM systems. KRIS integrates with Workday, Peoplesoft and more!
A Document Management Software In Use By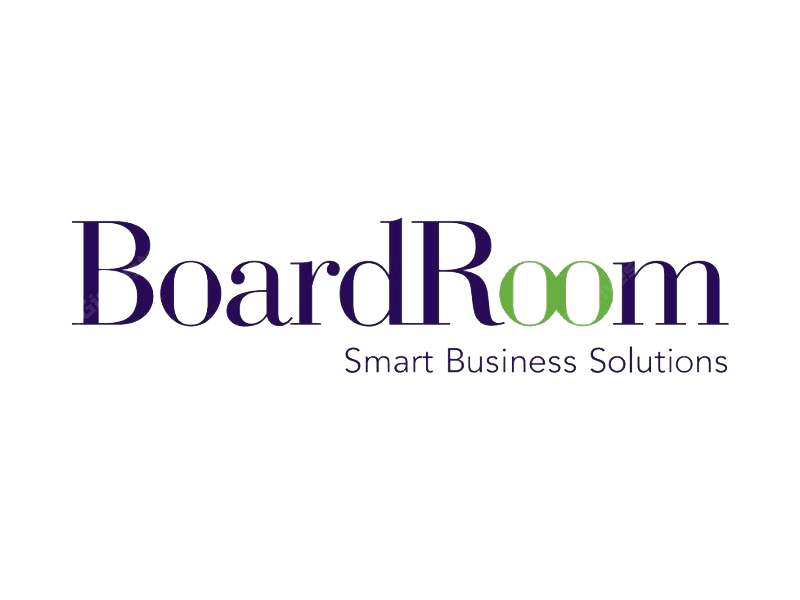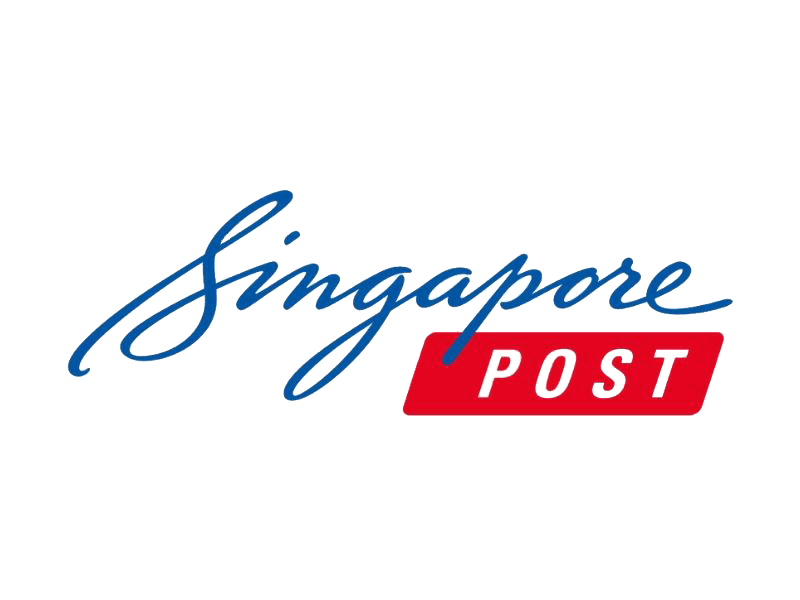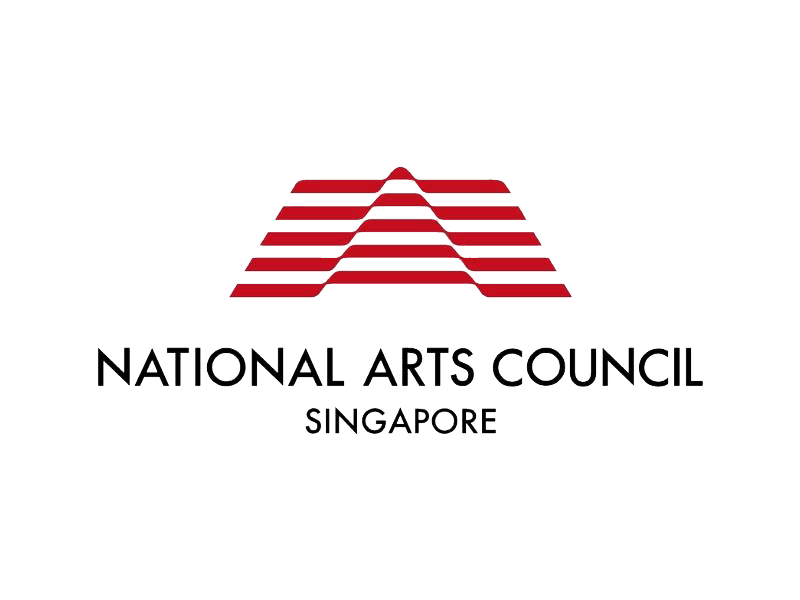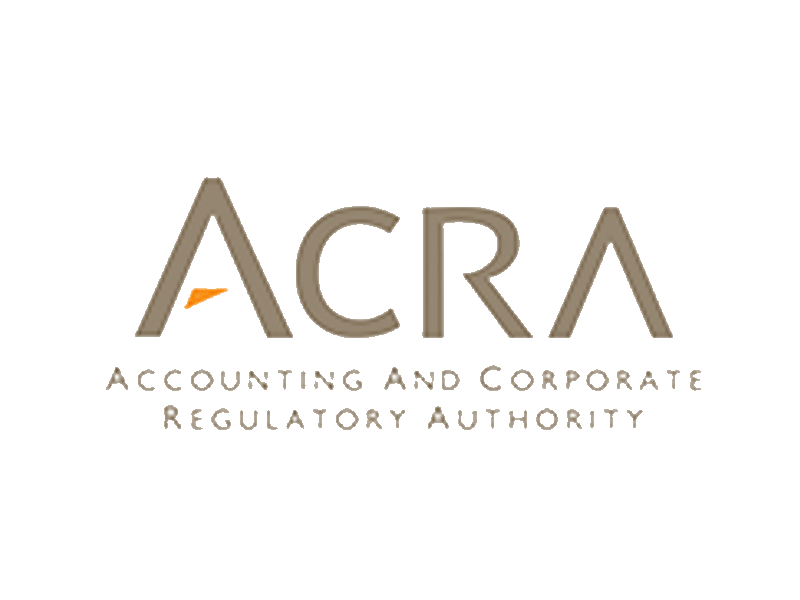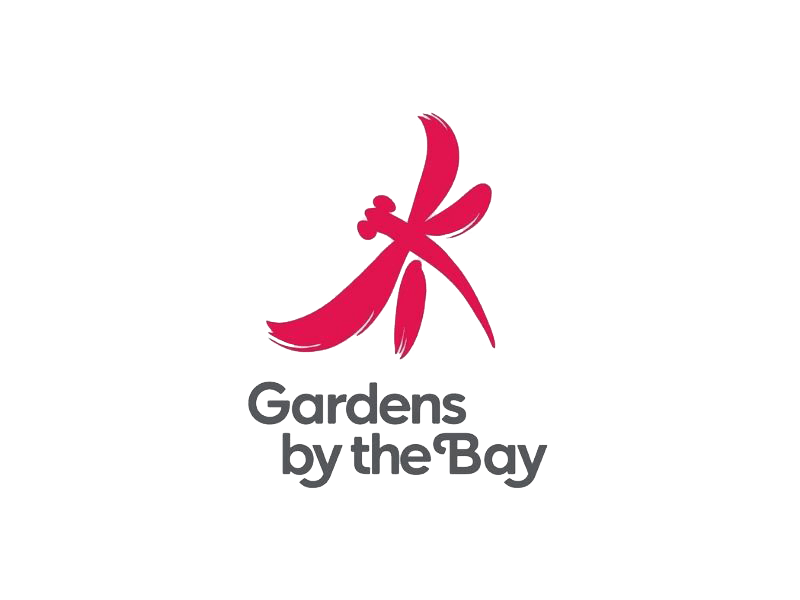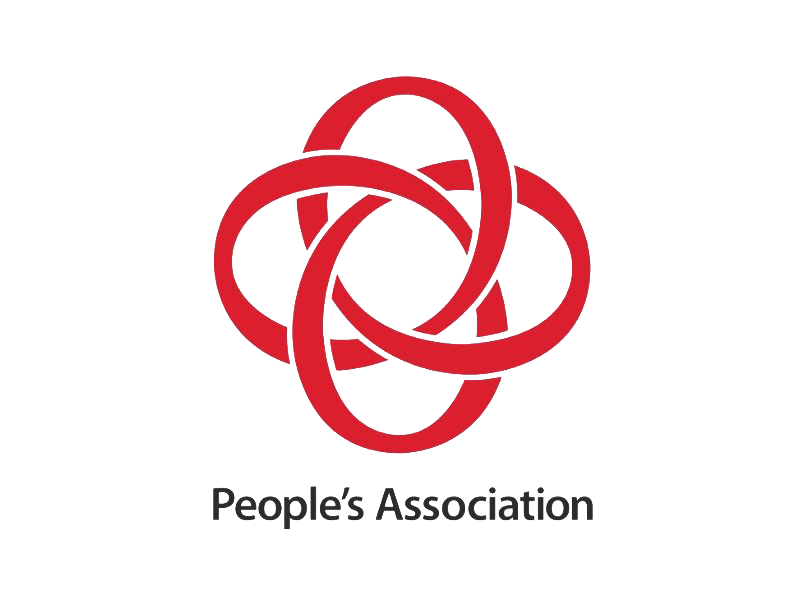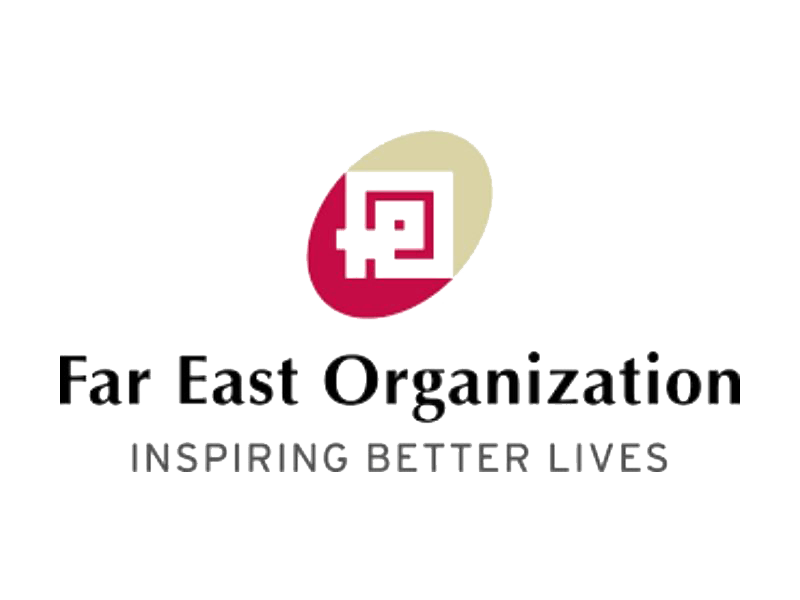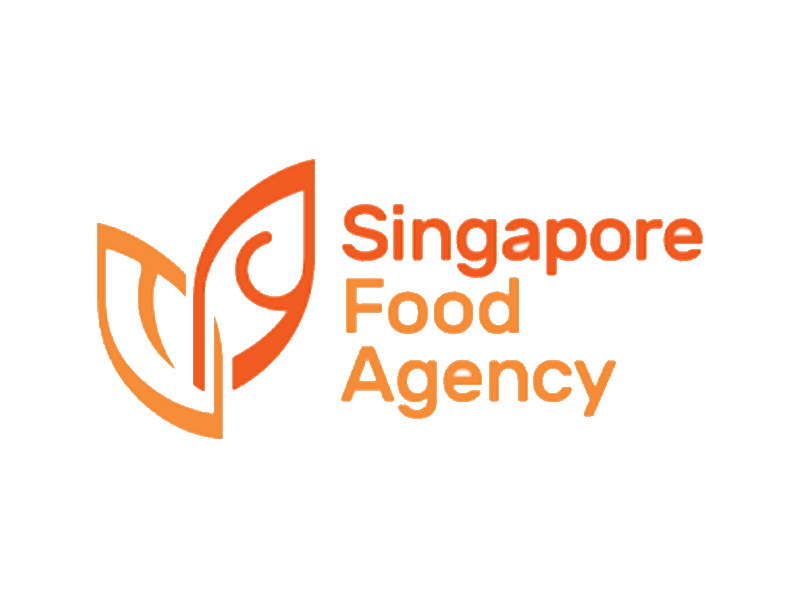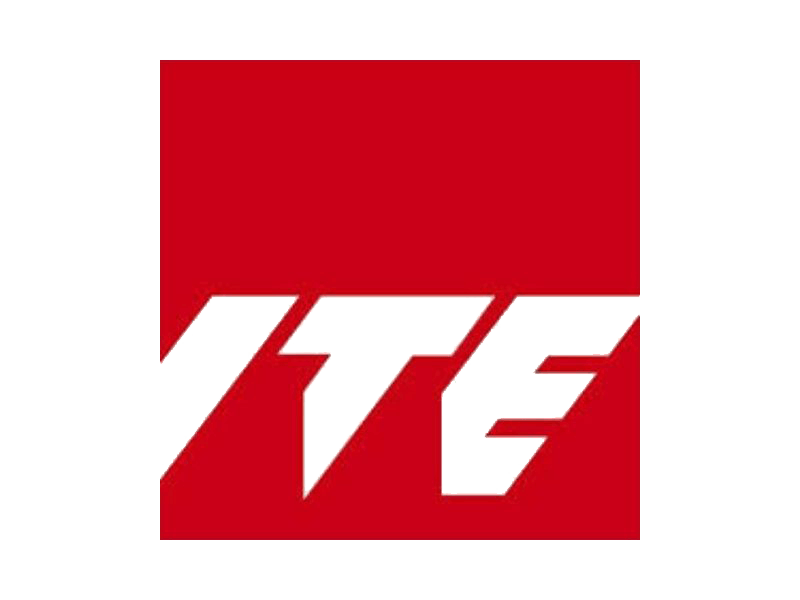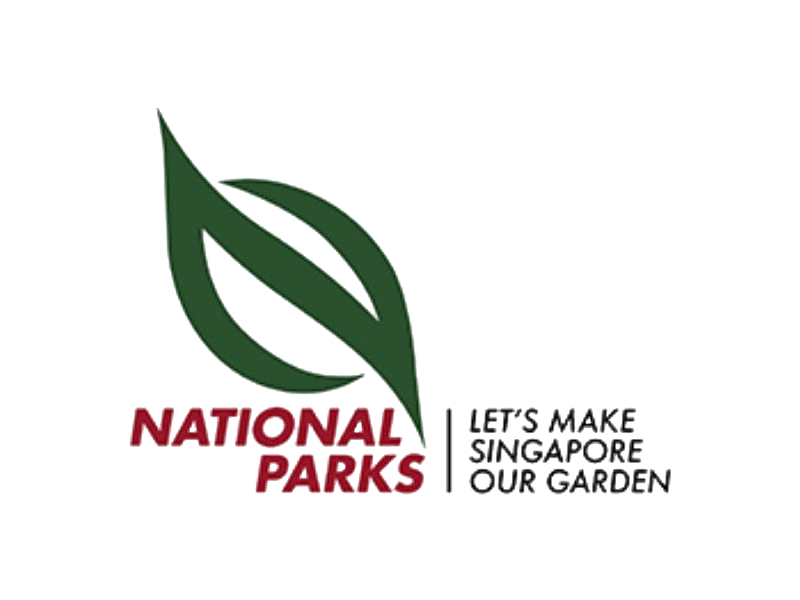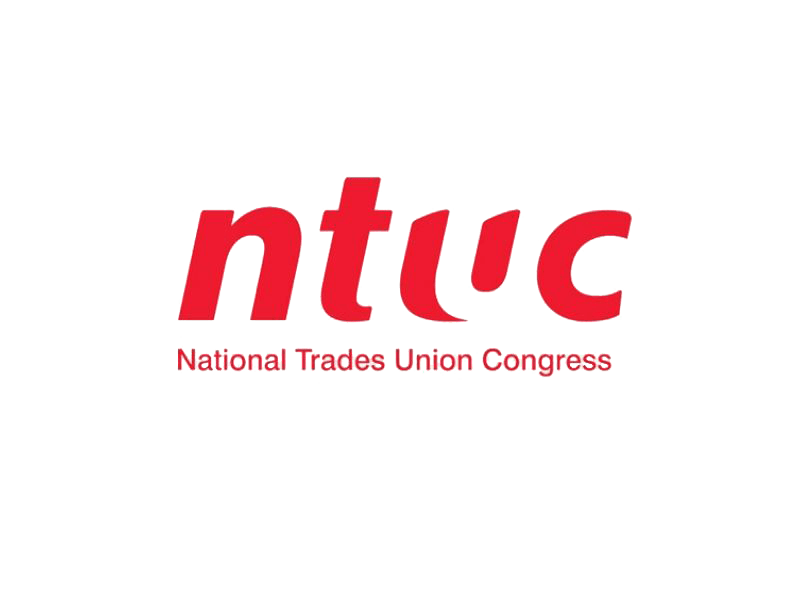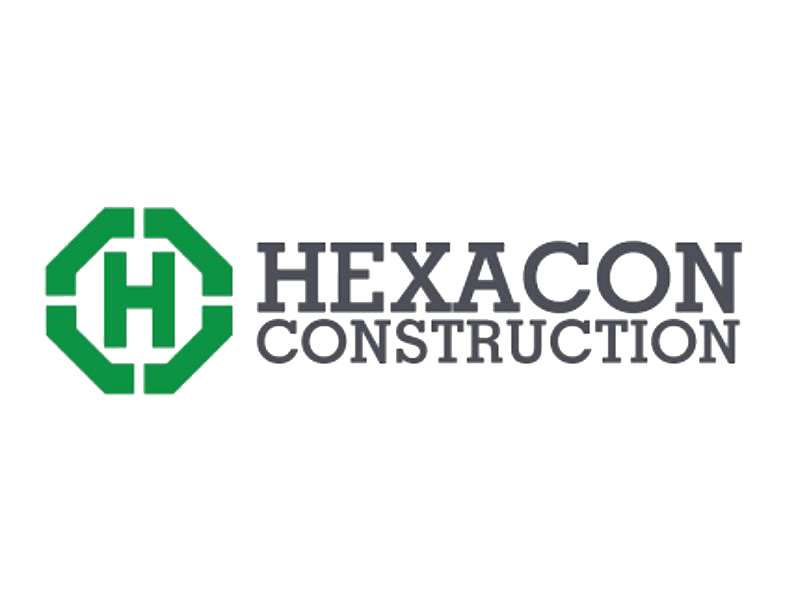 In Numbers
Emails Enhanced With Context
Documents Secured & Providing Insights
Processes Automated & Streamlined
Peace of Mind. Fulfil PDPA requirements in everyday HR processes
Automatically flags out personal data such as resumés that exceeded the consented retention period. HR can choose to archive or destroy securely
Track every instance of P-files being accessed. HR can answer to questions of how data has been used or disclosed
Secured Role-based access ensured that only authorized personnel have access to personal data of candidates and employees
Secure crucial email conversations between HR, candidates & employees.
View the document within the system without the need to download confidential information into laptop computers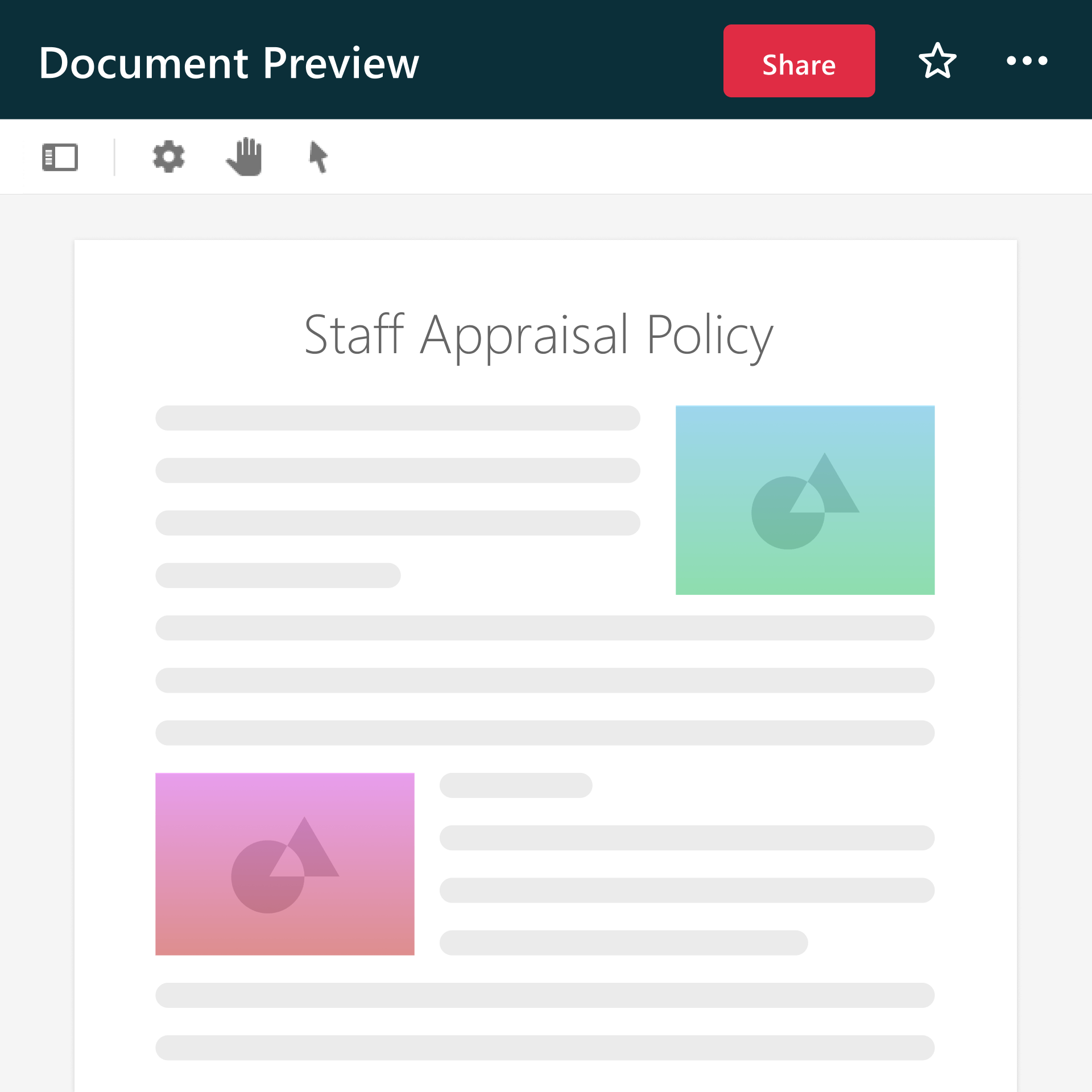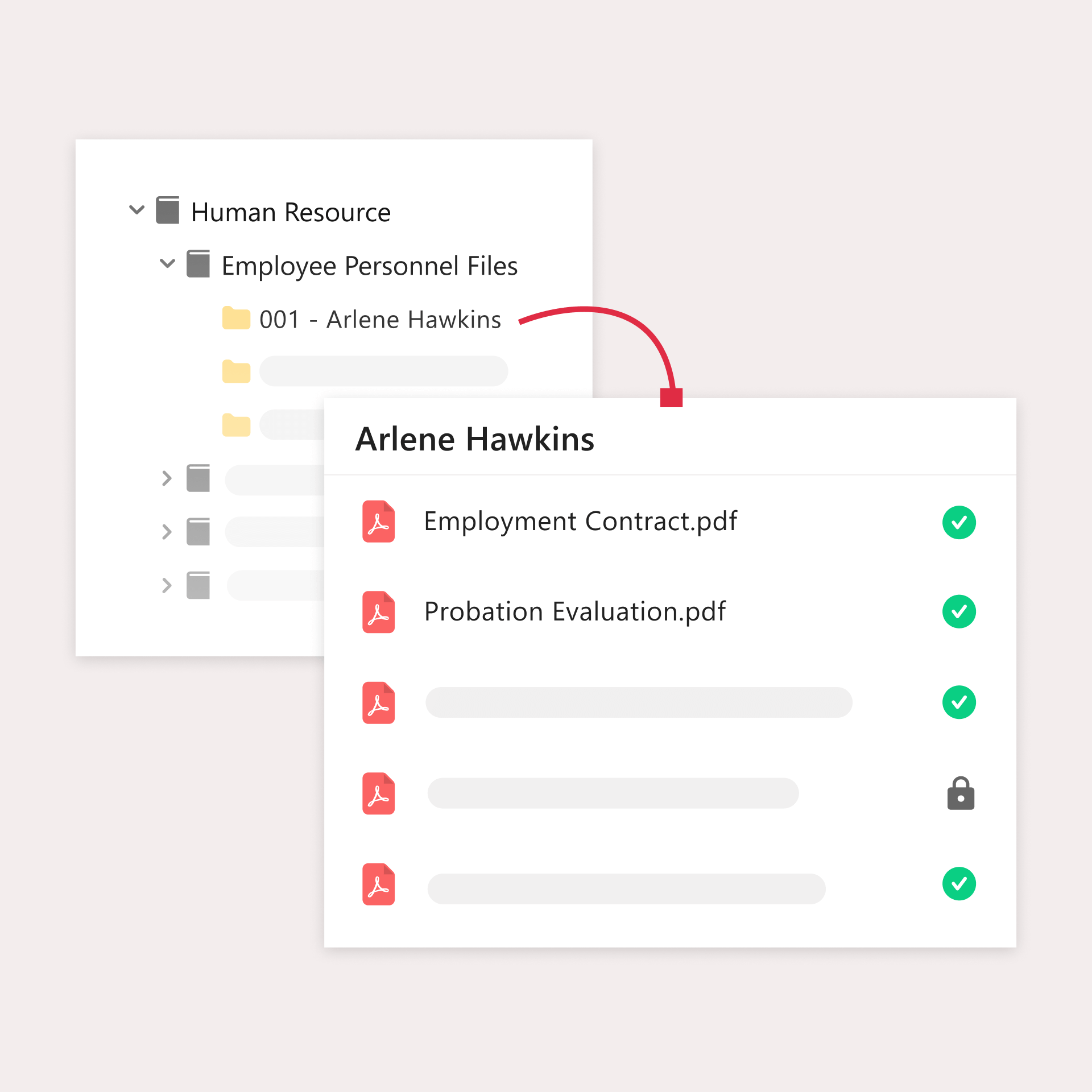 Convenience. Instant Access to All Employee Documents Within A Single System
Find any HR personnel file instantly. Clean & easy to understand folder structure makes KRIS a breeze to use. You will also access a powerful search tool that searches within the content of documents & even images.
Build For Convenience & Effectiveness
Dropbox style filing. File employee p-files directly from the desktop by dropping the documents into folders. File emails easily from within MS Outlook. Effortlessly secure crucial conversations between HR department, candidates and employees.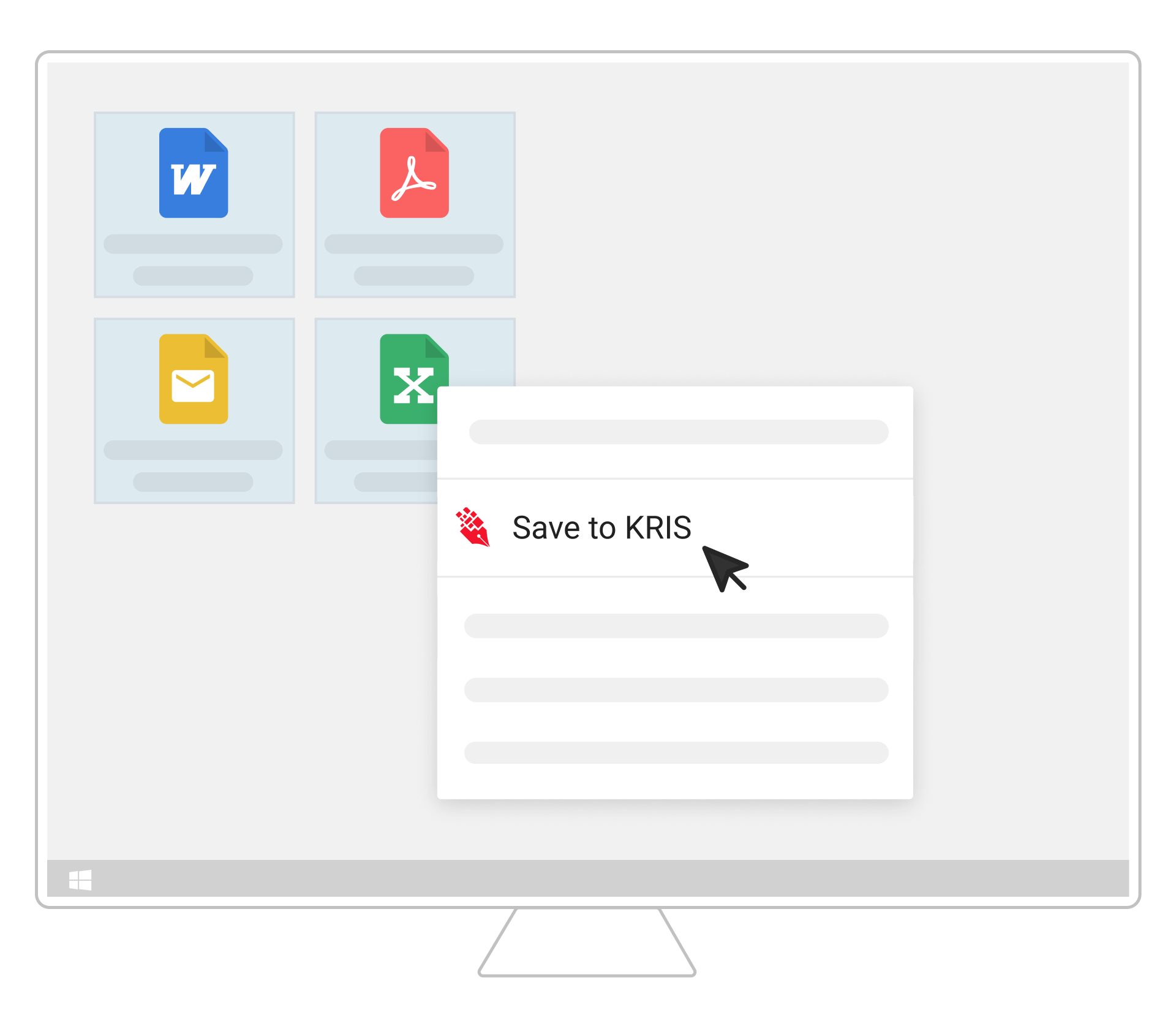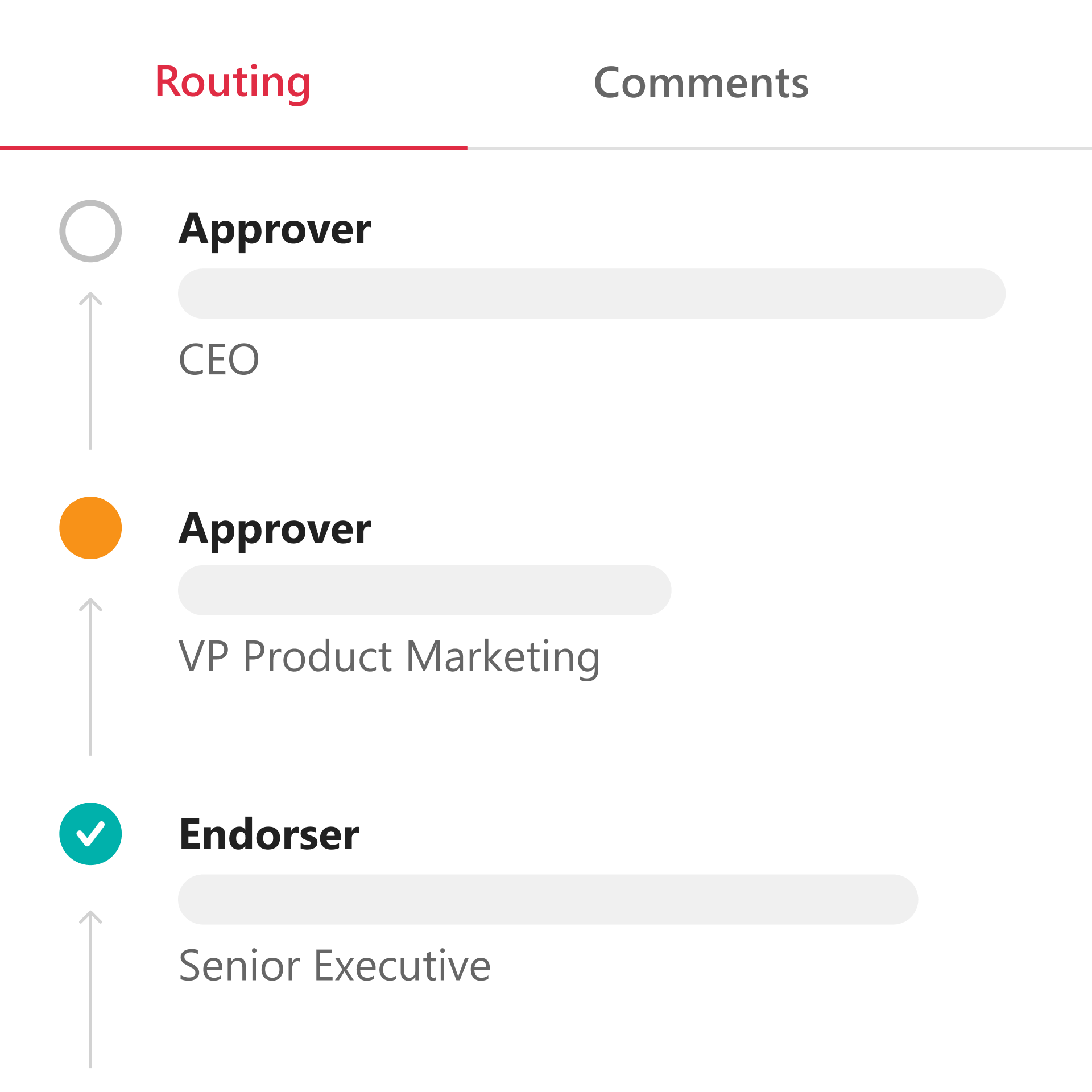 Automation Of Day To Day HR tasks
Automate everyday tasks such as handling of leave application forms, routing of forms for approval, and filing of personnel documents.
Integrate & Plays Well with Major HRM Systems Such As Workday & Peoplesoft
Automatically fulfil documental needs for benefits administration, payroll, recruitment, and performance review by syncing with HRMS systems. HRM systems can trigger automated workflows such as folder creation and filing in KRIS.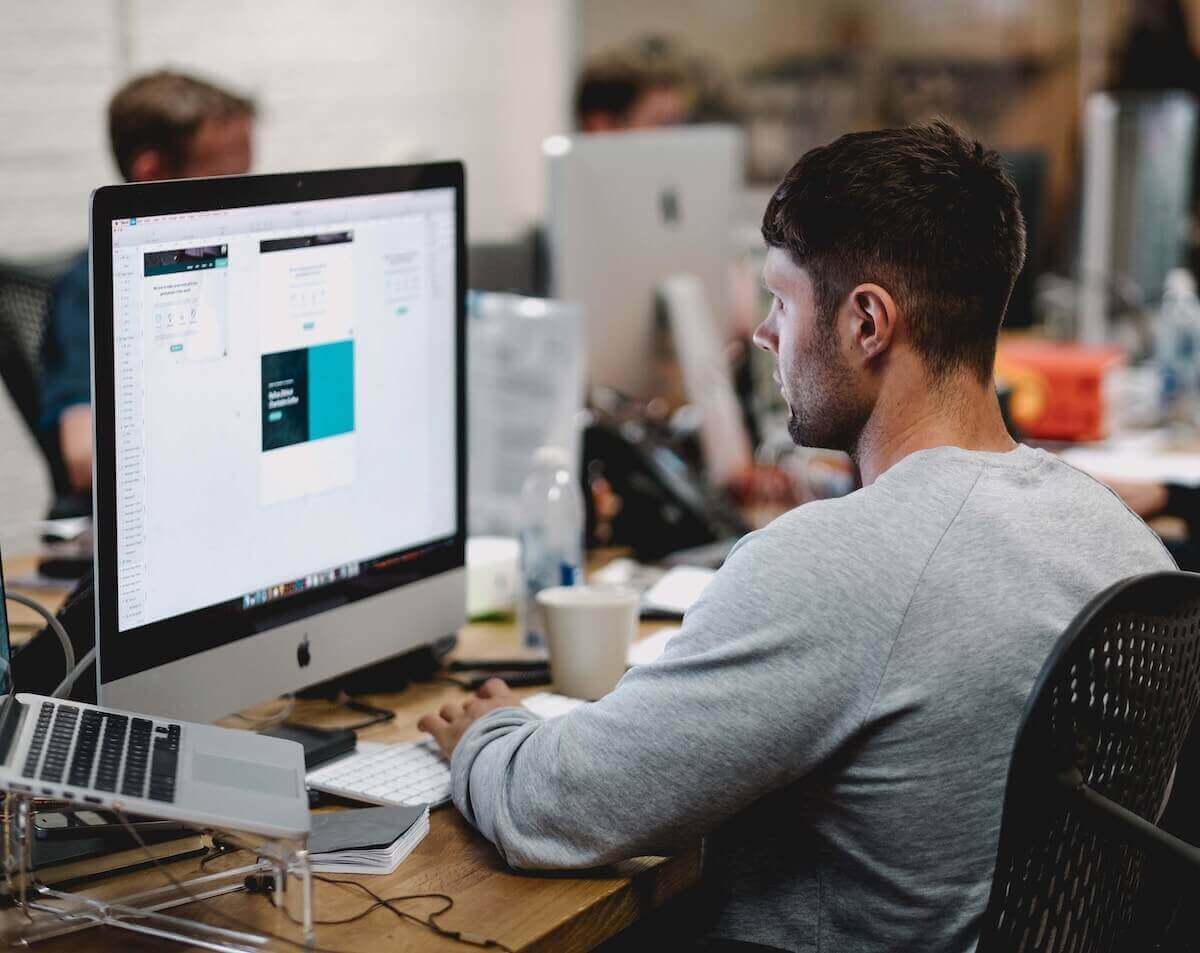 Transform Your HR Team with One Centralised
HR Document Management System
Peace of mind with regards to data security