Facility Management System
Buildfolio Facility Management System allows you to confidently promise a higher SLA
Peace of mind with all aspects of facility management systematically covered
Easy To Use Work Order System
Lightning Fast software
Ensure SLA fulfillment with automated work order reminder 
Buy only what you need modular system
At-a-glance status. Clear information of facilities and assets
A software by SQL View
25 years of experience in creating enterprise software. Our flagship software KRIS Document Management System & Buildfolio Facility Management System are in use by the following clients.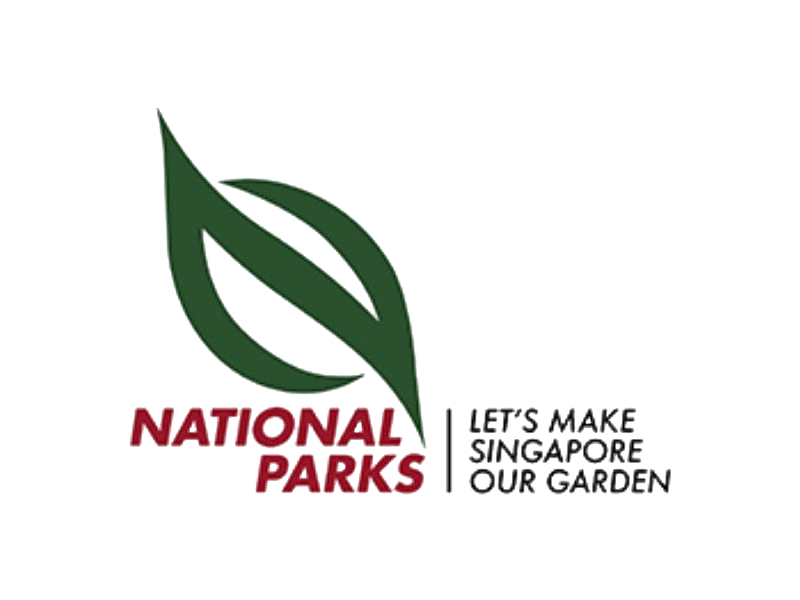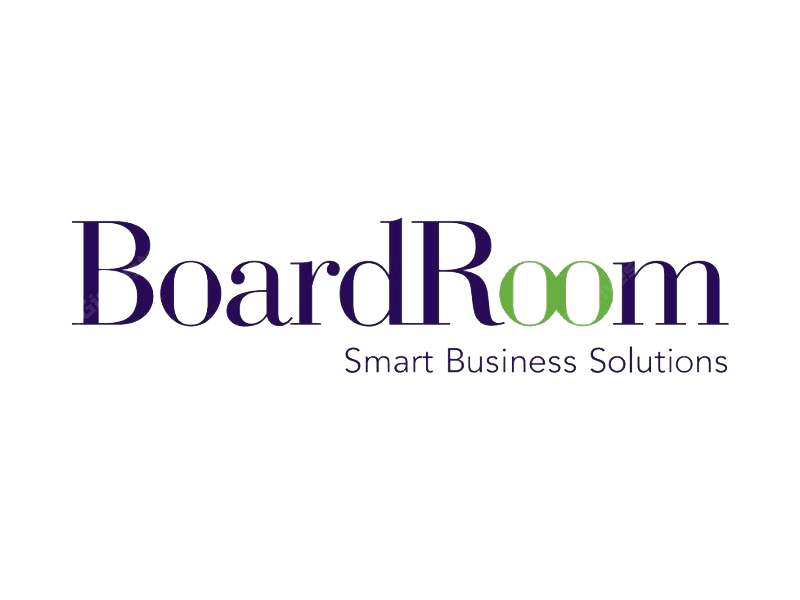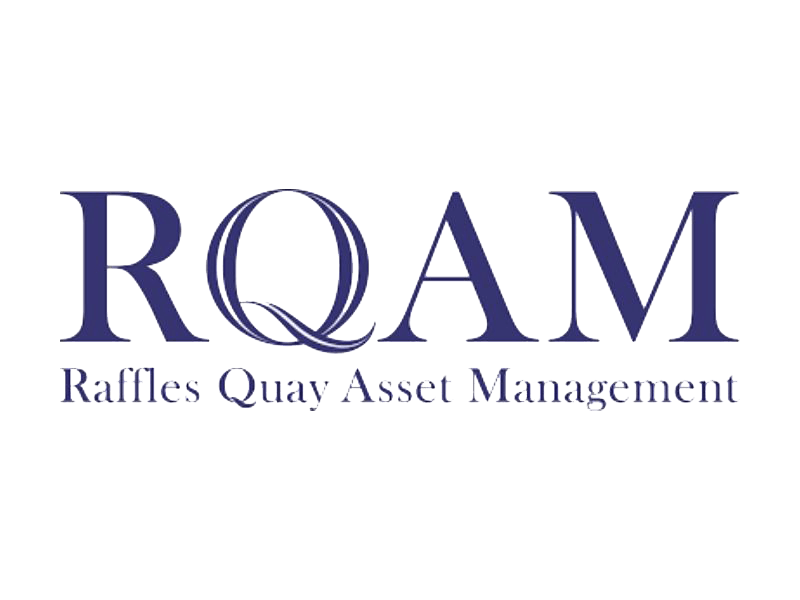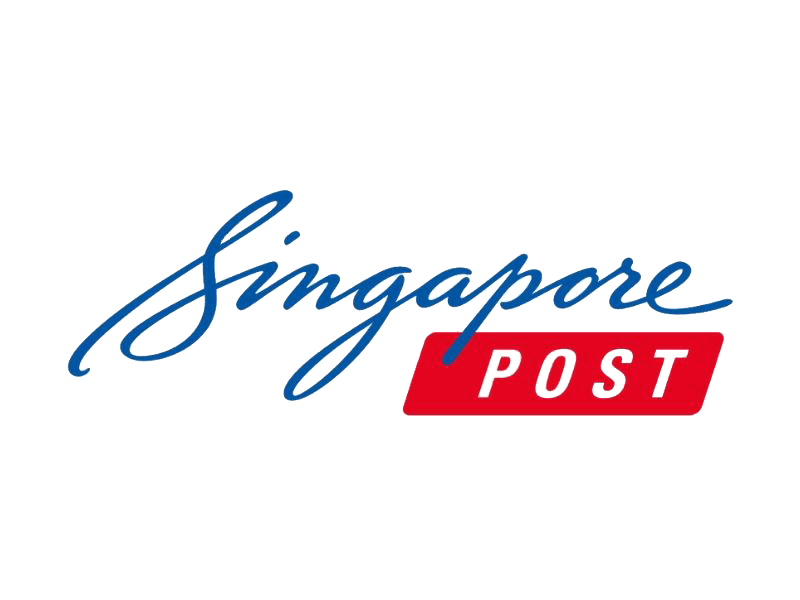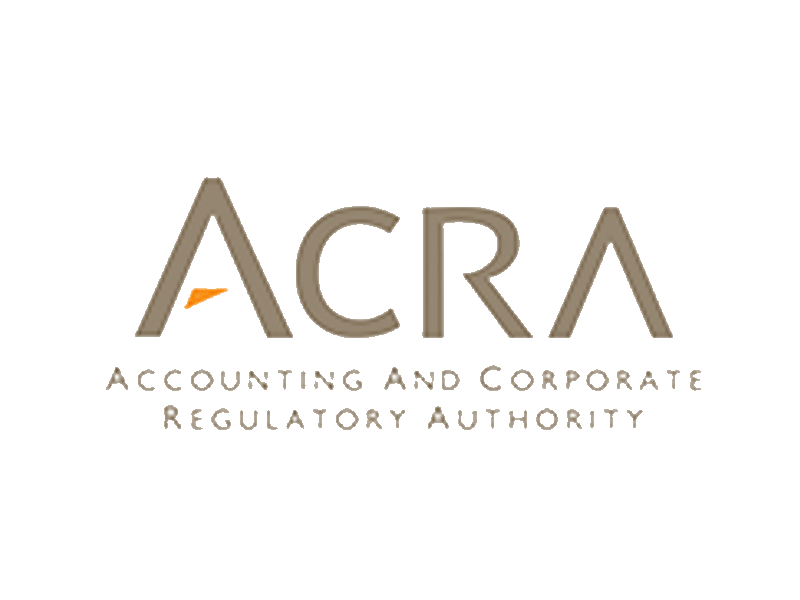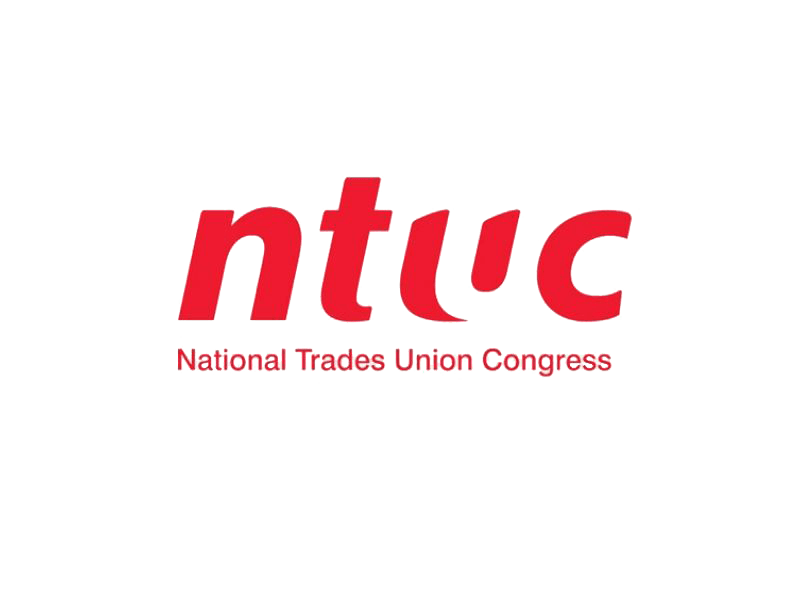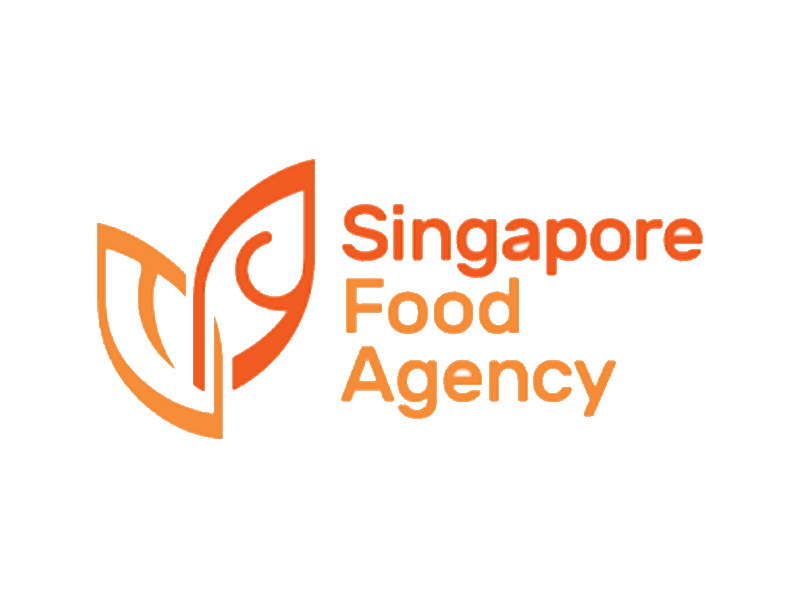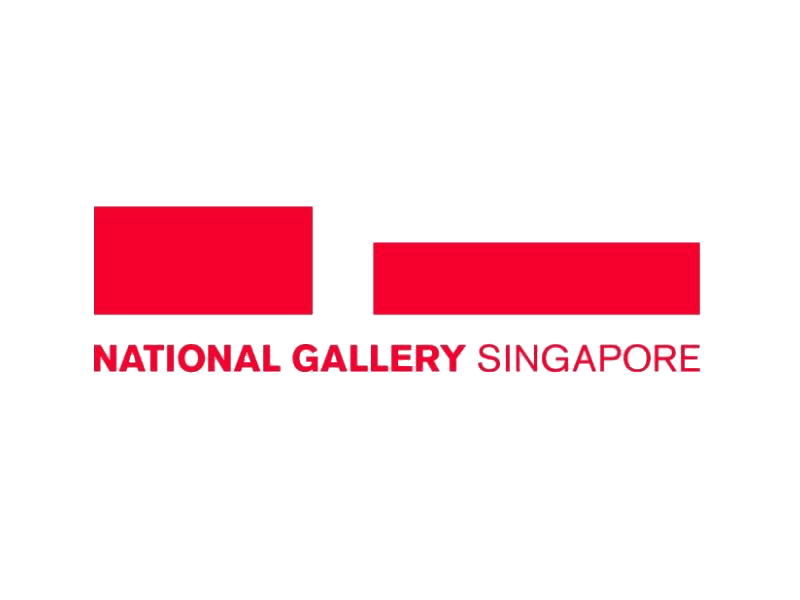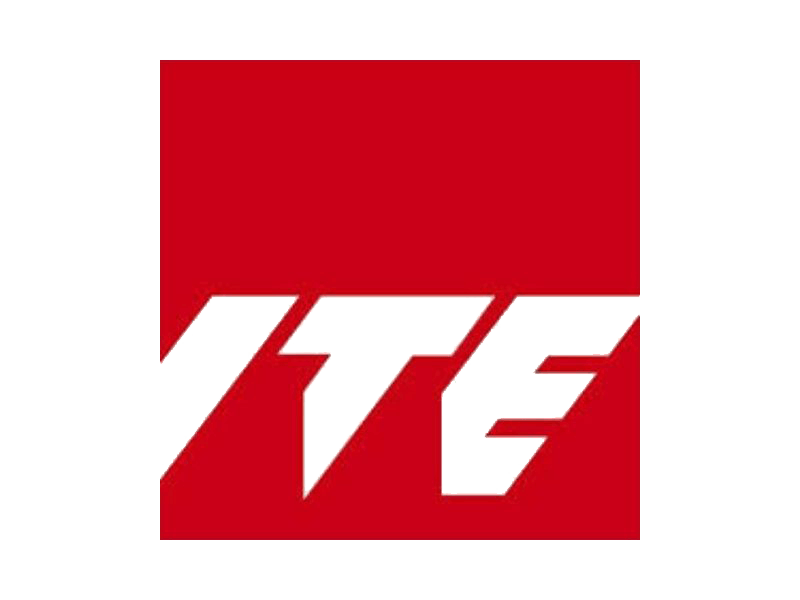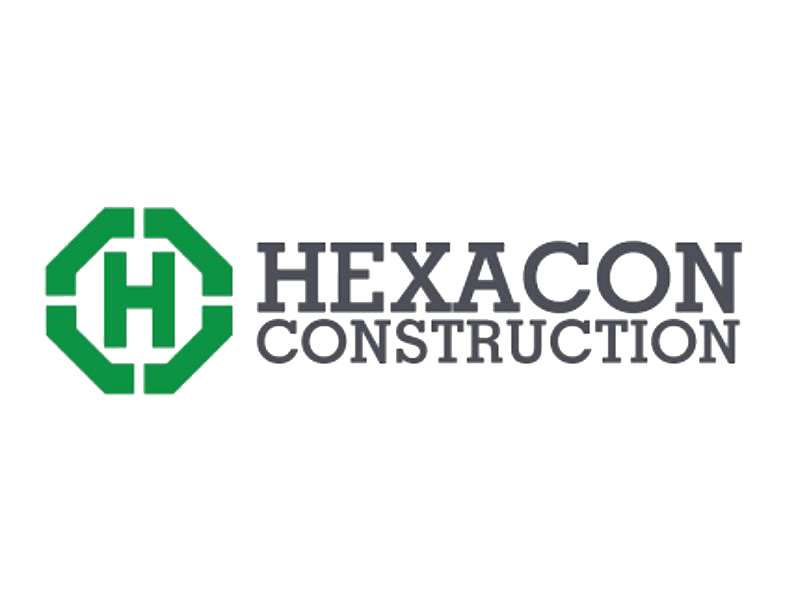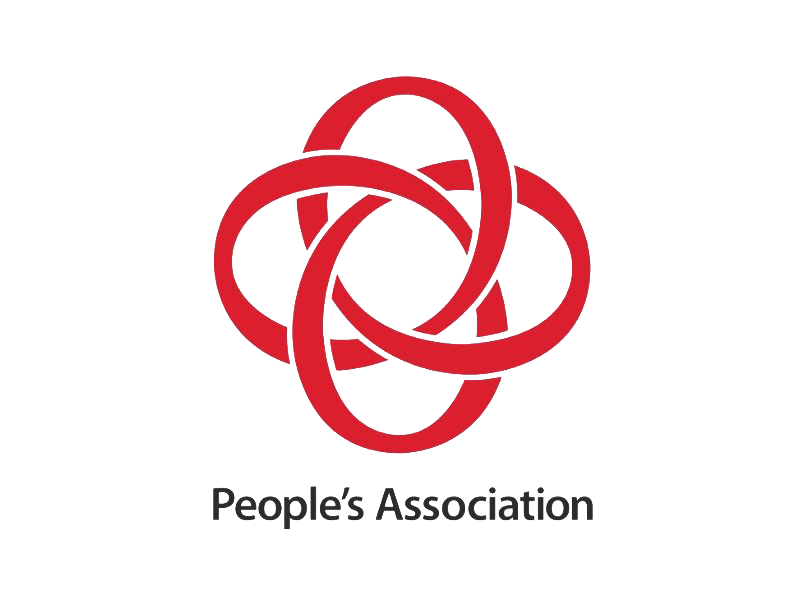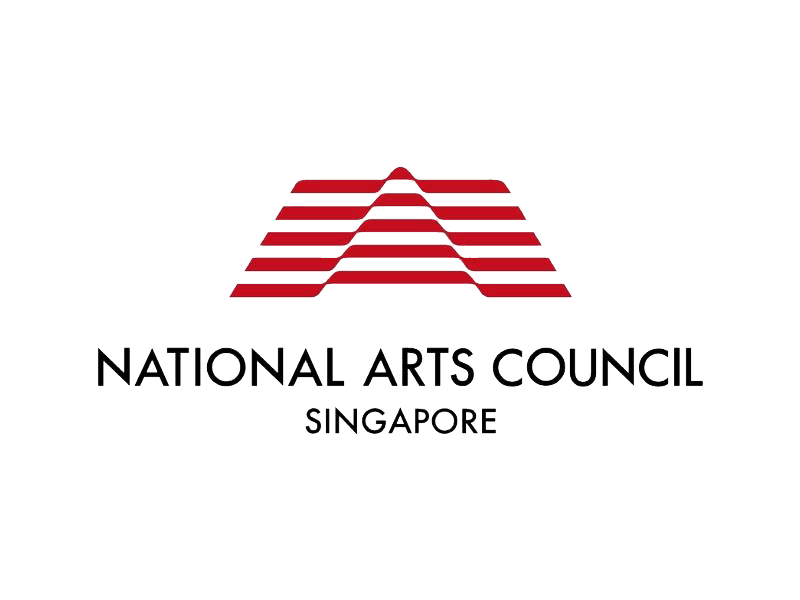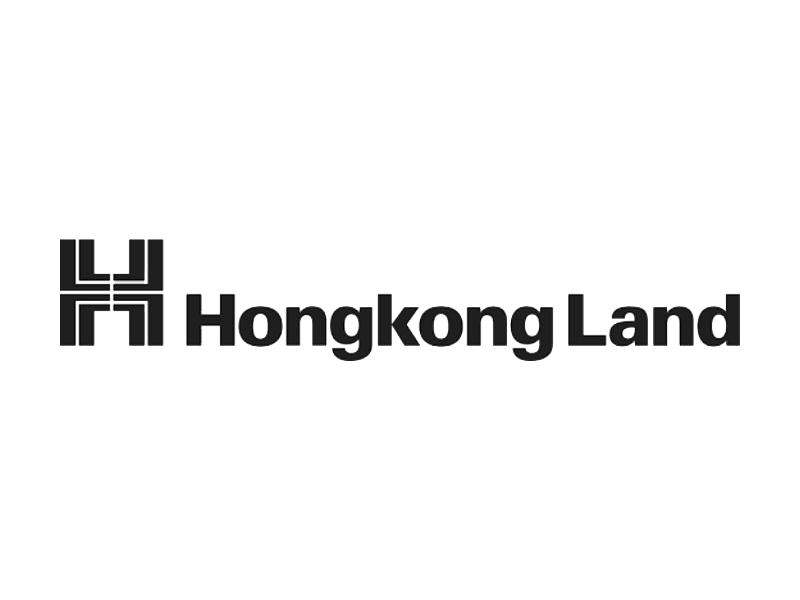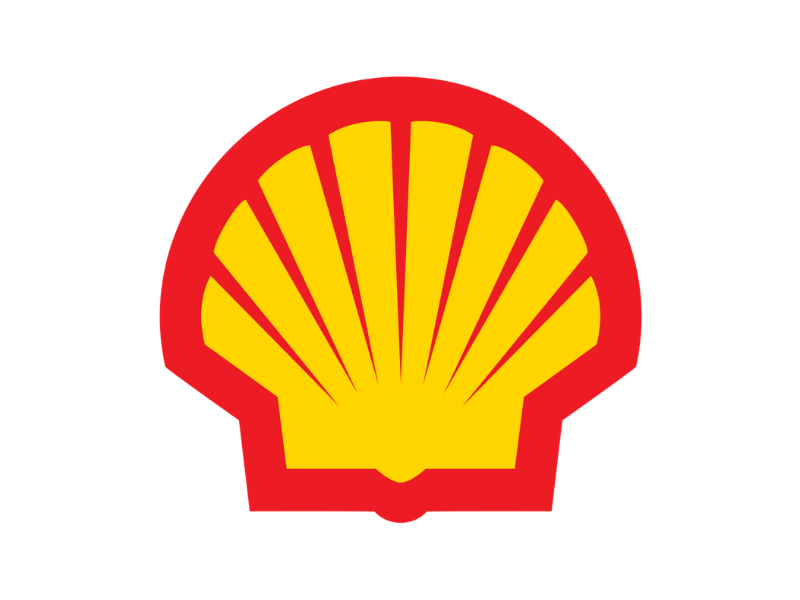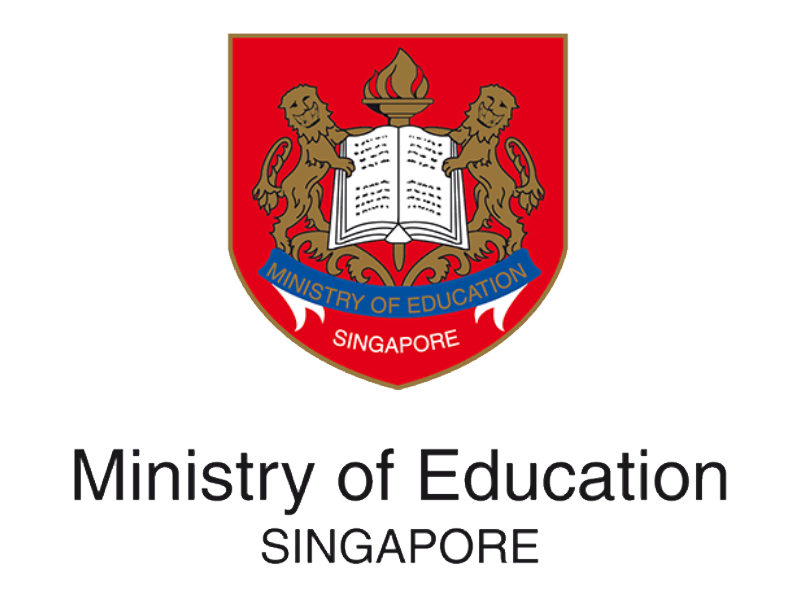 Best Addresses run Buildfolio Facility Management System
National Gallery Singapore runs Buildfolio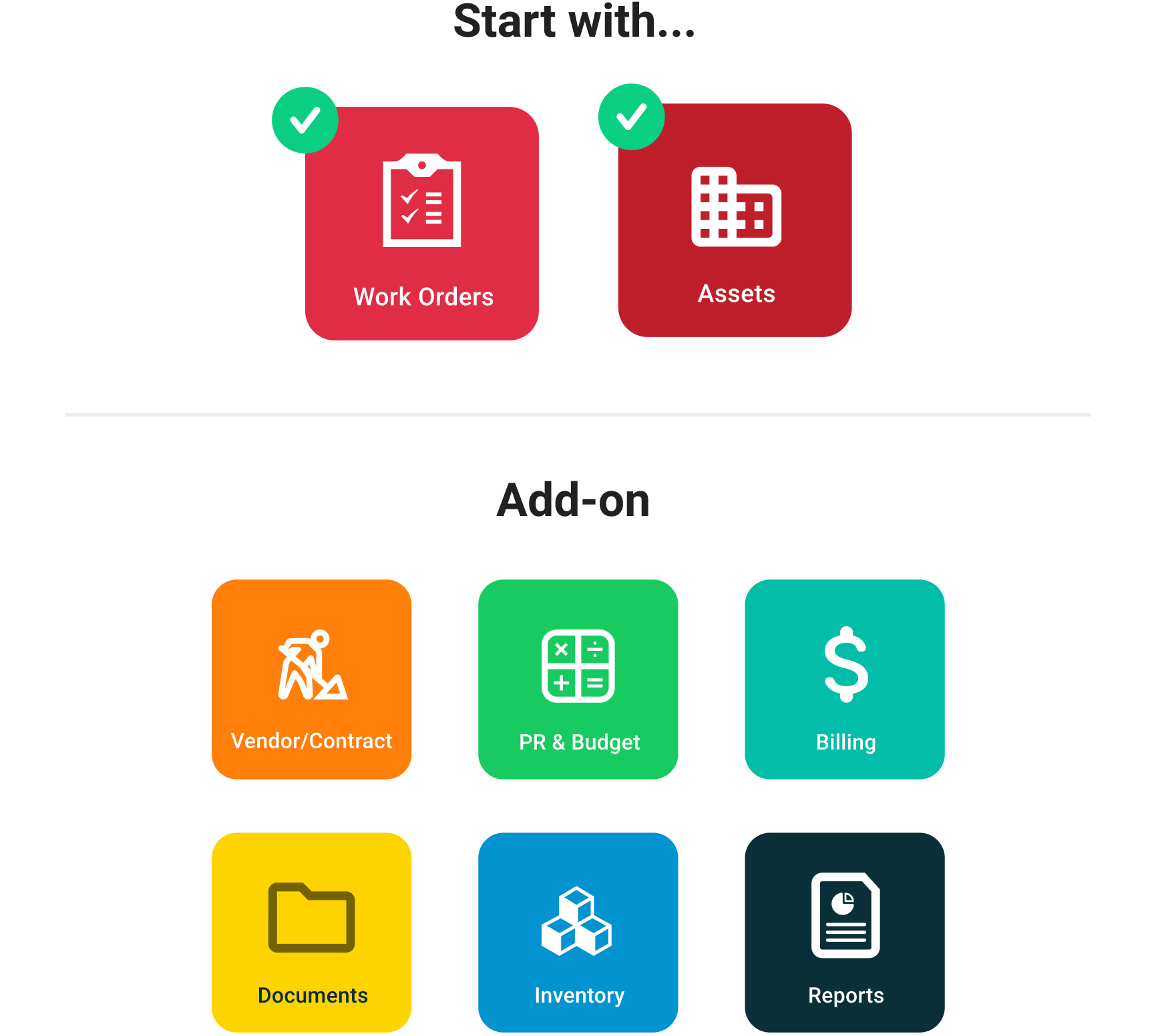 Modular & buy only what you need
Start with work order and asset management. Then buy new modules such as Budget & PR, Inventory Control, Vendor & Contract, Billing, Document Management. Increase the number of licences only when you need it.
Clear information of facilities and assets at-a-glance
Succinct & clear data and reports give you a feel of how all your properties are performing. Cloud solution ensures data are kept safe, confidential and available anywhere.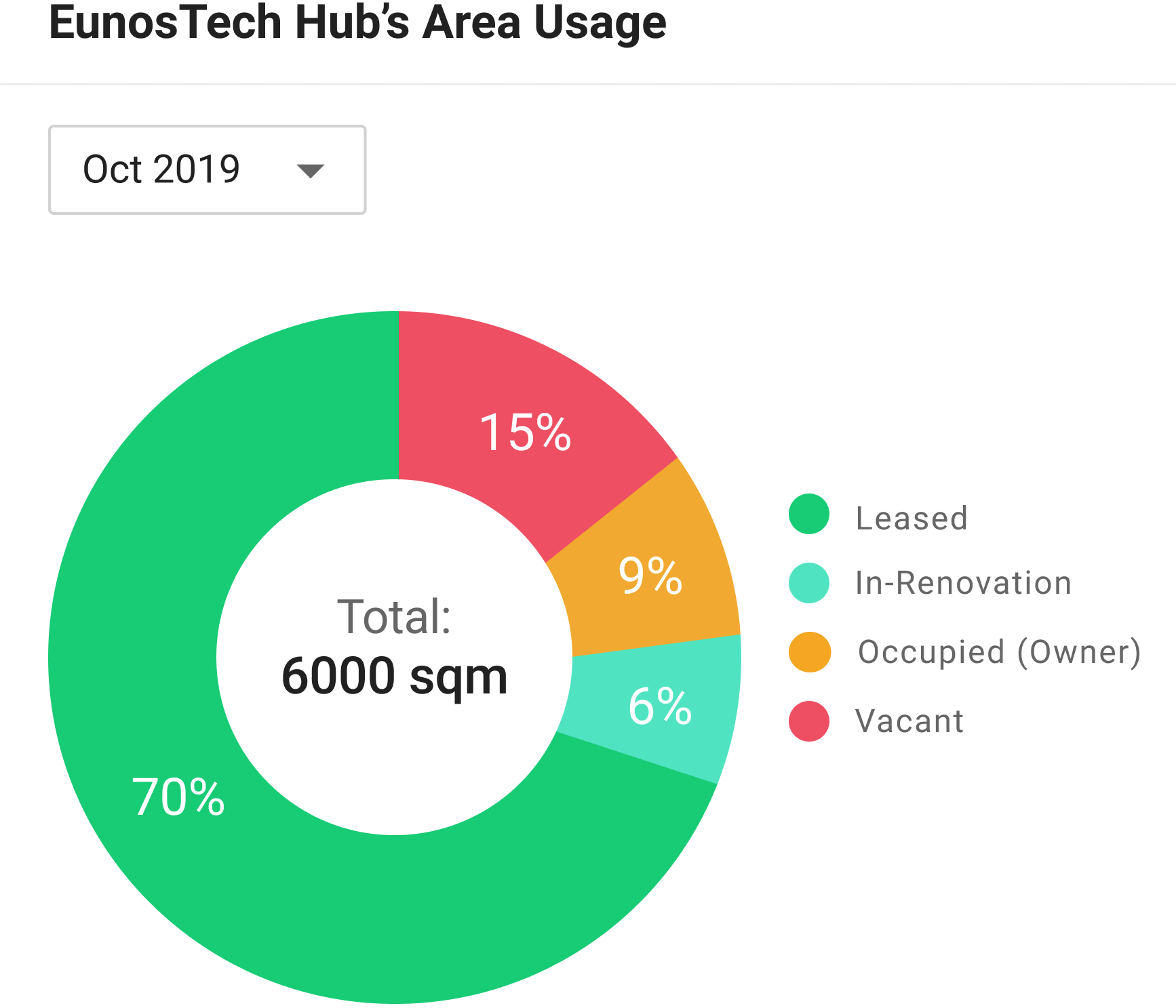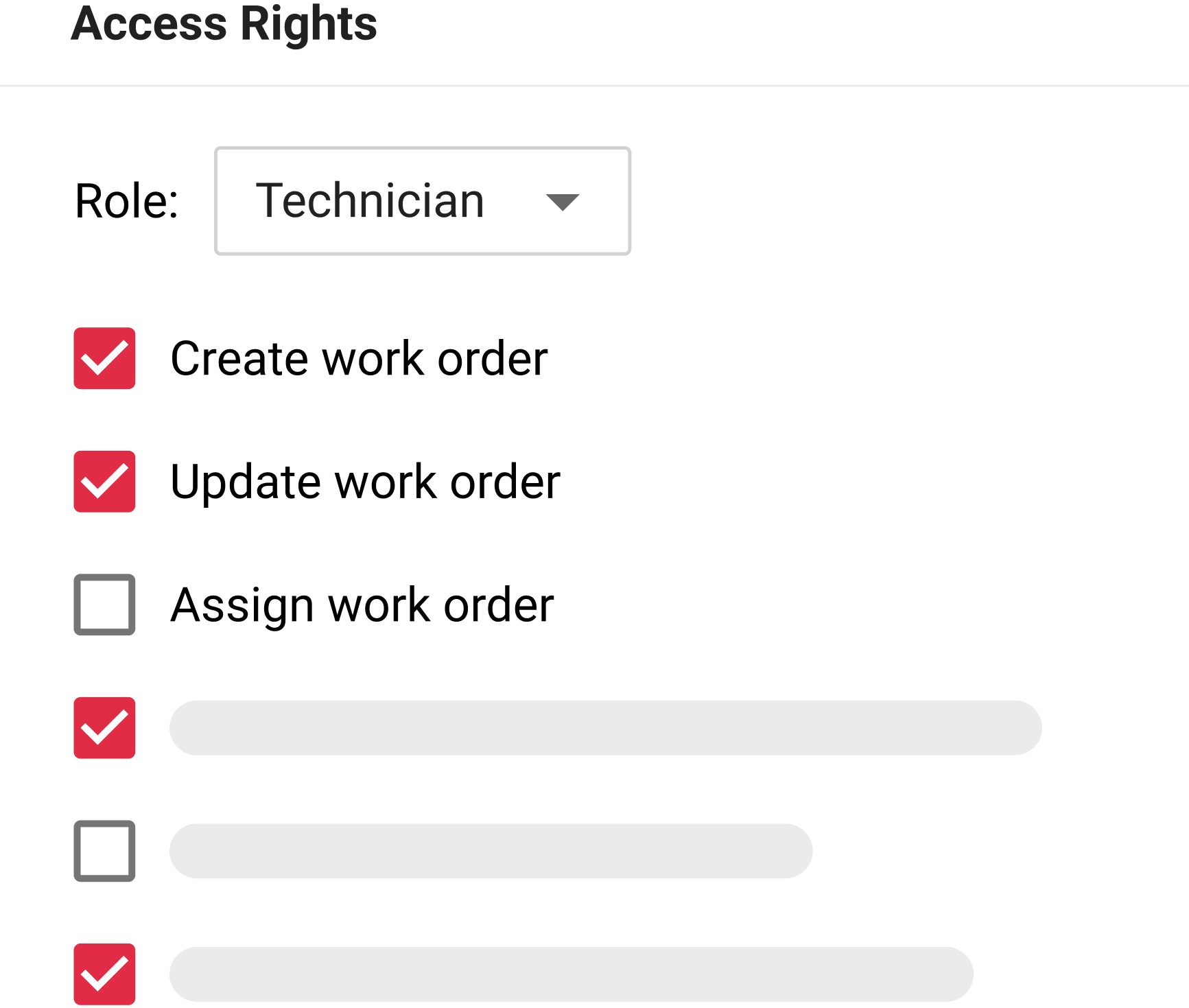 No confidential information leakage
Only authorised personnel can access sensitive information. Control access by login name, password, hierarchy, roles, locations and work types. No more unauthorised access, modifications and deletions within the company.
A facility management system to integrate with BMS, BIM, financial systems, IoT devices & more
Third-party integration offers further automation. Achieve more efficiency & cost savings.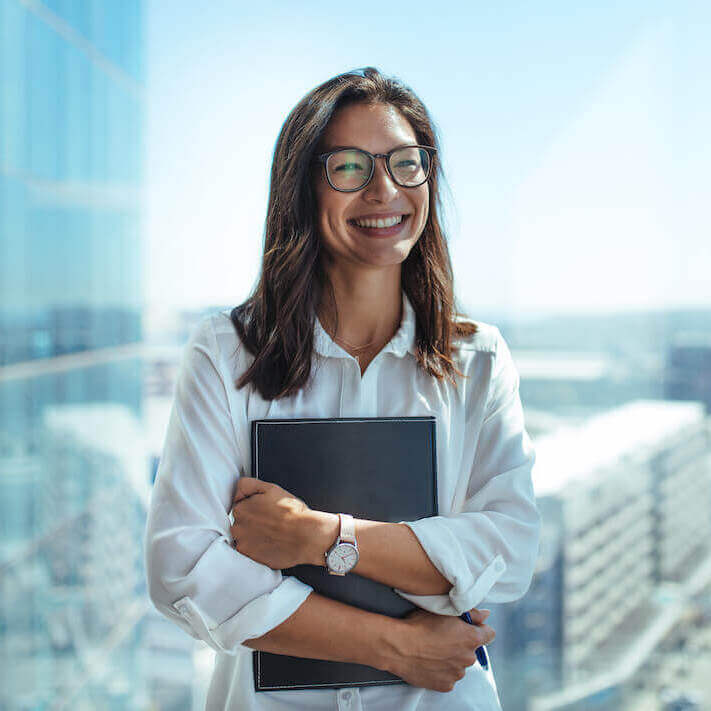 Consultants & experts stationed in Singapore for your successful implementation
Be assured of successful implementation. We have a proven track record of successful project implementation at different business sectors. Tap into our knowledge base to get advices on the best practices. Realise the benefit of a reliable Facility Management System.
"We manage the largest integrated mixed-use development with over 4.5 million square feet of prime Grade A office and 179,000 square feet of retail space. Buildfolio's reliability and automated solution has increased our productivity and work quality. The support team from SQL View is prompt and effective. Overall, we are really pleased with the partnership with SQL View."

Mr Cheong Wee Boon
Deputy Director of Facilities Management RQAM

Best Addresses run Buildfolio Facility Management System
Marina Bay Financial Center runs Buildfolio