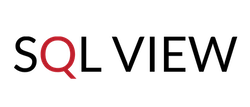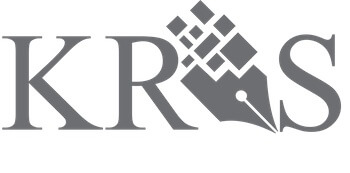 Document Management System Singapore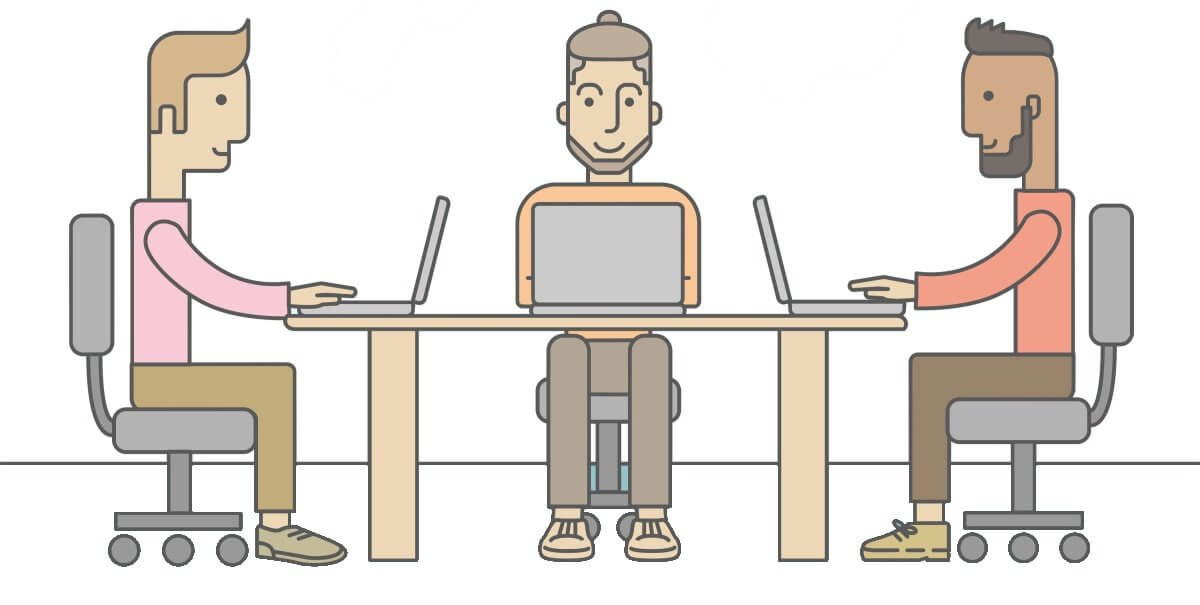 Peace Of Mind. Central Control Of Documents In The Company
Tight & established folder structure.
No more creation of inappropriate or duplicate folders by users.
Systematically file to the right folders.
Capture all Emails and documents holistically.
You'll Use A Document Management System that is Trusted By 20,000 Users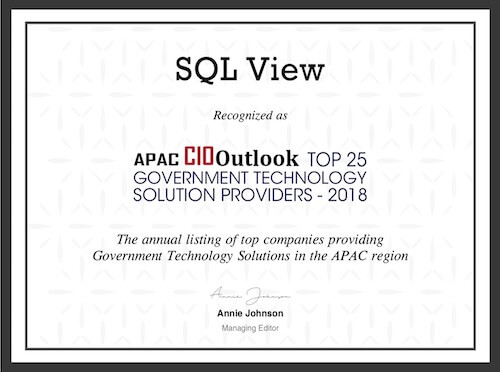 2018 APAC Top 25
Gov & Public Sector Technology Provider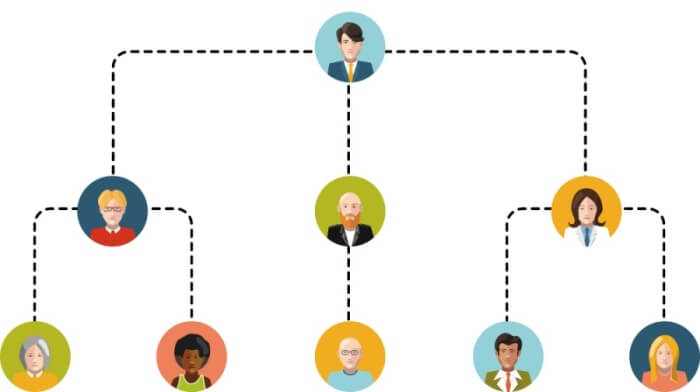 You'll Control Internal Access To Confidential Information
Only authorised personnel can access sensitive information. Control access by hierarchy, department, project team etc. Safeguard files such as HR personnel files, high-level meeting minutes and more. 
No more unauthorised access, modifications and deletions within the company.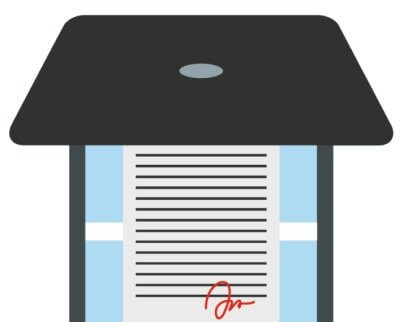 You'll Scan Effortlessly into the KRIS Document Management System
Scanning services are available. If you prefer to do so yourself, we will assist to recommend on the best practices on How to Scan, What to Scan & How to Store. Be sure to fulfil auditing policies.

All You Need to Access Any Document Within Your Document Management System
Use A Powerful Search that searches even within the content of documents.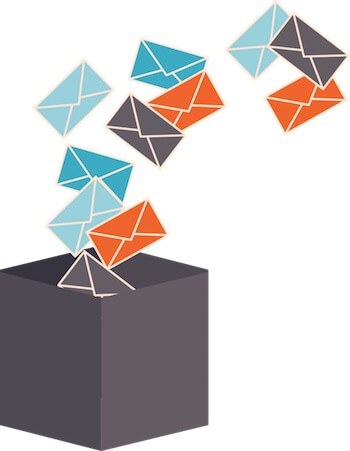 Your Company Will Safe Keep Critical Email Conversations Effortlessly
Save & Secure Important Emails Instantly From Within MS Outlook. Dedicated "FILE TO" button allow you to saves Entire Email Conversation & Related Conversations. Future incoming Emails related to the same topic will also be automatically filed.
You'll holistically grip the context and history related to the matter.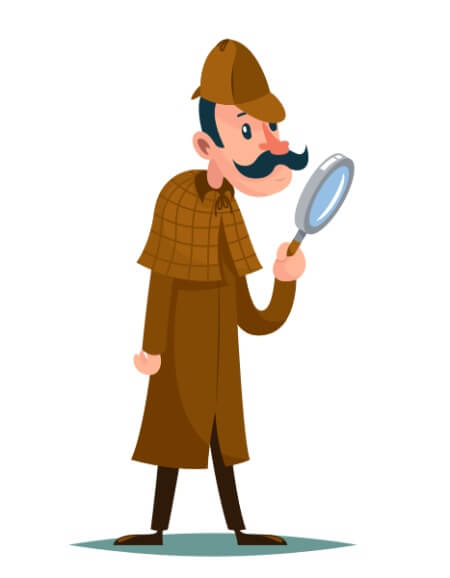 Full Audit Trail. You'll Safeguard The Authenticity and Authority Of Your Documents.
Know who filed the document, when it was filed, who accessed it and who updated it.
All uploaded documents are digitally signed by KRIS to ensure that it has not been tempered.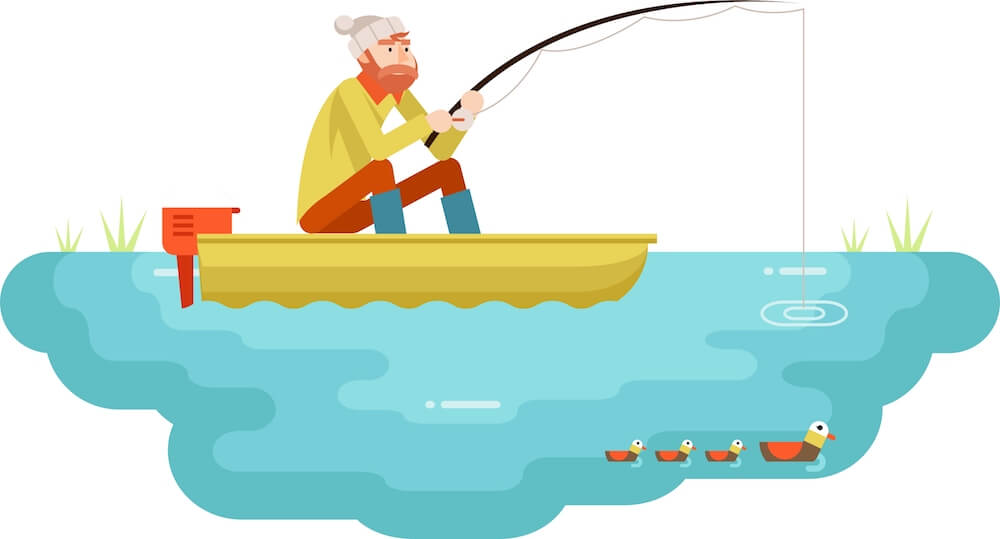 A Document Management System that Frees You to Concentrate On What Matters
No more wasted hours searching for documents to complete your work. No more mad rushes for auditors.
More time for what matters.

Running Around No more. You'll Enjoy Workflow & Automation
Let your Document Management System work for you. Have documents automatically routed from one co-worker to another for different stages of processing and approval; No more missing documents in transition; No more chaos You'll Have An Effective and happy workplace.

Join 20,000 Users and Business Leaders
We are perfect even for small departments of 5 Users
This is a Limited Time Offer. Secure Your Offer Today!

Spring Singapore
CDG Grant
We work with Singapore Government approved Practising Management Consultants (PMC) to ensure you maximise your productivity with the system and have a smooth end to end Grant Approval process. 
Assurance Against Data Leak

Battle tested, subjected to extreme penetration tests. Our system is deployed in various Singapore government agencies.

Save & Secure Important Emails Instantly From Within MS Outlook

A dedicated "FILE TO" button will be accessible from within MS Outlook.

Automatically Saves Entire Email Conversation & Related Conversations

You'll holistically grip the context and history related to any issue.

Secure File Sharing Via Weblinks Even For Big Files

Simply send the download link over. You can secure it with a password.

Advanced OCR Engine

Search for text even within images. Reduce labour and mistakes.

Simply Drag & Drop To File

Easy to use. Minimal training needed. We are integrated into the Microsoft Windows environment which most are familiar with. Simply drag and drop to file in the explorer windows.
We Are Featured On The Singapore Media
| | |
| --- | --- |
| | |
| | |
Free Resource
Get Your One Stop Guide to Procuring a Document Management System for Your Company in Singapore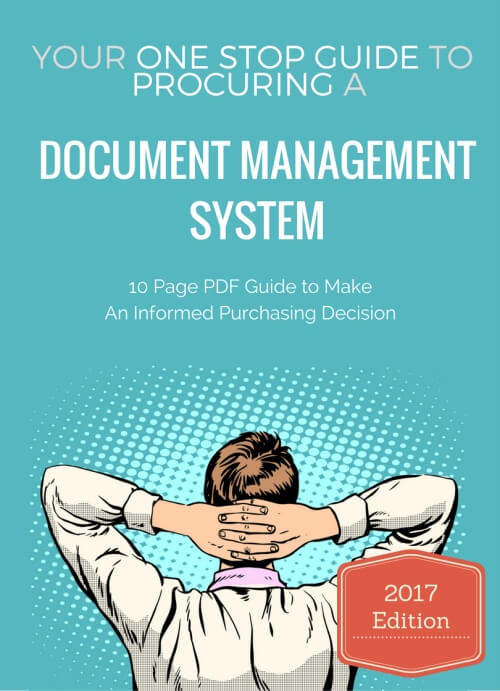 It is important to make an informed decision. Be an expert today. Know what to look out for in no time. Collating close to 25 years of expertise.
All Yours.
---
FAQ
(Do download the full Buyer's Handbook for a more comprehensive information)
What is a Document Management System
Document Management System is a software used for:
Capture: Providing a streamlined process for staff to capture documents. E.g. scanning of physical documents, one-click plugins to save email correspondence within outlook or other email clients, saving of faxes & easy importing of existing digital documents
Storing of files: It has to be secure. Bulletproof against hackers and system to track internal malice. It should also facilitate backing up of files in the event of a disaster.
Search & Share: Access millions of documents and yet able to bring you the right one within seconds. Share information with colleagues or authorised external parties securely.
Automation: Workflow and submission of documents. Reduce chaos and paper movement within the office.
Office anywhere: Access any document while travelling. On your PC, phone or tablet. 
How can a Document Management System help my organisation? 
A Document Management System exist solely to protect your critical resource of time and money. It does so by
Instant access to information and documents. Make informed decisions. No more time wasted on looking for documents. Or being forced to make blind ones because of missing prior information. International Data Corporation (IDC) reckon that employees spend 20% of their time looking for documents. And worse to find what they need only 50% of the time. Instead of finding documents and getting discouraged; free your staff to meet clients and close deals. Efficiently respond to customer questions without the need for multiple follow up calls. Raise customer satisfaction and win more repeat business. 

Task automation. Example: automating the flow of documents from one approving party to the next. Document such as purchase orders, invoices, leave forms, contracts. Reduce chaos and at-a-glance know at which approving step is the document at. In doing so the processes of photocopying, leaving the desk for delivery and lag times are reduced. Not to mention documents that go missing during the transition. Task automation is a big part of document management systems.
Improve the inter-departmental flow of information. Have the whole organisation on the same page with a good central system to store community files.
Peace of mind to know that documents are properly saved and ready anytime for compliance and audit checks. Mitigate risk of litigation.
A clutter free environment. A workplace with no cabinets of paper. Maybe you will have space for that pool table.
Raising the bottom line with a Document Management System. Bid farewell to expenses related to storing and retrieval at off-site storages; reduce litigation risk; save on office space rental and more.
What are Business Processes and what roles can a Document Management System play in them?
A Business Process is simply a series of actions within an organisation (or department) carried out to complete a specific objective. An example of a simple Business Process could be complaint handling. Customer service executive receives complain; Executive will try to resolve the issue within its sphere of influence; If the executively is unable to resolve, he/she will routes the case via an escalation channel to a business leader; the Business leader makes special arrangements; Decision is communicated to the customer service staff; Case resolved.
By adhering to realistic and streamline business processes for different goals, companies are able to scale up. They remove confusion, reduce resources needed to make decisions, improve turnaround time, maintain a consistent standard and ultimately provide better services.
Companies can take this up a notch by empowering business processes with automation. A document management system capable of automated workflow helps organisations with the part on automation. Business Processes requires information to be used, shared and stored. For each and every instance, these can be done manually via email, filing into a shared drive, a phone call or even passing a form physically from desk to desk. But it can be tedious, chaotic and time-consuming. It diverts manpower from productive work of thinking and acting on the information efficiently. Workflow functions provided by a document management system enables automated routeing of documents based on planned rules and events. It notifies staff and business leaders when a certain event has taken place and when action is needed on their part to continue/ unblock the flow of work. It also has the ability to provide a bird's eye view dashboard update on the status on each case i.e. at which stage of processing the case is at and the issues associated with the case. Theses ability are what most organisations cannot do without today. 

What is the difference between A Record Management System versus A Document Management System?
A quick way to understand this is to see what each system is built to achieve. Do remember that the KRIS Record & Document Management system fulfils both the roles of Records & Document Management. KRIS is an integrated approach that addresses both areas of needs.
Document Management System is built to help you get things done.
Reducing instances of missing documents or documents being filed wrongly. 
Enabling users to locate documents immediately and easily via strong search and index features.
Providing structure and framework for departments and organisations to organise existing and new documents.
Automating part of manual office tasks. Such as routeing of documents from one approving personnel to another.
Achieving a paperless or paper-less environment.
A Record Management System is built to testify that things are done.
Ensure that documents meet the required time frame for retention. And once the required time frame is fulfilled, the document will be archived or securely destroyed.
Ensure that documents that are to be preserved can be opened and used throughout the required time period of preservation even if the legacy program to be used to open the document can no longer be found. 
To cater and apply preservation to both physical and electronic records.
Ensure the integrity of the documents; that they are not tempered with. To be fit enough for legal proceedings. This means that a chain of custody and audit trail is present for each document.


SQL View is a Document Management System Singapore Provider. Managing Documents since 1993. Our clients include NTUC, Singapore Post, Far East Organization, Gardens by the Bay & more! Drop us an enquiry today!