Peace of Mind With All Your Documents Secured In One Location
Document Management System (DMS)
Get a quick quote
Peace of mind
One central secure document repository for all critical documents & emails of the company

Workflow to free your staff for work that matters
Automate everyday office tasks with workflows. E-Signature function available for remote approvals

Data security trusted even by the SG Government
Successfully passed extreme penetration tests over 14 years. KRIS document management system is trusted & deployed in various Singapore government agencies.

Truly paperless office
KRIS document management system is designed from ground up to enable transition to truly paperless office.
Trusted by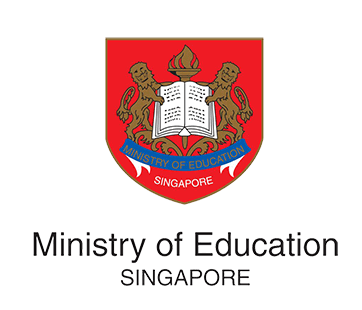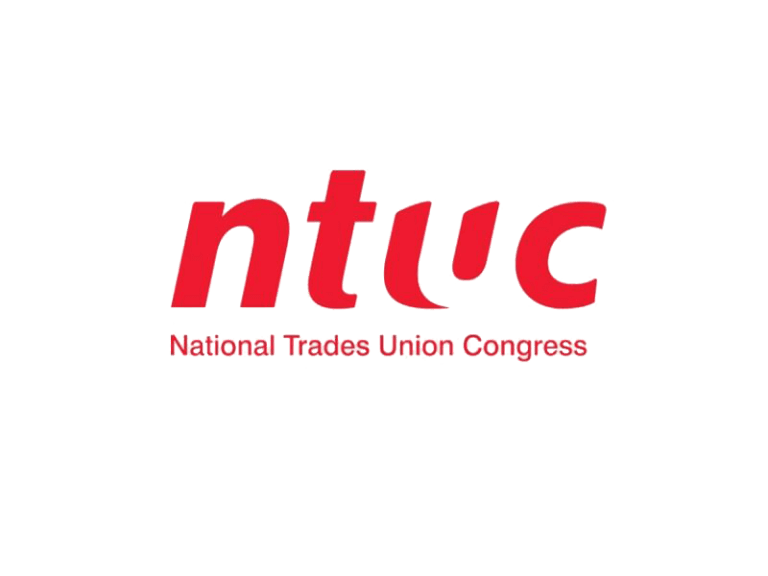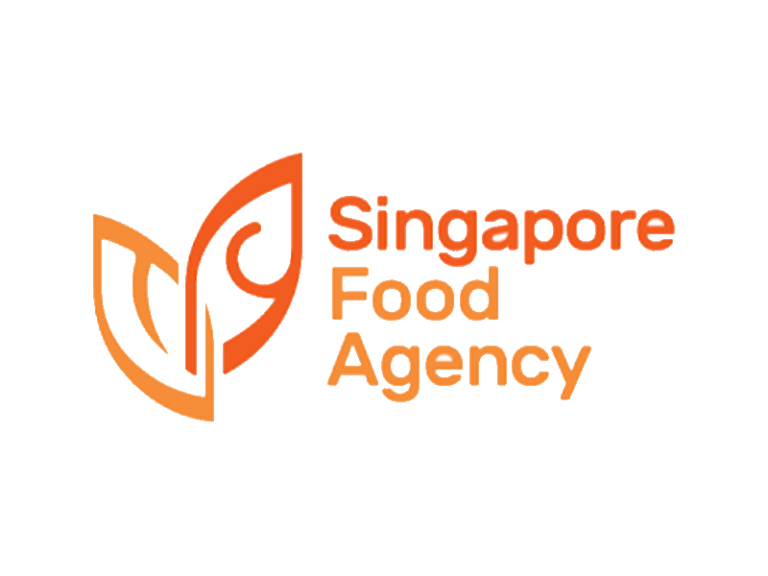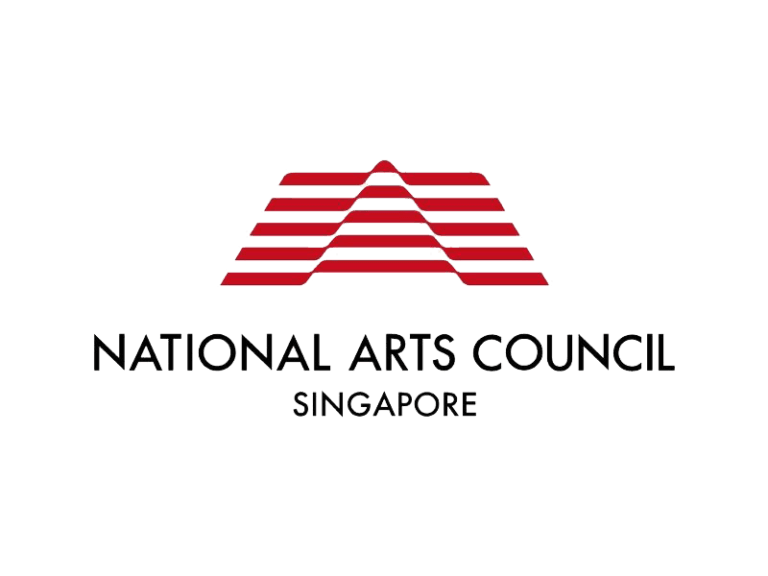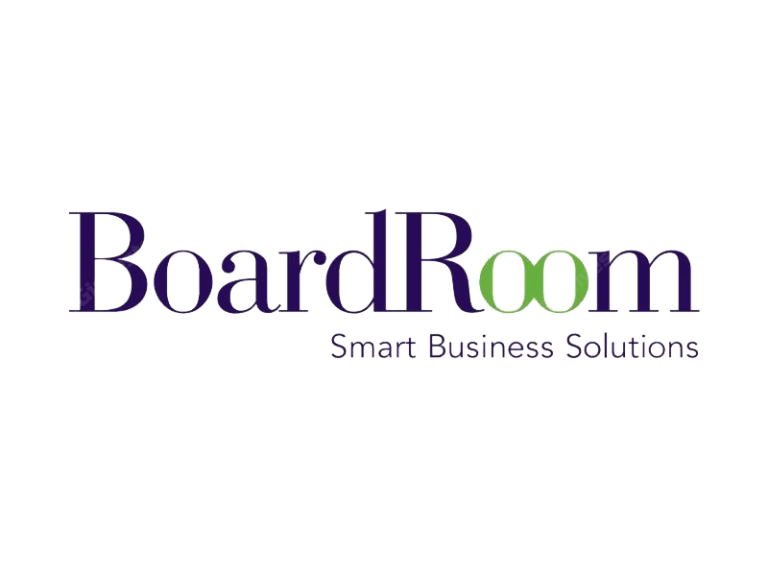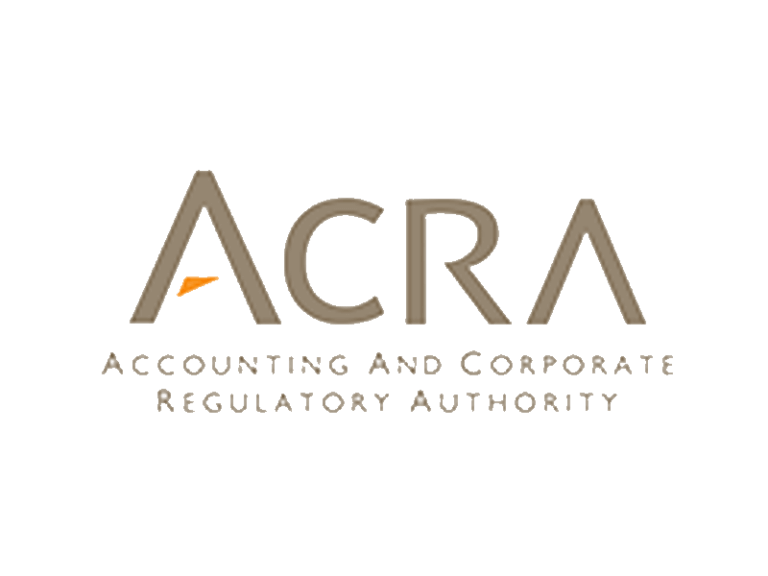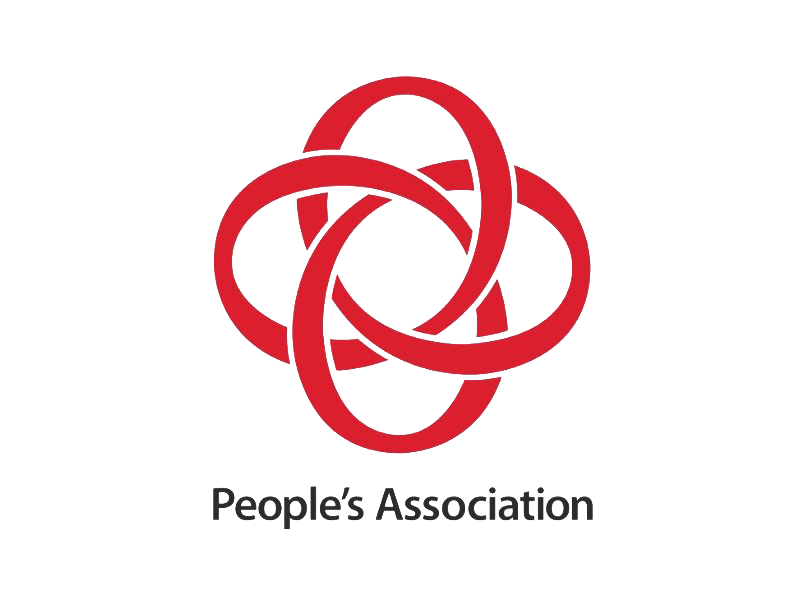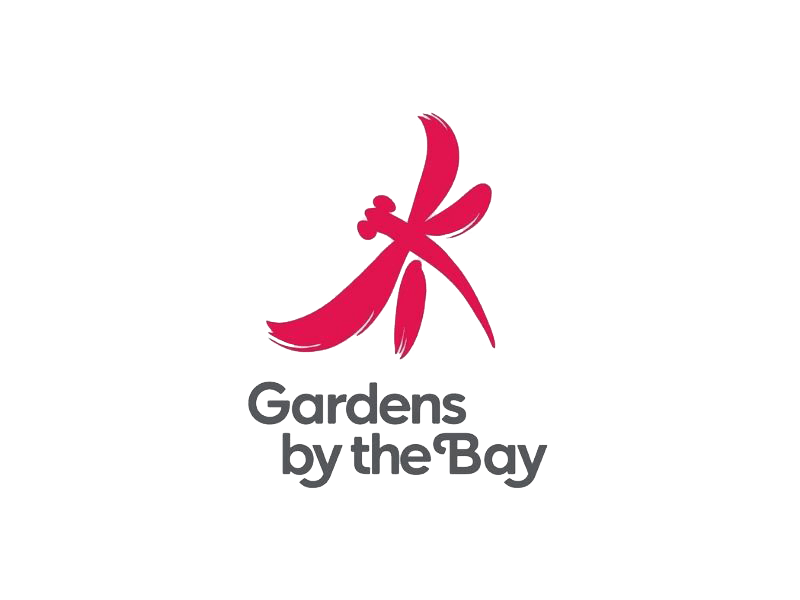 33,000
Processes automated
3,850,000
Emails enhanced with context
5,780,000
Document secured & contributing insight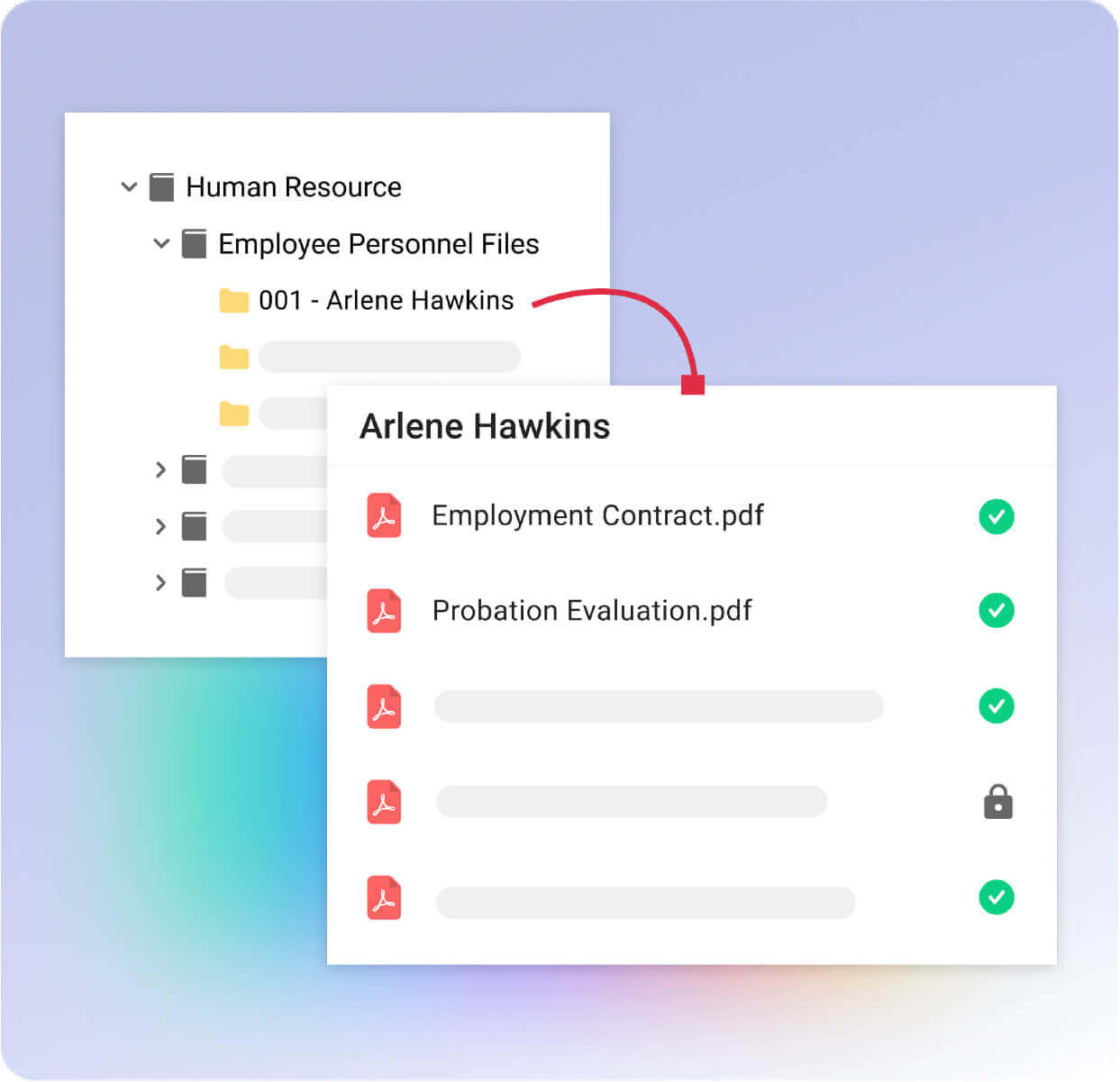 One single source of truth
Information at your finger tips. All your document consolidated in a single, user-friendly software.
KRIS document management system (DMS) offers a seamless drag-and-drop interface for effortless filing.
Quickly locate your documents with our universal search that searches even within the content of documents.
Seamless email records management
KRIS document management system (DMS) takes care of your email records. You can conveniently file email records from within Microsoft Outlook with the KRIS plugin. KRIS is able to identify relevant email threads and file the entire email conversation.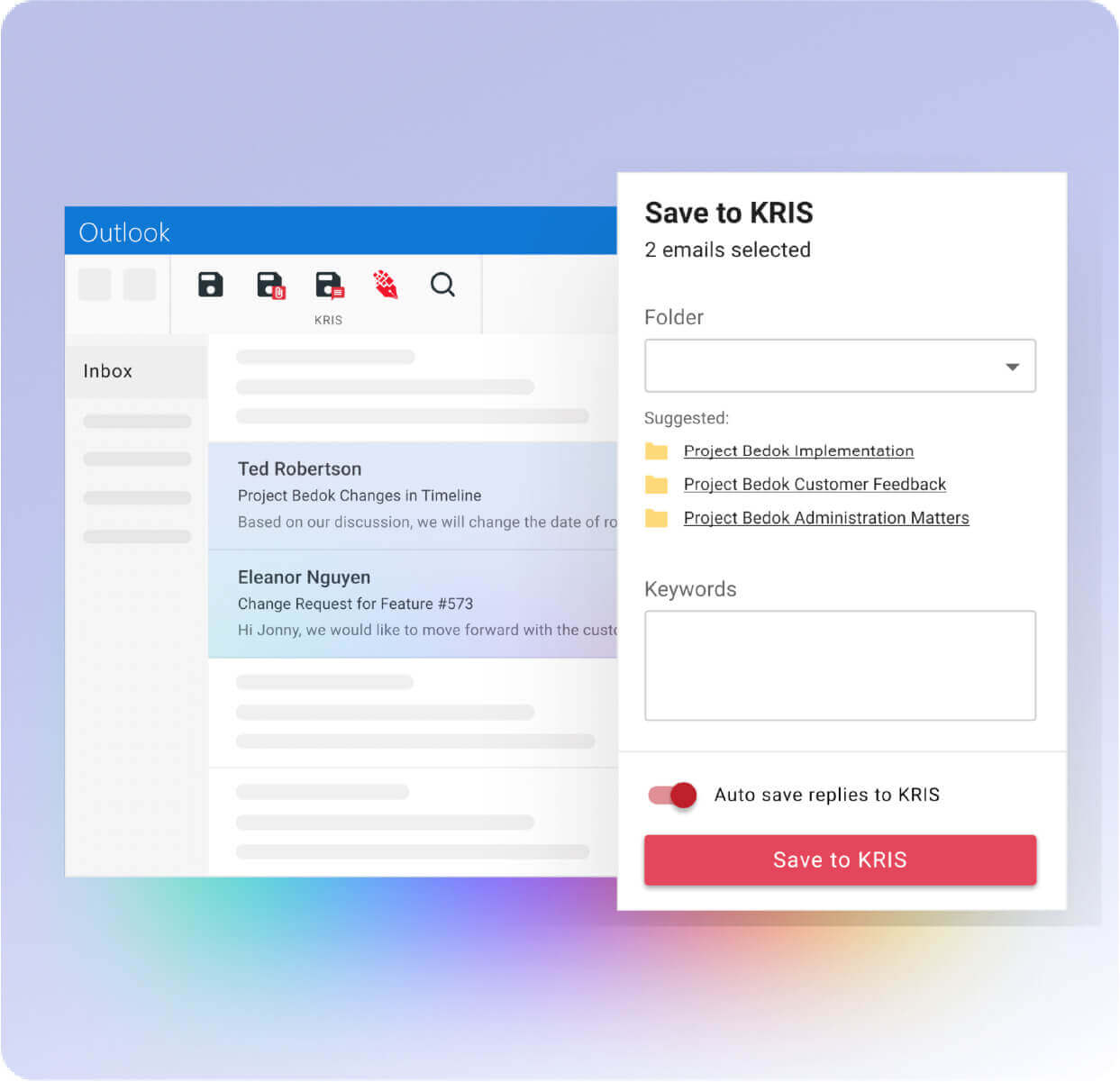 Get an estimated price list based on your number of users and functionality needed
Our systems will send it over within 5 mins
Get a quick quote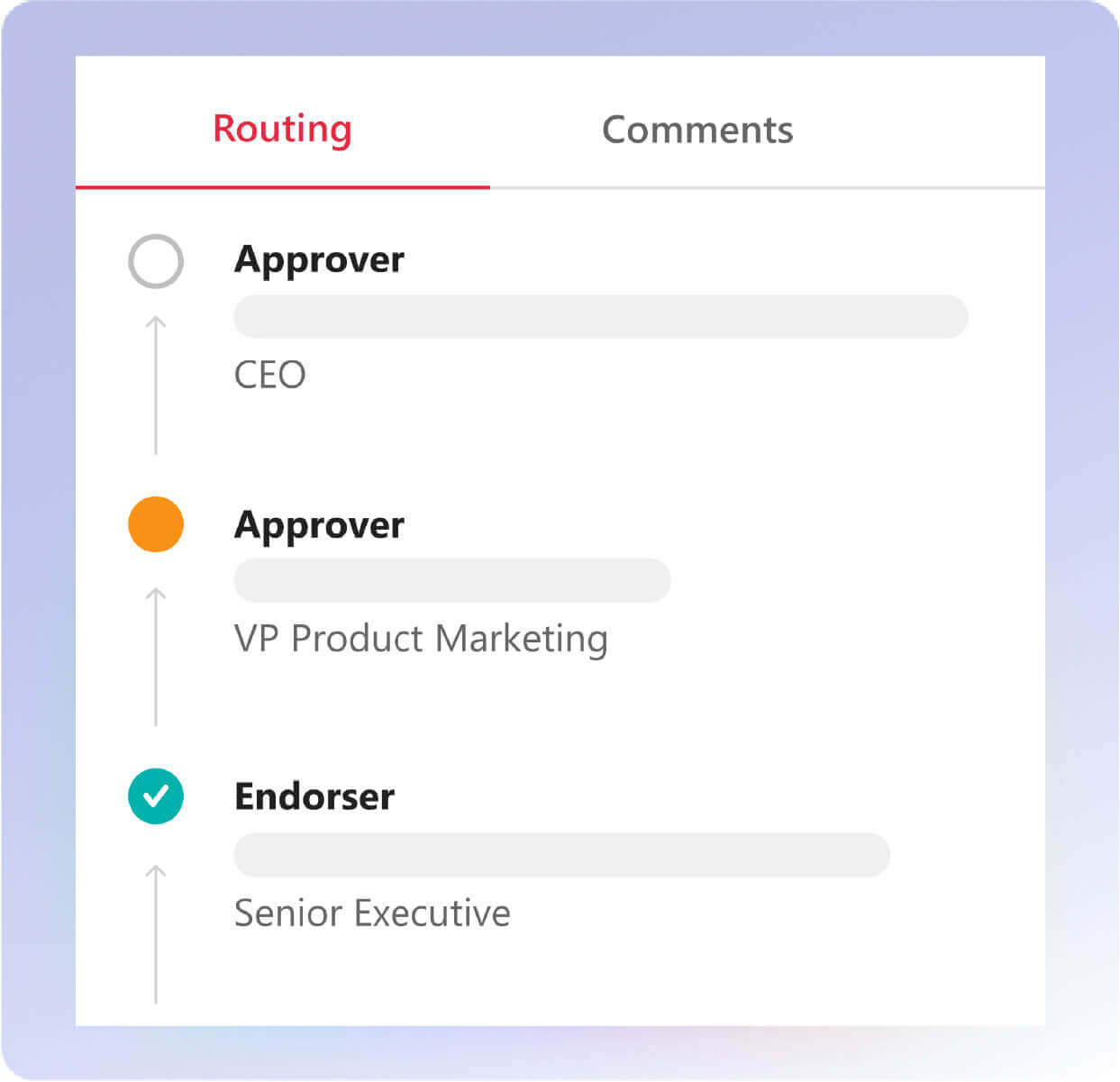 Automated workflows within your document management system (DMS)
Make use of  automated workflows for daily tasks, freeing you from performing them manually.
With automated approval routings and email reminders, you no longer need to chase after pending approvals. This allows you to concentrate your time and energy on the work that really matters.
Documents automatically routed from one co-worker to another for different stages of processing & approval.
Additionally, enjoy the convenience of at-a-glance dashboards that display task progress statuses, allowing you to identify and optimize bottlenecks.
Role-based access and full audit trails
Role based access ensure that only authorised personnel gets access to information.
Full document audit trails built-in to track who viewed or downloaded the information.
A system to satisfy Singapore's PDPA requirement and global ISO 27001 standards.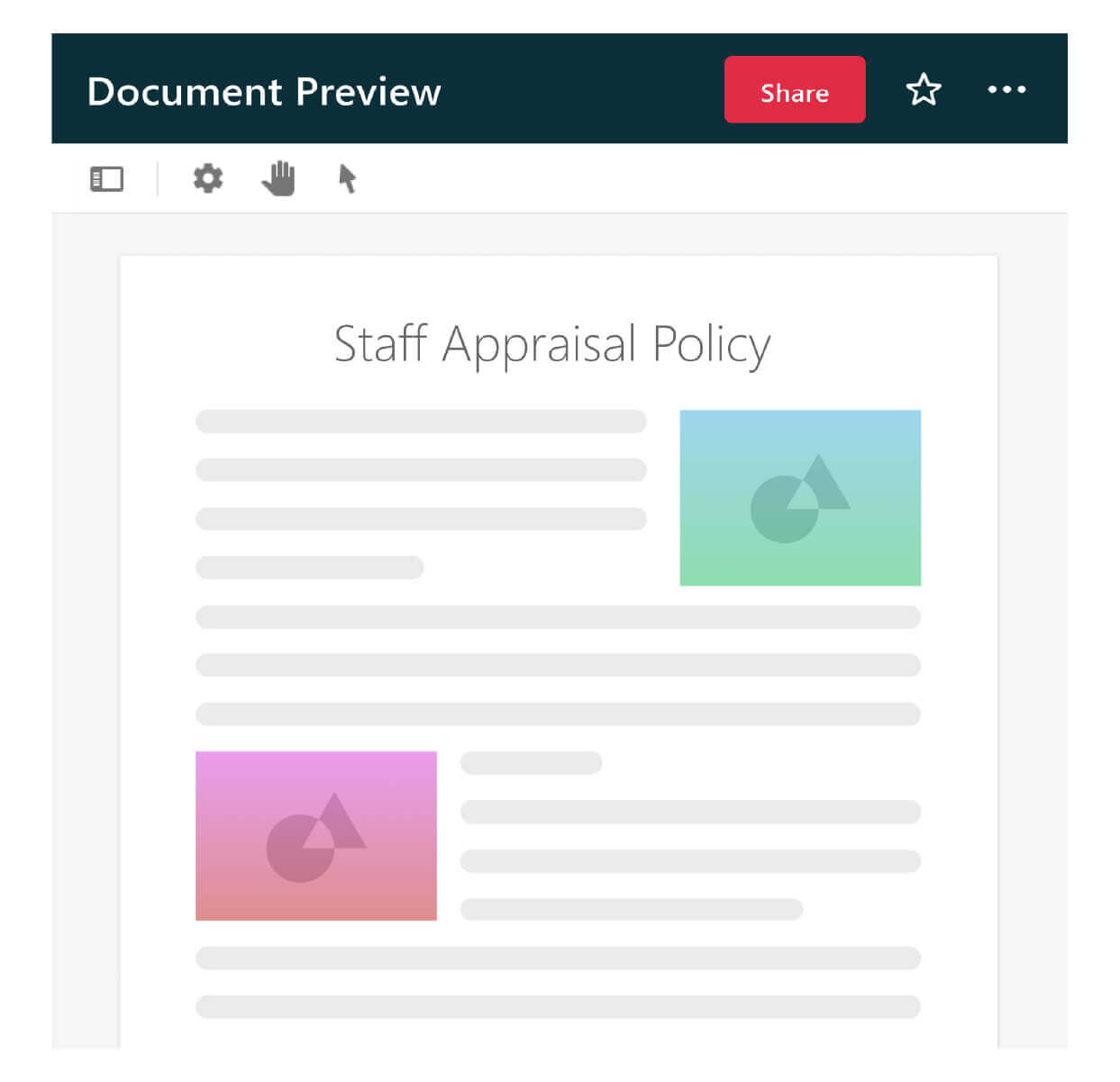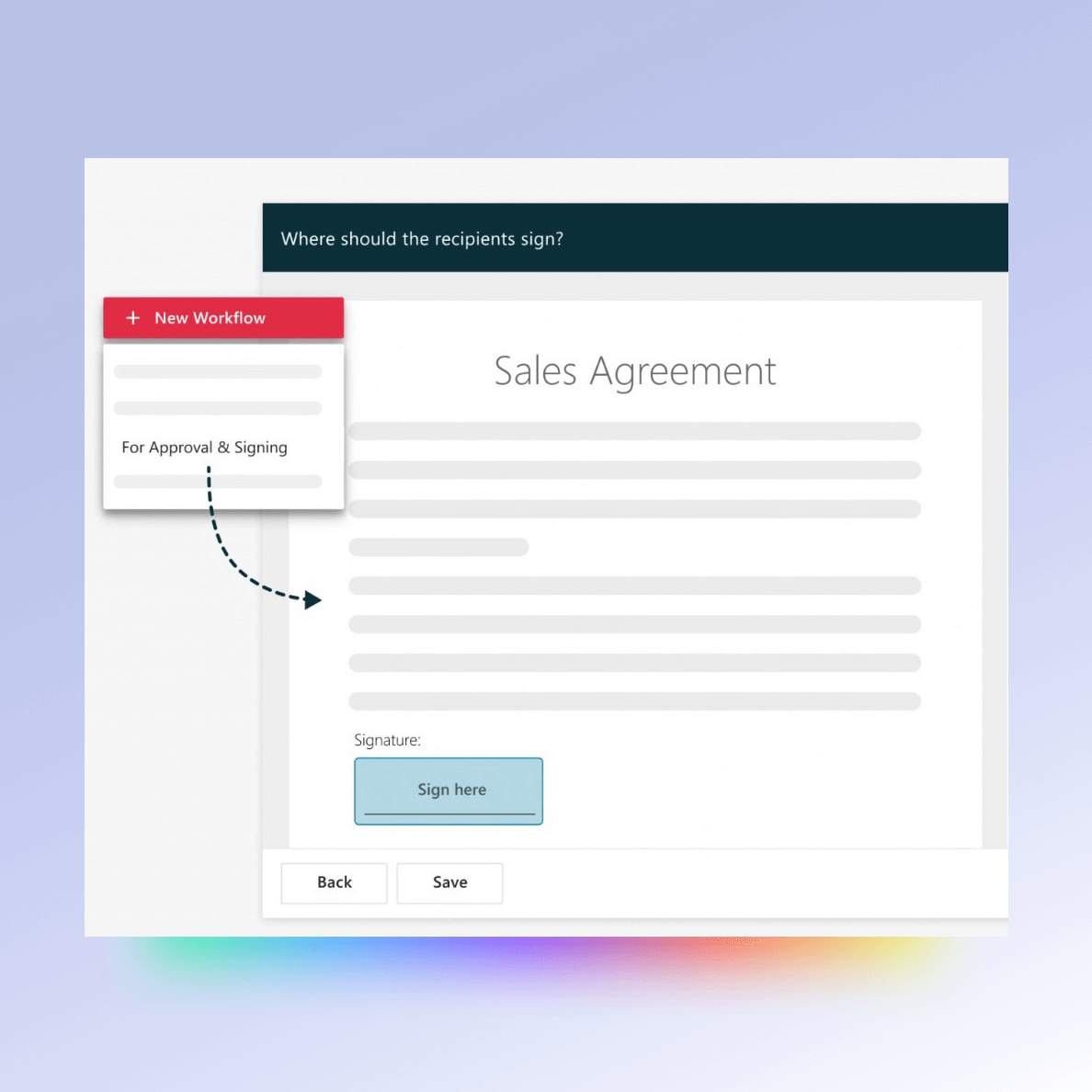 A document management system (DMS) that comes with e-signature
KRIS e-signature feature is secure and tamper proof. Developed with adherence to digital signature standards. It allows you to approve and sign-off documents remotely.
E-signature can be incorporated into workflows and signed documents and records are securely filed automatically.
Seamless integration with DocuSign and Adobe Sign.
Consultants and experts stationed in Singapore for your successful DMS implementation
We guarantee a successful implementation for you. Our past experience has proven our success in various industries.
Our consultants offer their expertise for better practices and optimal use of a Document Management System (DMS).
Get a quick quote
Be prepared for audits by having all necessary records at you finger tips

No more worries about missing documents
Keep information in one place and organized. This helps to keep knowledge even if staff leave or time passes. It also helps us have proof of business deals when needed.

Email records kept safe
Use KRIS Microsoft outlook plugin to save all email conversations as records. This will allow you to easily see the complete history of the topic.

Get 14 years of knowledge in corporate governance best practices
We created KRIS Document Management System (DMS) using the best practices from 14 years of corporate governance. If your department uses KRIS, they will naturally be using the best practices too.
Document management system trusted by Singapore Government agencies

Battle-tested data security
Successfully passed extreme penetration tests over 14 years. KRIS is trusted & deployed in various Singapore government agencies.

Role based access to prevent leakage of confidential information
Only people with permission can see important information. You can choose who can see it based on their job level, department, and team. Keep files that have private information, like HR files and meeting notes, safe. Make sure no one can see, change, or delete things they shouldn't in the company.
A Document management system (DMS) for a paperless office transition
Transit and maintain a paperless & clutter-free office
KRIS document management system designed to be the foundation to a truly effective paperless office. It has the features to manage this digital transition and to maintain it.
Safe transition to paperless office
Our Certified Records Consultant will recommend best practices on how to migrate your physical documents to electronics ones, advise on the folder structure to store them and how to properly tag them so they can be easily retrieved when needed.
Get a quick quote