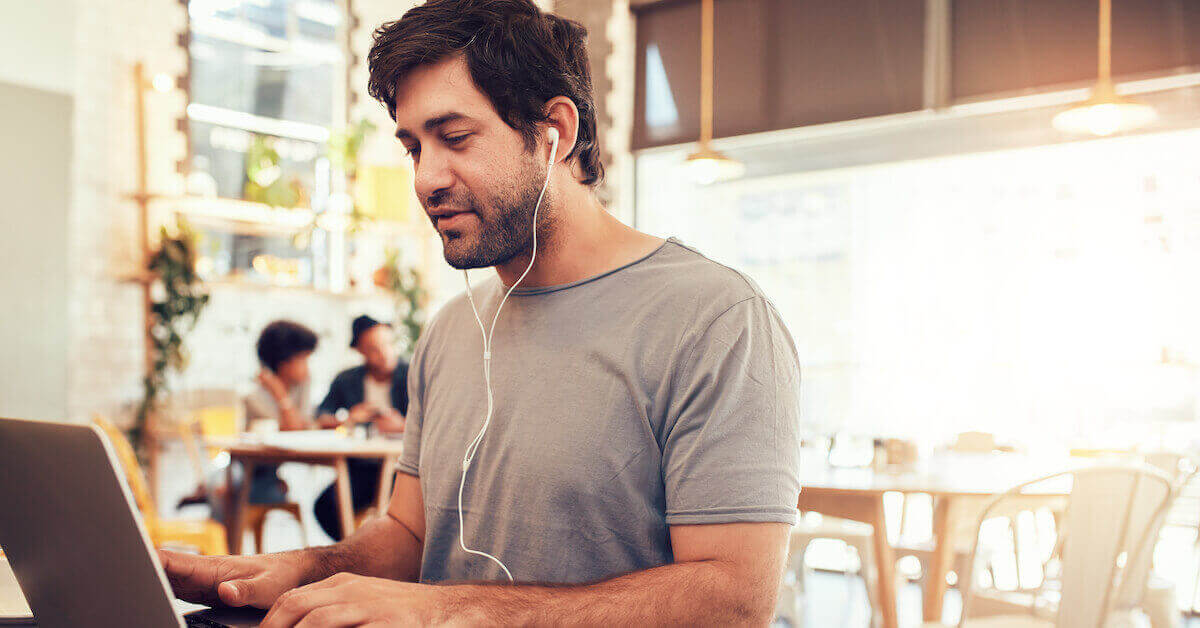 Document Management System (DMS) Trusted by Singapore Government Agencies
Peace of Mind With All Your Documents Secured In One Location
Central secure document repository for all critical documents of the company
Automate everyday tasks with workflows Free yourself to do what matters
Data security trusted even by the SG Government
E-Signature for remote approvals. Seamless integration with DocuSign and Adobe Sign.
Secure email records automatically
Paperless Office clutter free work environment
Get a quick quote based on number of users
A Document Management Software In use by the following organisations: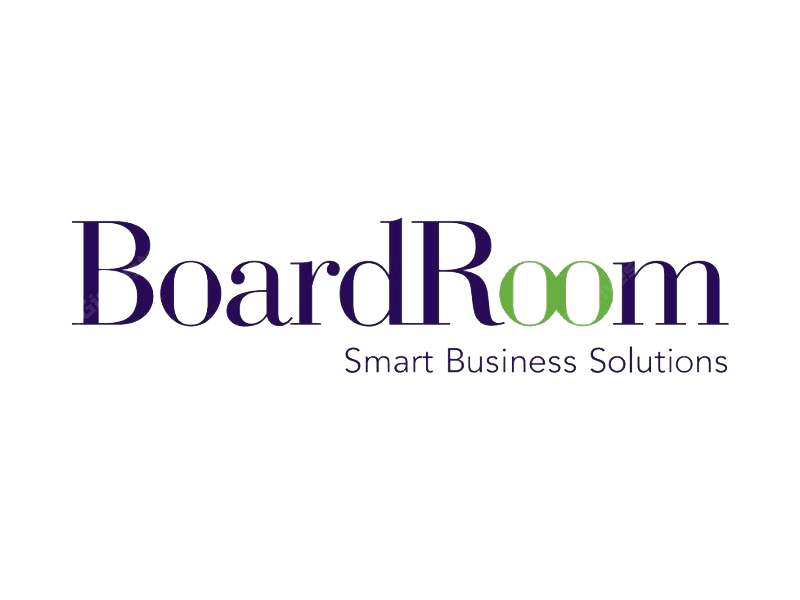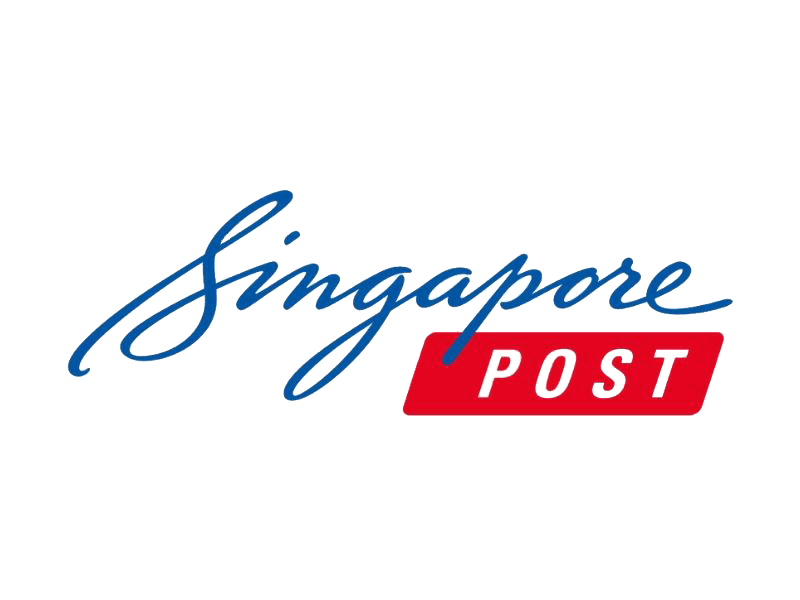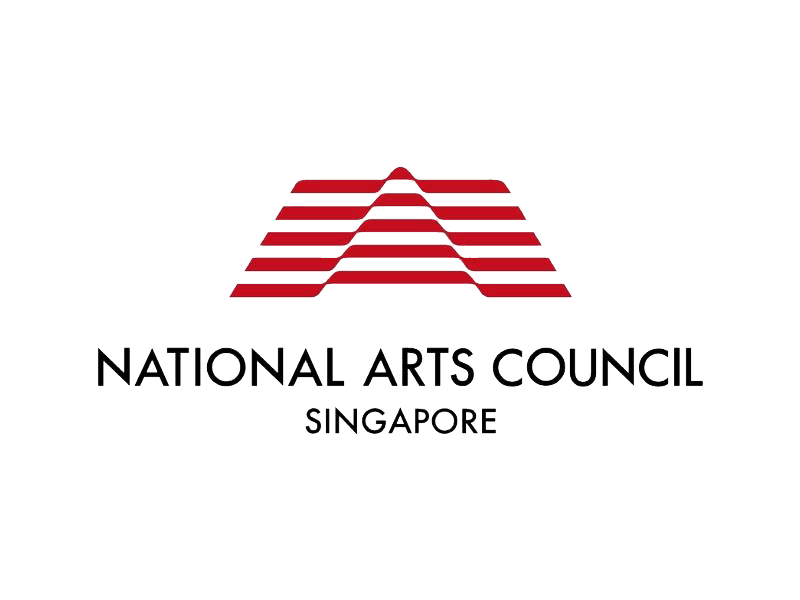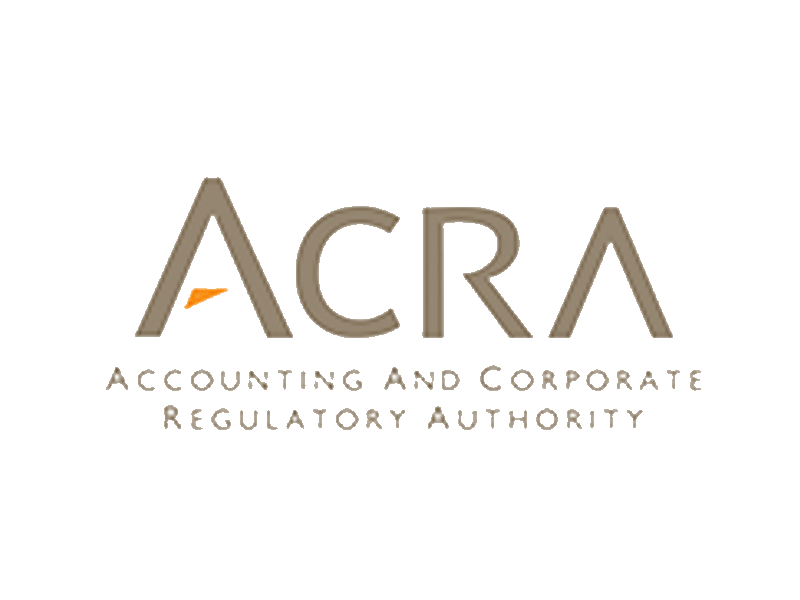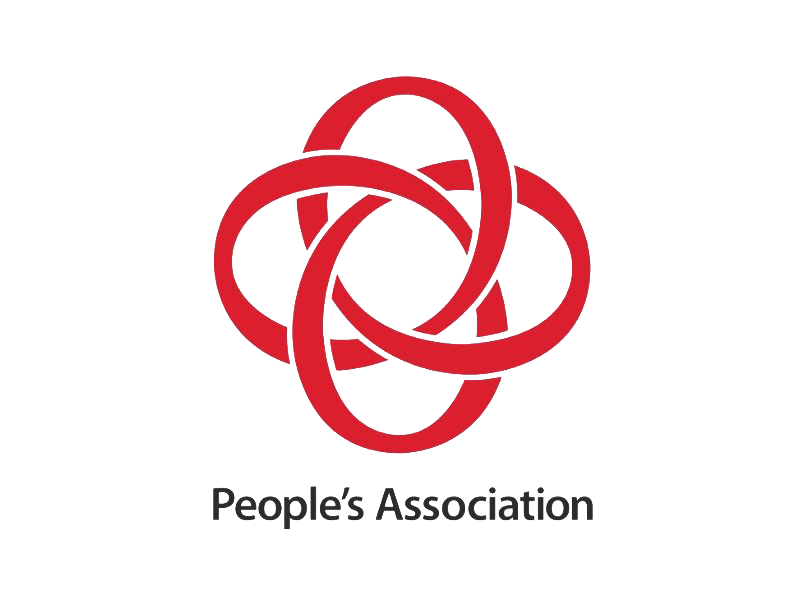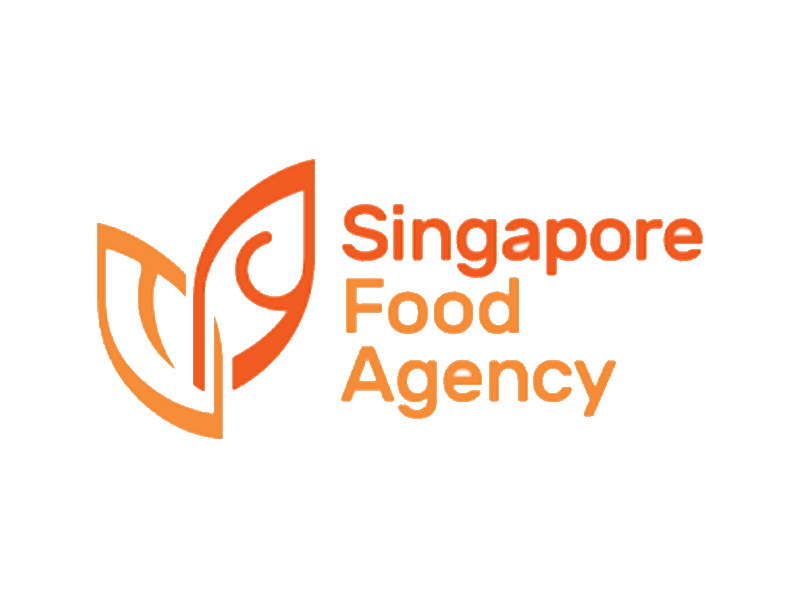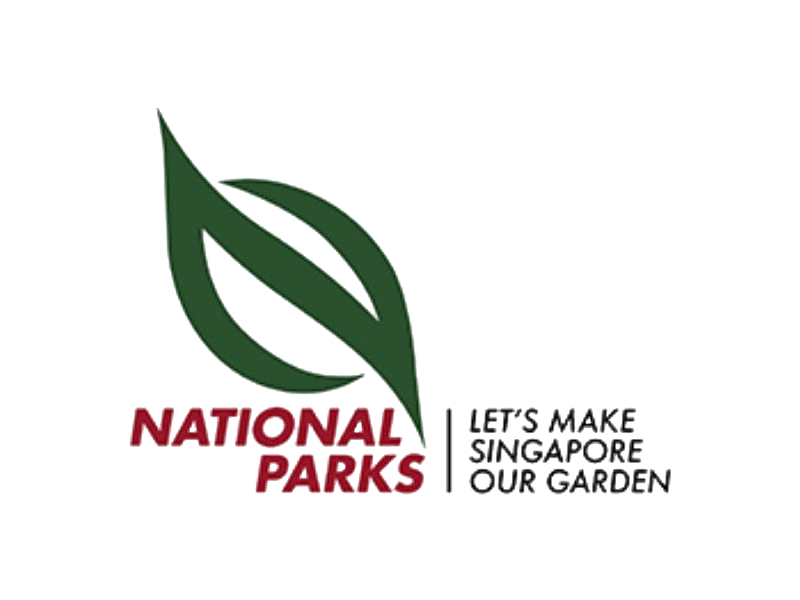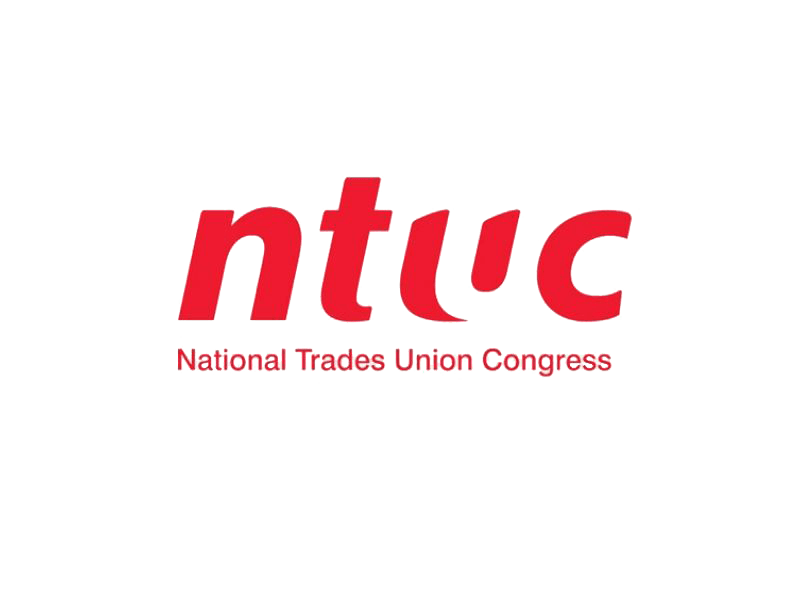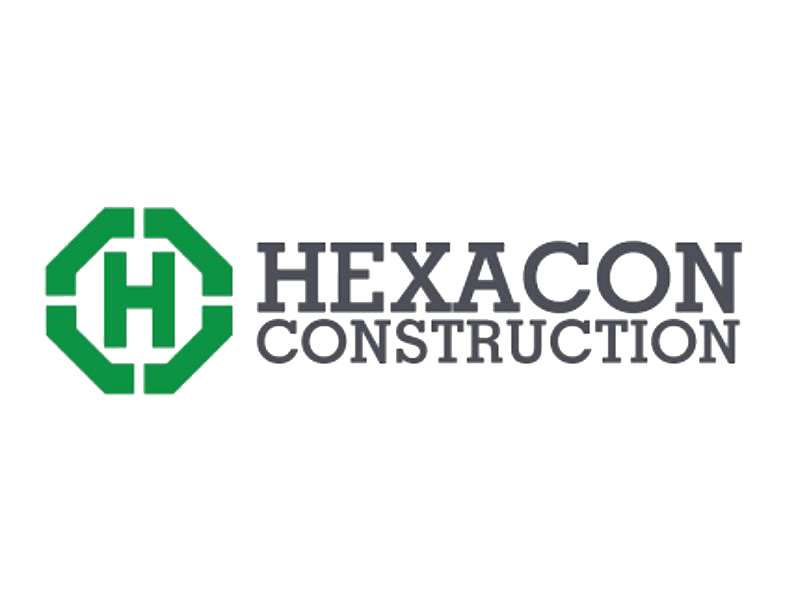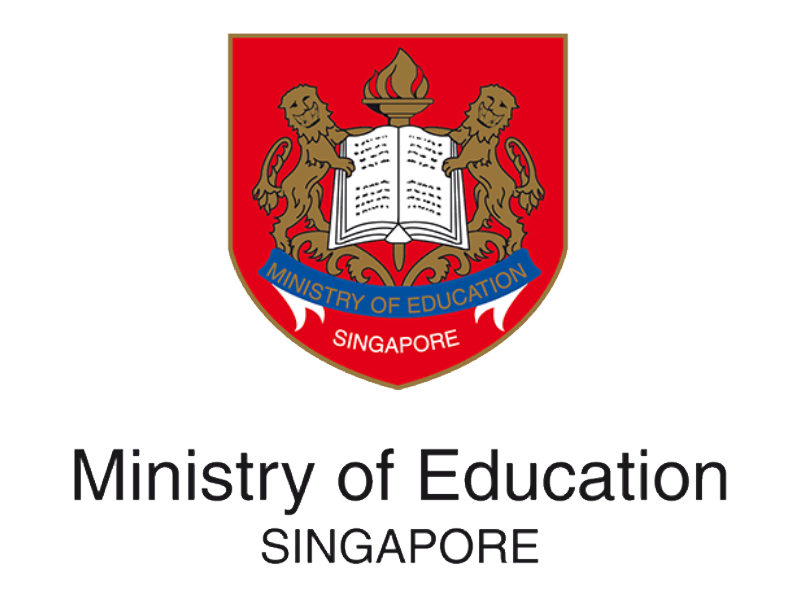 All Critical Documents Of The Company, Secured In One Location
Information & documents at your fingertips to get things done effortlessly.
Enjoy a clean & intuitive user interface to file & retrieve documents easily.
Reduce frustrations. Work becomes productive and happy.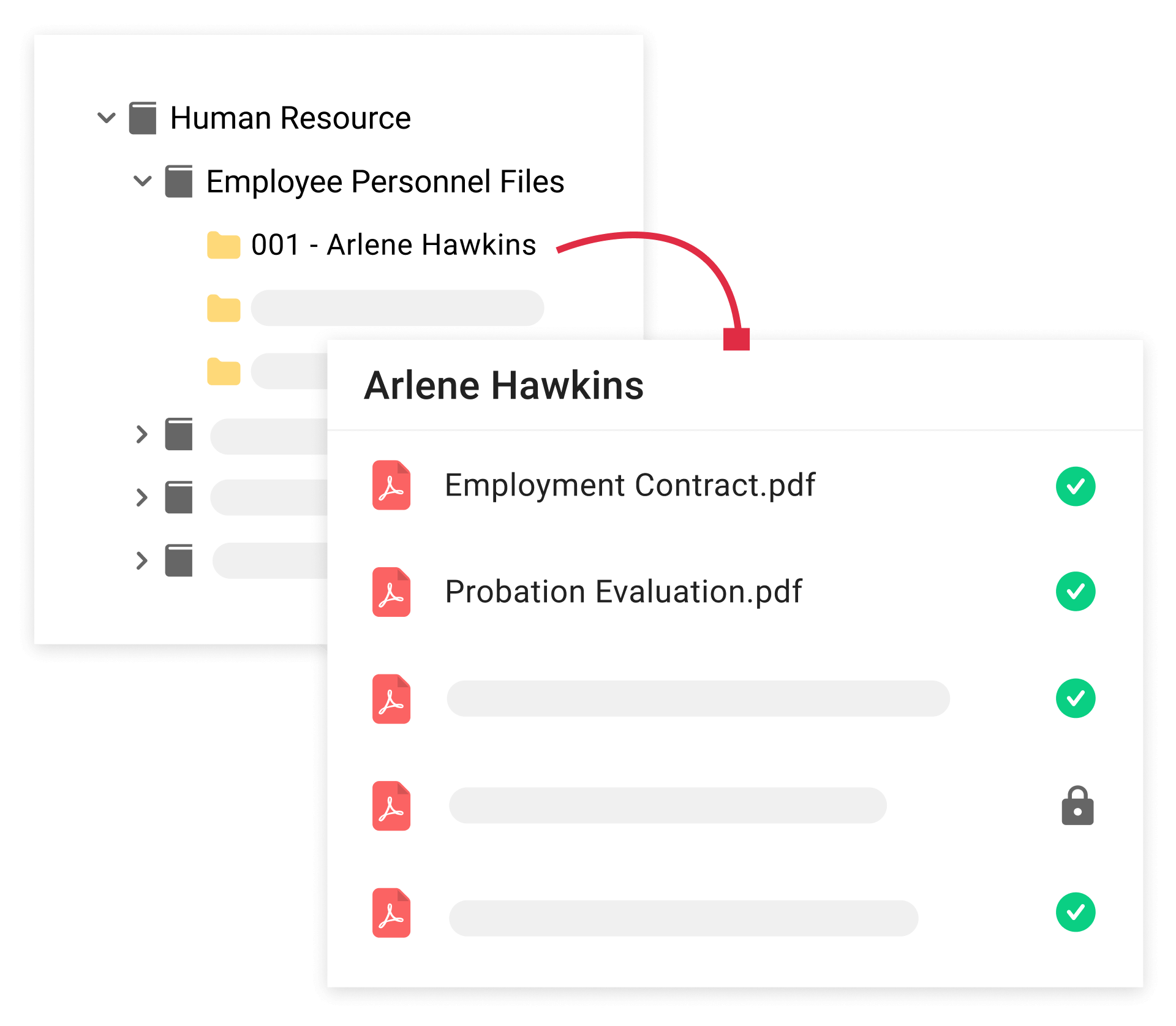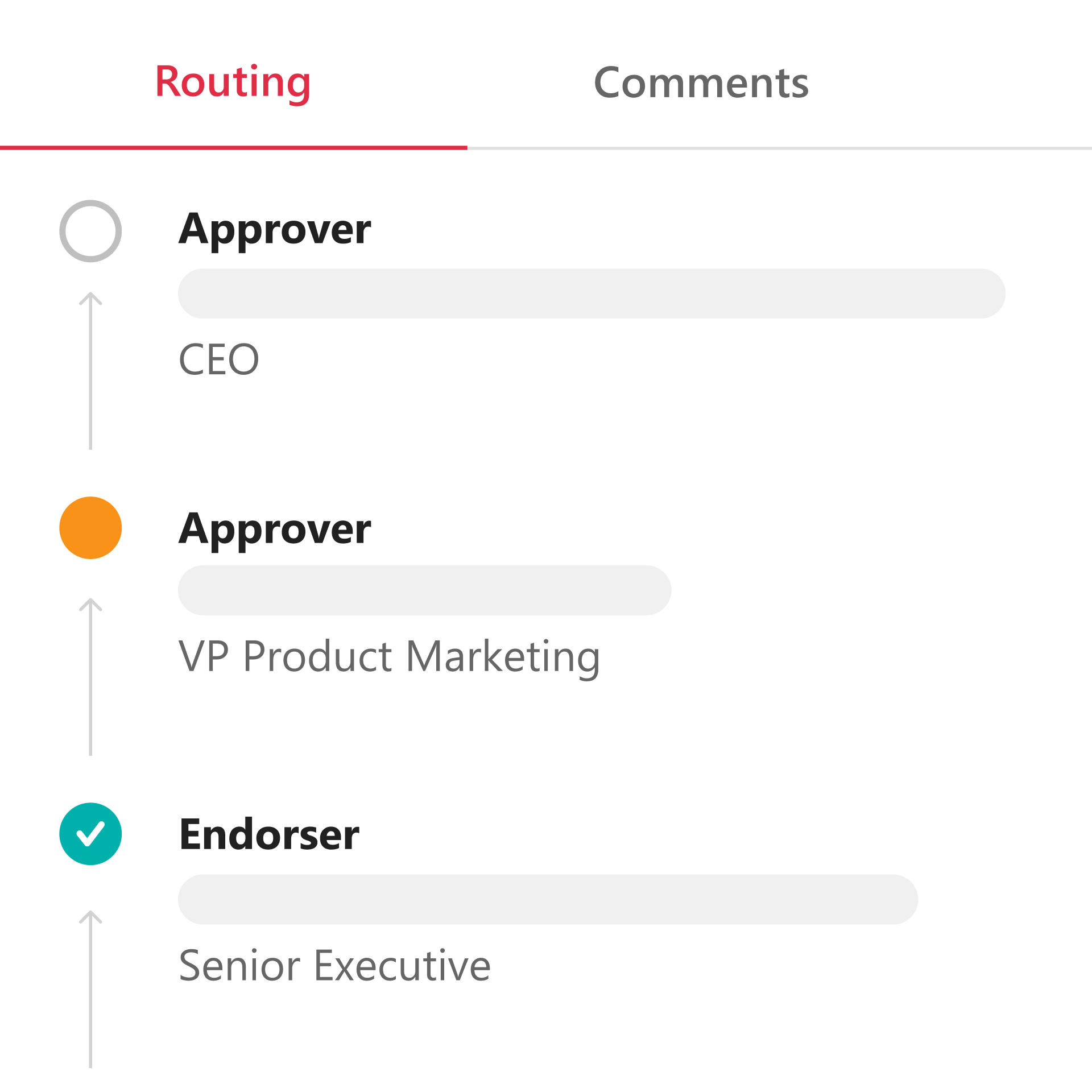 A Document Management System (DMS) to Automate Everyday Tasks
Use automated workflow for everyday tasks, so you don't have to perform them yourself.
No more chasing for pending approvals. Get automated approval routings and automated email reminders.
Focus your time and energy on work that matters.
Enjoy at-a-glance dashboards to see the status of task progress and optimise on bottlenecks
A Document Management System (DMS) to Secure Email Correspondences & Attachments Automatically
Most of our crucial exchanges take place on email. They provide the background and context for issues and events. Capture and secure employees' email directly from within MS Outlook.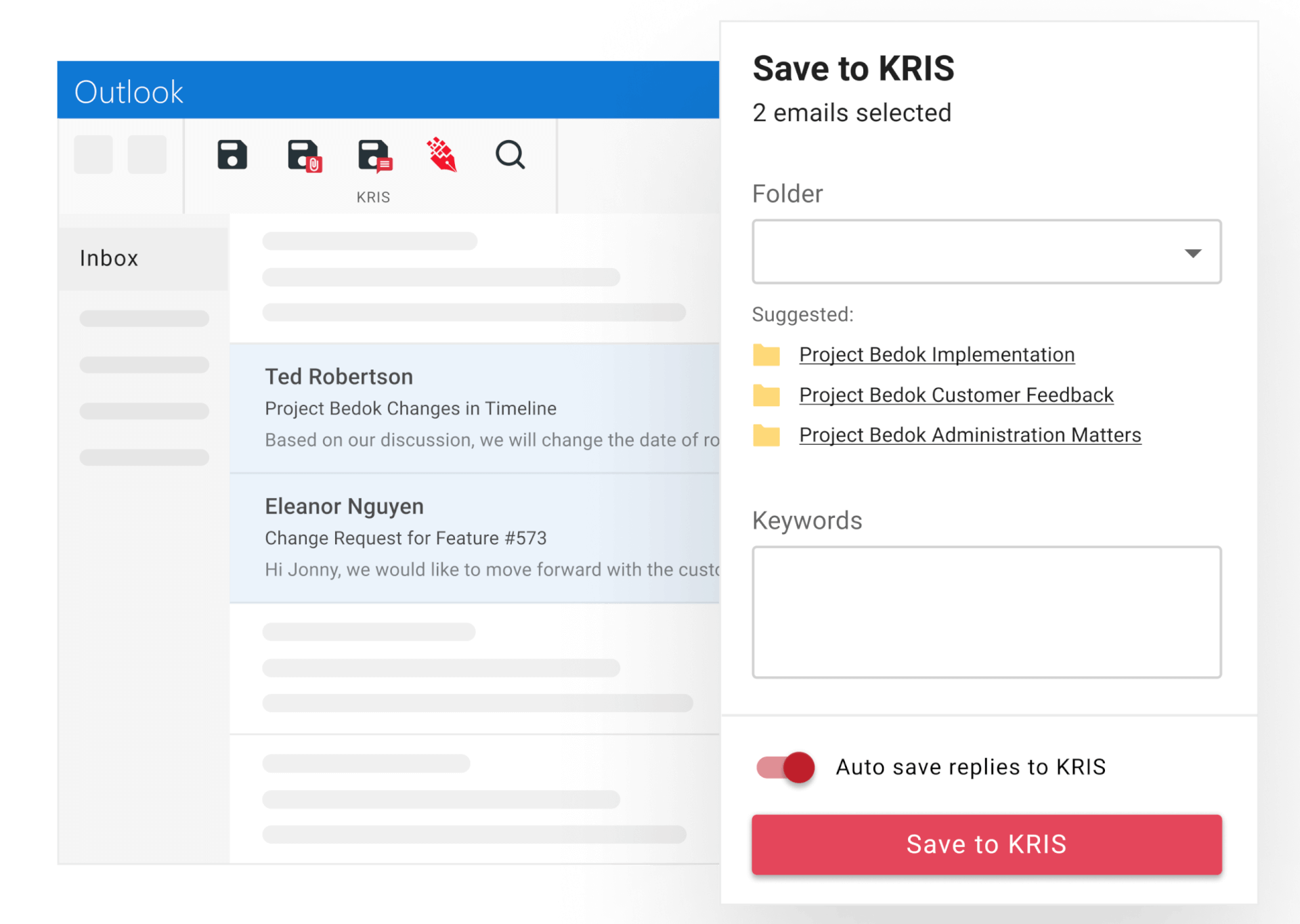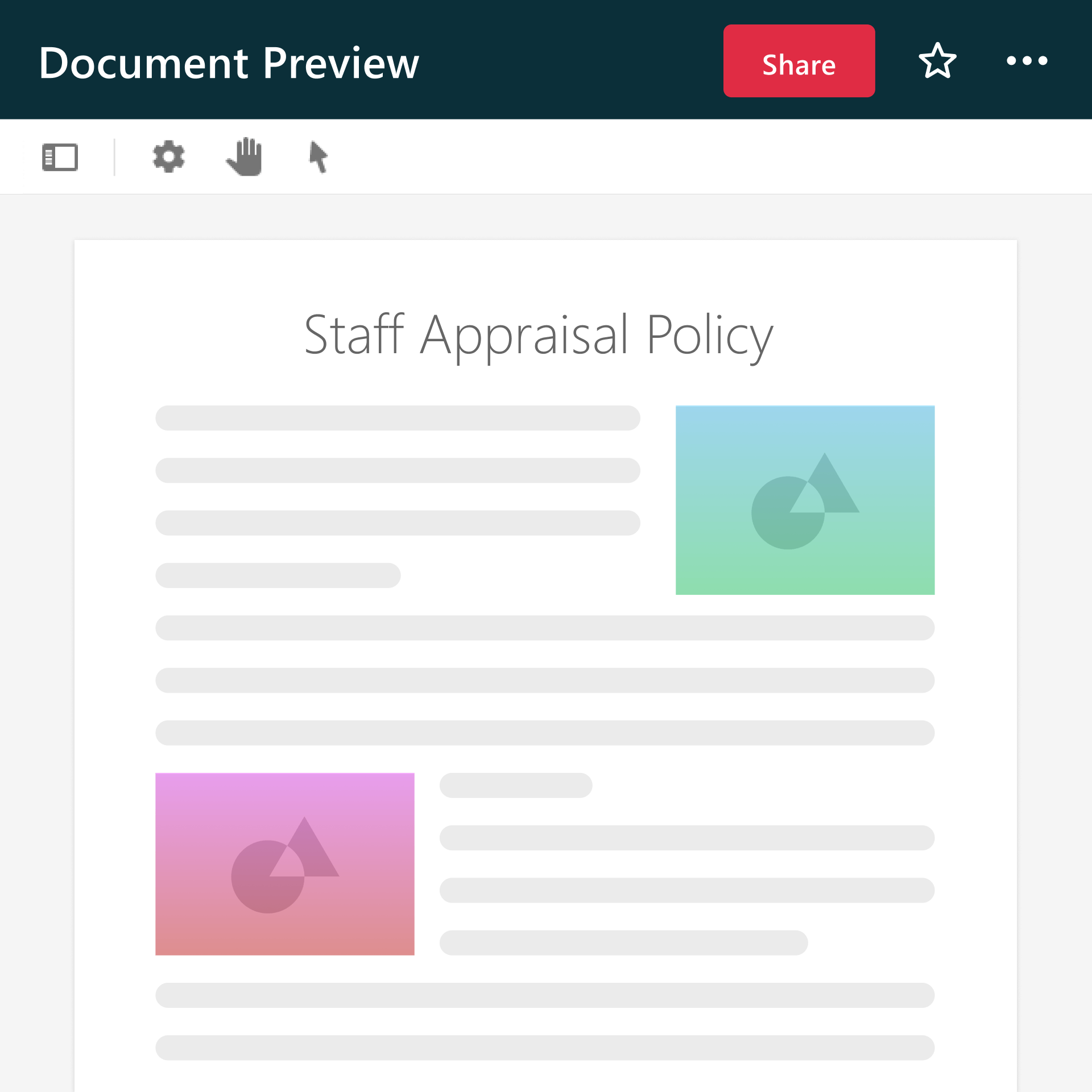 Secured Paperless Office
Read and approve documents within the KRIS Document Management System. Avoid the risk of downloading or even printing out confidential information.
Role based access ensure that only authorised personnel gets access to information.
Audit trails built-in to track who viewed or downloaded the information. A system to facilitate PDPA and GDPR fulfilment.
E-Signature for Remote Approvals
Secure and temper proof. Developed with adherence to digital signature standards. Approve and sign-off documents remotely.
E-Signature can be incorporated into workflows and signed documents are securely filed automatically. Seamless integration with DocuSign and Adobe Sign.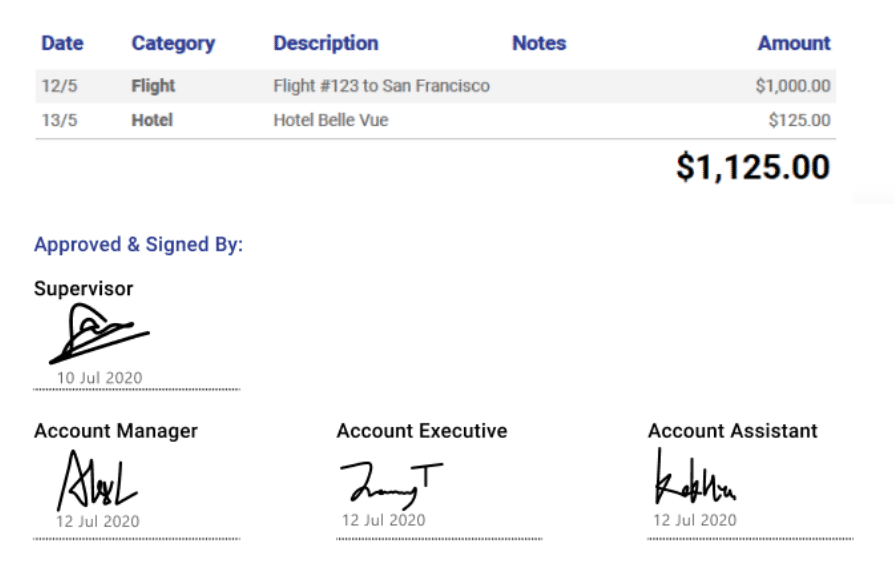 Consultants & experts stationed in Singapore for your successful DMS implementation
Be assured of successful implementation. We have a proven track record of successful project implementation in different business sectors.
Tap into the knowledge of our consultants for best practices. Realize the benefits of a Document Management System (DMS).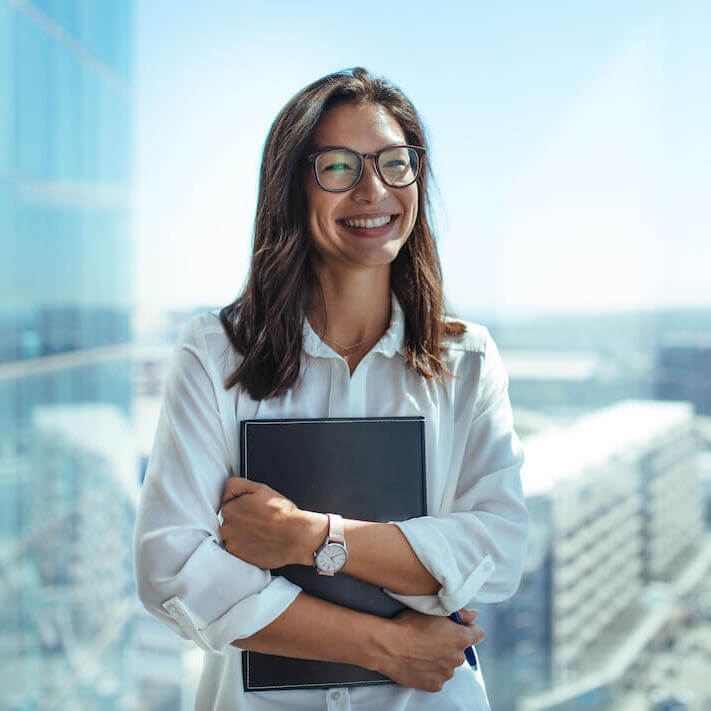 Stand Up To Audit Checks With Full Supporting Documents
No More Worries About Missing Documents
Information is kept centrally systematically. Retain knowledge regardless of staff movement and passing of time. Evidence of business dealings available whenever needed.
Email Records Kept Safe
Save entire email threads & related conversations conveniently within Microsoft Outlook. Holistically capture the context and history related to the matter.
13 Years Of Corporate Governance Best Practices
We built KRIS Electronic Document Management System (EDMS) based on 13 years of best practices in corporate governance. Your department will naturally follow the best practices when they use KRIS.
Stay Secured With KRIS Document Management System (DMS)
Battle-tested system
Successfully passed extreme penetration tests over 13 years. KRIS is trusted & deployed in various Singapore government agencies.
No Confidential Information Leakage
Only authorized personnel can access sensitive information. Control access by hierarchy, department, project team, etc. Safeguard files such as HR personnel files, high-level meeting minutes, and more. No more unauthorized access, modifications, and deletions within the company.
Enjoy Efficiency & Work Happy
Paperless & Clutter-free Office
KRIS has all the features needed for transiting & maintaining a paperless office. E.g., scanning, migration, implementation of digital forms, etc. Our Certified Records Consultant will recommend best practices on how to scan, what to scan, what to store & how long to store for.
Lighten Load With Workflow & Automation
Documents automatically routed from one co-worker to another for different stages of processing & approval.
Fast Search
All you need to find any document within your document management system (EDMS). Use a powerful search tool that searches even within the content of documents.
Document Management System (DMS) Trusted by Singapore Government Agencies
Peace of Mind With All Your Documents Secured In One Location
Central secure document repository for all critical documents of the company
Automate everyday tasks with workflows Free yourself to do what matters
Data security trusted even by the SG Government
E-Signature for remote approvals. Seamless integration with DocuSign and Adobe Sign.
Secure email records automatically
Paperless Office clutter free work environment
Get a quick quote based on number of users