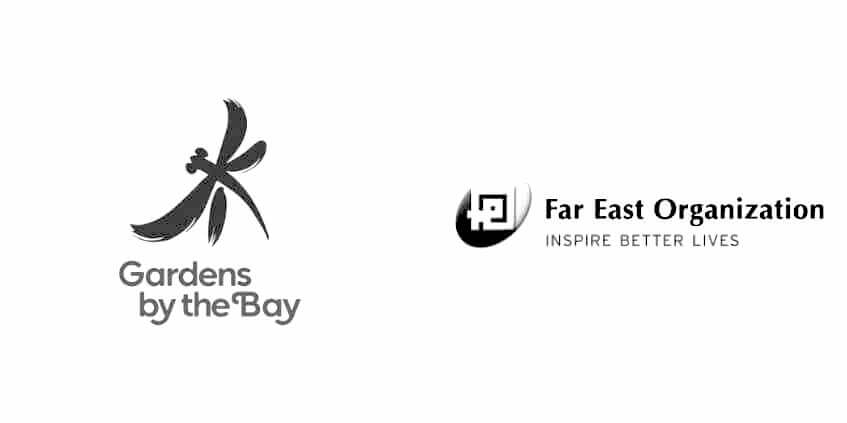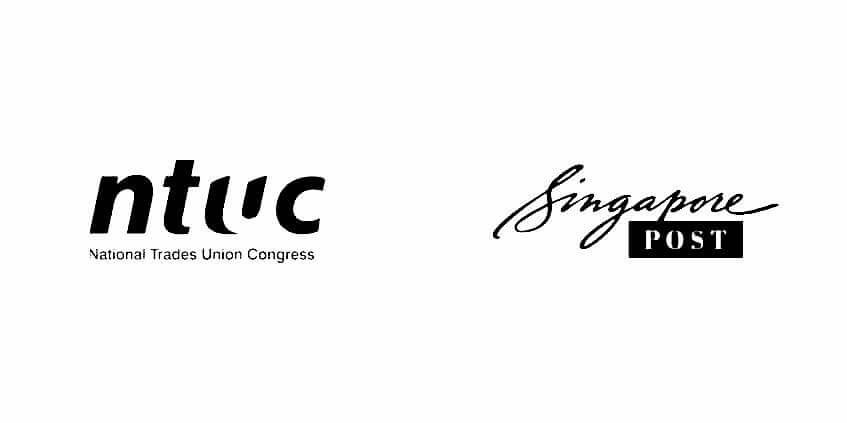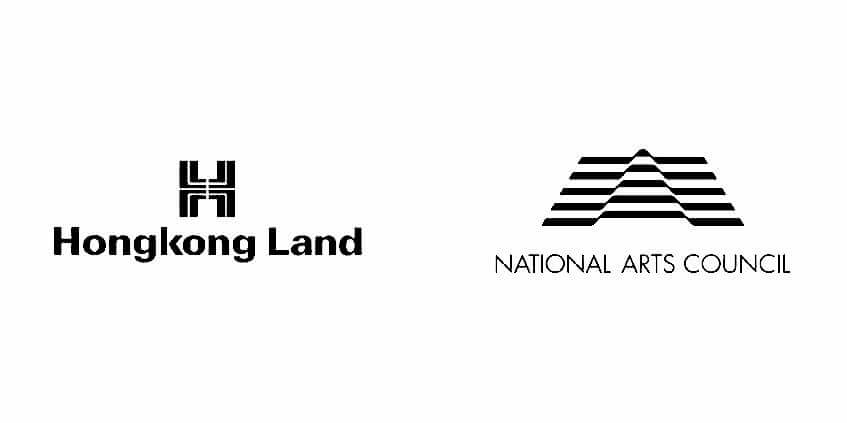 Our Software Products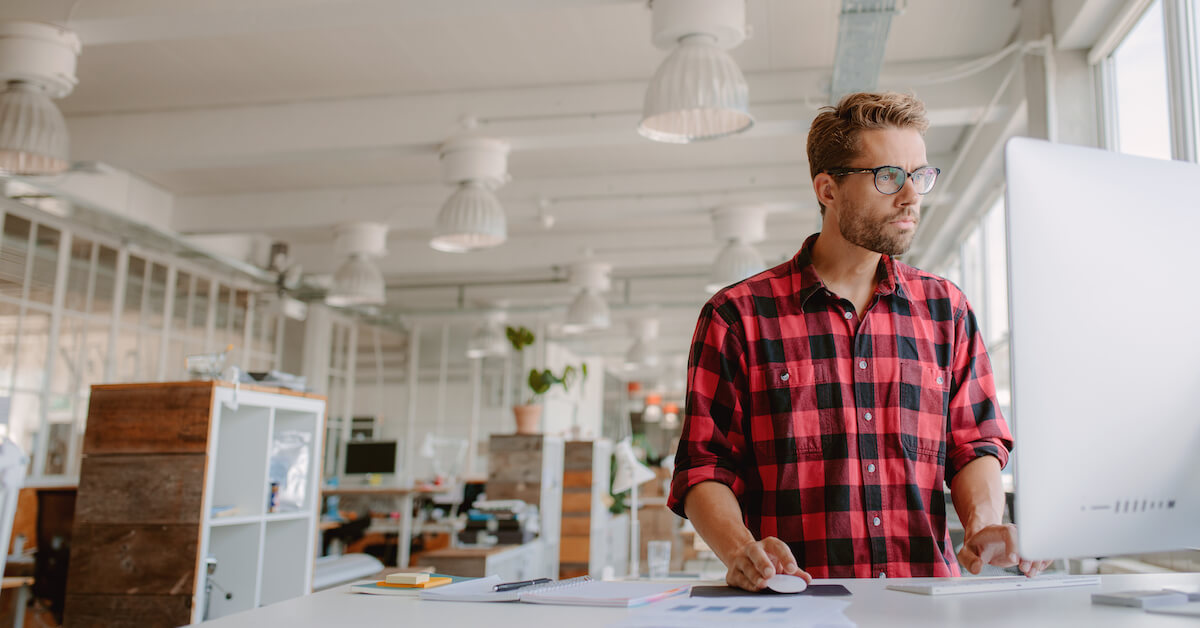 Our flagship product and pillar in Enterprise Transformation processes. Used by more than 20,000 users. Installed in government and enterprises. Enjoy office automation and productivity.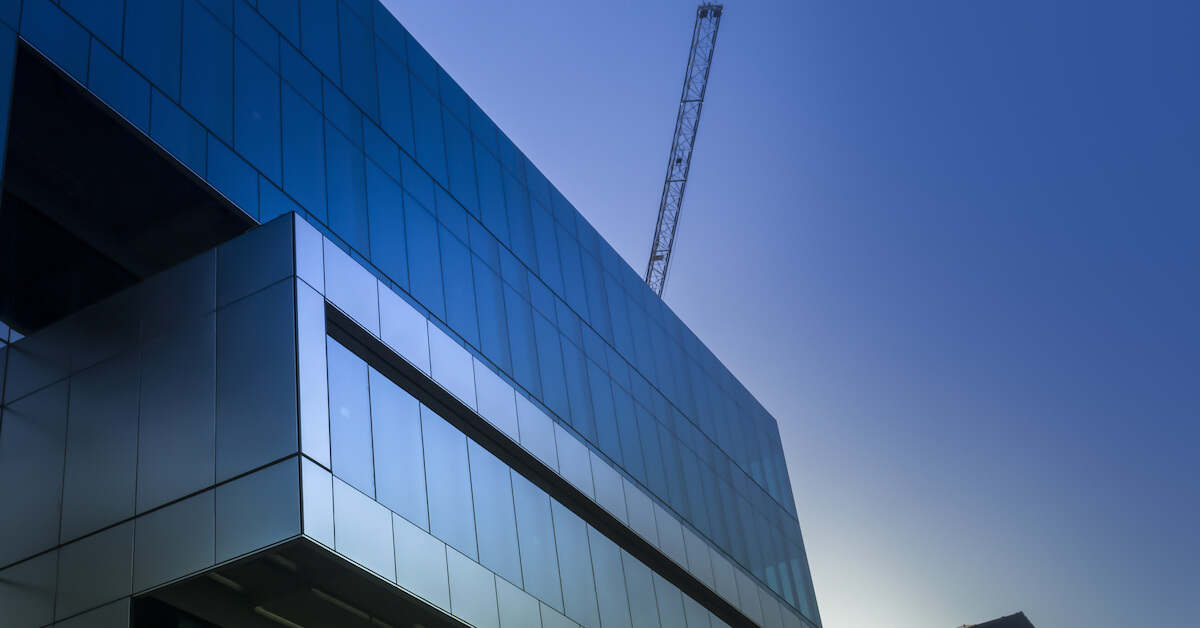 Buildfolio Facility Management System keeps best addresses such as Marina Bay Financial Center, One Raffles Quay & Singapore National Gallery running at their best. Everyday.
Featured Pages
Find resources in the domain of Document Management Systems. From the basics definition of words to exploring the different system architectures of Document and Record Management Systems.
Get moving or risk getting disrupted. A roadmap to Digital Transformation. We start from the basic question of "What exactly is digital transformation" to the fours foundational steps to kick start the transformation.
Learn how a document management system can bring convenience & effectiveness to the Human Resource department.