Main Content
We Help Enterprises Rise Above The Competition
Digital Transformation for Everything Document and Paper
We Build Practical Software
That empowers our clients to
Get Ahead with digitisation and automation
Digitise & automate everyday processes so you don't have to do it yourself. Free your staff to focus on work that matters
Grow the business by making informed decisions
Use our software for better decision making. Enjoy at-a-glance dashboards, powerful search tools & smart suggestions
Reduce Cost and increase employee productivity
Eliminate paper cost associated with printing, filing and delivery. Get clutter- free offices that facilitate connection and collaboration.
Our clients benefitting from these soaring numbers
3,856,214
Emails Enhanced With Context
5,731,759
Documents Secured & Providing Insights
33,021
Processes Automated & streamlined
ORGANIZATIONS THAT TRUST OUR SOFTWARE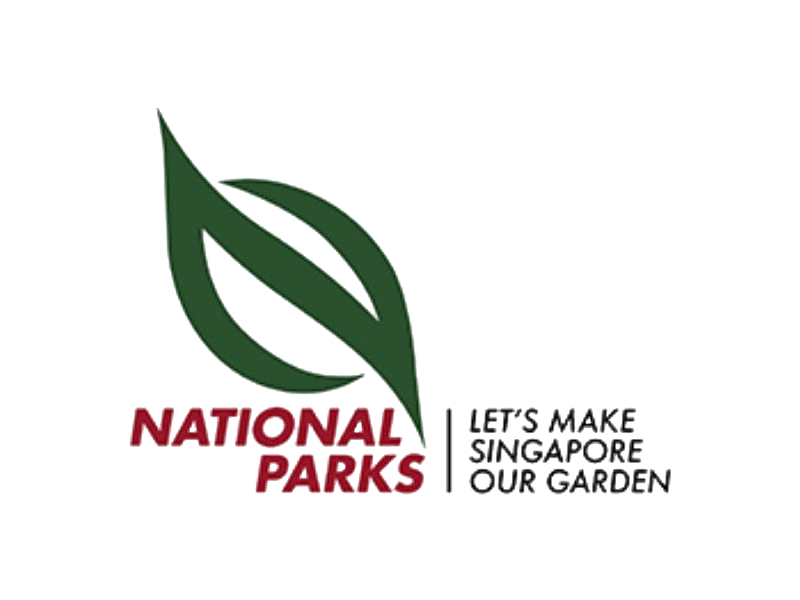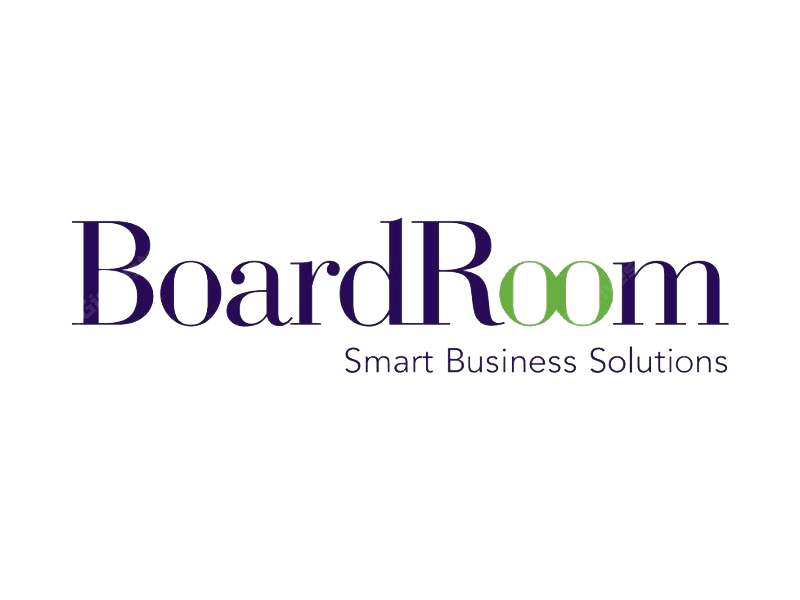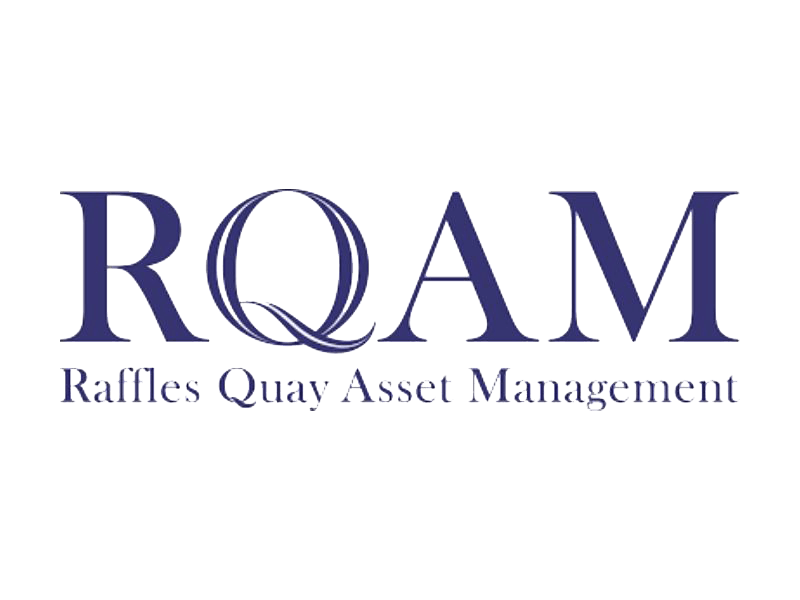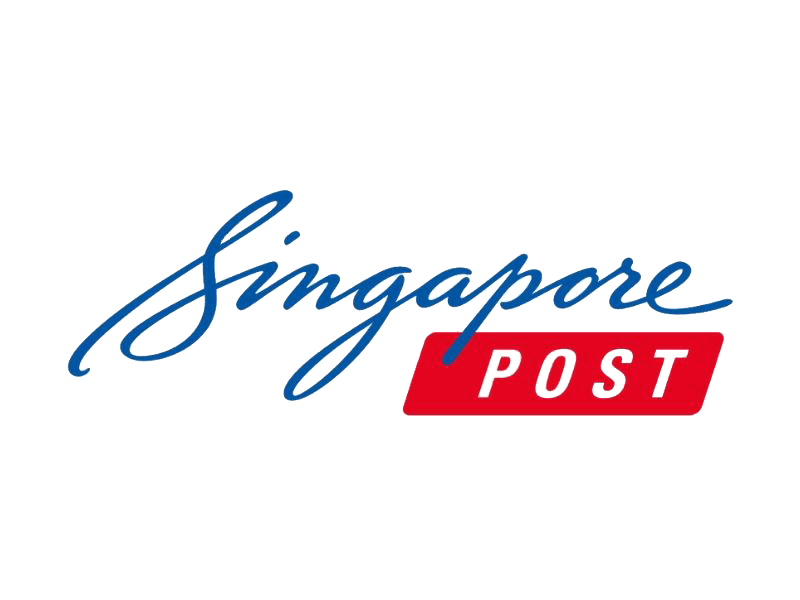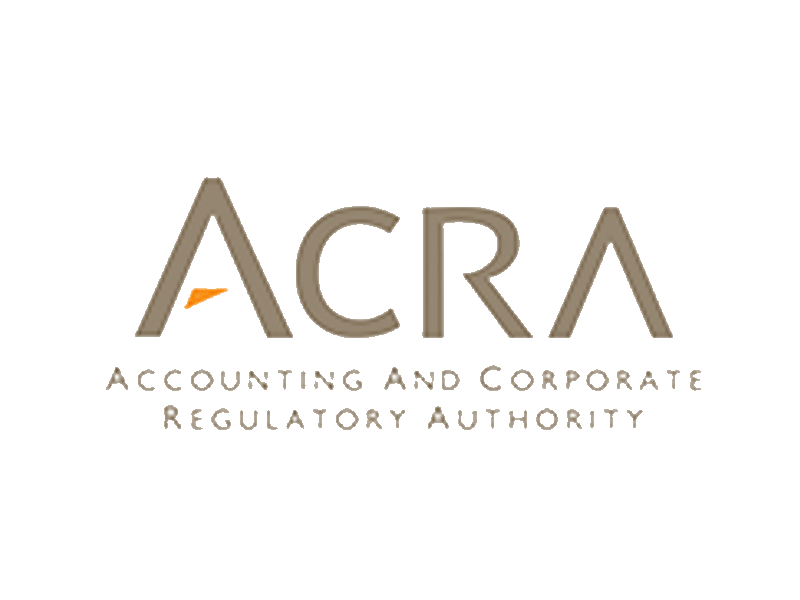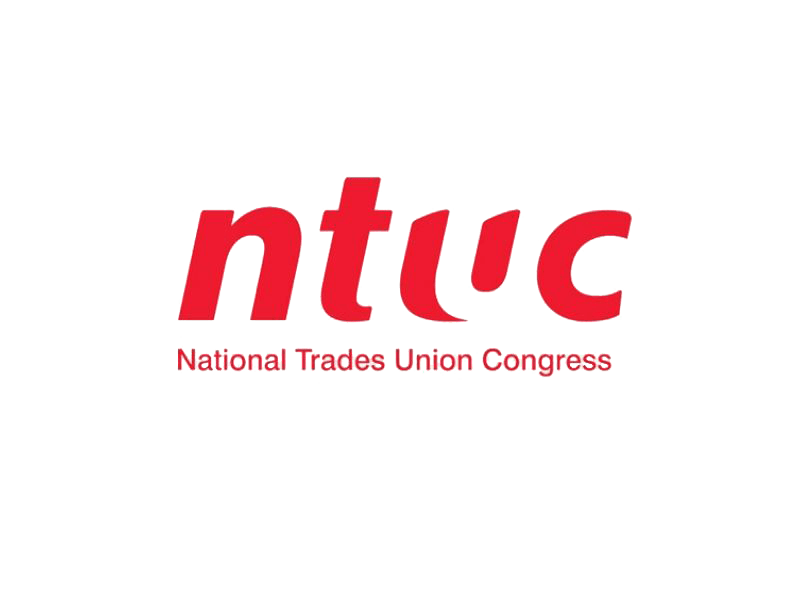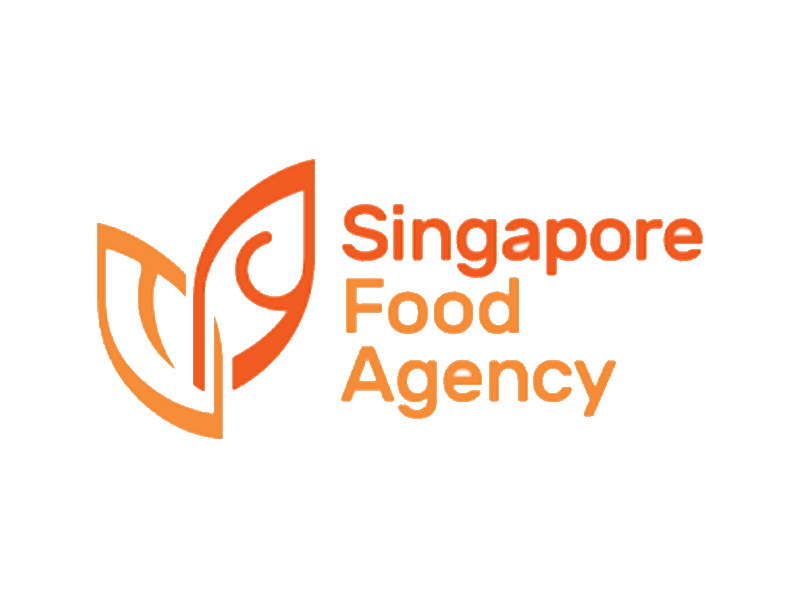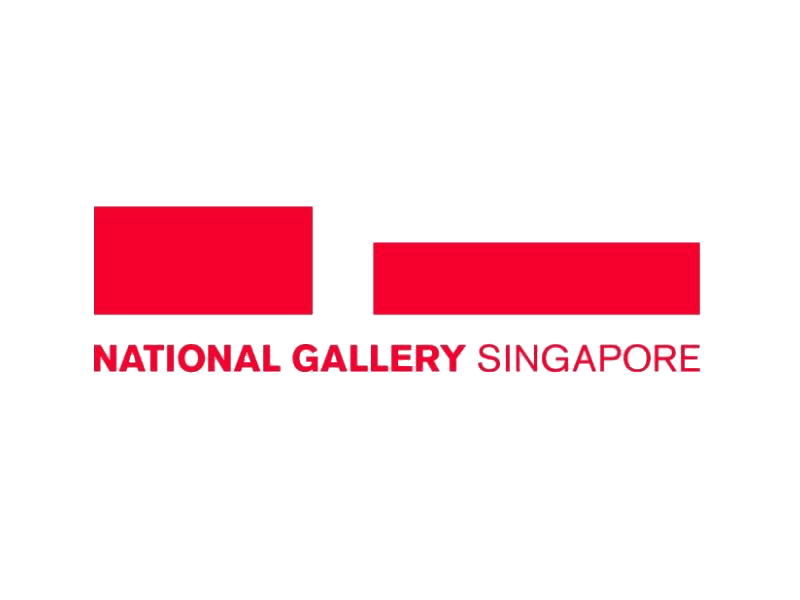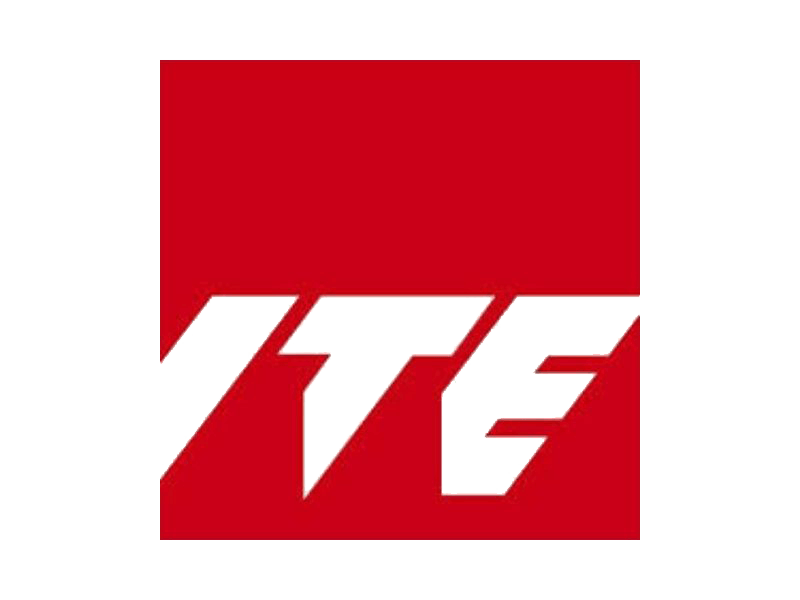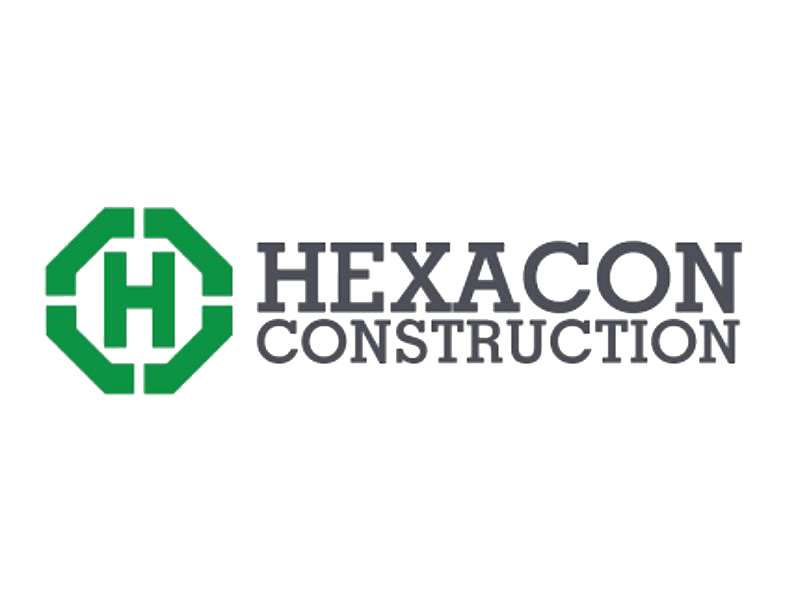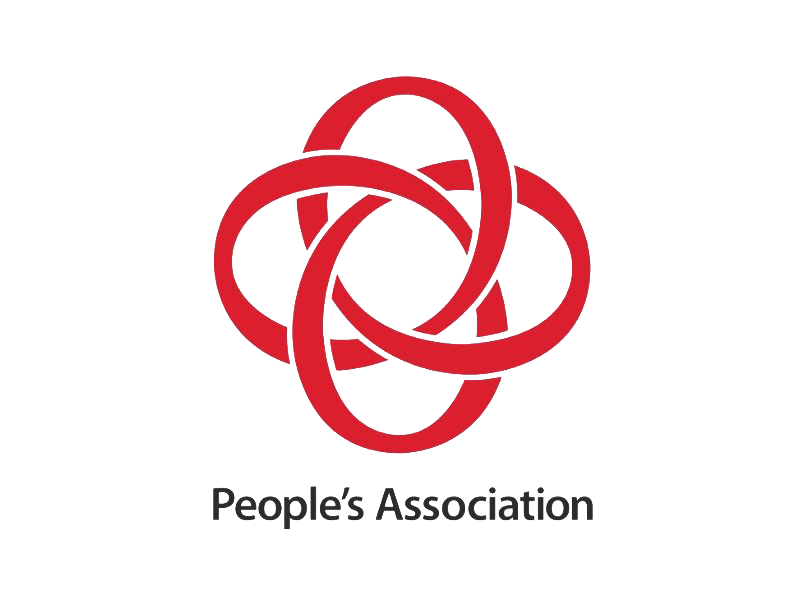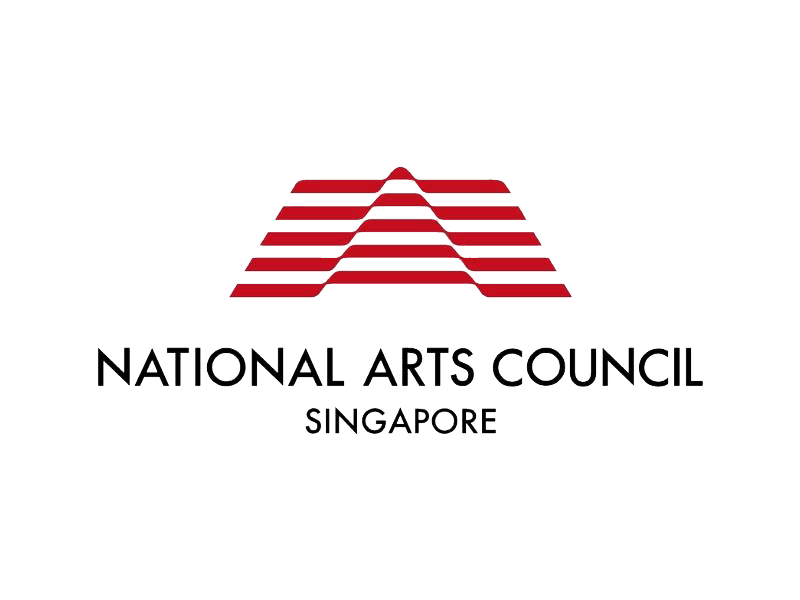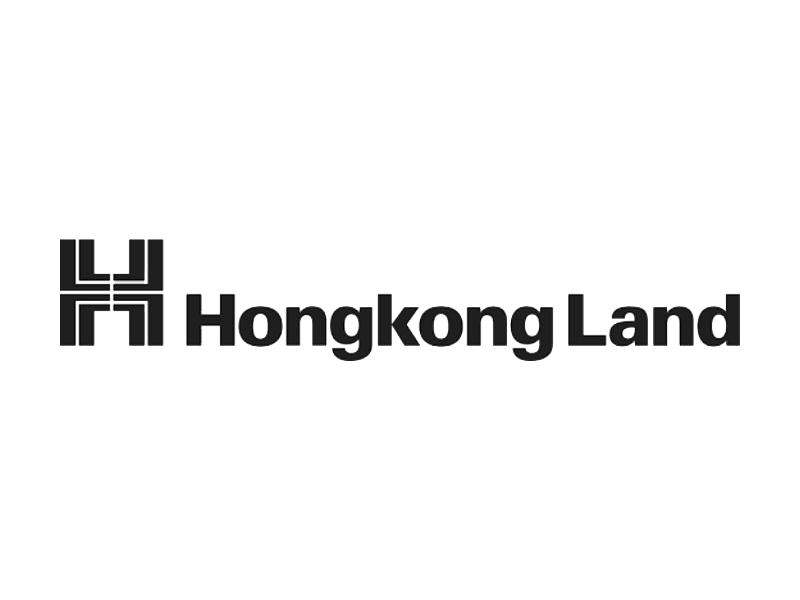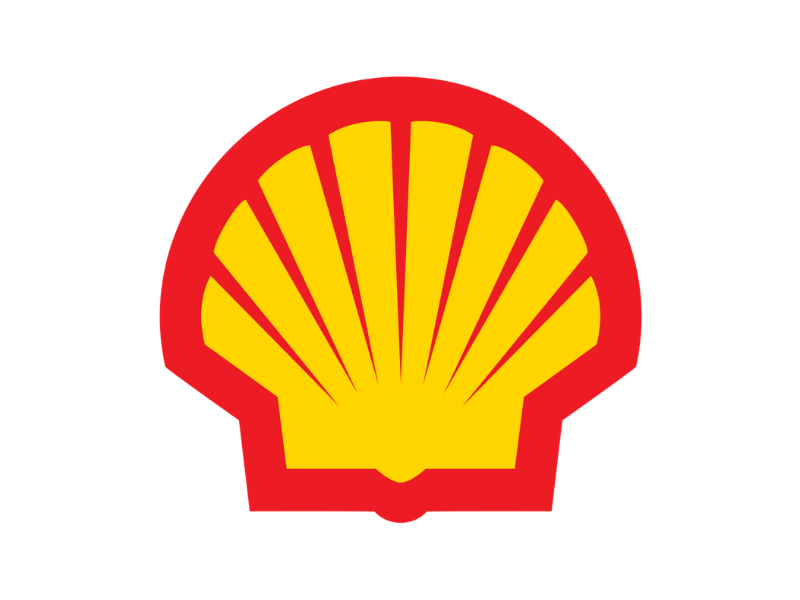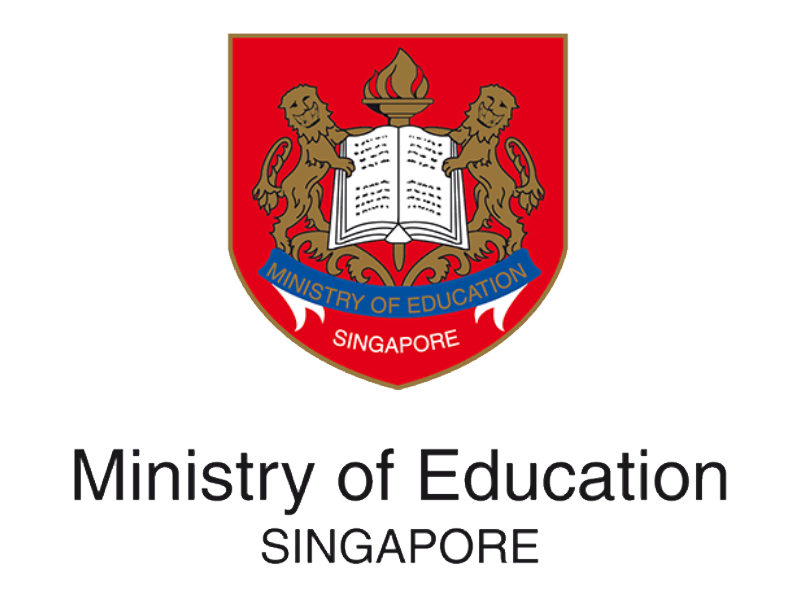 WHAT OTHERS SAY
"We manage the largest integrated mixed-use development with over 4.5 million square feet of prime Grade A office and 179,000 square feet of retail space. Buildfolio's reliability and automated solution has increased our productivity and work quality. The support team from SQL View is prompt and effective. Overall, we are really pleased with the partnership with SQL View."

Mr Cheong Wee Boon
Deputy Director of Facilities Management RQAM
Top 25 Technology Provider In APEC
We were named top Government and Public Sector Technology Provider by APAC CIO Outlook in 2018. We thank our clients for their unwavering support that made this possible.
25 Years Of Innovation
Founded in 1992, we are one of the first to handle electronic documents. Our clients are also one of the first to have their documents digitally endorsed with audit trails for use by the Singapore court of law. These and many more innovations put us at the forefront of our domains.
20,000 Users & Counting
Work at ease with software trusted by 20,000 users. Our flagship Document Management System KRIS has been refined over 13 years and built from the ground up based on best practices of document management. It is certified secure and deployed even in the Singapore Government.