What is Digital Transformation
Digital transformation is the adoption of technologies that helps businesses and organisations create value, grow and stay competitive.
Practical Digital Transformation
For many businesses, Digital Transformation does not have to immediately involve technologies like Block Chain, Augmented Reality etc. These are good. Once the basics are achieved a business can scale greater heights with these technologies. But only after the basics are achieved and functioning purposefully.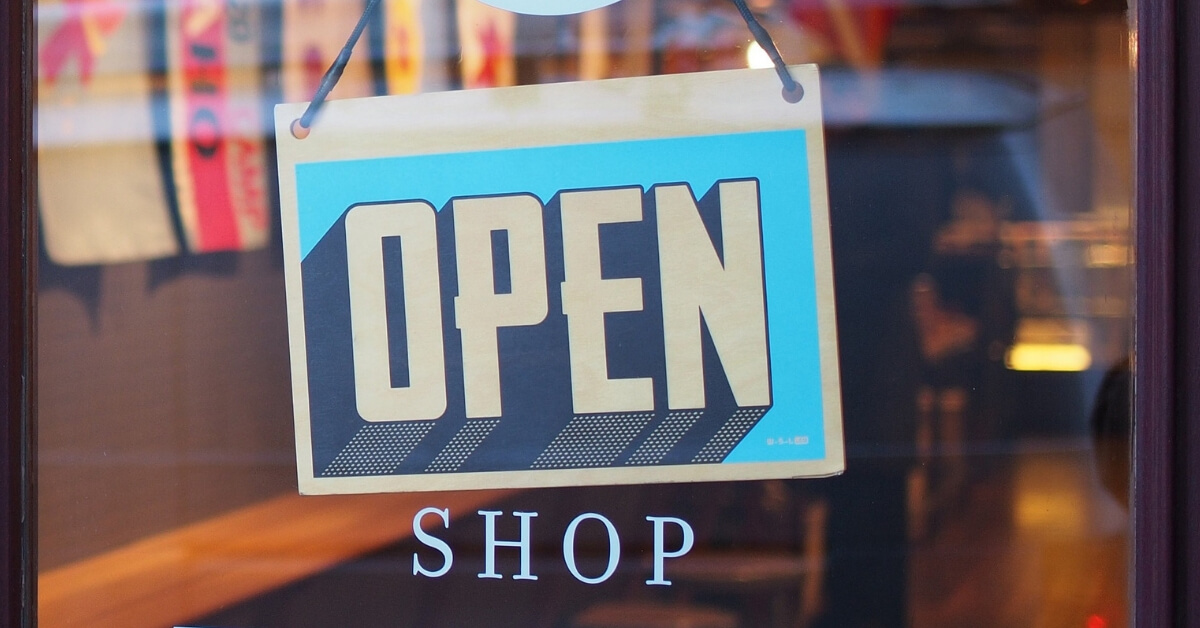 Using the example of a small physical shop. Practical Digital Transformation can include having an online shopfront alongside the physical one. With that comes more opportunity for communications with customers via Live Chat, Whatsapp. The business can also start to enjoy automation in stock processing, customer service and outreach with various out-of-the-box softwares like WordPress, Woocommerce & Mailchimp. By this transformation the retailer is able to overcome geographic & manpower limitation.
On the laps of the CEO. A cultural change.
Digital Transformation has drastically impact on the business model and bottom line. It has become so huge a concern that it can no longer be contained in the care of the CIO. Shareholders and boards are looking for CEOs that can drive Digital Transformation.
Step 1. Digitise your forms.
Forms are important. They give orders to chaos in an organization and they guide people through process flows to make things happen. Application for loans, approval for asset acquisition, application for leave etc. there is a form for everything. If you are still using paper forms in the organization to make things happen; where forms have to be printed out; filled up with a pen; physically moved around from stages to stages; contributes to office clutter; being filed in forgotten folders; locked in cabinets with no assurance that its protected from unauthorised eyes; and finally going missing when you needed them most; It's time to digitise these forms.
Step 2: Automate your everyday processes
Most of everyday processes involves routing forms around. E.g. An Approval for Asset Purchase will involve the executive filling up an Asset Purchase form. The form and its supporting documents will be signed off by a supervisor. Then signed off by the GM and then the Senior VP. The form then has to go to the budget control personnel and then finally the Finance department. There is a chance that the form will be sent to the wrong person and then stuck on the desk for a long time because the person does not know what to do with it. With a work flow automation tool all no longer will employees by chasing around for signatures or looking for forms that are lost in transition. At a glance one can see at which stages are the the different forms stuck at & how long they have been stuck.
Step 3: Gather all your data in one place digitally
Information should be kept centrally & systematically in a Document Management System. Information available whenever needed. No more time wasted in trying to locate documents and historical records. Knowledge is retained regardless of staff movement and passing of time. Peace of mind that only authorised personnel can access sensitive information. Control access by hierarchy, department, project team etc. Safeguard files such as HR personnel files, high-level meeting minutes and more. No more unauthorised access, modifications and deletions within the company.
Step 4. Take advantage of your data to tell you what's the next thing to do
After you hard work of digitising your forms, processes and existing documents, you can now look to extract data from these forms and processes quickly. There is now no need to wait for the data and fields on the physical forms to be re-entered as digital data. Run reports, correlate data and analyse them to identify customer needs and opportunities. You can also identify chock points within your organization.