What is Digital Transformation
Digital transformation is the adoption of technologies that helps businesses and organisations create value, grow and stay competitive.
Practical Digital Transformation
For many businesses, Digital Transformation does not have to immediately involve technologies like Block Chain, Augmented Reality etc. These are good. Once the basics are achieved a business can scale greater heights with these technologies. But only after the basics are achieved and functioning purposefully.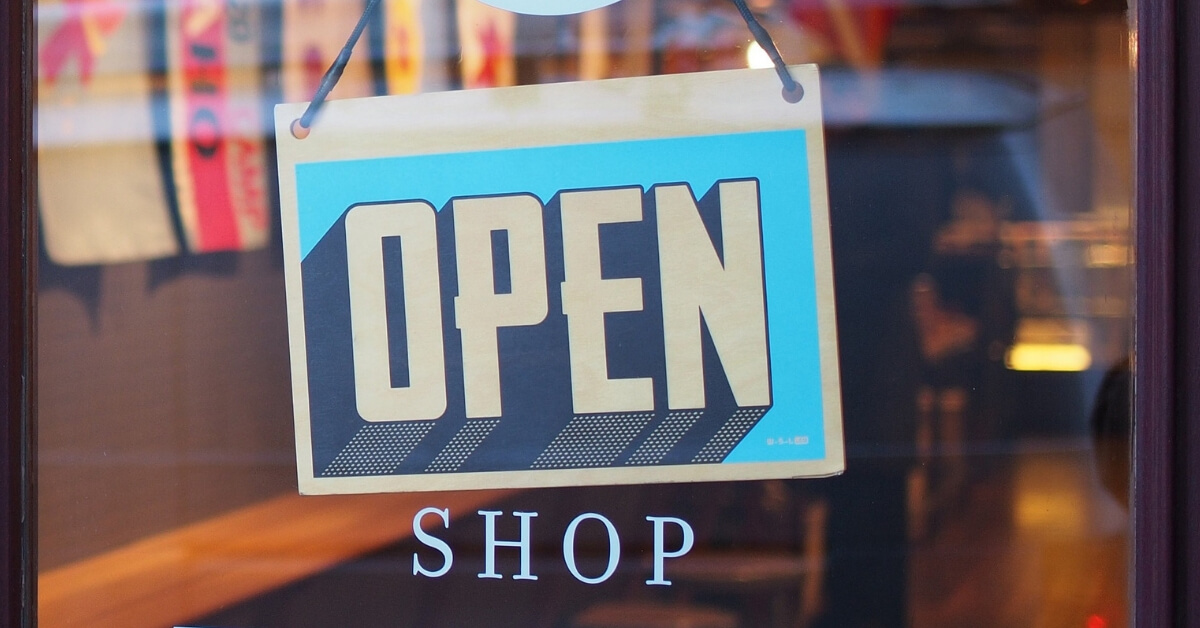 Using the example of a small physical shop. Practical Digital Transformation can include having an online shopfront alongside the physical one. With that comes more opportunities for communication with customers via platforms such as Live Chat and Whatsapp. The business can also start to enjoy automation in stock processing, customer service and outreach via online channels. By this transformation the retailer is able to overcome geographic & manpower limitations. It also opens up new channels of revenue for the retailer.
On the laps of the CEO. A cultural change.
Digital Transformation has drastically impact on the business model and bottom line. It has become so huge a concern that it can no longer be contained in the care of the CIO. Shareholders and boards are looking for CEOs that can drive Digital Transformation.
Step 1. Digitise your forms.
Forms are important. They give orders to chaos in an organization and they guide people through process flows to make things happen. There are forms used by customers to apply for services and also forms used internally within the organization. Examples of customer facing forms includes Loan Applications, Registration for Membership, Course Registration and more. Internal forms includes Approval Request for Asset Acquisition, Application for Leave etc.
However, physical forms come with its own set of problems:
There is an added step of printing out the forms as well as supporting documents.
When physically passed around from one stage of processing to the next, it may be lost in transition, buried under other piles of papers and files.
There is also no automated overview of its progress through the various stages of processing. As such, bottlenecks in process flows are not easily visible for optimisation.
After the physically forms are processed and relevant actions triggered, these forms are filed in physical folders and locked up in cabinets. These cabinets takes up office spaces and when unmanaged or purged regularly, will result in physical clutter.
When the need comes for retrieval of the form for audit or reference, one has to physically retrieve the form. It is may be tough to find the form if it is not properly filed under the folder and folder cabinet. There is no search function to quickly go through every single form in the cabinet.
It will also be hard to ensure that information are available only to authorised personnel. Even if there is a security bleach, there is no way to trace who has seen or accessed the document; Or even edited the information on the original form.
If there is a need to input the data in the form into a digital platform, there is also an issue of human error during data entry.
The one main perk of having digital forms is that it is the most basic building block toward automating everyday processes. Start the process digital and it will facilitate the rest of the work downstream, because it provides greater chance for scripts and programs to be written to automate the work. An example will be websites providing true online ordering forms where the system will follow up to perform fulfilment based on the digital instructions received on the digital forms.
Step 2: Automate your everyday processes
Most of everyday processes involves routing forms around. E.g. An Approval for Asset Purchase will involve the executive filling up an Asset Purchase form. The form and its supporting documents will be signed off by a supervisor. Then signed off by the GM and then the Senior VP. The form then has to go to the budget control personnel and then finally the Finance department. There is a chance that the form will be sent to the wrong person and then stuck on the desk for a long time because the person does not know what to do with it. With a work flow automation tool all no longer will employees by chasing around for signatures or looking for forms that are lost in transition. At a glance one can see at which stages are the the different forms stuck at & how long they have been stuck.
Step 3: Gather all your data in one place digitally
Information should be kept centrally & systematically in a Document Management System. Information available whenever needed. No more time wasted in trying to locate documents and historical records. Knowledge is retained regardless of staff movement and passing of time. Peace of mind that only authorised personnel can access sensitive information. Control access by hierarchy, department, project team etc. Safeguard files such as HR personnel files, high-level meeting minutes and more. No more unauthorised access, modifications and deletions within the company.
Step 4. Take advantage of your data to tell you what's the next thing to do
After you hard work of digitising your forms, processes and existing documents, you can now look to extract data from these forms and processes quickly. There is now no need to wait for the data and fields on the physical forms to be re-entered as digital data. Run reports, correlate data and analyse them to identify customer needs and opportunities. You can also identify chock points within your organization.