Business Continuity. How to equip and prepare your employees to work from home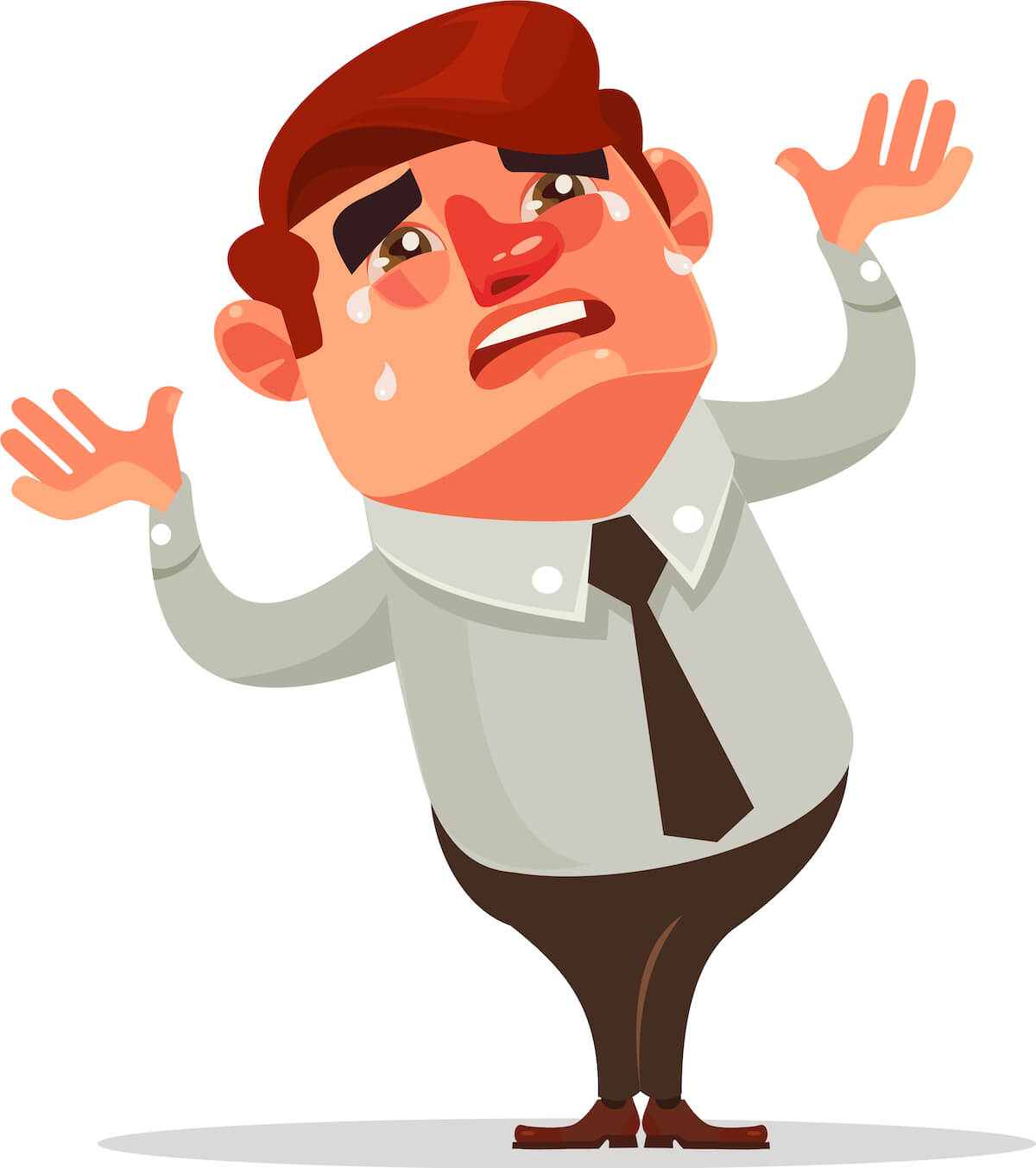 Emergencies can cause your business to come to a standstill overnight
The emergencies that can occur include biological virus outbreak, fire, terrorist activity, cyber attack and more. Revenue-generating activities are halted, but expenses (payroll, rent) goes on every day. Having invested heavily in your business, you need to ensure it can continue to carry out its vital revenue-generating activities during a crisis.
Productive work continues from home
When the office becomes inaccessible, employees will need to continue work from home. Businesses should start equipping and preparing their employees for this scenario. This way, the transition to work from home can be seamless with minimum impact to revenue.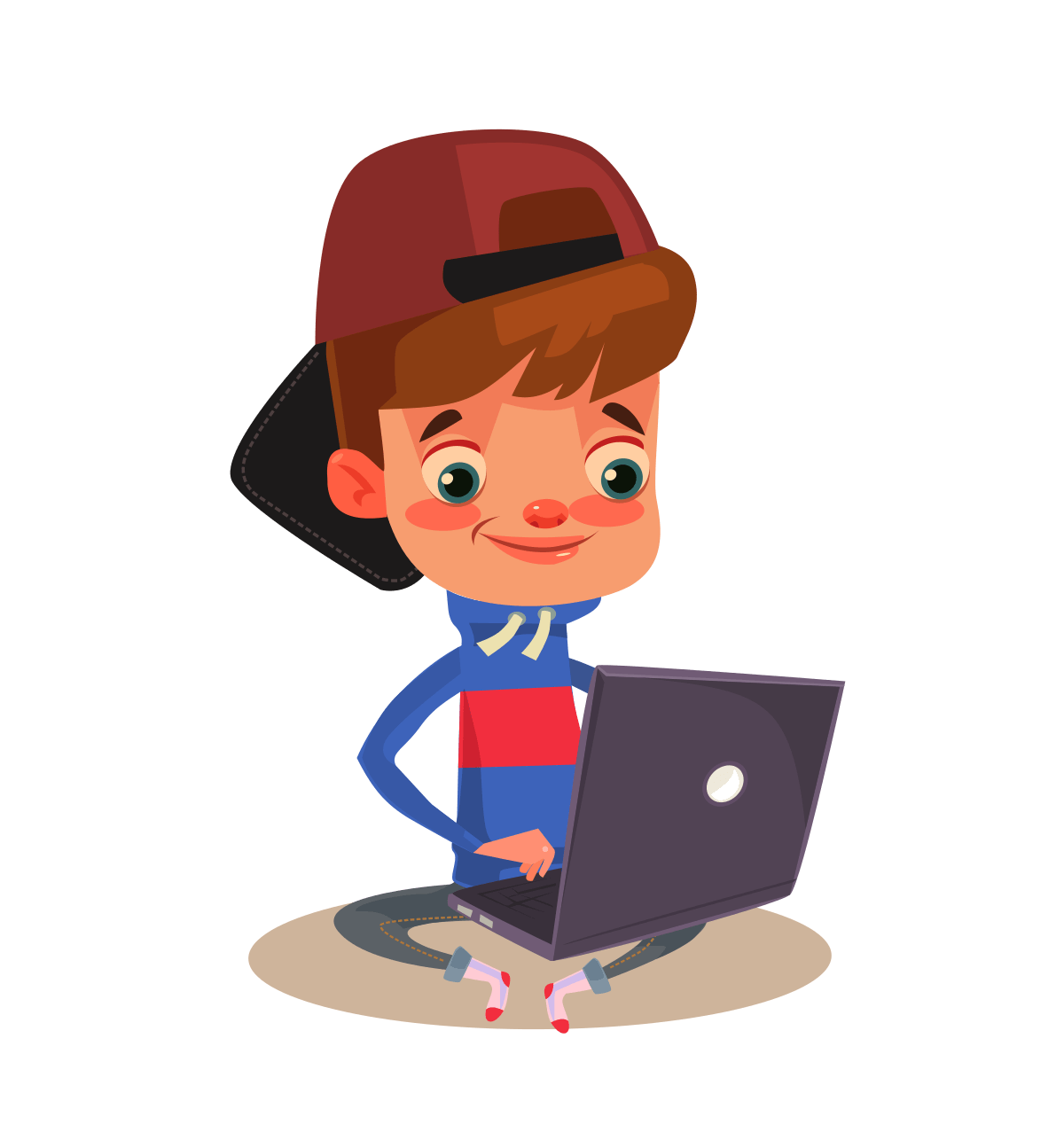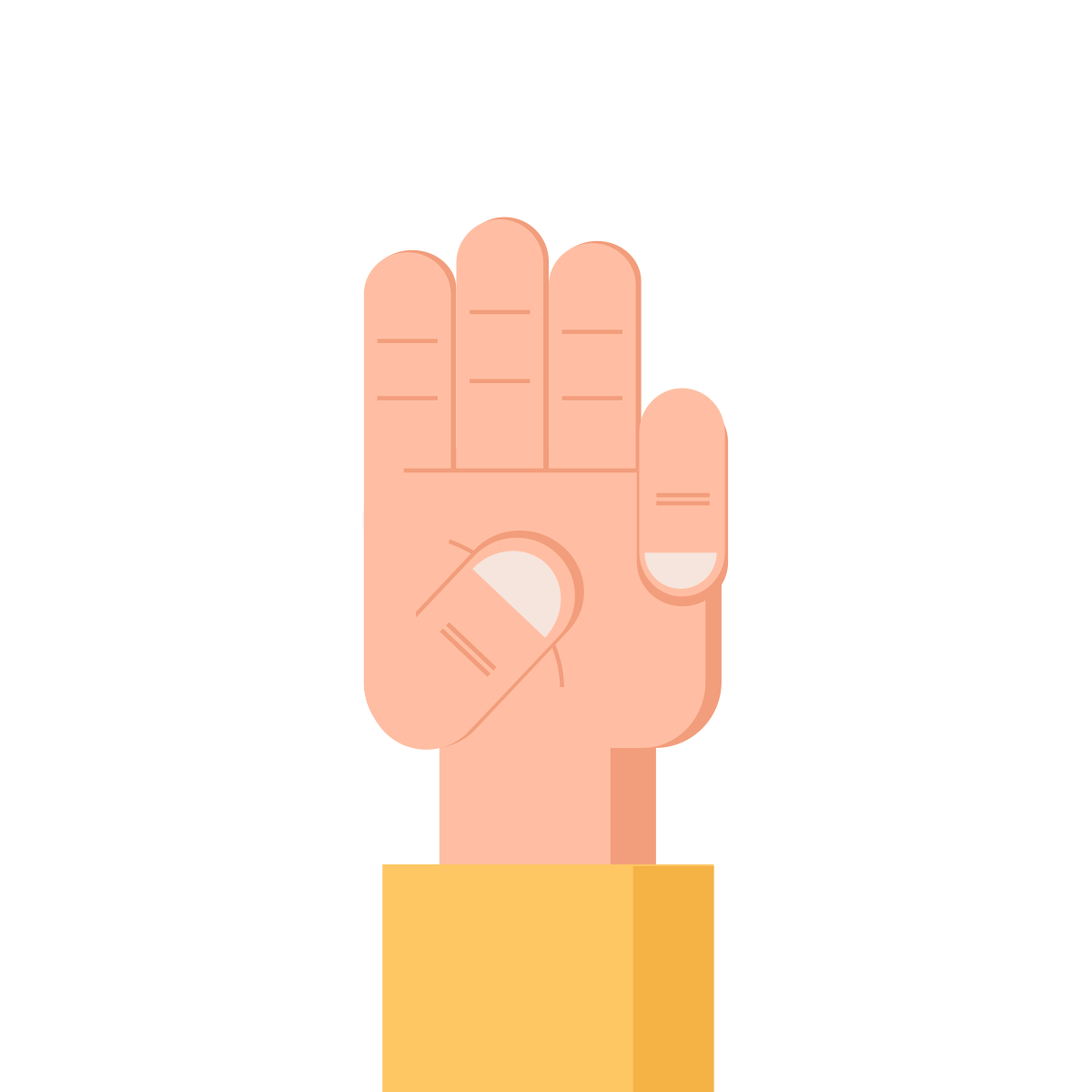 Three foundational functions for working from home
For employees to work from home effectively, three key foundations need to be present:
Ability to access and share information with co-workers easily.
Data security must not be compromised. Retain peace of mind that confidential information remains safe.
Ability to communication and coordination with co-workers effortlessly, so the team is on the same page.
Essential tools to enable your employees to work from home during a crisis
Document management system
Access and share information easily
A document management system is the cornerstone to enable working from home. A document management system will enable critical information to be secure in one central cloud repository. Remote employees can easily search to access the latest copy of the information needed to get their job done.
In preparation to work-from-home, each personnel should scan and save the most recent documents that are needed for the team to complete their job function, then include proceed to digitise older records.
An intuitive uniform folder structure can be pre-created by the management team or department head. The rest of the staff can follow the preset folders to upload the documents. A uniform folder structure means that if an employee is unable to work, another teammate can take over and instantly be able to find the necessary files.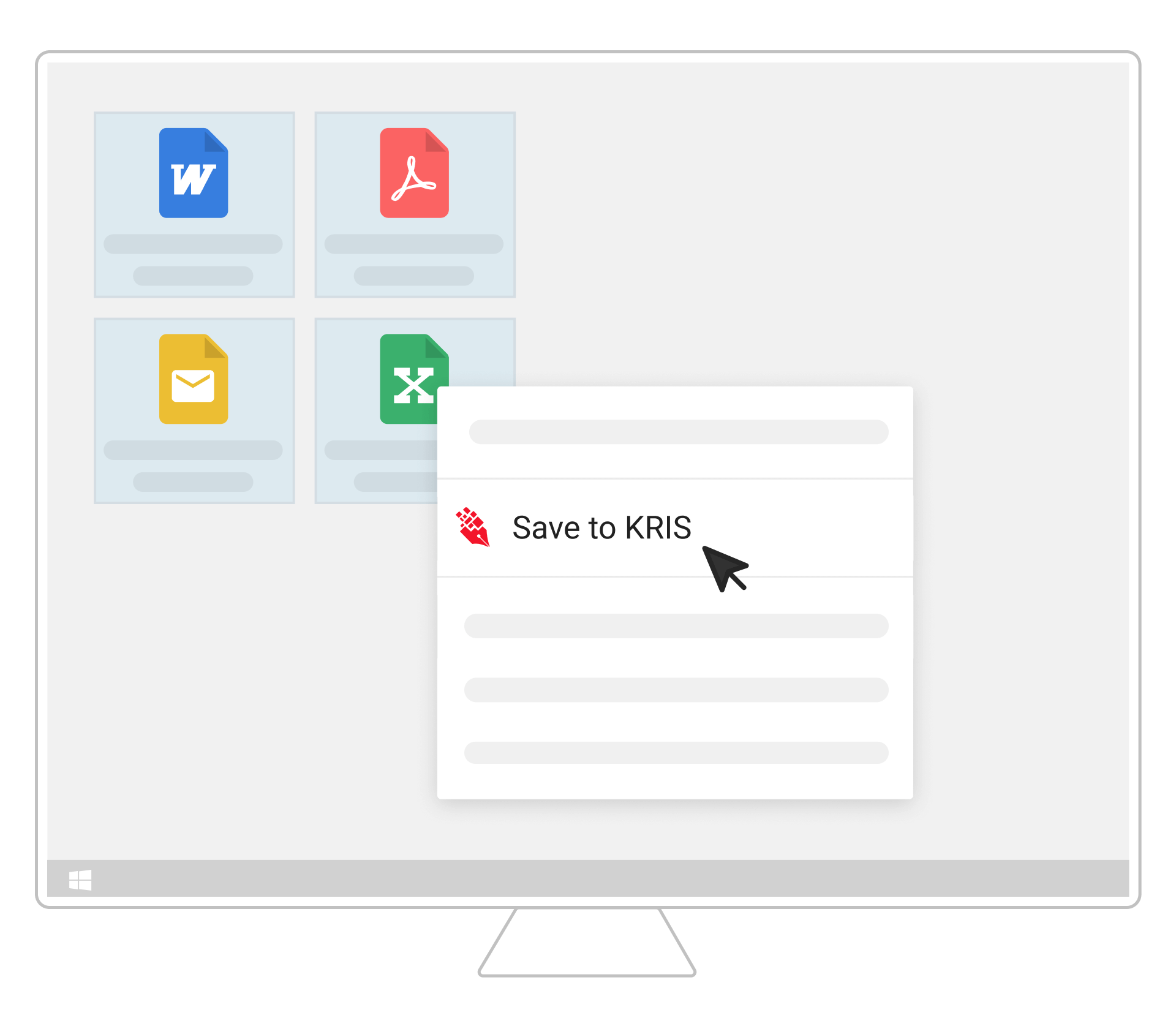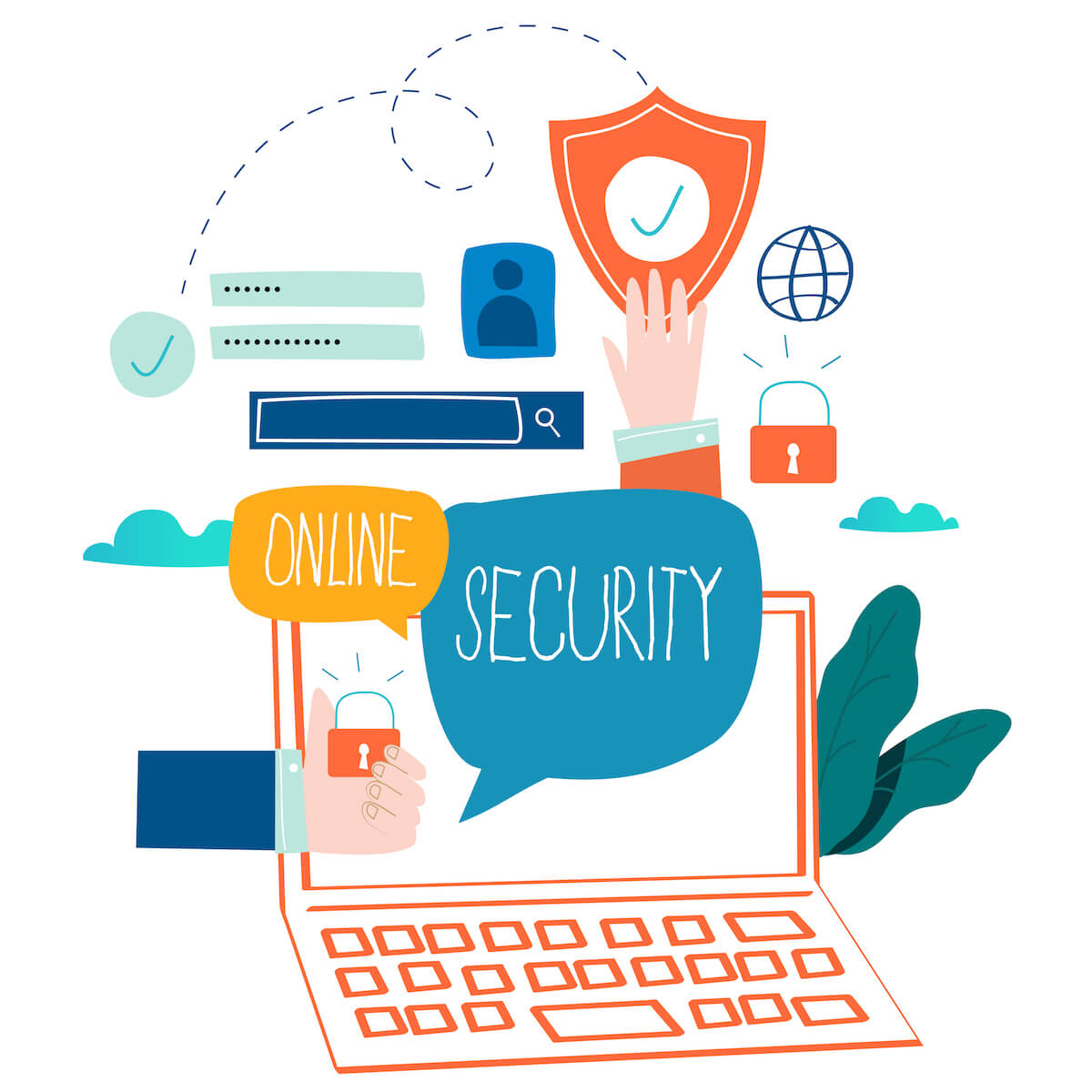 No Confidential Information Leakage
Role-based access ensure that only authorised personnel gets access to information. Document management systems allow the company to control access to folders by corporate hierarchy, department, project team, etc. Document managment systems also has audit trails built-in to track who viewed or downloaded the information.
A hierarchy structure can quickly be set up by the management team such that once the staff are given their login, they can hit the ground running with access only to folders relevant to their work. They can start to upload files according to the folders created within the system.
Communication and collaboration messaging tool
Tools like Slack and WhatsApp are effective collaboration tool to get things done. These tools organise conversations into "channels" (Slack) and "groups" (Whatsapp), which can be created for a particular project, department, or task force.
Information can be disseminated to the relevant people within a channel or group instantly, keeping everyone on the same page.
To get started, leaders can set up these groups and then add the relevant personnel into the various project and departmental groups. Even before working from home, the teams should start to use these chat tools to get familiar with it.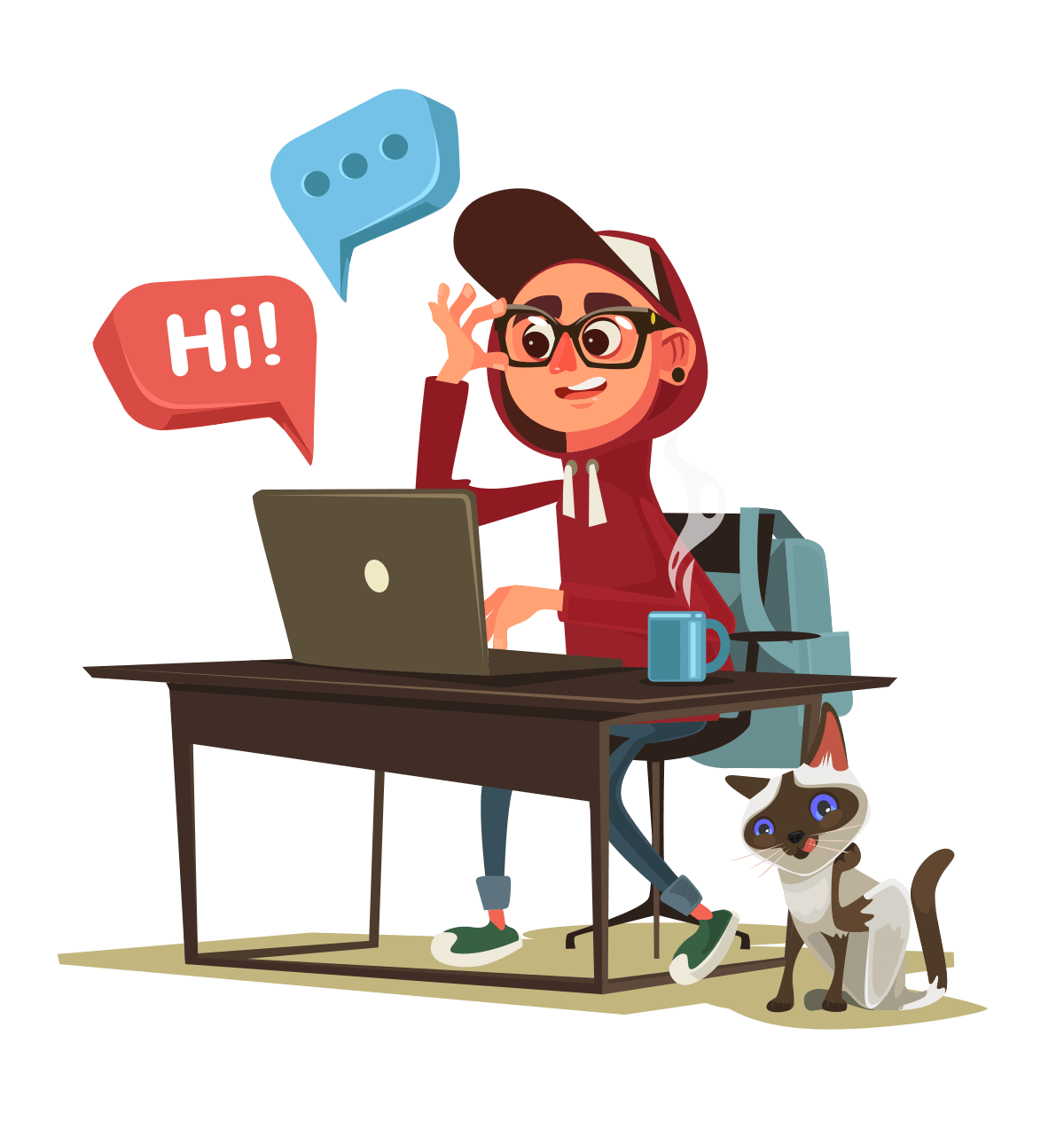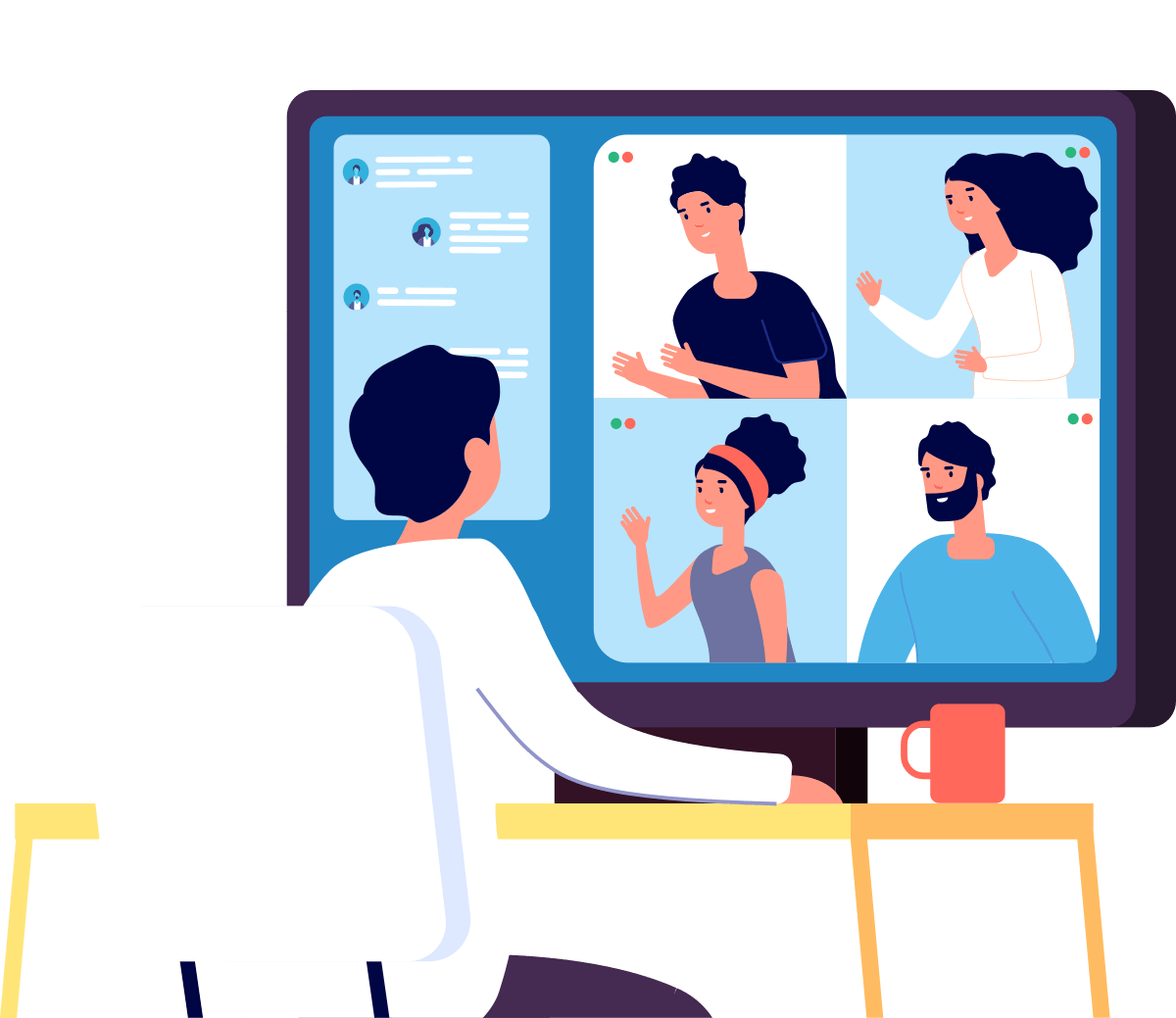 Conference call tools for voice discussions
Conference call is recommended for discussions and updates that are too tedious to carry out on text chats. Text chats are also prompt to misunderstandings as tones and gestures cannot be properly communicated via text, giving way to misunderstand and hurt feelings.
Most conference call software also allows participants to share their screens to better bring their points across with visual presentations.
Managers can also utilise the conference call software to carry out a one-on-one discussion with subordinates to better understand their challenges and to foster a better understanding.
Readily available tools for conference call would be Zoom, Skype and Google Hangout. While the staff are still in the office, business owners should take the opportunity to ensure that workers know how to schedule, setup, join conference calls and share screens. If mics and video cameras on their laptops are not working, it should be resolved as soon as possible.
With remote access to files via document management system, instant messaging and conference call infrastructure on standby, companies can ensure business continuity even if crisis hits and immediate transit to working from home is needed.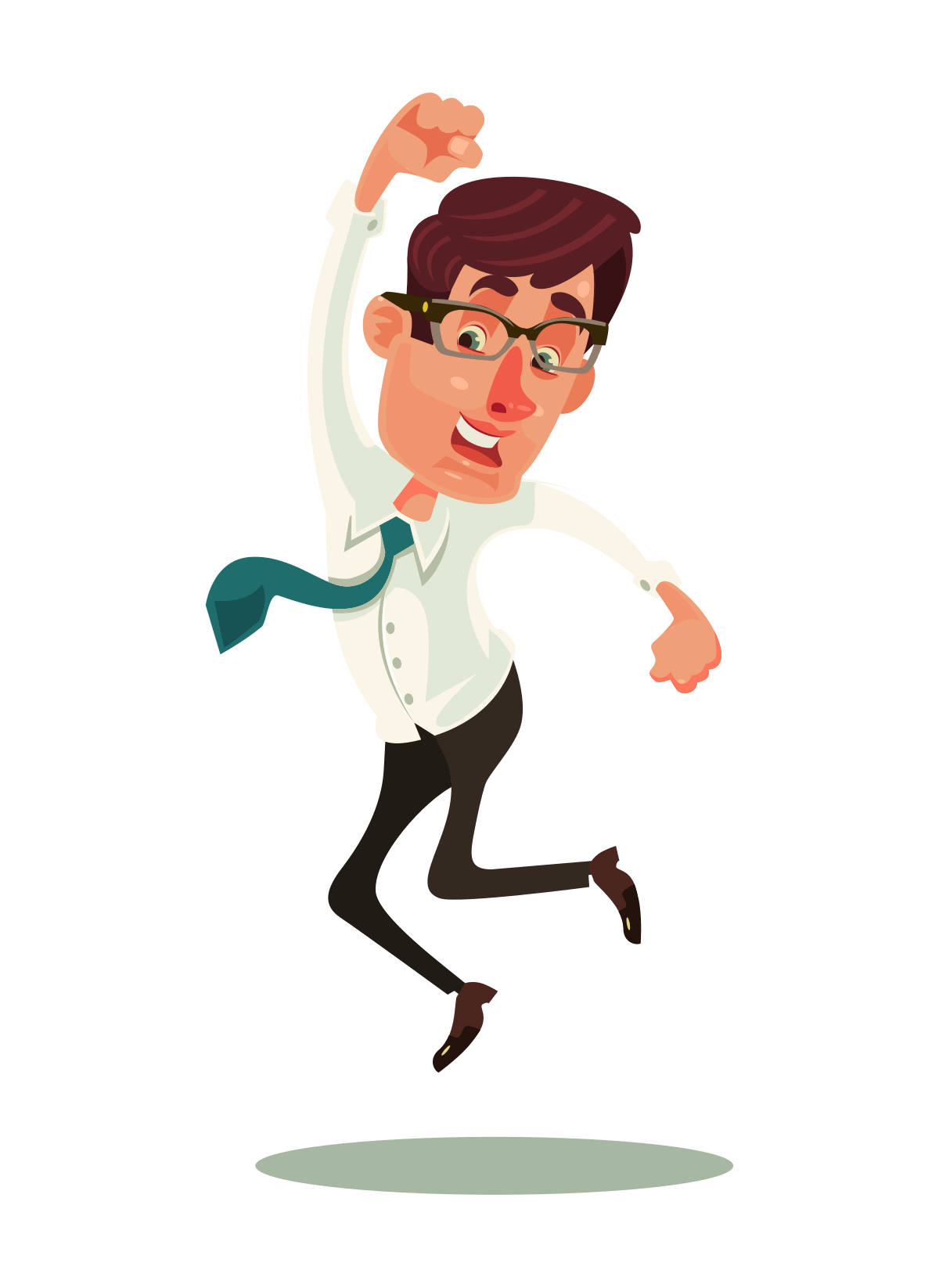 Additional notes to business owners:
Give employees more time to prepare. If there is a need for remote work, the more notice you can give employees the better. It will give them time to prepare and get their documents and log-ins to the various systems in place.
Set guidelines and expectations for remote employees. E.g. response time to internal and external requests and to set aside time for compulsory conference calls if necessary.
Maintain professionalism. The professional image projected to clients should not be affected. e.g. conference call with clients should be done in a quiet environment to ensure that background noises should be kept to a minimum to facilitate discussion.
A Document Management Software Trusted by Singapore Government Agencies
Peace of Mind With All Your Documents Secured In One Location
One secure repository to secure all critical documents of the company
Automate Everyday Tasks & free yourself to do what matters
Secure Email holistically. Including all conversations & attachments automatically
Paperless Office clutter-free work environment
Stand Up To Audit Checks With Full Supporting Documents
[convertkit form=1135504]