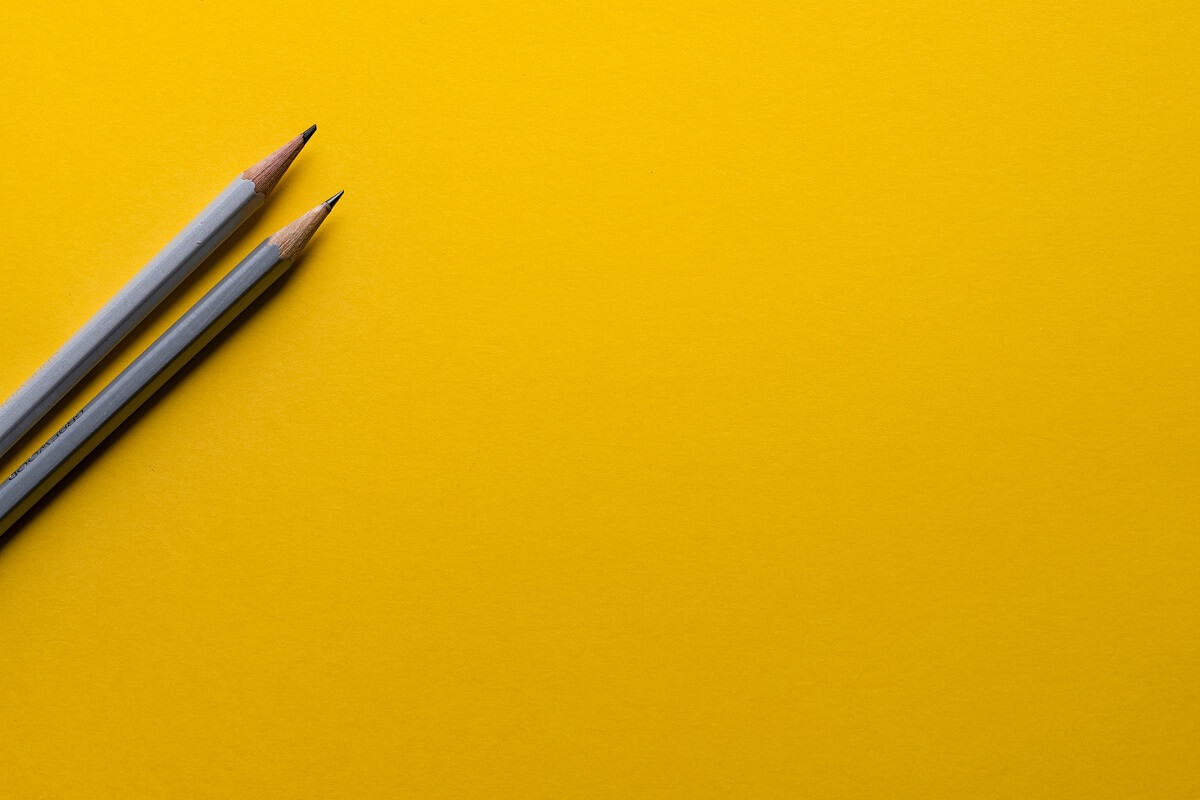 What Is a Business Continuity Plan (BCP)?
It is a document that specifies how your business will continue to operate during an unforeseen disruption such as widespread virus infection, riots, fire, flood, terrorist attack, cyber attack etc. BCP is not to be confused with a disaster recovery plan as it is larger and more detailed than a disaster recovery plan.
Planning
A business continuity plan should include the following:
A list of critical tasks that the business needs to continue performing to serve its clients.
The list of scenarios that can paralyse operations. E.g. a disaster such as a pandemic outbreak where all employees are forced to work from home, a riot that will cut all access to the office building, cyber attack that infects and wipe out all the data in the data centre. For each scenario, a calculated to safeguard vital assets and processes so the business can continue to generate revenue.
Allocate the roles that each employee will play when activated.
Up to date contact information on the primary and backup channels of communication to be used in the event of a disaster.
A clear instruction of where employees should report to in the event of a disaster.
Checklists of supplies and equipment, data backups and backup site locations.
Plan to prepare for disruptions to networks, servers and personal productivity devices. The plan should clearly spell out how to reestablish office productivity and systems. If manual workarounds are needed it should also be clearly included.
Action
All these plans needs to be put in place. E.g.
If it is decided that data backup will be hosted at a certain site with an hourly backup frequency, make sure that it is setup.
Procedures have to be tested to ensure that they work. E.g. passing of information down the contact chain.
For personnels with special tasks, ensure training is provided and personnel is tested to be able to carry out the task to standard.
According to the Business Continuity Institute, BCP is 'Just common sense'. Common sense as to why you need it, and common sense as to which are the aspects you need to cover.
After investing so much of our lives in our businesses and now having so many employees depending on it for their livelihood, we would naturally want to plan ahead to fortify this ship to ensure that it continues to sail despite unforeseen storms. Storms are a certainty, the point of interest is how prepared is your business is to weather through it.