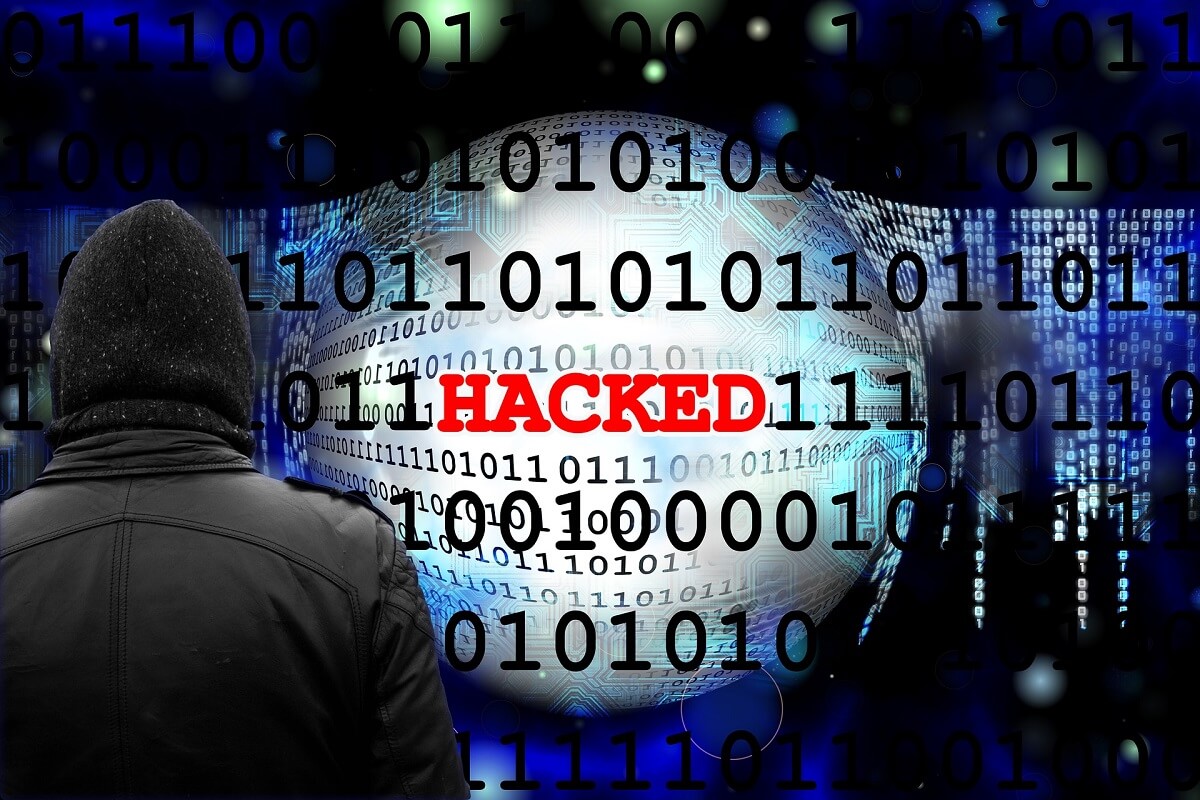 Understanding Common Types of Cyberattacks
Cyberattacks are increasingly common and becoming more sophisticated. Every user and organization are a potential target. When an individual or an organization purposefully and maliciously attempts to enter the information system of another individual or organization, this is referred to as a cyberattack. Cyberattacks are deliberate with malicious actors seeking financial gain, but these assaults can also be carried out for other reasons, including political or social activism and espionage.
The Singaporean government and the Cyber Security Agency are stepping up its efforts to build up the country's defenses against cybercriminals. But implementing cyber security measures is still your responsibility when it comes to protecting your devices and company networks.
John Chambers, former CEO of Cisco, once ominously quoted
"There are two types of companies: those that have been hacked, and those who don't yet know they have been hacked."
Cybercriminals are becoming smarter, and their techniques are becoming more resilient to traditional cyber defenses, so business leaders can no longer rely only on out-of-the-box cybersecurity solutions like antivirus software and firewalls. To decrease the number of assaults and lessen their impact when they do happen, businesses must take a multi-layered approach. Email and online security, malware protection, encryption, two-factor authentication, user behaviour monitoring, and access control are all network security technologies that should be adopted.
Businesses, regardless of size, can no longer neglect the burning issue of cybersecurity. Security events strike organizations of all kinds on a regular basis, and they frequently make news headlines causing lasting reputational and financial damage. Cyber risks can originate at any level of your company, so it is imperative to educate users on the different methods used to steal intellectual property or personal information. Although the types of cyberattacks are countless, understanding the most common attack vectors is the first step in developing robust cyber security strategies.
Malware
Malware such as viruses, worms, adware, spyware, and ransomware are all malicious software. Malware infiltrates a network or device by exploiting security vulnerabilities, which includes users clicking on a malicious link or email attachment. Malware comes in different forms to achieve different objectives. Examples include:
Preventing access to key parts of the network
Secretly retrieving information
Disrupting systems or destruction of data
Recent high-profile attacks have used ransomware and spyware. Ransomware encrypts data until the attacker receives a ransom payment, which is usually made in cryptocurrency. Once the ransom is paid, the victim's data will be decrypted. In recent years, a lot of ransomware versions have emerged.
Spyware may sound like something out of a James Bond film, but it is a type of malware that infects your computer or mobile device and collects information about you, such as the websites you visit, the files you download, your usernames and passwords, payment in