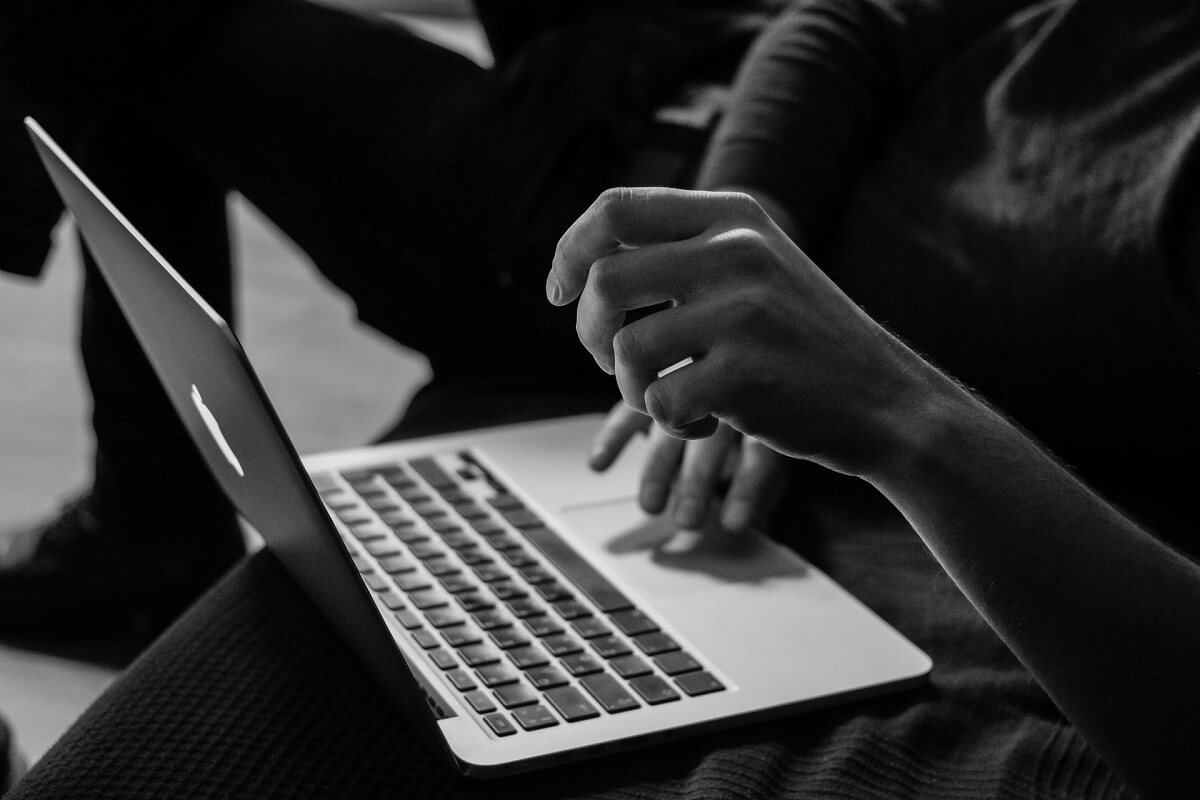 Why Are Digital Signatures Important?
With commerce increasingly being conducted online, digital documents and workflows are replacing agreements and transactions signed on paper and delivered physically. Malicious actors that aim to steal or corrupt data are always present anywhere valuable or sensitive material is shared. To limit the threat of document tampering businesses can verify and authenticate that key business documents, data, and conversations are trusted and delivered securely.
In addition to securing sensitive online data, digital signatures do not impede the effectiveness of online document workflows; when compared to paper processes, they improve document management. When digital signatures are in place, signing a document and tracking the audit trail becomes simple and can be done on any computer or mobile device.
What's more, is that digitally signed agreements are legally recognized. Digital signatures comply with major standards and laws such as HIPAA, PCI DSS, and the Personal Data Protection Act 2012.
Why use a digital signature?
For commercial documents, many industries and geographical regions established standards based on digital signatures and PKI technology. These standards and the collaboration with trusted certificate authorities help ensure that digital signature solutions are enforced and accepted in each market. PKI-based digital signatures prevent forgery and alterations to documents after being signed.
Digital signatures are increasingly utilized for a range of online documents to increase the efficiency and security of confidential business transactions.
Contracts: Digital signatures are legally binding in contracts and legal documents. As a result, they're excellent for any legal document that requires an authorized signature from one or more parties, as well as assurance that the document hasn't been tampered with.
Financials: Financial departments digitally sign invoices so that customers trust the payment request is coming from the proper seller, not a bad actor trying to scam the buyer into sending payment to a fraudulent account.
Government forms: In comparison to many private sector enterprises, government agencies at the federal, state, and municipal levels have strict restrictions and regulations. From granting permits to clocking in on a timesheet, digital signatures can help you save time and money by ensuring that the correct person is involved in the proper processes.
Healthcare: Data privacy is critical in the healthcare industry, both for patient information and research data. When sensitive information is transmitted between consenting parties, digital signatures ensure content is not manipulated.
Sales: Digitally signing contracts and sales agreements authenticates both the seller and the buyer's identities, giving both parties peace of mind that the signatures are legally binding and that the agreement's terms and conditions have not changed.
Shipping: Having correct cargo manifests or bills of lading can help firms avoid costly shipping mistakes. Physical paperwork is inconvenient, difficult to access in transportation and at risk of getting lost. Shippers and receivers can instantly retrieve a file, check that the signature is current, and ensure that no tampering has occurred by digitally signing shipping papers.
What documents cannot be digitally signed?
It all depends on the country and sector. Digital signatures can be used to sign most papers that are relevant to wealth management. However, some documents such as Land Registry records, lasting powers of attorney, and wills, are still regarded unsuitable for digital signatures. Labor agreements in different nations also demand a qualified signature. As a result, local rules define the use of digital signatures for legal contracts.
Solutions for Security
KRIS Document Management System (DMS) implements secure digital signatures to minimize threats of duplication or alteration of documents. Our digital encryption and audit trail capabilities safeguard your company from fraud and keep your information safe. These signatures also offer increased workflow efficiency by reducing delays. Managing and tracking documents has never been easier or quicker. Processes that used to take weeks or months can now be completed in a fraction of the time. And because there are no physical papers to comb through, our DMS makes it easier to organize information and records.
Find out how a Document Management System can simplify your everyday office processes.