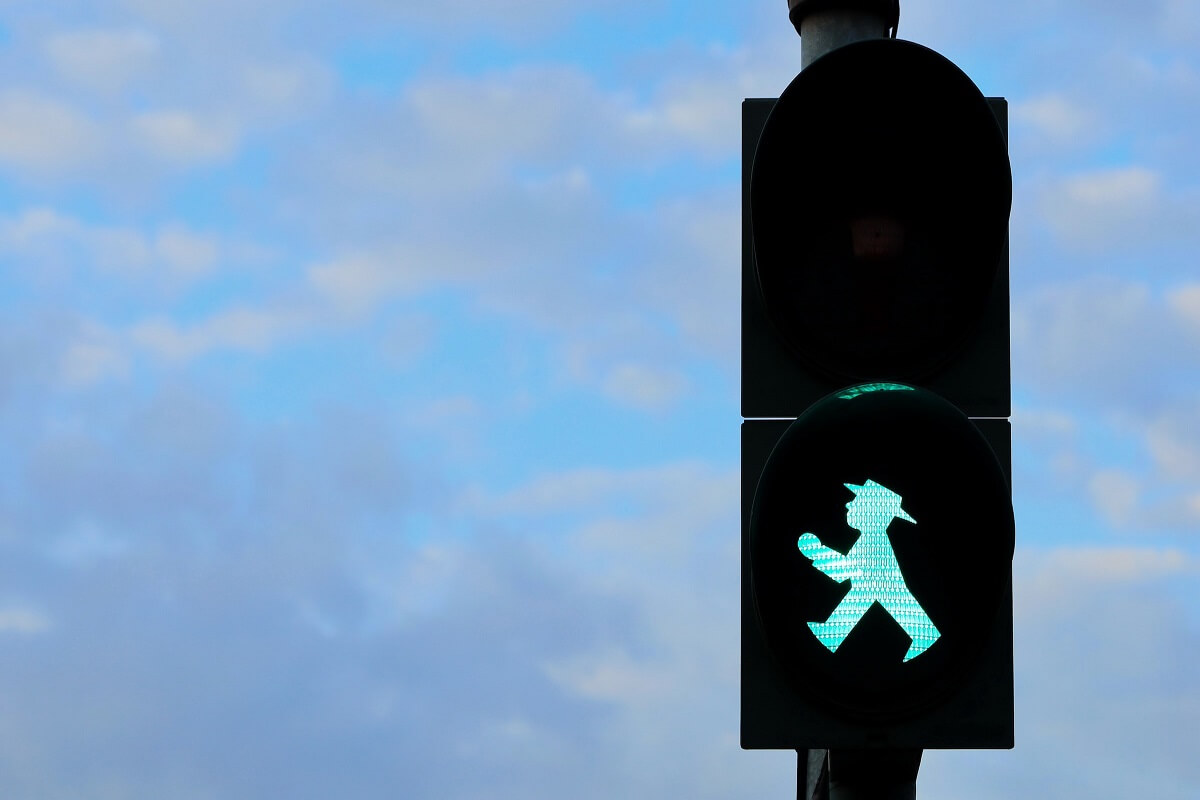 Five Pointers for Developing a Sustainable ESG Roadmap
Through ESG openness and industry cooperation, companies are having a significant conversation about how to improve sustainability. Business operators are under intense stakeholder and regulatory pressure to act on environmental, social, and governance (ESG) challenges.
Consumers, employees, and investors are starting to pay more attention to what ESG strategies companies are seriously employing. The changing sentiment shows they are more likely to work for, buy from, and invest in opportunities and companies that yield returns across the board, benefit society, and are consistent with their personal values.
Working on your company's ESG strategy may initially seem like an overwhelming task to tackle, so a few ESG frameworks were made available to guide companies in developing a tailored ESG plan. Using frameworks and these pointers, you can get started on the journey to developing an effective and sustainable ESG roadmap.
ESG Frameworks
ESG frameworks can serve as helpful benchmarks to spot weaknesses, possibilities, and strengths that will help establish your roadmap. Choosing which framework to use will depend on the degree to which ESG is currently included in the organization, and it depends on the company's definition of what is significantly important. This includes the investment structure, operational influence, and other factors.
Organizations can assess how deeply integrated ESG is at the organizational and asset level using a framework that considers an organization's ownership policies and practices, as well as how it has incorporated ESG into investment analysis and decision-making processes.
Systems for standardizing the reporting and disclosure of ESG data are known as ESG frameworks.
Frameworks make it simple to identify risks and maintain competitiveness by giving insight into how firms compare to competitors and contemporaries.
Outlining the gaps and possibilities to include in an ESG roadmap can be helped by gauging a company against any one of these benchmarks.
Defined ESG frameworks are optional, and some investors or national regulations may or may not mandate them.
Nonprofit organizations, NGOs, corporate groupings, and others create these frameworks and as a result, their recommended metrics and areas of attention differ greatly.
The Global Reporting Initiative (GRI) framework, a collection of criteria for responsible environmental, social, economic, and governance conduct spanning a variety of areas, is one of the most widely used ESG frameworks.
Manage Risks Through Transition
Another important aspect to take into account when creating an ESG roadmap is the present and future mandatory and voluntary transitional risks. Policy modifications, reputational effects, and changes in market preferences, social norms, and technology are all examples of transitional hazards that come from the shift to a low-carbon economy and a workforce- and relationship-focused company. All around the world, regulations and forced disclosure are becoming the norm. Incorporating mitigation measures into an ESG roadmap that addresses these transitional risks can ensure a company is in alignment with these environmental, social, and governance standards.
Analyze Data
Data analysis is without a doubt one of the most important components that should guide an ESG roadmap. The foundation for gauging the success of actions that are in line with an ESG strategy is ESG data. The data points that are examined should depend on what the organization has determined to be significantly important. It also helps ensure that any necessary disclosure requirements are being met. Assessments should identify the data that is currently easily accessible, the data that is missing but still reachable, and the missing data that might be more challenging to acquire. If data is easily accessible, data analysis should concentrate on assessing organizational and asset performance and pinpointing areas for improvement.
Establish ESG Policies
Overall ESG priorities and objectives will start to take shape after a thorough ESG diagnostic has been completed. This lays the foundation for your ESG strategy. The beginning point for each organization's roadmap may be different, therefore it's critical to be realistic about the timing and execution of each effort that is in accordance with relevant ESG themes. Understanding potential obstacles can help with interpreting a timeline.
Your ESG roadmap is defined by the establishment of ESG policies, which also establish the main stakeholders' accountability. Policies should make explicit the aspirations and goals of an organization about the subject at hand. They should also identify the parties accountable and a clear scope must be established. The policies should describe how a corporation approaches ESG factors so analyzing the ESG strategy used by each business line is invaluable.
Leverage Technology for ESG Benefits
Conducting an ESG gap analysis, controlling and mitigating transitional risks, and data analysis are important parts of an ESG diagnostic. So, to ensure that the roadmap is consistently and uniquely serving the demands and needs of a business and its stakeholders, it is imperative to undertake ESG diagnostics on a regular basis. The roadmap for ESG is always changing. As a business develops, new priorities could emerge, issues might present themselves, and stakeholder interests might change.
Organizations function within a complex ecological system, and the effectiveness and impact of their interactions with various stakeholders are proxied by ESG criteria. KRIS Document Management System (DMS) can assist businesses in developing solutions for tackling ESG issues. This helps augment your digital transformation to a paperless office, automate tedious tasks to promote employee development, tap into HR metrics for enhanced recruitment, and so much more.
Find out how a Document Management System can simplify your everyday office processes.