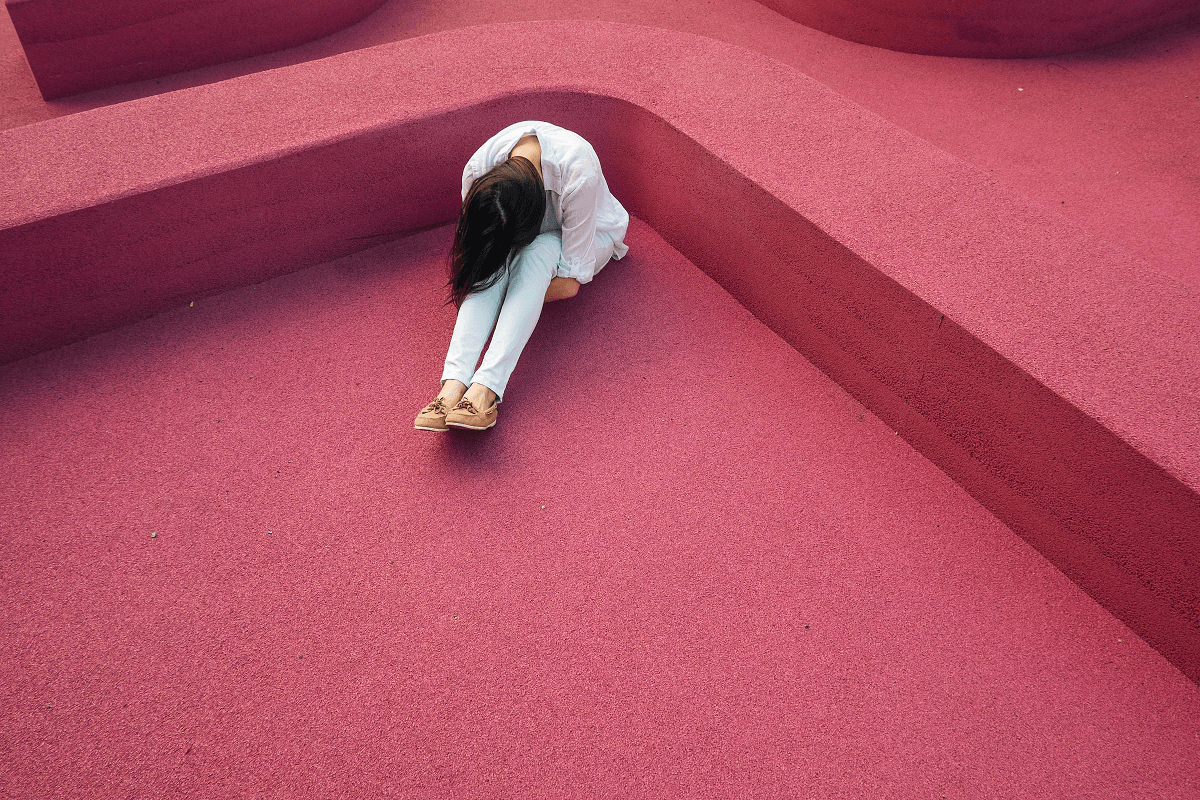 4 Pillars of an Effective HR Strategy: #2 Employee Engagement
The second instalment of the 4 Pillars of an Effective HR Strategy focuses on HR's role in enhancing employee engagement and improving employer branding. The overarching objective of HR teams' business process management is to keep the business operating efficiently and the employee experience needs to be enriched to guarantee staff engagement and productivity. Therefore, providing HR services involves more than just maintaining employee files, records, and standard employee documentation. It entails using all of this to guarantee the ongoing operations of the organization.
HR traditionally processed employee files by moving and copying a lot of paper files and records, but the era of paper-based processes has passed. Digitization of HR information is the modern approach to records management. And going digital means more than simply being able to email a document. A document management system (DMS) is crucial to HR professionals who want to improve engagement and connection within the workforce. This can positively impact the employer brand where employers and candidates have a good perception of the company based on great experiences. This has a huge impact on the effectiveness of the HR strategy because exceptional candidates are drawn to and persuaded by a company's employer brand.
The Importance of Employee Engagement
A strong workforce is effective, dependable, and committed to ensuring business success and client satisfaction. An ideal team strives to go above and beyond in everything they do, so comprehending critical employee engagement success components makes it easier to encourage employees using the right initiatives. Numerous elements, including workplace culture, organizational communication, and managerial approaches, as well as trust and respect, leadership, and firm reputation, have an impact on employee engagement.
Managers and HR specialists are vital to the success of the company's employee engagement activities, both collectively and separately. In order to promote a culture of engagement, HR should take the lead in the design, assessment, and evaluation of proactive workplace policies and practises that aid in luring in and keeping personnel with the skills and competencies required for growth and sustainability.
How Technology Improves Employee Engagement
Technology can help deliver great employee experiences to boost productivity and foster a positive company culture. A successful workplace culture is difficult to create because it calls for a sincere appreciation of the individuals in the workforce as well as a commitment to meeting their needs and expectations. Finding the gaps and putting solutions into place that can increase employee happiness is the first step in a successful employee engagement plan.
1. Promotes a sense of purpose
Finding meaning in one's activities is a basic human urge. Employee motivation, understanding of their goals, and increased engagement, productivity, and performance are all aided by having a clear sense of purpose. They can find more meaning when your employee engagement techniques are combined with people-centered policies and values. By automating time-consuming procedures, businesses can free up staff members' time so they can challenge themselves on more strategic tasks, thereby fostering a sense of purpose in their work.
2. Maintains consistency and continuity
Workflow is maintained and the workforce is kept productive when employees can quickly discover the records and information they require. However, you can anticipate a rise in employee engagement when the workforce is provided with the technology they need to operate at their peak efficiency. Too often, employees experience unnecessary stress and burnout when working in within an unstructured environment with inefficient tools. This is imperative given that only a third of all workers intend to stay at their current place of employment for more than a year.
3. Streamlines employee onboarding and offboarding
Recruitment and employee exit programs are difficult enough without having to scramble for the appropriate paperwork. When new people joined the company, HR can instantly and seamlessly sign digital contracts, and instantly provide the most updated policies, principles, and procedures that can be securely viewed and signed. Digital information is at the fingertips of all employees who can obtain strategic knowledge of best practises, and understanding of the market and clients. Companies can enhance the onboarding and offboarding of employees using a central hub of all the information they need. Information and documents gathering does not have to be a frustrating and lengthy process.
4. Aids skills development
You can make sure your employees are in the correct role by being aware of their expectations and skill sets. Without understanding the workforce, no manager or leader can establish a culture of trust and accountability. All background and talent information is available to key HR personnel who are responsible for developing training and development programs. Using a central repository of employee records, HR can analyze the strengths and weaknesses of the talent pool to improve skills. Well-trained employees are more committed and assured in their work. In this rapidly evolving environment, training enables businesses to develop a motivated and qualified workforce that is up to speed with the newest technologies. Training and development ought to be one of your top priorities if you want your staff to succeed.
Taking a Leap into the Future
Developing the appropriate employee engagement techniques is neither difficult nor expensive. Simply put, it must entirely prioritize employees and offer the best possible employee experience. Employee engagement leads to better performance and increases organizational success, so making employee happiness a priority will pay off.
Because of the amount of paperwork generated by businesses, HR often finds it does not have the time available to concentrate on people. HR can manage documents effectively and in compliance with regulations with the help of KRIS HR Document Management System, freeing up more time for value-adding tasks like employee development and retention. The sensation of accomplishment you experience at work is intimately related to employee engagement. Improved information access and easier onboarding result in happier, more productive workers. By streamlining the workforce's quest for solutions and improved collaboration, everyone can do their duties more effectively.
Find out how a HR Document Management System can simplify your everyday HR processes.