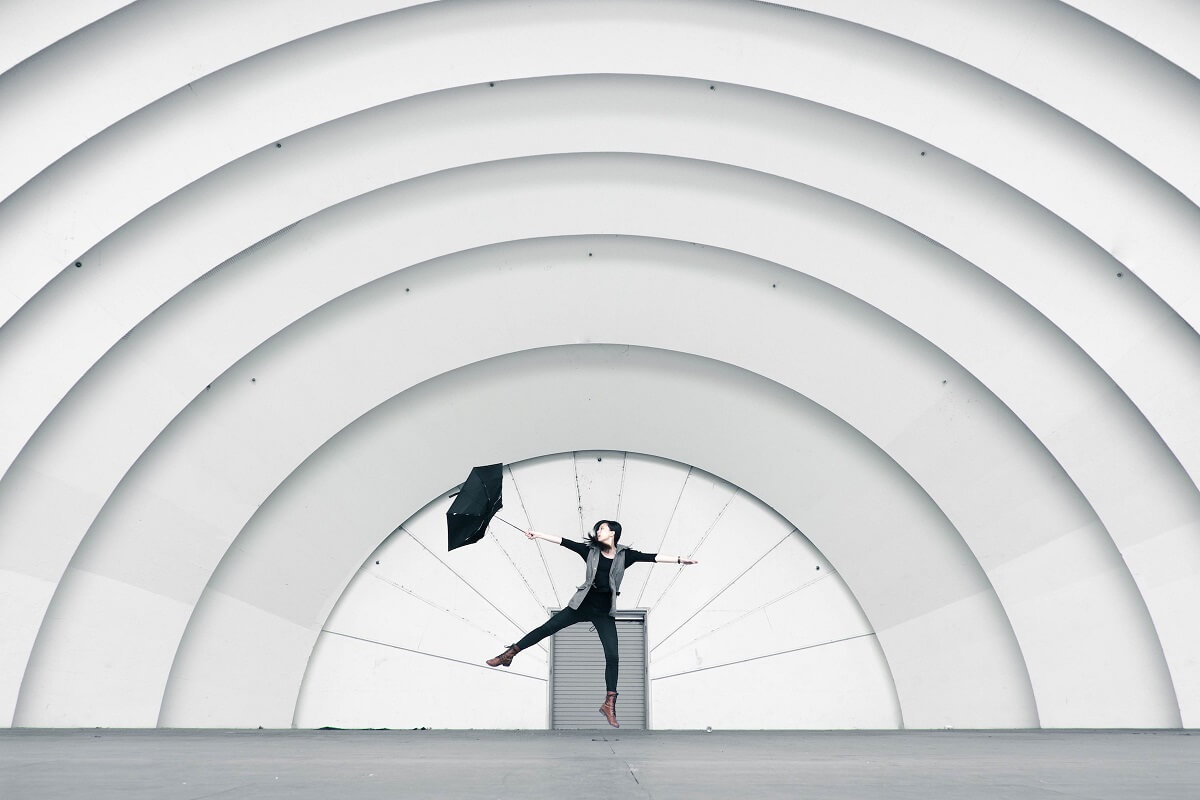 4 Pillars of an Effective HR Strategy: #3 Career Development
Career development is the third pillar of an Effective HR Strategy. The conventional approach to career growth has been for employees to start at the bottom and work their way up the internal career ladder through promotions until retirement. Back then, skills were not determining factors, and biases could significantly hinder a worker's capacity to advance because of nepotism, sexism, and age discrimination.
Thankfully, a lot has changed.
Employee career development has evolved into an HR focus where an organization helps its people improve and develop new skills that drive progress in their careers for the time they are employed there. Employees are the most valuable investment for any organization, yet many businesses don't spend enough on training and skills development. This can have a negative impact on employee engagement, which is maintained through career progression programs because they allow workers to advance personally and professionally.
Creating Employee Development Programs
The only way to keep ahead of the competition is to develop the skills and talent of their workforce. However, what sets industry leaders apart is their ingenuity, professionalism, and commitment to business goals. If you want to build a dynamic and dedicated team, it is critical to focus on people development. Programs for employee career development are a great way to organize on-site training options and systematically help individuals set reasonable goals.
1. Training needs analysis
Identifying areas where employees need upskilling is the first step in developing an employee development plan. You can ascertain which employees require training and what abilities are lacking by doing a training needs analysis. Organizational goals remain at the forefront of a training requirements analysis and all training efforts should be optimized for the best return on investment.
2. Identify personnel for leadership and career development
Determine which workers are willing to learn and seek opportunities for advancement. Concentrate early efforts on individuals earmarked for leadership and management training. When employees see that you are devoted to assisting them in achieving their individual professional objectives, they are encouraged to stay with your organization. This helps keep your most competent staff members!
3. Use employee development templates
HR does not need to reinvent the wheel for each employee. Consider developing employee development plan templates based on teams. These can be individualized to fit the employee's skillset and specific role. Furthermore, a succession planning template helps your company anticipate where it needs to train, promote, or hire more staff. Storing important plans and templates in a document management system ensures controlled access and accessibility to the HR staff.
4. Consider different learning approaches
Deliver multiple training modalities for varied purposes to ensure that employee training is appropriate for the work. Elements of leadership training may include coaching, mentoring, and job shadowing. In contrast, upskilling focuses on technologies to expand the staff's knowledge and skills. Consider providing employee scholarships, on-site and classroom-based training, or online self-study courses for direct, skills-based learning opportunities.
5. Monitor and adjust
Evaluate the effectiveness of your efforts, and then create a plan to deal with any issues. Use surveys, meetings, or questionnaires to ask employees what they want to see more or less of. Find out what obstacles need to be overcome, such as not having enough time in the day or interruptions, and learn how to make training more accessible.
Benefits of Career Development Strategies
You can put the company on a growth trajectory and enjoy a variety of benefits by recognizing your employees' skills, abilities, and special competencies and giving them the appropriate responsibilities and positions.
Improves worker engagement. Employees who are not engaged are more prone than engaged employees to make mistakes and disseminate negativity.
The success of the workplace and the achievement of business results depend on ongoing, active learning. It creates a learning culture and increases employee productivity when ample opportunities for learning are offered.
Boost employee satisfaction and decrease staff turnover.
Enhance organizational effectiveness and grow revenue.
Increase the employer's brand recognition and image.
Decrease the time and expense of external recruiting.
Engaged and trained employees tend to stay longer at their employers.
The purpose of an employee development program is to evaluate each employee's present skill level and design a learning route for them. It guarantees that every worker has access to the resources they need to develop their abilities and advance in their careers. Personalized skill development routes are provided through employee career development programs, which enable employees to learn, prosper, and grow in their professions.
HR Tools for Efficiency and Planning
In recent years, there has been an exponential increase in the demand for qualified workers. Organizations must concentrate on developing staff development programs that can meet their current business demands and prepare their employees for challenges and possibilities in the future when new technologies replace older ones.
KRIS HR Document Management System is an invaluable tool for human resources professionals to securely manage confidential employee information and strategy documents. Sharing and updating documentation could not be easier, and seamless processes improve the employee experience. The main factor influencing an organization's productivity and efficiency is employee engagement. Companies can instill positive and productive characteristics into their staff and help them become dynamic and goal-oriented individuals through corporate career development programs.