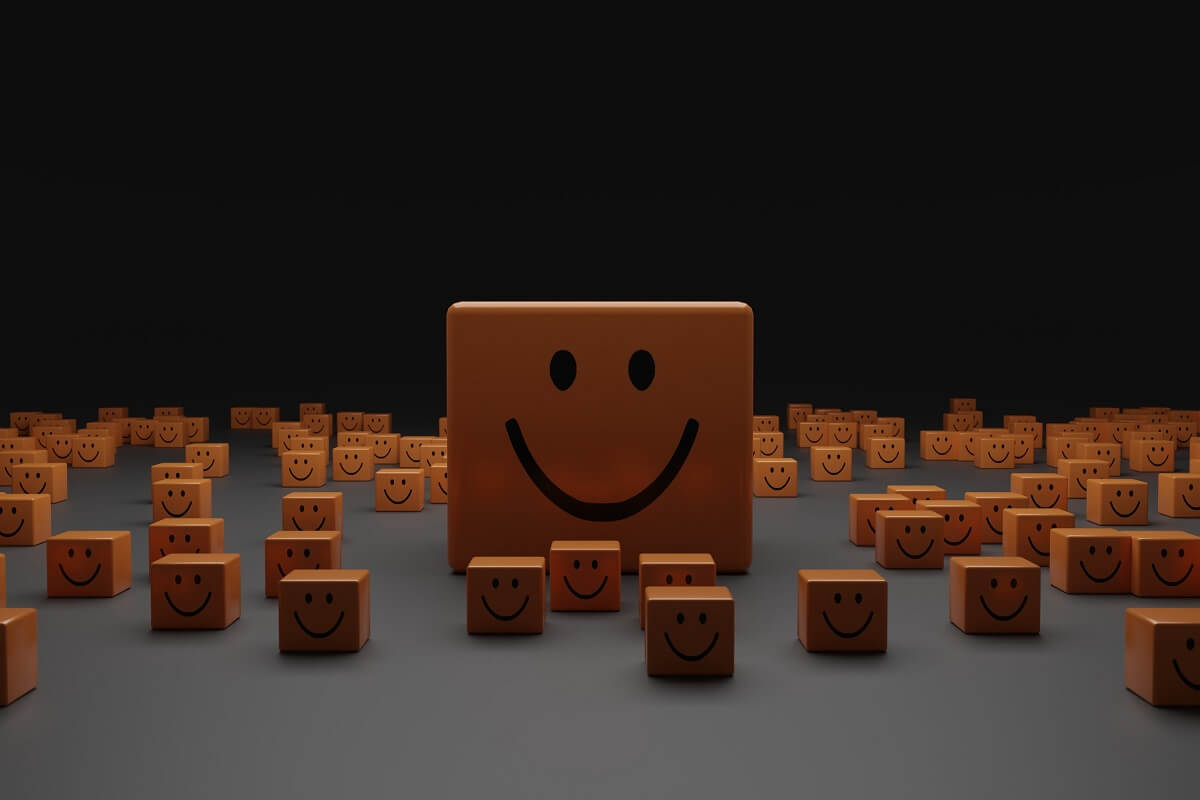 How To Enhance Your Employee Value Proposition (EVP)
A convincing employee value proposition (EVP) is required in today's diversified workforce. Compensation, perks, career management, workplace culture, and employee experience all contribute to the total value that employee receives from the company.
Creating an EVP is more than just HR jargon; it helps companies identify and communicate what its' most successful workers enjoy about working for them. Keep in mind that your company is one-of-a-kind. It may produce similar goods or give similar services as your competitors, but it is distinct in its own right.
A successful EVP can lead to better talent outcomes, increased company performance, and more engaged employees, which is a win-win situation for both the company and its workforce. The face your organization presents to the outside world as a potential employer is known as your Employer Brand. The organization's EVP is the face your firm shows its employees.
Key Elements of an EVP
An Employee Value Proposition comprises several components that affect how your employees and recruits view your company as an employer.
Compensation: This encompasses not only your employees' happiness with their pay but also additional perks and bonuses. And one of the seven HR best practices is fair and performance-based compensation.
Work-life balance: It's all about the advantages. Flexible hours, the ability to work from home, vacation time, and paid parental leave all score highly among the advantages that employees love the most. However, there is no secret, one-size-fits-all benefit recipe. New parents are likely to appreciate different perks than graduates, so tailor your package as much as feasible.
Location: This element encompasses a lot more than just your office's location. You may think of it as a location in the broadest sense – a pleasant working environment, some autonomy, work-life balance, and so on. The location factor plays a significant role in the employee experience and encompasses culture, technology, and physical space.
Stability: Employee training, career stability, and opportunities for your employees to further their careers and improve themselves are all examples of stability. This is where learning, development, and mentorships efforts come into play.
Respect: Respect entails, among other things, positive connections, support, and team spirit. It's about your corporate culture, what your organization's basic values and beliefs are, more than just respect.
4 Steps to Defining your EVP
An EVP aims to pinpoint these key elements. It communicates the experiences of working for you that attract and retain top talent. Corporate messages like "Our people are our greatest assets" can be perceived as bland and predictable because it does not capture the real essence of what it's like to work for your company.
An EVP is vital because it explains what a candidate would receive in exchange for working with you. If you convey the real-life experiences of what it is like to work for you, you will attract people who are a natural fit and who value those benefits. However, articulating what your company offers necessitates a sincere reflection of the true value you provide.
Step 1
Determine what your company provides to attract and retain excellent people. Conduct anonymous surveys, focus groups, or one-on-one interviews with current employees to learn what motivates them, what keeps them engaged, and why they stay with your company. The goal is to learn what they think makes working at your company distinctive, as well as why they stay. In job interviews, you can also enquire about why prospects applied for a position with your company. When employees leave the company, exit interviews might assist you to figure out why they left and what you could have done to keep them.
Step 2
Look beyond the income and financial advantages you provide to understand what intangible experiences and rewards your employees value. This could include mentorships to help employees advance their careers, transparent promotion channels, or offer flexible working hours, and much more.
Step 3
After gathering the necessary information, list the most distinctive factors that your employees value. Describe what your top talent appreciates the most about working for you. The message should be clear, brief and to the point emphasizing why your employees stay, and the unique benefits offered by your company.
Step 4
It must be truthful and based on facts, and it is more than a few descriptive sentences. It must express the sum of all job experiences at your company. You want to ensure that you attract people who will thrive in your workplace's everyday experience, rather than those who are drawn to the message but not by the reality. You can achieve this by having your EVP tested with your top talent to confirm that it appropriately portrays the experience of working for your company.
What comes next?
KRIS HR Document Management System lets HR digitally engage with employees on a secure and centralized platform. By utilizing workflows to distribute surveys and collate feedback, you can collaborate with your teams to develop and enhance your company's EVP.
When it comes to communicating your EVP and creating your brand both internally and externally, consistency is crucial. Maintain consistency in your messaging across all media and at all stages of the employment relationship, from the original job description to the opportunities for advancement.
Keep in mind that your EVP isn't just a message you send out during the hiring process; it should be embodied in every contact your company has. If you claim to support work-life balance or continuous growth but don't offer training, professional advancement, study leave, or flexible working hours, your workplace's reality doesn't match your promise. Remember to revisit your EVP regularly to ensure that it remains current and is brought to life throughout your employees' workday.
Find out how a HR Document Management System can simplify your everyday HR processes.