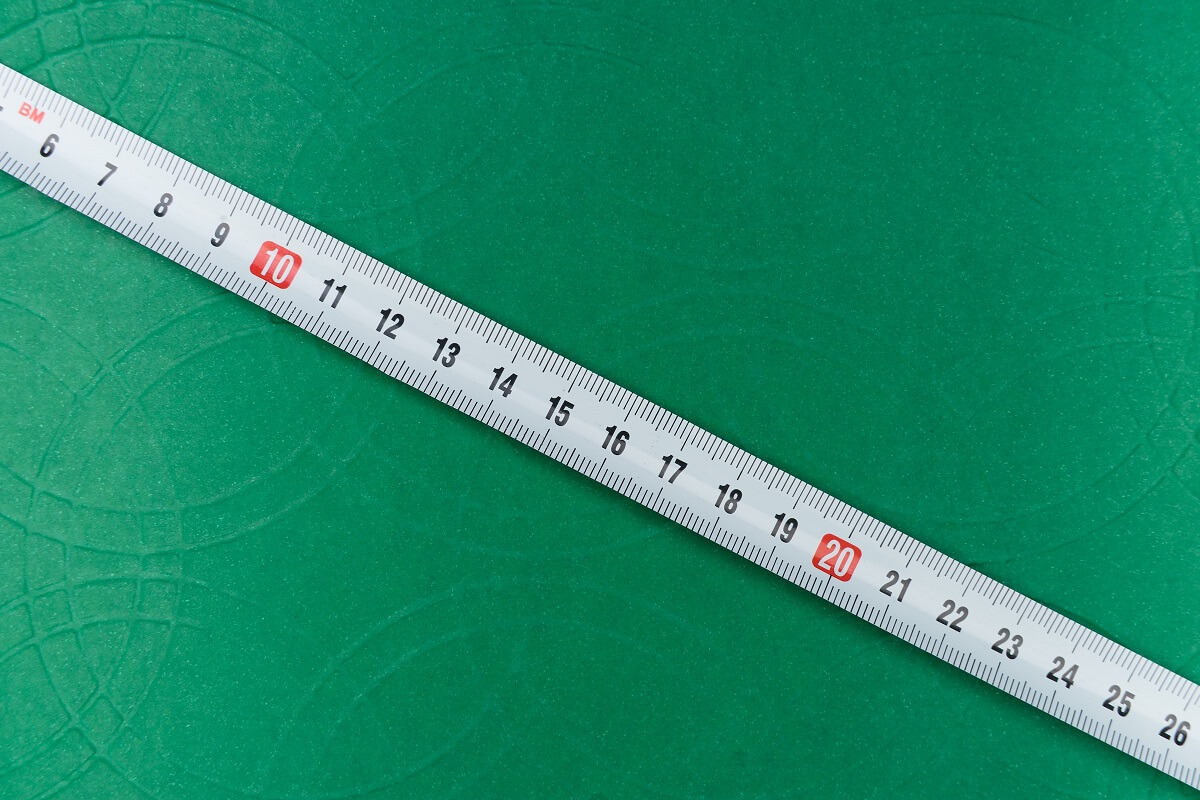 Key Components of the HR Analytics Process
In the human resources field, decision-making is changing. Once guided by instinct and intuition, modern human resources specialists are starting to utilize data and algorithms to drive business solutions and help guide talent, management, and hiring decisions for organizations regardless of size or industry. HR metrics allows companies to capture and analyze data that can increase revenue by better understanding the business productivity and cut costs through improved business processes.
The present trend towards HR analytics will continue to expand, with analytics playing a crucial part in hiring, developing, and running businesses. Analytics won't solve every HR challenge, they can provide an understanding of business functions and help human resource professionals develop plans that optimize talent investments while effectively monitoring workplace initiatives that include recruitment, employee engagement, accountability, productivity, and retention. Metrics can also gauge the usage and satisfaction of the resources available for employees to seamlessly complete their tasks. For example, identify obstacles that prevent people from properly using tools such as a document management system (DMS).
Data collection
This is the first step that involves the collection and grouping of high-quality data – both internal and external data. It is the most important element of HR metrics and analytics. For analytics to be successfully implemented in HR, data must be gathered and organized from multiple organizational functions and departments. Data from numerous sources and different business processes should be collected, cleaned up, synchronized, and evaluated.
Monitor and compare
Secondly, the data that is collected and grouped is assessed and compared to calculate HR metrics for the workforce and recruitment strategies, and much more. Benchmarking is beneficial for evaluating processes, procedures, and outcomes for performance improvement. It has the power to revolutionize an organization when employed properly. Employee engagement or satisfaction surveys are routinely utilized as internal benchmarks. To evaluate the performance of initiatives that have an impact on employee morale and satisfaction, employers usually try to improve these ratings over time and compare internal survey data. Business strategy, culture, management behaviors, and industry trends are only a few of the many factors that affect various human resource measures.
Analysis
Some of the analytical techniques employed include forecasting future outcomes, analyzing previous data, comprehending historical data, identifying improvement areas, and using data to implement corrective actions. Not every company will find every HR metric useful, and the success of operational procedures depend on several variables that are very company specific.
Implementing HR Analytics
Challenges
Large dataset analysis may be beyond the analytical and statistical capabilities of some businesses. This could be caused by a lack of tools, a lack of analytics expertise, compliance problems, bad data quality, or out-of-date systems.
To become skilled in transforming data into insightful knowledge, one needs to receive adequate skill training. This makes it challenging and complex for most businesses to successfully apply analytics in HR. Furthermore, privacy is another crucial aspect. This is because analytics necessitates the collection of sufficient amounts of personal data about individuals and if handled incorrectly, compliance problems could develop.
Benefits
Integrated analytics capabilities makes the most of human capital and employee performance. Particularly as recruiting becomes more competitive with attracting the best talent. When HR teams are able to take advantage of the numerous insights technology has to offer, they can gather the information that is key to ongoing success.
It is crucial to keep in mind that gaining access to analytics is just the beginning of using data to enhance organizational policies and procedures. The real value is in turning these insights into changes that delivers business value through sound change management practices. The following are just a few of the many advantages of HR analytics:
better acquiring talent
decreased rate of attrition
improved employee retention
keep workplace malfeasance at bay
increased output
filling in skill deficiencies
increased employee satisfaction
Technology is progressing at an unprecedented rate. Every part of the way we do business is changing. Emerging trends in HR analytics highlights how tools and processes can be modernized for optimal efficiency.
Leveraging HR Technology
The majority of businesses gather information about their workforce in one way or another and use it to plan and change the way the company is structured. However, managing an organization's human resources data is no simple process. HR software technologies are becoming increasingly advanced as data-driven HR becomes more common. It is obvious that HR data holds the key to organizational success, whether it is in the upcoming decade or the upcoming week. And this is just another justification for eschewing the drawbacks and perils of manual HR procedures and conventional HR thinking. The future of HR is promising, but HR must seize the opportunity and embrace it.
KRIS HR Document Management System to improve all sorts of HR-related processes, securely storing and archiving sensitive HR records. While your human resources information is kept safe yet accessible, your HR team can focus on exciting trends that can transform your company to reach new heights. HR practitioners may be able to foresee harmful patterns months or even years in advance and take action to stop them before they begin with the use of HR analytics.
Find out how a HR Document Management System can simplify your everyday HR processes.