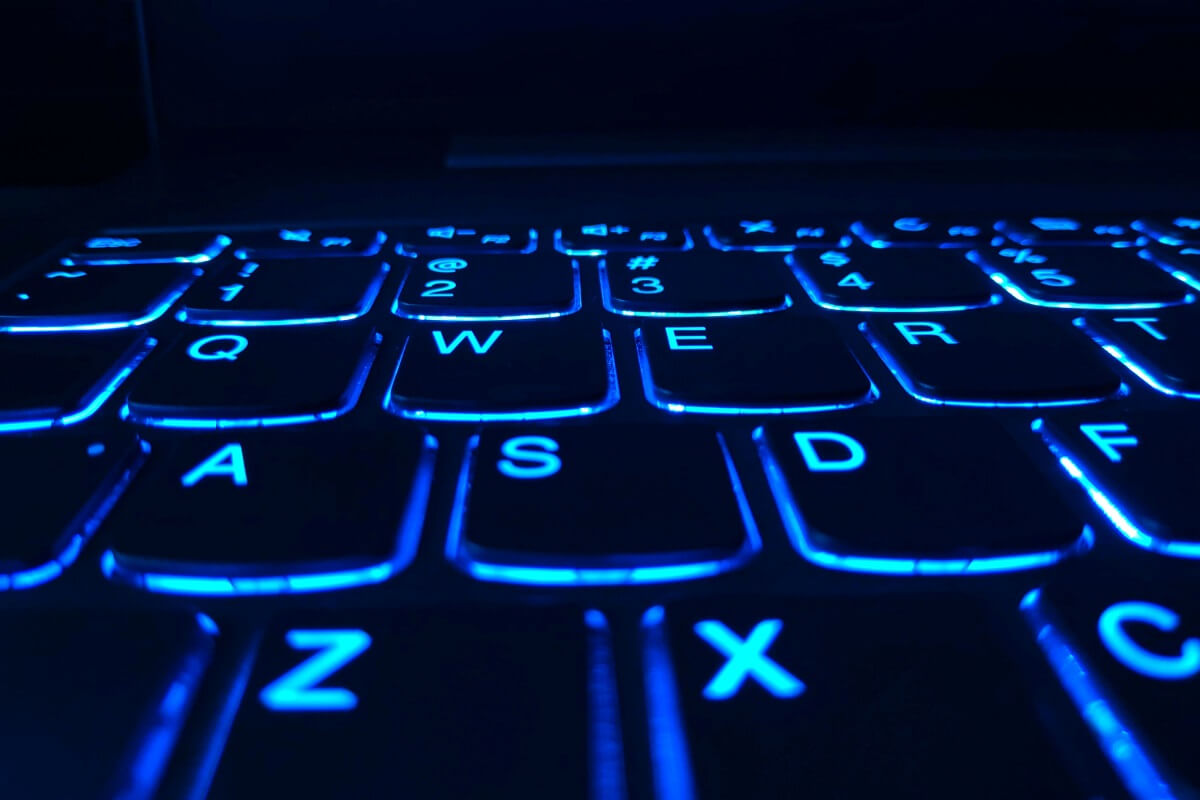 What is HR Data Security?
Protecting sensitive digital information from unauthorized access, whether offline or online, is the practice of data security. Good data security is aided by robust organizational practices, security software, and device location. It is defined by cybersecurity teams as any preventative measure that restricts the careless or intentional misuse of acquired information by attackers, workers, or competitors.
Every company needs a solid data security plan that ensures their systems can stop data breaches, fend off illegal access, and stay safe for users. The frequency of attacks by malicious actors has increased over time, and given the types of digital tools available today, anyone is a target when left unprotected and exposed. Data security lapses can result in data losses that can adversely impact every aspect of the business.
HR Data is at the core of every business
Employers are supposed to secure personal information just as they would money and intellectual property. Employees frequently provide companies with their life history in the form of a resume or biography, followed by a background check and even drug test results. It's critical to comprehend the internal and external procedures, as well as the data flows, that deal with the privacy of employees. Along with the company's legal requirements, employers must be aware of the business processes involved from data collection through to the retention of information.
The life cycle of the data at each point must be understood by HR, who must also review the risks and exposures, and concentrate on data input, storage, and disposal when thinking about the life cycle of employee records in order to maintain the security of employee data.
Key points for an HR Data Security Strategy
A comprehensive strategy involves three core principles:
Confidentiality: Secure your data by limiting access to vetted and trusted individuals, including clients or workers. Two common techniques that assist you in maintaining confidentiality are encryption and access rights.
Integrity: Any stored data's validity is referred to as its integrity. Make sure that your data is never altered or deleted. You can protect the data integrity of your systems by using digital signatures, audit trails, and routine backups, for example.
Availability: Access to protected services and the ability to edit records are required for authorized users. Best-in-class data security maintains the integrity and confidentiality of your stored data without sacrificing its accessibility.
With these principles in mind, include the following steps into the plan development to ensure you have the basics covered:
Step 1: Identify risk
Doing an internal audit can be highly useful in identifying gaps and risks. Review and make a list of core operational data for every department and team. Sensitive data and related compliance needs are primarily in the financial and HR areas. Knowing the regulations for storage, retention, and disposal of specific records can help determine gaps in the current processes. Ascertain which elements must be lawfully safeguarded and prioritize data based on sensitivity and operational importance. Reviewing hardware and devices is just as important. And while it may be challenging to monitor multiple user devices, it is possible to protect access to HR data, for example, by using a secure document management system (DMS).
Step 2: Determine needs
Technology can help mitigate risk and fulfill requirements for streamlined and secure processes. Consider solutions that protect HR data using features such as authentication and remote access management, file encryption to prevent data loss with ransomware attacks, and disaster recovery. A cloud solution is key to the safe and simple storage of significant volumes of sensitive information. It is on the cutting edge of data security importance and protection. Other compliance requirements apply to regulated businesses like health care and finance. Additionally, each has a unique collection of regulatory documents, so it is vital to research the compliance needs for your industry and sector, as well as understanding the general privacy laws around personal information.
Step 3: Educate and monitor
Make sure your workforce is educated on compliance because human error can undermine even the greatest solutions. To reduce these issues, give the same training to everyone with system access, including directors and hired contractors. Continue to manage access to your systems with care and delete outdated and unnecessary data in the appropriate manner. Employers must also understand the business processes involved as well as the company's legal obligations.
Step 4: Put data security comes first
Employees routinely give companies their personal information and employers are expected to protect this information just as they would money and intellectual property. It is important to understand the internal and external processes and data flows that involve personal employee information. HR must understand the life cycle of the data at each point and review the risks and exposures. When considering the life cycle of employee records, employers should focus, in broad terms, on data input, storage and disposal to ensure the security of employee data.
Build Defenses for the Future
Implementing secure solutions like KRIS HR Document Management System demonstrates to both clients and staff that a business is serious about protecting sensitive data while controlling access to maintained records related to employees and workplace activities. The routine of keeping structured records offers an accessible, secure, and manageable foundation for human resource professionals who can then focus on strategic business initiatives.
Find out how a HR Document Management System can simplify your everyday HR processes.