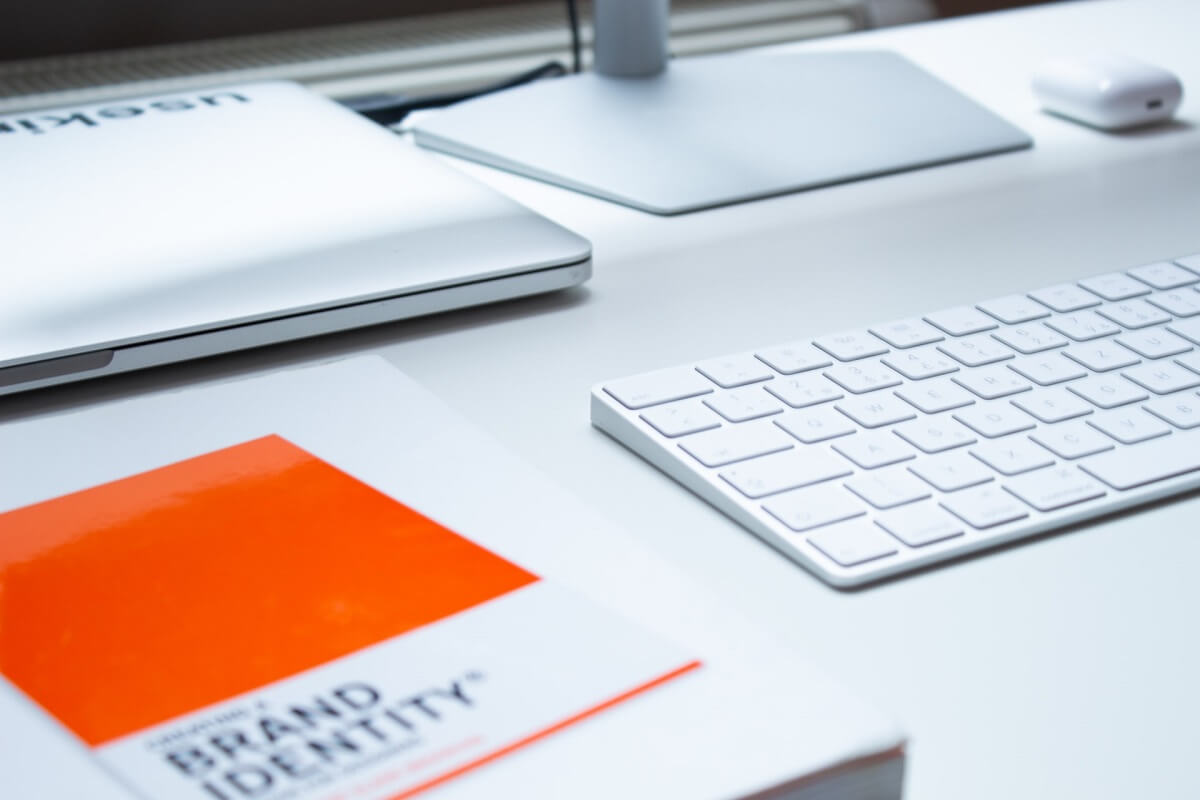 Why an Employer's Brand is Important
Employer branding relates to how people see your organization, including shareholders, employees, customers, and the general public. Businesses usually concentrate on their consumer-facing brand, but the employer brand must be given equal attention.
While positive employer branding establishes your company's commercial identity, it is essential to attract and retain quality personnel who are critical to the success and growth of the business. It is what distinguishes your organization as a good employer and makes you stand out to job seekers. When you don't focus on employer branding, your company's hiring efforts can be sabotaged, making it more difficult (and more expensive) to hire top personnel.
You might assume that working on promoting your employer brand is led solely by human resources. This is a given since they manage recruitment, hiring, employee engagement, and employee retention. But other key players in promoting the employer brand are CEOs, business owners, marketing, and your employees. They all play a role either directly or indirectly in boosting your company's reputation.
6-Steps to Develop an Employer Brand Strategy
When it comes to employer branding, your business should devote time to it. It's critical to comprehend why a plan is necessary and how it can assist your firm in the long run. You can start to shape the narrative and guarantee that people have a favorable impression of your brand. It will not only help to retain employees and attract exceptional recruits, but it will also have a good impact on other elements of your business.
Step 1: Define Goals
Every plan and strategy starts with outlining the goals you want to achieve. These objectives can be constantly monitored and measured to gauge the effectiveness of your strategy execution. Goals could include:
Increase the number of applicants
Increase the quality of candidates
Increase social media engagement
Increase candidate and employee engagement
Increase employee engagement
Increase referrals
Increase employee retention
Decrease recruitment costs
Step 2: Create the ideal Candidate Persona
To send targeted messages to the right people, you need to create a candidate persona that defines the type of employee you want to attract and retain.
What type of experience, education, and skills do they have?
What job sites do they visit?
What are their personality traits?
What motivates them?
Why would they change jobs?
Ask these questions to identify who your employer brand will appeal to and how you can reach them.
Step 3: Set out your Employee Value Proposition
A strong employee value proposition (EVP) sends a clear and consistent message about what it's like to work at your company, emphasizing the distinctive features that attract, engage, and retain great personnel. What aspects of working for you do your successful employees enjoy the most? Unique benefits, both real and intangible, must be identified in your EVP. It expresses what it's like to work for you. It's a message explaining why your company is the best fit for your ideal Candidate Persona.
The five elements of an EVP include:
Compensation
Benefits
Career Prospects
Work Environment
Company Culture
Step 4: Define how to promote your Employer Brand
Your employer brand encompasses inbound recruiting and the candidate's journey using the concept of touchpoints. Touchpoints describe the channels through which candidates come into contact with your company. Fine-tuning these contact points to ensure a consistent and positive message is paramount to the employer brand. Touchpoints may vary from company to company, but here are three important ones to include in your strategy:
The Company Job Site: Your career page/site should be appealing, engaging, and quick, and easy to navigate. We are in a digital revolution where candidates use smart devices, so mobile-friendly applications are a necessity.
Omi-Channel Communication: People are more linked than ever before because of social media. As a result, your hiring messages should be consistent, uniform, and standard across all online channels, including your company's website, job boards, and social media.
Online Employee Reviews: Candidates who visit job portals that allow reviews can get a better insight into your company through comments of current and former employees. Acknowledge the positive reviews and address negative ones elegantly and professionally – don't ignore or hide them.
Candidate's Journey: When a candidate enters your recruitment funnel, they need to have an engaging and collaborative experience through the application and interview stage, the hiring and onboarding process, and throughout their time as an employee at your company.
Step 5: Encourage Employee Advocacy
Having employees as brand ambassadors is highly effective for enhancing social recruiting and building your employer brand. Current employees are more eager to share their positive experiences online if your company is performing well, which helps you recruit even more outstanding applicants. As a result, a growing number of HR, recruiting, and talent acquisition professionals are turning to an employee advocacy solution to help with their employer branding initiatives. Making goodwill ambassadors out of your former employees through an alma mater initiative is another option.
Employee advocacy success necessitates more than merely instructing your employees to promote your company on social media. You'll need a strategy, policies, and rules, as well as a clear understanding of your objectives. You'll also need to offer your employees a platform for sharing material that will encourage them to participate.
Step 6: Monitor and Measure
By using HR analytics, you can continuously monitor and measure the success of your employer branding strategy. Recruitment metrics are a strong indication of your brand's performance. Time to hire, quality of hire, offer acceptance rate, referral rate, employee retention, and attrition are just some of the metrics that can measure your efforts and success in employer branding. In today's candidate-driven market, having a well-thought-out employer branding strategy that can be quantified will provide you with a significant competitive advantage.
Technology Improves the Employee Experience
Your employer brand will be distinguished by advanced employer branding and recruitment marketing techniques. While employer branding has a direct impact on recruiting and talent acquisition, it can also have an indirect impact on other parts of the business.
Employers must consequently work hard to clarify what they truly offer candidates to create an appealing employer brand. That's where our KRIS Document Management System comes in – it can form part of your offering to improve the lives of your employees. People today want to work for forward-thinking digital companies, so portraying yourself as a tech-savvy employer could be a key role in determining their eventual destination and improving the employee experience.
Find out how a HR Document Management System can simplify your everyday HR processes.