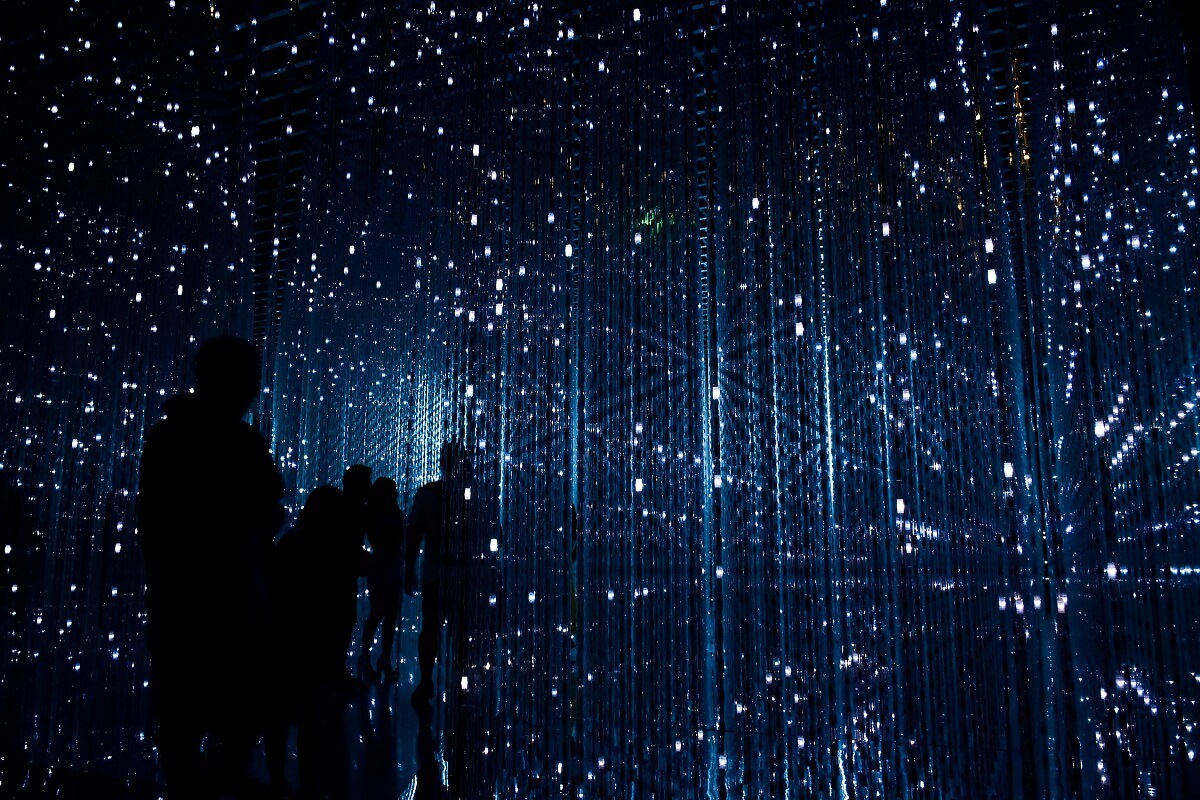 7 Powerful Benefits of Digital Transformation
Organizations can enhance their operations with the help of digital transformation. It comprises transforming business models or processes using digital technology, and it should be seen as a core business strategy that must be applied across the board. Businesses must understand that the change in demographic preferences and the expansion of high-speed internet have forced them to begin their digital transformation.
A corporation can change how it does business through digital transformation and increase performance. Technology is only one aspect of this process; organizational change, cultural change, and structural change are also involved. Industries are now being disrupted by new technology and rivals with alternative business strategies, so companies must change if they want to stay competitive. Organizations can evaluate digitized data to gain a better understanding of how they are performing and what needs to be changed.
With new data and new insight, businesses can offer new products, reach new customers, and penetrate new market sectors. It is a continuous process that alters how firms are run and offers new business models. It will significantly increase the likelihood that the customer, the primary reason for doing business, is satisfied or better yet, impressed.
1. Analyze Data
All firms have a tendency to gather vast amounts of data in the contemporary data-dependent society. But it's in evaluating this data and drawing conclusions from it that this transaction will really pay off. The company can apply these practical insights to enhance their current decision-making process.
2. Improve Customer Experience
The potential to enhance customer experience by converting to a digital organization is one of the top advantages of digital transformation. The adoption of smartphones has helped people become increasingly used to cutting-edge digital experiences. They want every company to offer the same high-quality digital experience. Providing worthwhile customer experiences is a key goal and that means responding quickly and delivering the best possible experience.
3. Increase Workforce Productivity
Businesses can increase employee productivity by using digital technology to automate manual and repetitive jobs that take a lot of time away from your best employees. The workforce will have more time to concentrate on crucial duties when processes are automated, which will also help them do be more efficient. Strong leadership communication and an emphasis on the employee experience are required to increase the likelihood of a successful digital transformation.
4. Increase Team Collaboration
To operate effectively, employees must be able to collaborate easily and swiftly. If digital tools are not utilized, collaboration could waste a substantial amount of everyone's time. The collaboration of team members is made possible by a number of enterprise solutions that are now on the market. As a result of the digital transformation, the culture and fundamental structure of the company are changed, creating a new working environment that fosters strong communication and togetherness through bridging gaps.
5. Increase Innovation and Agility
A truly agile workplace that enables quick modifications during unpredictable times is crucial. Resilience, or the capacity to adjust to change while maintaining attention on the company's core goal, is a quality that businesses must nurture. It's vital in today's linked world to be able to adjust and react to changing circumstances. If executed appropriately, organizations will reap the rewards of digital transformation.
6. Modernize Business Models
Another great benefit is the ability to modernize an organization's services. Advancements in digital technologies will create new business models. High efficiency methodologies will emerge as a result of effective technology adoption, allowing businesses to serve consumers through many channels, boosting their market share and profit margins.
7. Enhance A Smart Workforce
New skills will emerge as a result of digital transformation and digitally ready companies will attract top talent. Internally, employees at all levels need new digital skills and it is an opportunity for the company to train and upskill the staff. Ongoing training assists employees in developing future-ready abilities and it equips the company with the internal know-how to sustain growth and a competitive edge in the digital age.
Embracing Change
Change is feared by many people. For a workforce, from leadership to entry-level personnel, the idea of the entire firm undergoing a significant digital transformation can be unsettling. It will also entail addressing procedures and processes, right down to the corporate culture. But in doing so, there is a chance for opportunity.
KRIS Document Management System (DMS) enables organizations in their transition to a digital operation. Adopting a document management system offers a better, faster, and smarter workflow management system that can be accessed remotely from anywhere at any time. The digitization of documents, digital signatures, version control, compliance, and security access will cement your foundation for a successful digital transformation journey.
Find out how a Document Management System can simplify your everyday office processes.