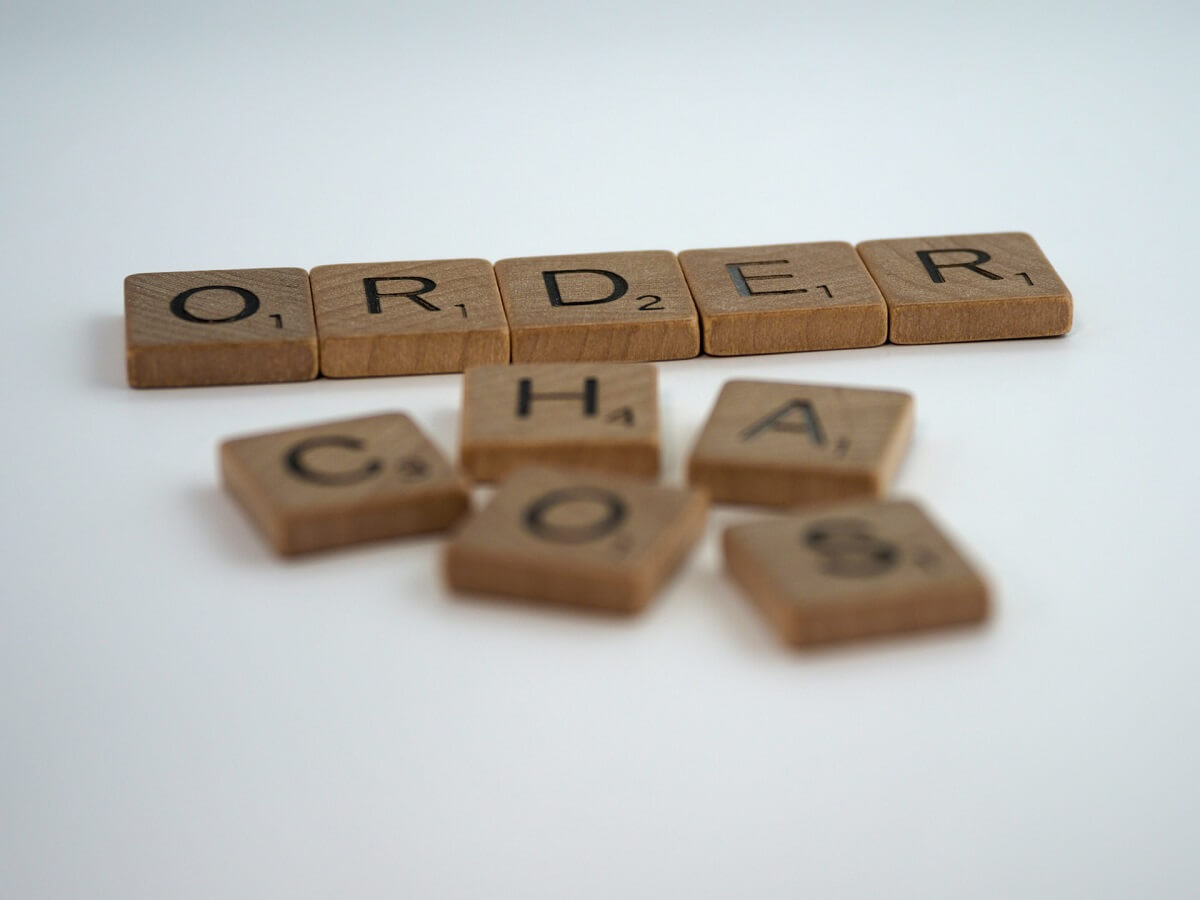 How To Prevent Information Chaos
Companies are surrounded by the potential for increased information pandemonium. Organizations and their employees are constantly dealing with a tremendous information overload as digital content proliferates at exponential rates. The complexity, amount, and variety of material and data entering a business's sphere are expanding. While this is difficult enough to manage, organizations sometimes exacerbate information chaos even with the best of intentions.
Let's explore five common assumptions that are counterproductive when it comes to handling information within the business.
1. Invest in multiple systems to handle each department's digital documentation.
Besides the added cost of implementing and maintaining multiple systems, the business will end up with information silos. Without a bird's eye view of a company's internal processes and cohesion across processes, teams, and departments, you can expect a mass of administrative debt. Each system has a single point of access through which documents are entered and retrieved, which causes difficulty in finding information, a breakdown in the data flow, and automation obstacles that make streamlining processes in the future a huge challenge.
2. Save money and hire interns to create online forms and automate processes.
Data collection can be straightforward and almost anyone with even a basic understanding of technology can figure out how to create eForms. But, once you've gathered the data, what are you going to do with it? It's one thing to collect data through a web form, but it's quite another to put it to use. It needs an invested interest from the business to take data, standardize it, rationalize it, and integrate it into a business process in a predictable and auditable method.
Your company's processes are what keep it running. And paper-clogged inefficiencies are likely your company's single largest source of unclaimed profit. Automating processes necessitates the knowledge of both the process and how to manage the massive amounts of data associated with it.
3. Paperless means scanning to a shared drive or folder.
Scanning to a folder is a simple process that virtually anyone can master. And perhaps this is where interns or temporary staff can help unburden the time of key personnel, but what's next? Scanning a piece of paper, producing an image of it, and saving that image to a shared drive adds only a small amount of value. Taking information and data from a scan and using it to drive a business operation automatically is what "going paperless" is really all about.
4. Fix everything at once. An all or nothing approach is the quickest.
When a business understands the various sources of process pain and inefficiency in their organization, a classic failure point is to try to repair everything at once. They often end up worse off than they started since, at least with manual processes, they had some sense of how to get stuff out the door — albeit a false idea. The majority of forward-thinking companies have a plan for managing organizational content, but typically take automation projects one at a time.
5. Managing digital content is a problem for IT to solve.
IT professionals are great individuals. However, most people are more concerned with the Technology aspect than the Information part. For process reinvention and digital transformation projects, IT must undoubtedly be involved and provide guidance in adopting the right solution. The business, on the other hand, is the one that truly understands how a process works, and it is the business that must drive automation efforts and not simply get involved as an afterthought once IT rolls it out.
Improve navigation across the information landscape
Documents in any format are highly important for most businesses. Managing company data, which can come from a variety of sources, can be a difficult process, especially with the increase in cybersecurity risks.
KRIS Document Management System (DMS) can help businesses better navigate their information environment while remaining productive. Our tailored approach ensures the transition to an electronic document solution is smooth so you can expedite your move to automation and simplify critical processes.
Find out how a Document Management System can simplify your everyday office processes.