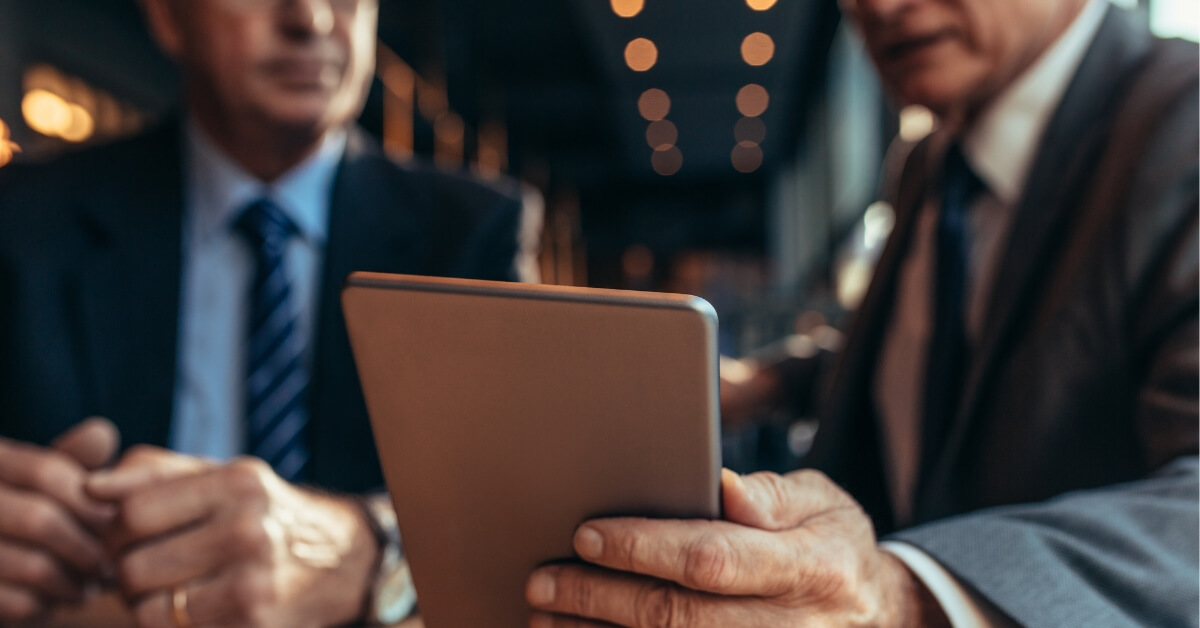 The joy and simplicity of reading documents of different file formats using one fast and intuitive viewer.
Read an entire folder of different format files, like a book.
Regardless if the content is made up of Word documents, Powerpoint presentations, Excel spreadsheets, images or email correspondents, Easily swipe through the content of an entire folder of documents comprising of different formats within the KRIS Document Management System. Read each folder like a book. Do this on-the-go with your mobile devices or your laptop. This is made possible with the KRIS build in reader.
The KRIS build in reader is able to process and read documents of most formats, even that of legacy programs. The ability to read legacy files gives you the assurance that your files today will still be easily accessible years down the road. Imagine the pain and trouble one has to go thru to open a word perfect document today.
Powerful search across all files. Even within images.
Other than swiping and going through the entire folder, you can perform keyword search on the content. The in-built search is able to search for the keyword through the different document formats and even within images. The built in search is powered by an open source OCR engine that is constantly being improved by the open source community.
Pre-reads and board decks.
This E-booklet feature is much loved by Board members for going through meeting pre-reads and for reference during meetings. Agendas, supporting documents and presentation are automatically collated into a Board Deck. Board members simple swipe through deck to grasp what the topic is about.
They can also effortlessly capture their thoughts at the relevant sections and securely share these thought with the team.
The difference a good decision can make. Moving the company forward.
Decision makers can
Browse information with ease like a book.
Ponder and capture thoughts with quick annotations. Share these thoughts easily with your team.
Notice crucial information which you might otherwise miss. Make informed decisions to move the company forward.