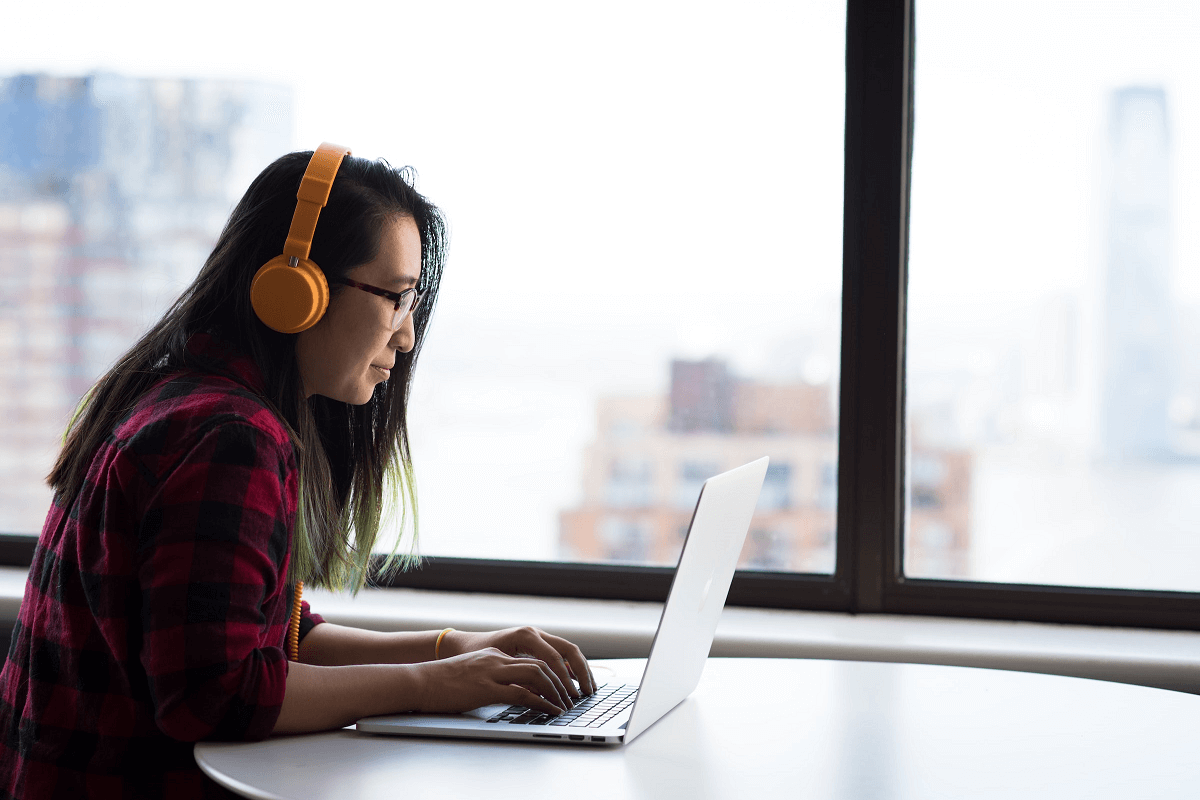 The Role of Document Management in Remote and Hybrid Work Environments
Organizations must ensure their document management policies support safe and convenient remote collaboration for today's hybrid workforces. Suppose current processes rely on having a physical team in one place. Organizations will struggle to adapt when working requirements change quickly, which leads to losing revenue, staff, and customers.
Firms investing in automation and digitization will benefit from enhanced remote document management as hybrid work environments proliferate. Organizations that already used remote workers or digital work practices experienced lower effects at the pandemic's outset. Companies with nothing in place found numerous problems with content collaboration and business continuity. Businesses need to recognize the importance of a document management system (DMS) for hybrid and remote teams.
1. Boosted Productivity
It is vital to organize and control content while increasing productivity. Businesses can alter processes through technology. Users can work and collaborate no matter where they are because of the high accessibility to documents stored in a secure central repository. A DMS managing electronic documents inevitably simplify operational tasks. With digital workflows, employees can use smart devices and laptops to complete work regardless of the location of the document or the employee. By ensuring practical and effective documentation approaches, all users within the work ecosystem can comment, edit, review, and sign files whenever needed. A digital document system eliminates barriers to productivity.
2. Rich Collaboration
Expanding collaboration and maintaining communications among remote workers can be facilitated by discussions and procedures in the same environment as the document. Users and supervisors can track changes and versions while editing text concurrently with other team members, adding annotations, and more. Mobility is another critical factor that is turning technology into a user-centered focus. This is also true of document management, whose expansion into the mobile, smartphone, and tablet markets has been a major driver of growth. Employees today frequently work remotely from their homes or on the go, and an online documentation platform can be a great channel for promoting communication and collaboration away from the traditional office desk.
3. Better Organization
Document management improves organization and control and minimizes the risk of errors, such as misfiling and duplication, by managing everything on a single platform. Developing an enterprise-wide policy is necessary to realize the full potential of documentation. It should center on a record management solution that provides remote and in-office staff with immediate access to information that aids them in making swift and effective decisions. Intelligent document stacking is one thing, but processing the documents calls for a more automated method. Business executives should be able to use an efficient document management solution to streamline their workflows and improve communication, ultimately resulting in better, more informed decisions that spur business expansion.
4. Enhanced Searchability and Accessibility
Organizations need services that enable users to locate and interact with documents from any location. Files can be quickly found using a document management system with indexing, metadata, and keyword searching. Physical document scanning to a DMS can also reduce or even eliminate the need for on-site storage space and archaic archiving practices. Organize and manage company documentation in a user-friendly solution, so the workforce can easily locate files, track revisions, collaborate, and share content links to maintain a source of truth.
5. Ensured Business Continuity
A business continuity plan is a proactive move that enables a corporation to pinpoint possible risks and organizational vulnerabilities. It offers a method of risk prevention and recovery to guarantee that business assets are safeguarded and ready to work swiftly in the event of a catastrophe, which could be a natural disaster, global pandemic or cyberattack. Additionally, a document management system supports governance needs with granular user restrictions, thorough audit histories, redaction tools, password-protected links, and more by limiting access to authorized parties.
6. Tighter Security
Documents may include important and distinctive information, and organizations are responsible for safeguarding and securely preserving the data. Effective document management encompasses more than just typical file systems; it also includes security. Although many firms still choose to use traditional documentation, there is a need for digital document protection. It must apply for data encryption, which is more potent than any lock and key, and not just be limited to passwords and other forms of authentication. System administrators can assign rights and permissions across mobile apps and computer systems to distribute access, read, and write permissions for the papers.
Integrating Modern Work Environments
Organizations must choose a document management system that enhances how workers now work in order to incorporate it effectively. Before implementing the technology across the board, a business must also implement information governance, or it will encounter new difficulties. KRIS Document Management System (DMS) offers key features for users and a solution that IT departments can deploy quickly. Whether you are a small business or enterprise organization, our DMS focuses on information structure, collaboration, document-sharing capabilities and tight integration with email.
As a flexible solution, companies can implement the system in a cloud environment or on-premises. Making adequate information backups is always necessary, which can be automated to ensure there is no loss of data in any disaster. It is essential to audit all documents in any format to keep track of who has accessed and altered them. These safeguards are perfect for compliance and legal requirements and offer hybrid, remote, and office workers numerous advantages while minimizing the waste of productive hours.
Find out how a Document Management System can simplify your everyday office processes.