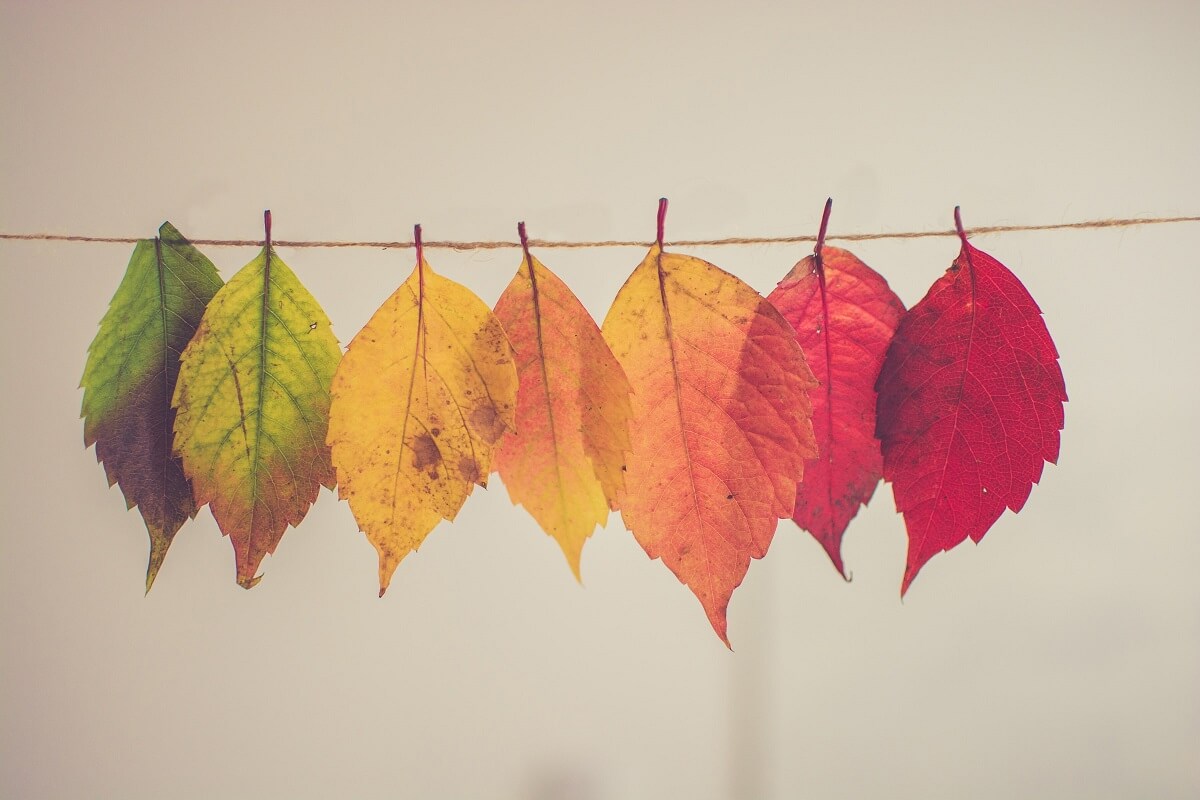 What is Workforce Transformation: The Triangle of Employees, Strategy, and Tech
Workplace transformation is more than thriving in a digital world using new technology. It is about developing a skilled, strategically adept, cognitively flexible, and proficient workforce. Upskilling, redesigning workflows, changing perceptions, and reenergizing the workforce are key elements of workforce transformation that will enhance competencies, resources, and capacities to keep up with ongoing changes.
The COVID-19 pandemic's quick transition to working from home was a major factor in accelerating today's workforce transformation. However, cloud computing, mobility, and a demand for automated, data-driven insights are playing a pivotal role in driving innovation, and agility. While new technologies can expedite and improve operational tasks, enhancing employee experiences are at the core of any organizational change.
The business case for digital transformation is strong. Digital transformation strives to alter business operations, procedures, and services by incorporating new technology into strategic processes. But the growth of technologies is shifting the requirements for different skills and competencies needed in the workplace while also shifting the mindset among individuals, employees, and potential candidates.
How to ready your business for workforce transformation
Businesses need to prepare the workplace and foster a culture that supports positive change – and processes and technology are simply two aspects. The third, most important one is the people, the company's workforce. Being agile, transparent, and supportive increases the rate of workforce adoption regarding new tools, technologies, and procedures. Successfully combining all elements will revolutionize the way companies operate and set themselves apart from the competition.
The following considerations are integral to planning a successful modernization of processes and better management over employee well-being:
Processes
Establish key business priorities, so processes can be evaluated against business objectives.
Select the processes that can be driven by automation and intelligent workflows:

Dissecting current processes will reveal roles that need restructuring and upskilling. Companies can then focus on the highest impact roles and skill sets that are critical to achieving short term high-priority business outcomes.
People
A skills inventory of existing employees identifies skills gaps that need filling by recruiting new team members, outsourcing roles, or through training existing employees.
Upskilling relieves concerns from employees who may not immediately grasp new technology or who may feel technology could render their work obsolete.
Engage employees in the transformation process and connect their roles the organization's objectives.

This encourages employees to voluntarily opt into and promote new company initiatives. Employees who are influential in the organization can participate in the workforce transformation by encouraging others to embrace new practices and technologies.
Incentivize employees for their participation and assistance and recognize their contributions that enable and support positive change.
The user experience for employees is crucial and to be progressive, successful digital adoption by employees should evolve into a core business activity.
Prioritize the management of perceptions and attitudes regarding technological change.
Skills and Training
Stay competitive and relevant by integrating and utilizing technology decisively and prepare the workplace as it has a more immediate impact on them.

Highlight to your employees how new tools can relieve them of tiresome, repetitive, and time-consuming tasks. Many job aspects are made easier by technology. This frees up time for employees to focus more on their skills and performance, which leads to increased job satisfaction.


Encourage different forms of training and develop a culture of flexibility and learning.

Technology can alter the landscape for training inside your firm, whether it be for new processes, tools, or ongoing professional development. This can include scheduled webinars for a remote workforce, or in-house training sessions for on-site collaboration.
Review and Retune
Monitor transformation projects and make process and role adjustments as necessary to address inefficiencies and problems that arise.
Keep assessing the workforce, business operations and workflows to leverage existing and developing staff capabilities.
Maintain the skills and training programs so employee development is relevant and specific.
Refine recruitment strategies to attract top talent.
Taking on the Transition
The biggest barrier to implementing workplace digital transformation can be organizational culture. Initiatives to alter the workplace digitally must overcome employee reluctance to change and emotional concerns. Choosing to automate daily documentation tasks is a significant step in digital transformation because it is a quick win to relieve your staff from tedious chores and replace it with skills development and value-added work that makes the workforce feel like active change agents rather than bystanders.
Technological advancement can have a positive impact on personal values when their time is not wasted on mundane tasks. KRIS Document Management System (DMS) automates routine documentation chores, lets you create documents from customized templates, distribute them to assigned approvers and electronic signers, while the DMS orchestrates the workflow and automatically stores files in accordance with record retention policies. These are the main tasks that drain human resource time and effort. Draw value from time and integrate the best attributes of your people, operational, and strategic elements that will transform your workplace.
Find out how a Document Management System can simplify your everyday office processes.