WHY KRIS

Powerful search puts information at your fingertips
A full-fledged system to manage both digital & existing physical documents. Leapfrog your digital transformation journey towards a paperless office
Foundation for business continuity
Efficiency when working from home
Automate everyday office tasks
File emails directly from within Microsoft Outlook.

Trusted by government agencies and over 11,000 users
Get role-based access, audit trails and data security reports

Modular system.
Buy only what you need
Mix and match modules that seamlessly integrate with your current systems
Customisable and scalable
Comes in on-premise and cloud versions
STAGES OF
DIGITAL TRANSFORMATION
STAGE 1
Start of your Digital Journey
Implementation of:
– KRIS Record Manager
– Smart Mail Organizer
– File Tracker
No more struggles with physical documents

One-stop low-cost scanning service to digitize all existing records.
No more missing documents

A central place to store all critical documents systemically and securely. Find them easily using powerful keyword search and clean folder trees.
Enable remote work

Equip your staff and enable them to work from home effectively and securely.
No fear of knowledge loss as employees leave the company

Centrally filed documents ensure all critical files are in place and easily located by co-workers and newcomers.
Peace of mind with data security

No physical or digital documents are left lying around unsecured. A system that withstood penetration tests by the Singapore Government.
Critical documents viewed from within KRIS. There is no need to download into individual laptops. This minimises the danger of data leakage.
Collaborate securely and effectively

Share documents easily within the organization.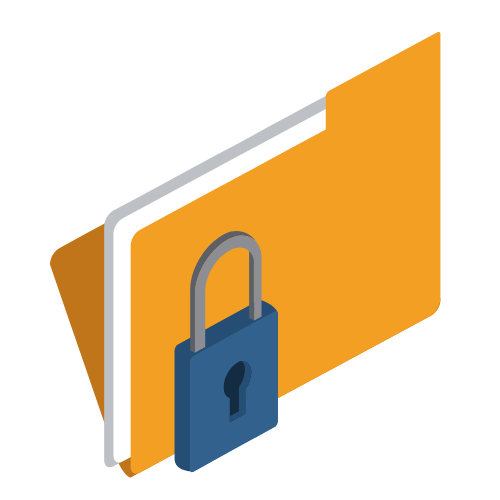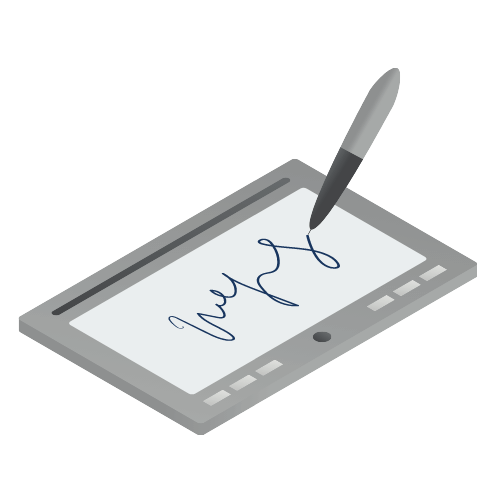 STAGE 2
Automate Processes
Implementation of:
– E-submission
– Digital Signature for Internal KRIS Users
Automate everyday office tasks
Free your staff for what matters. Automated document routing reduces the need for physical forms and the need to manually move the forms around the office for signatures. The system will also send email reminders if there are documents pending your approval.
Pre-built workflow templates

Enjoy convenience with pre-built templates such as purchase requisition, leave applications and more.
Become faster and more effective

Dashboards to identify workflow bottlenecks at a glance.
Digital Signature

Sign documents on-the-go
STAGE 3
Extend to External Use
Implementation of:
– Digital Signatures for External Parties
   > Digital Signatures for External Parties
   > Integration with DocuSign
– KRISign
Provide convenience to your clients

Secured document sharing with your clients.
Enjoy convenient workflow and approval processes that include external parties such as your clients and vendors.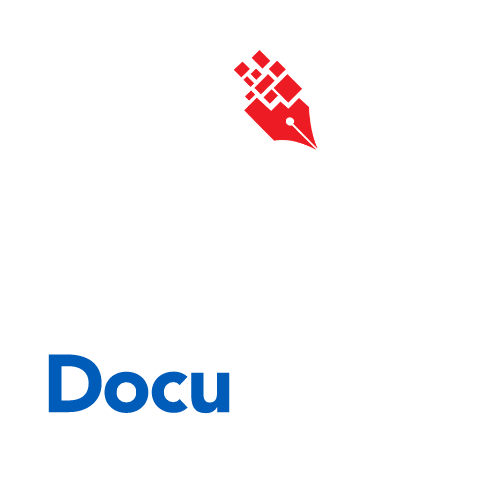 Ready for
Business Transformation?
EMAIL US TODAY!