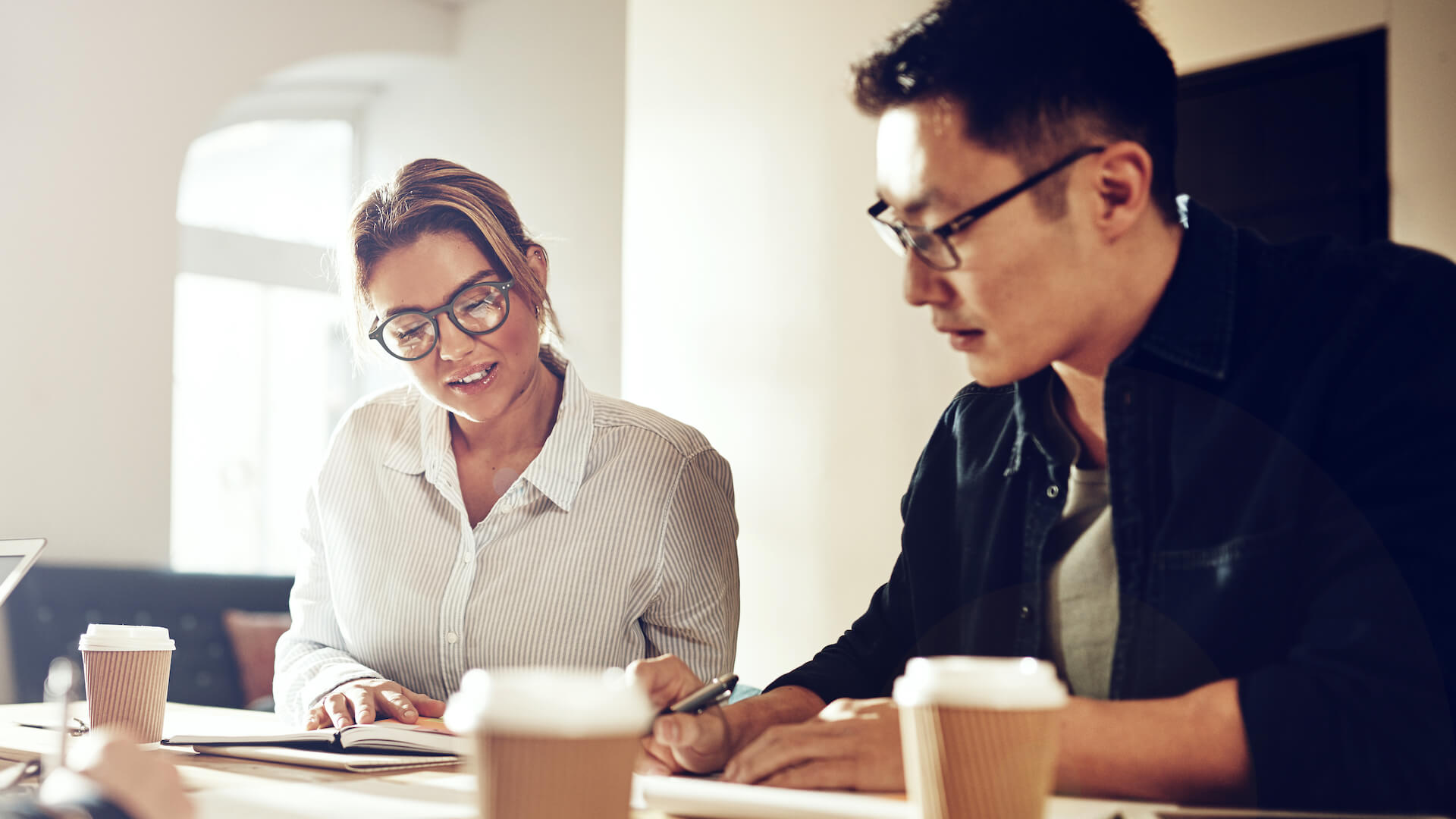 Automation of office tasks
A leading real estate developer improves day to day office processes via KRIS automations & integrations.​
Workflow automation
KRIS DMS offers an advanced workflow automation module that automatically routes documents from one approving party to another, streamlining the approval process.
Integration with existing systems. E.g. HR, Finance, Accounting and more.
Our client, a leading real estate organisation in Singapore took it a step further by setting up KRIS to integrate with existing system that they are also using. In their case, it is SuccessFactors.
Through this integration, personnel-file creation is automated for new employees, and P-file updates are automatically generated when there is an employee transfer. Additionally, KRIS archives P-files for employees who have left the organisation and sends email notifications after the retention period expires, reminding users to purge P-files and documents in KRIS.
KRIS can easily integrate with the current system you are using. Connect with us to see how KRIS document management system can bring new efficiencies into your day to day processes.