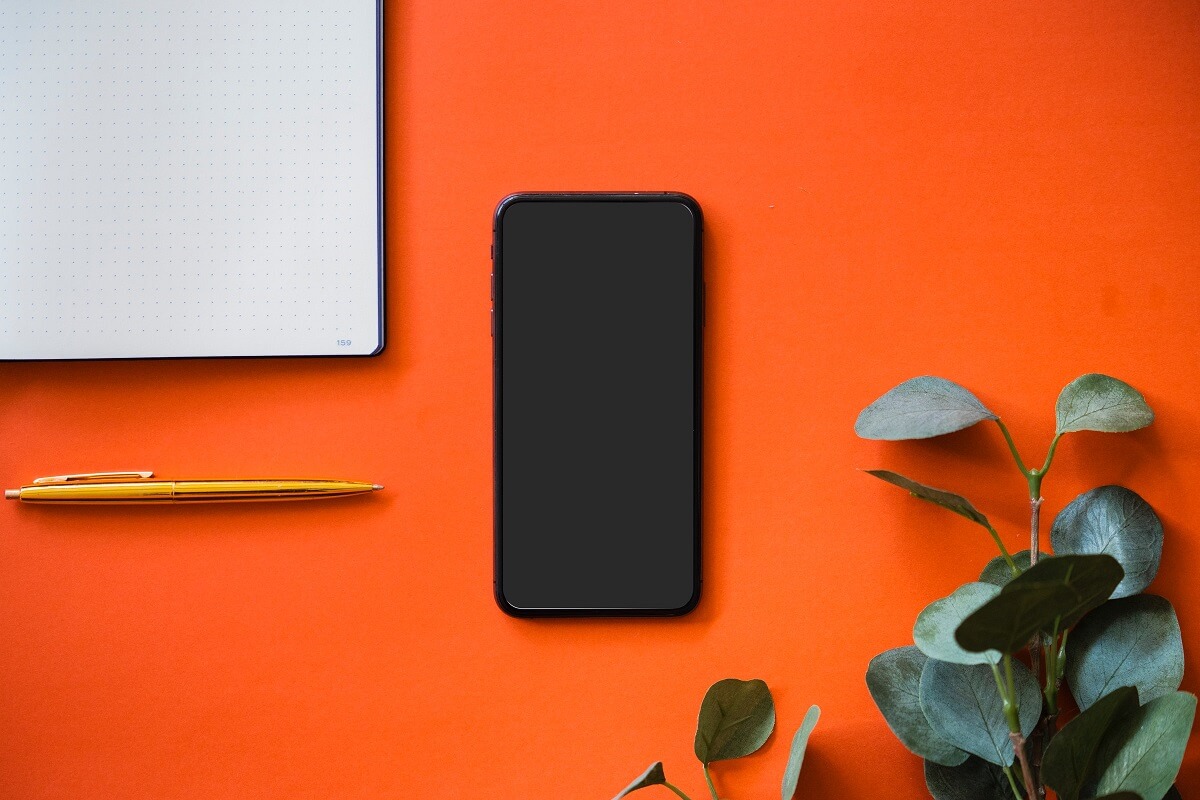 An Introduction to Electronic Signatures – Part 1
The COVID-19 pandemic altered the way people do business, and the effects can still be seen in supply chain interruptions, company processes, and remote work. One of the most significant business impacts has been a speeding up of the development of digital strategies and the increased implementation of technology, such as electronic signatures, smart digital forms, and automation.
Startups and enterprises alike are racing to replace inefficient manual processes as the paper era gives way to the era of digital transformation. Printing documents, personally signing, scanning, and submitting them are all things of the past. Like everything else these days, conventional methods have taken on a digital form. An important part of successfully transitioning to a digital business is to leverage a wide range of electronic communication technologies to certify digital identities. Electronic signatures and digital signatures have paved the way for corporate change in this area.
What is an Electronic Signature?
Personal signatures have played a significant role in human identity for many years, dating back to time immemorial. And, as we move into the digital era, electronic signatures are taking hold in everyday business. Electronic signatures, known as e-Signatures, allow for the signing of legally binding contracts without having to print paper or even pick up a pen. They are more convenient than a typical signature in that they can be used to sign documents remotely, obviating the need for the recipient's physical presence and providing practically instant results. It's simple to see why e-Signatures have become a must-have for businesses.
Are Digital Signatures the same as Electronic Signatures?
Anyone emailing or signing a document may not easily notice the difference between an electronic signature and a digital signature. The terms digital signature and electronic signature are frequently used interchangeably, but there are notable differences. An e-Signature is a word that refers to any signature that is sent electronically, whether it is digitally scrawled on a document or a signature created by a third-party app.
So, while digital signatures are in essence a type of electronic signature, they are more advanced with encryption and security. An electronic signature, on the other hand, could be a scan of a handwritten signature, a stamp, or a spoken confirmation that has been recorded. Even a typed name on the signature line of a document could also be considered an electronic signature. We utilize electronic signatures when we merely need to validate the paper. Electronic signatures in their basic form are not validated by trustworthy certificate authorities or trusted service providers but are nevertheless convenient and easy to apply.
When to use Digital vs Electronic Signature
For contracts where security and compliance standards are important, a conventional e-signature may not suffice. But in a scenario where HR requires an employee to complete an annual leave form, the electronic signature is appropriate.
A digital signature is required when working with processes that must adhere to stringent security and compliance criteria. Digital signatures are a subset of electronic signatures with unique features that make them more suitable for professions like legal and healthcare because they use complicated algorithms, certificate authorities (CAs), and trust service providers (TSPs) to validate the signatory as well as the document's integrity. Digital signatures include audit trail features, encryption, and other backend technologies to ensure that the signature is genuine.
Streamline Your Signing Process with KRIS e-Sign
KRIS now offers a e-Signature software in Singapore. It is a quick, portable, legally binding, and environmentally friendly way to expedite documentation processes.
With KRIS e-Sign, you can sign and request signatures from anywhere and on any device. Electronic signatures outperform their paper counterparts, so it is time to do away with printing and scanning and move to a digital environment.
KRIS e-Sign is integrated into the KRIS Document Management System (DMS) for a seamless end-to-end automated workflow and record filing. This makes day to day office tasks simple and convenient. There is also a peace of mind that all signed records are automatically file for future reference. A single source of truth mechanism crucial for audit, accountability and business decisions.
In this 4-part Electronic Signature series
[one_half]
KRIS e-Sign
Streamline Signing Process with e-Signature Workflow.
Expedite Document Turnarounds.
[/one_half]
[one_half]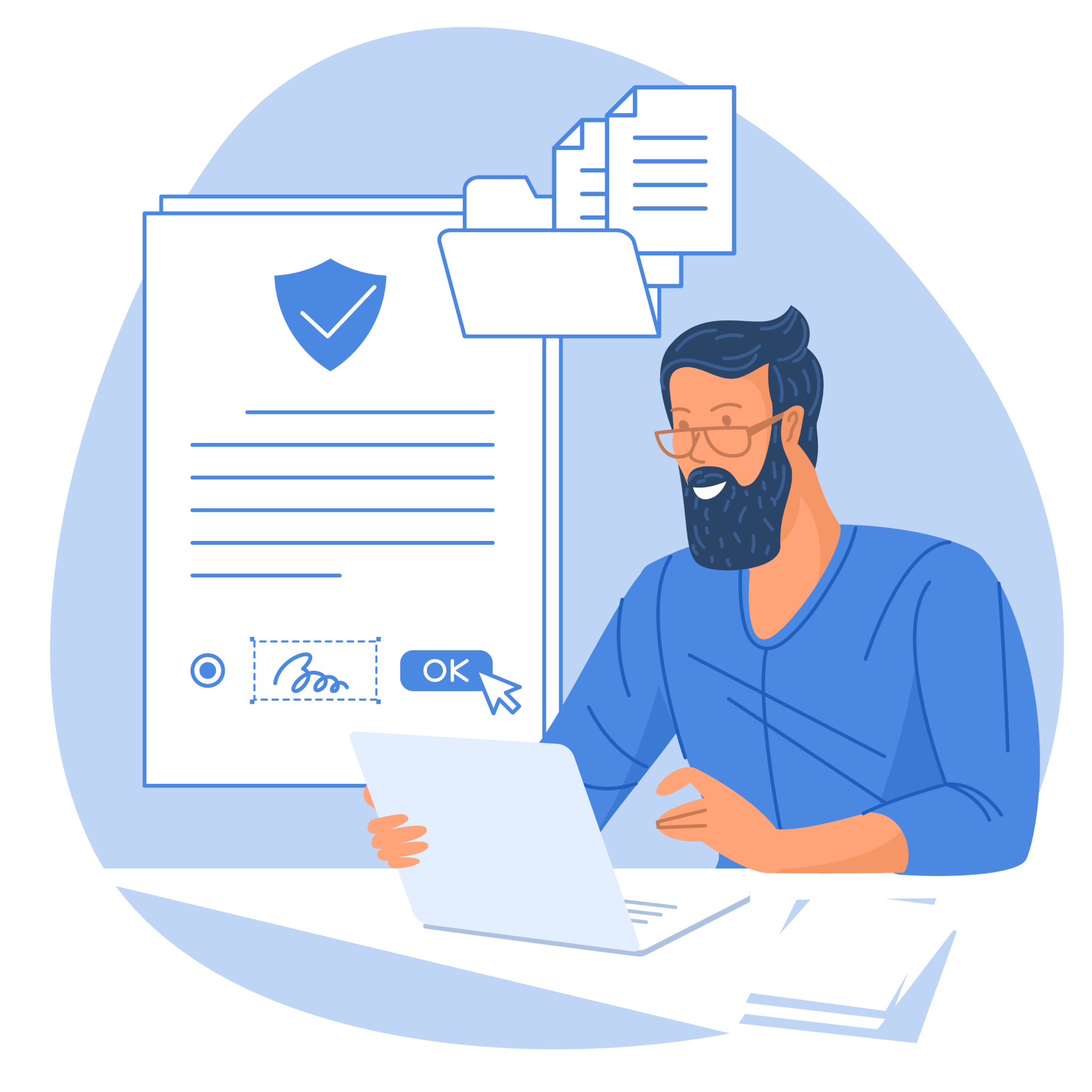 [/one_half]