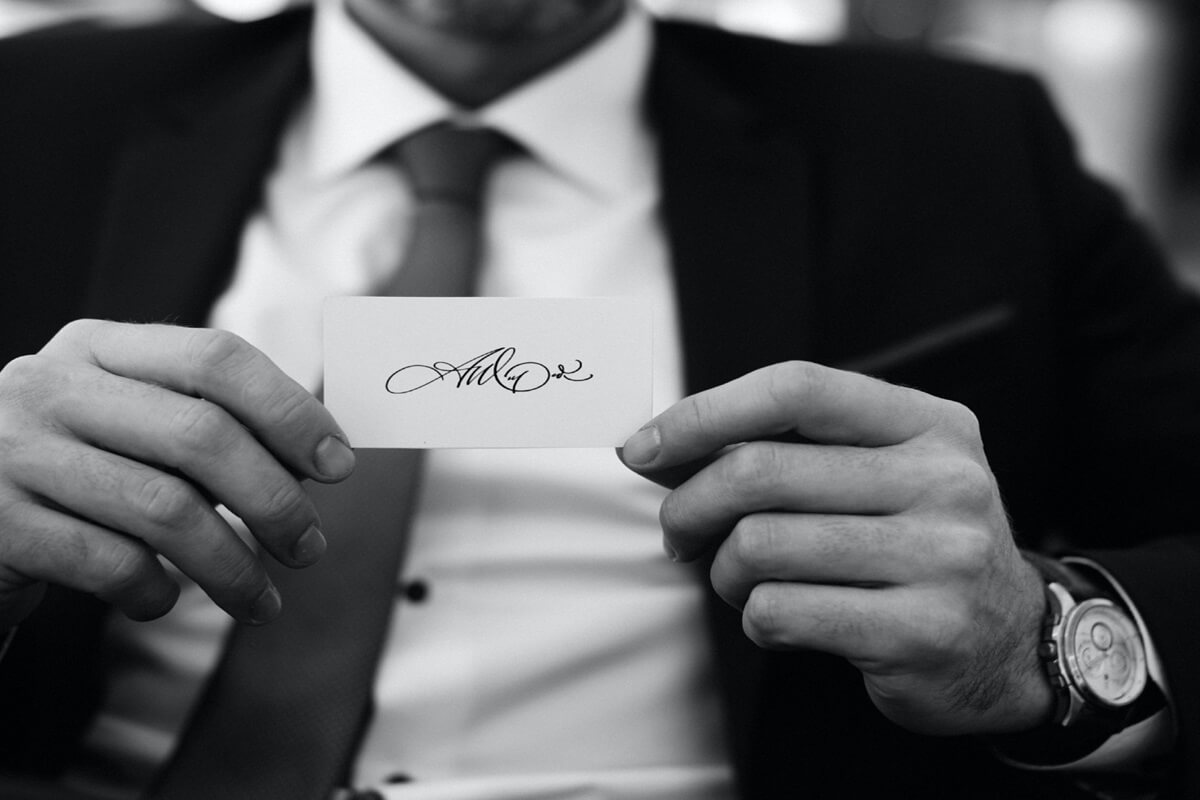 Understanding Electronic Signatures and its use in Singapore: Part 2
Individuals, businesses, and other organizations in Singapore are increasingly using electronic signatures, also known as e-signatures, to sign contracts and complete other digital transactions. While e-signatures have been growing in popularity, their use has skyrocketed as many businesses have migrated to remote and hybrid work models and transact the majority of their business electronically.
The Singaporean government has special regulations controlling the use of e-signatures due to cybersecurity concerns and the possibility for forgery. Singapore's government has purposefully built a corporate climate that aims to integrate digital operations as seamlessly as possible with the least amount of red tape. The government's regulation of electronic signatures aligns with this goal, producing a legal environment that favors the use of electronic transactions.
These regulations are part of the government's larger National Digital Identity Smart Nation program, which intends to create a trusted digital identity ecosystem for businesses, individuals, and other institutions. In March 2021, the government modified its regulations to conform with worldwide best practices in light of the growing prevalence of e-signatures. So, how are e-signatures regulated in Singapore, and what precautions can businesses take when using them to conclude contracts?
The Electronic Transactions Act
The Electronic Transactions Act (Cap. 88) (the "Act") is one of the most important legislation governing e-signatures in Singapore. The Act was first passed in 1998 by Singaporean authorities to provide a legal framework for electronic transactions and to foster an atmosphere that encourages their use. The Act was recently updated to bring it up to speed with international best practices, taking into account technological advancements and international trade legislation.
An e-signature is defined as "an acknowledgment provided in an electronic format that a business can use to demonstrate the intention of a party and that can be electronically used to authenticate the party involved.
In Singapore, the ETA regulates the usage of electronic signatures. Singapore's Infocomm Media Development Authority (IMDA) oversees the use of electronic signatures, stating that an electronic signature is simply an electronic acknowledgment. A business can utilize such acknowledgment to establish a party's purpose and it can be used to electronically authenticate the person involved.
What Constitutes an Electronic Signature?
The ETA does not define an electronic signature, but the IMDA lists the following instances of electronic signatures that are permissible:
an individual can type their name into a contract or an email concerning the contract's conditions.
an individual can type their name into a contract or an email discussing the contract's terms.
an individual can sign a contract electronically by inserting an electronic version of their signature.
an individual can use their finger, digital pen, or touchscreen to write their name in a signature field in a contract.
an individual can access a contract using a web-based signature platform and enter their name in the signature field.
Making a Distinction with Secure Electronic Signatures
Businesses should be aware that the Singaporean government distinguishes between an electronic signature and a secure electronic (or digital) signature. To be a secure electronic (or digital) signature, it must be safeguarded by a unique certificate from a trusted service provider and meet a number of other criteria that includes:
Complying with any additional electronic records requirements set forth by the relevant supervising or regulatory agency.
Signatures must prove to be unique to the signatory and capable of identifying the signatory.
If the electronic record changes after signing, it will invalidate the signature.
Transactions that can be completed with an electronic signature include contracts for sales, procurement and sourcing, human resources, and finance and accounts. The Act and other applicable rules allow e-signatures to be used in practically all business transactions, with no distinction between them and traditional "wet ink" signatures. Certain exceptions apply to wills, certain real-estate papers, declarations of trusts, and powers of attorney, which cannot be signed electronically.
Digitizing Your Corporate Landscape
Despite the fact that e-signature technology is widely available in Singapore, businesses should take steps to guarantee that it is used appropriately and securely. The new KRIS e-Signature software for Singapore offers internal controls to prevent employees from misusing other employees' e-signatures, as well as security measures to prevent outside actors from accessing copies of e-signatures.
Integrated with KRIS Document Management System (DMS), all documents go through a thorough and secure signing process. Before they can proceed to sign, signers must first authenticate themselves. Digital signatures are then encrypted using the PKI protocol, and signed papers are validated by an AATL partner, ensuring authenticity and preventing manipulation. Audit trails are also automatically generated and stored for every document, giving your business the peace of mind of authenticity for all document signing needs.
Disclaimer: This article is for general information purposes only and not intended as legal advice. 
In this 4-part Electronic Signature series
Part 2: Understanding Electronic Signatures and its use in Singapore
[one_half]
KRIS e-Sign
Streamline Signing Process with e-Signature Workflow.
Expedite Document Turnarounds.
[/one_half]
[one_half]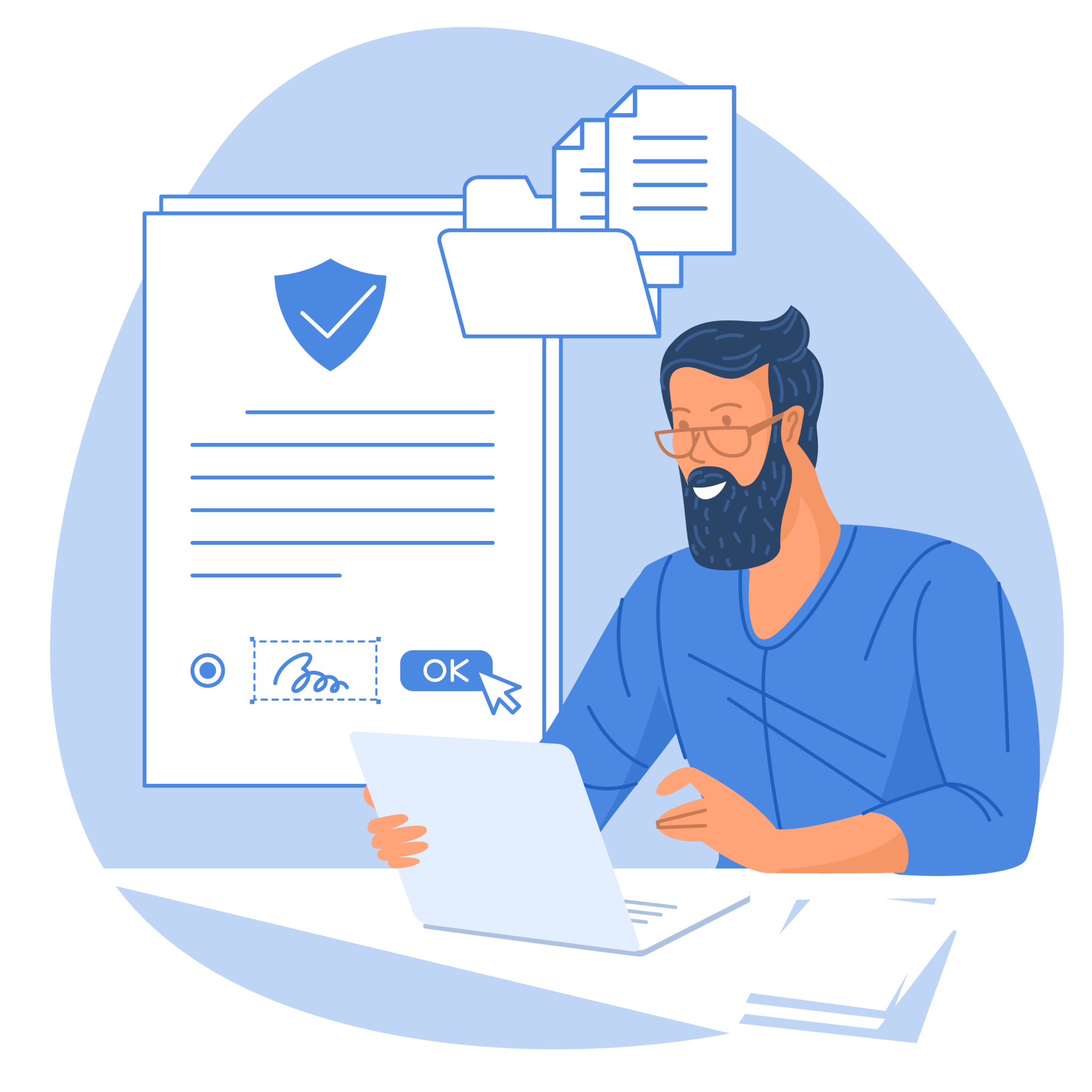 [/one_half]