What can KRIS do
for you?
Demo of Automated Workflow
Curious about how KRIS can transform your work? Our team is glad to offer a personalised demo session, tailored to your unique needs. Book your custom demo today and take the first step towards achieving your goals.
See how game-changing companies are improving their document processes with KRIS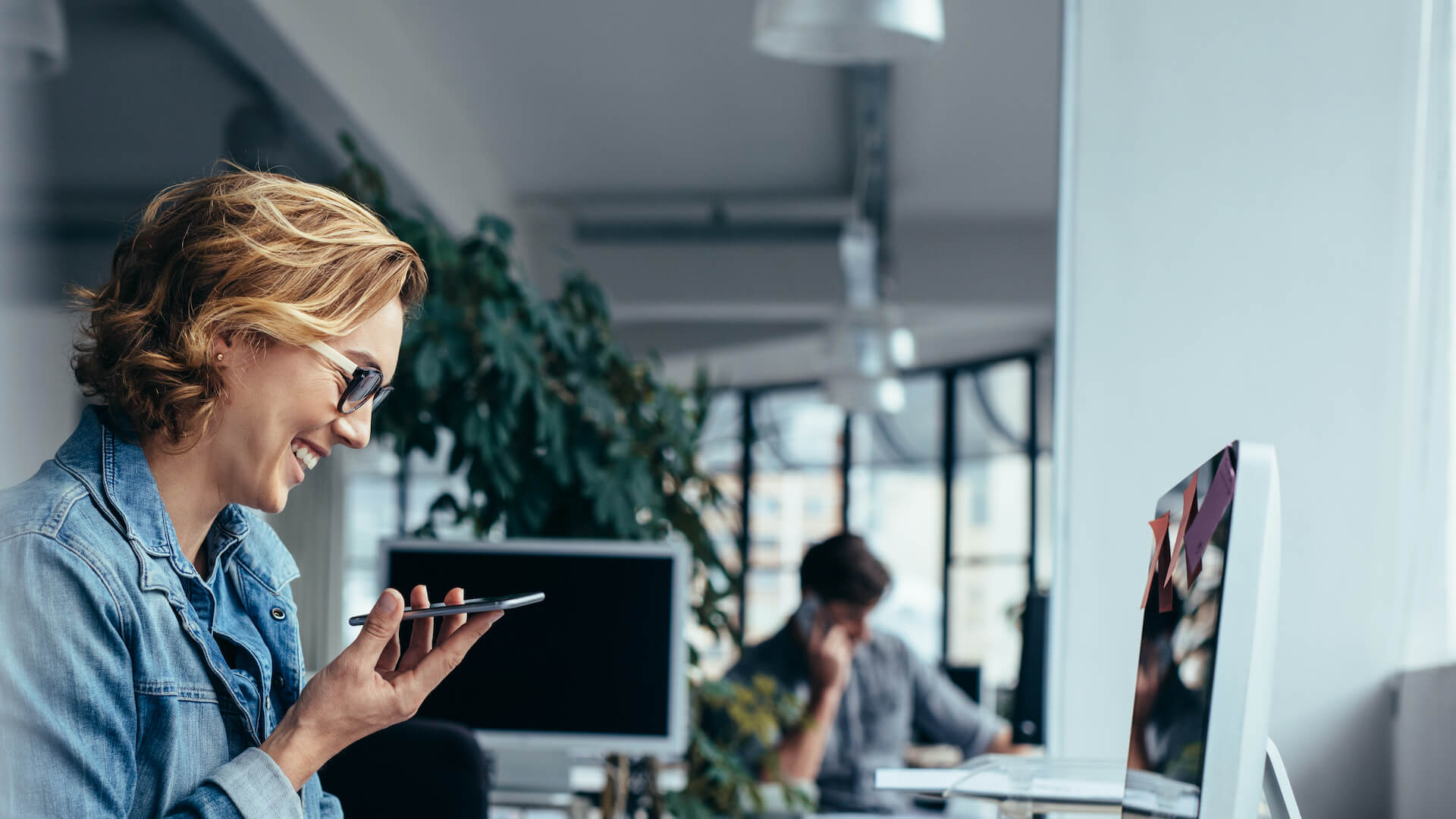 An airline company consolidates crucial documents from 4 different systems into one.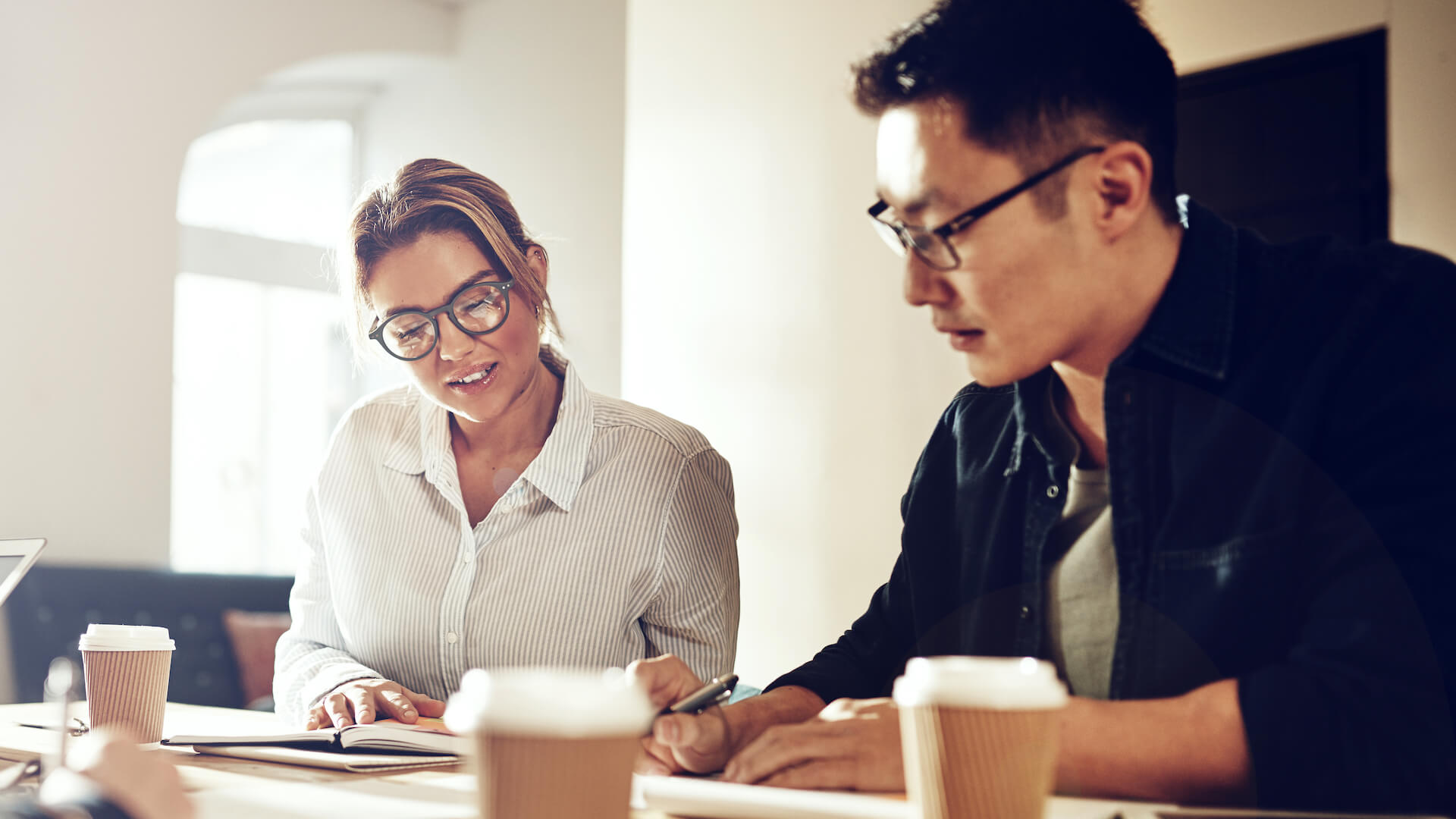 A leading real estate developer improves day to day office processes via KRIS automations & integrations.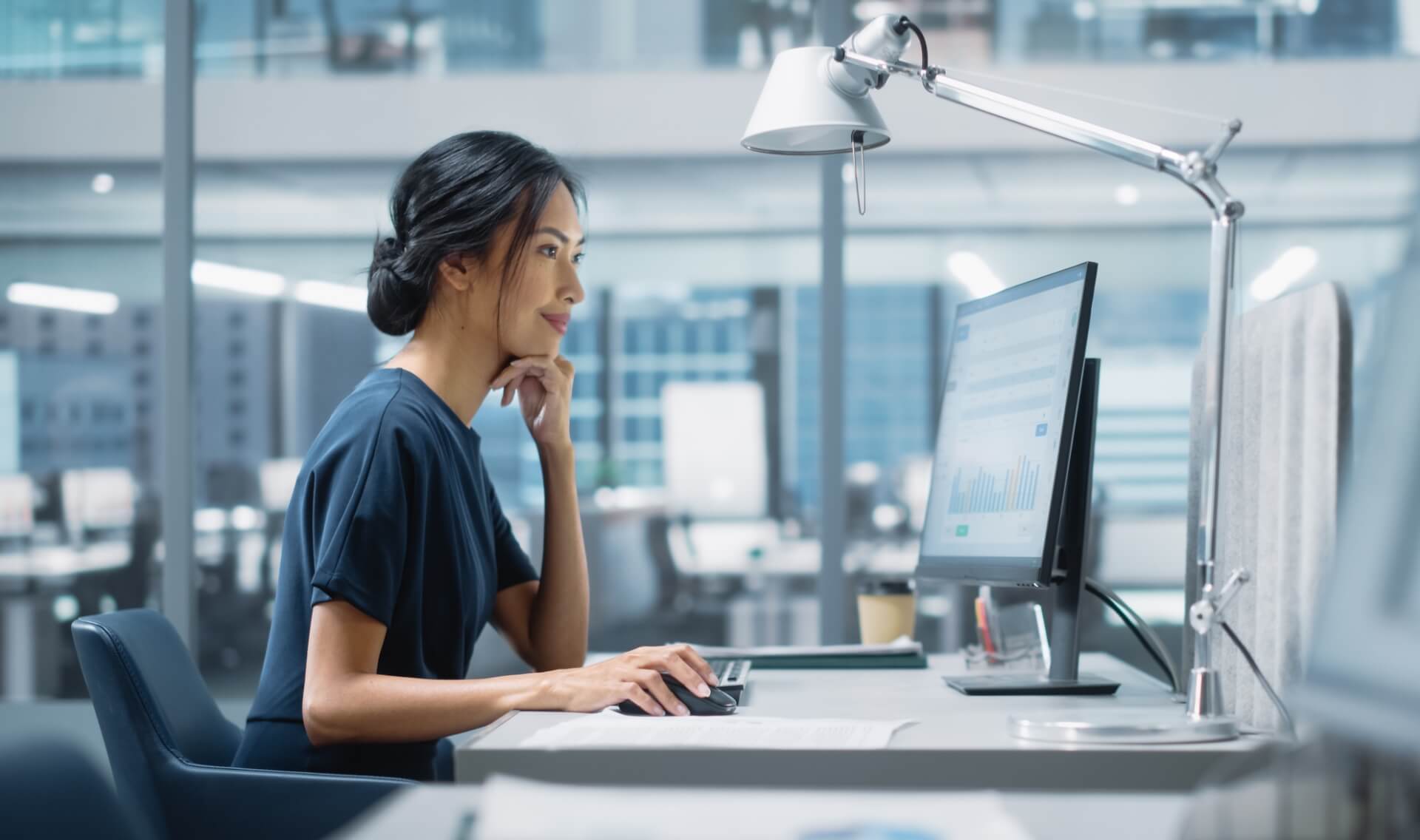 A Singapore government agency embarks on a digital transformation journey with a focus on data security.